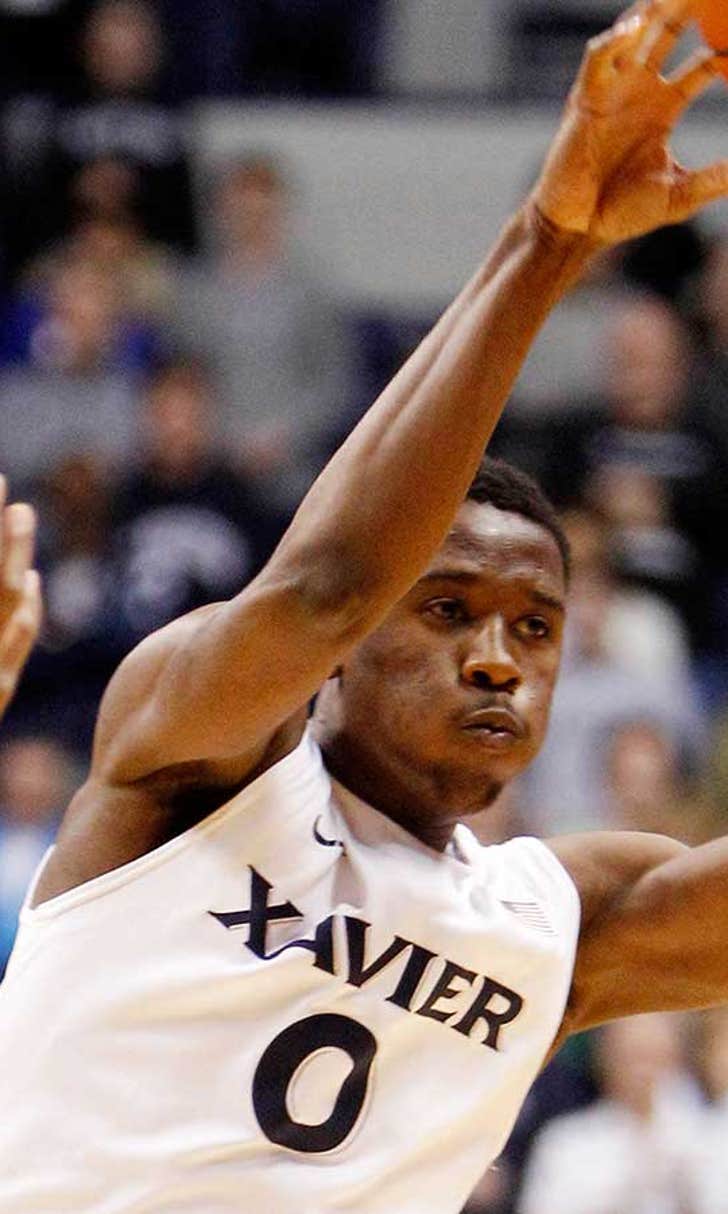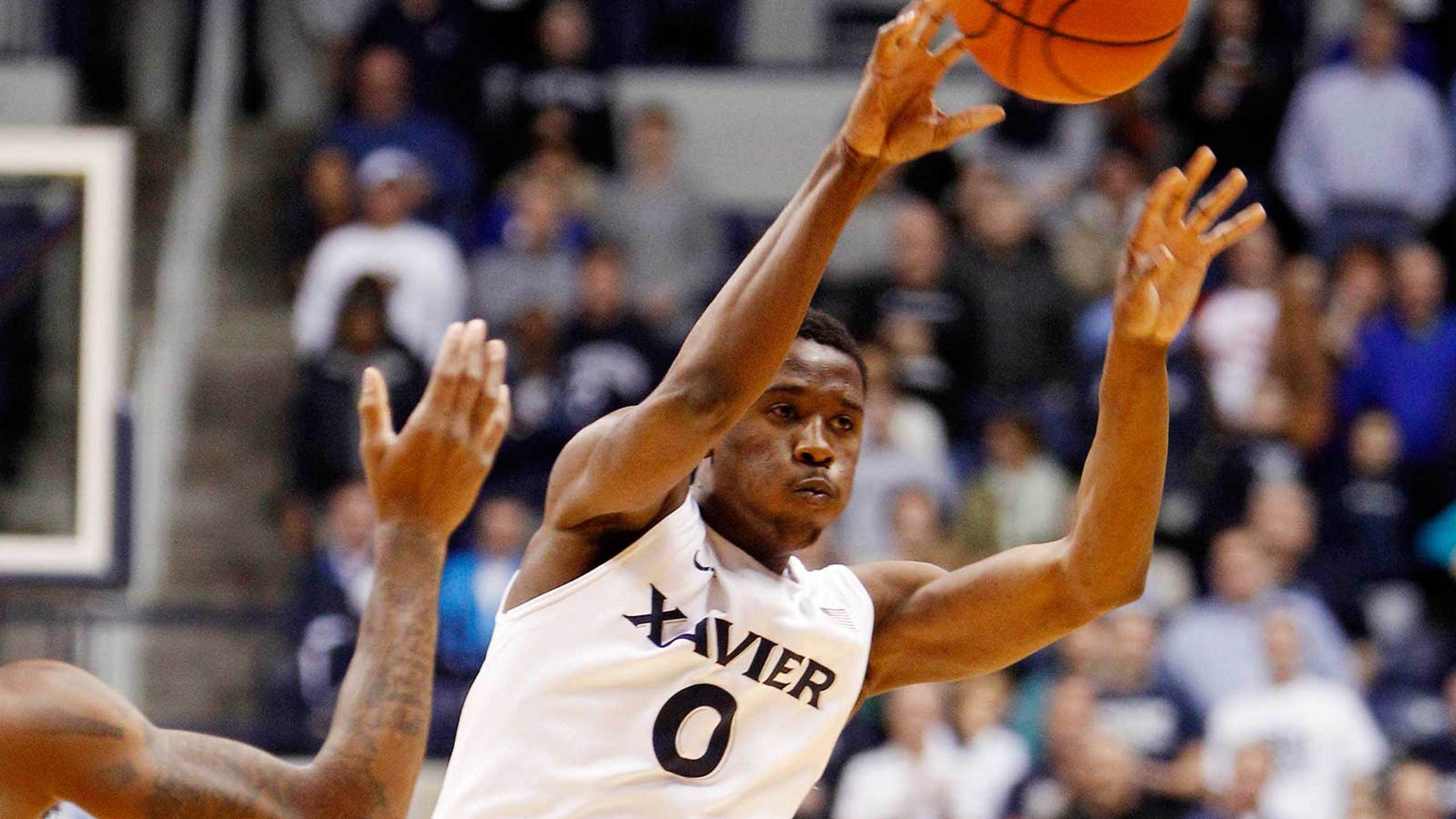 Xavier looks to rebound against Villanova
BY foxsports • February 3, 2014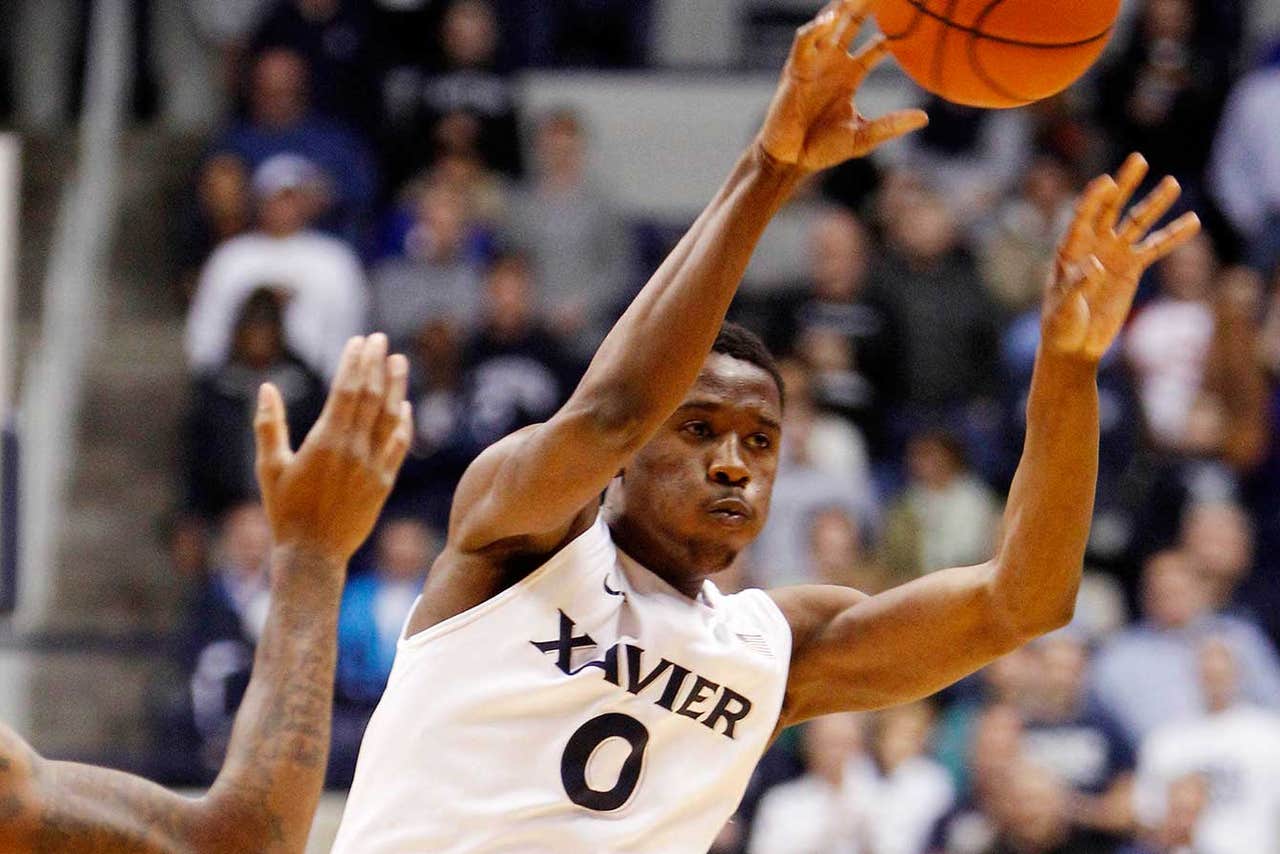 Villanova continued its high-scoring ways over the weekend, though coach Jay Wright would like his team to improve in some other areas.
Xavier can also put up points but had a 13-game home win streak snapped this past weekend with its lowest total in a Big East game.
These teams have shown defensive weaknesses in conference play heading into Monday night's matchup at The Pavilion, where the ninth-ranked Wildcats will look to move into a tie for the Big East lead.
Villanova (19-2, 7-1) took a break from conference play with Saturday's 90-74 victory at Temple. The Wildcats shot 52.5 percent and reached 90 points for the sixth time.
"We can score," Wright said. "Defense, rebounding - I don't know yet. But we can definitely score."
Leading scorer James Bell had 19 points, and he's averaging 20.2 on 49.2 percent shooting over his last five games.
Wright's defense limited the Owls to 36.2 percent shooting but his team is allowing an average of 71.4 points in Big East games - fourth-worst in the conference.
"We definitely have to get better, but we can definitely score," the coach said. "I just don't want us to rely on that. Good teams have to be able to find ways to win on the nights when you're not making shots. But this team has a lot of shooters, and they're unselfish."
Xavier (15-6, 5-3) is yielding 74.0 points per Big East game for the conference's second-worst mark, and fell 68-60 to Seton Hall on Saturday. The Musketeers conceded the game's first eight points and allowed the Pirates to shoot 52.4 percent in the first half.
"Altogether I just feel that the team wasn't ready," forward Isaiah Philmore said. "The coaching staff puts things together for us to read, scouting reports and everything, gives us what to run and when to run, we just didn't execute."
Semaj Christon scored 21 points and Matt Stainbrook added 16 and 14 rebounds for the Musketeers, who are seeking to avoid their second three-game skid.
Xavier was tied with Villanova heading into play Jan. 25, but has now dropped into fourth place. The Wildcats are in second, one-half game behind No. 20 Creighton.
"We're going to have to be road warriors and go into Villanova and play our hearts out," Stainbrook said. "We know that's going to be a tough one, they're a great team, you can tell by how well they've been doing."
The Musketeers have outrebounded 11 straight opponents and lead the Big East in rebound margin at plus-6.7, while the Wildcats are third at 4.6. Stainbrook is second in the conference with 8.8 rebounds per game.
Villanova uses more of a team effort on the glass with five players averaging between 4.1 and 5.9 rebounds. Daniel Ochefu leads the way, and the 6-foot-11 forward has also made 23 of his last 27 shots.
The Wildcats have captured 16 of 20 meetings, with the Musketeers winning the most recent one 71-66 on Nov. 19, 2006, in the Paradise Jam semifinals.
---