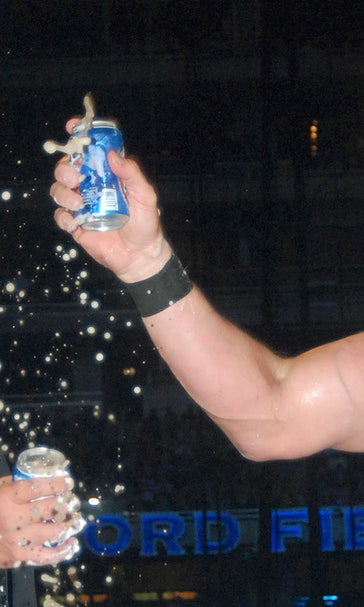 WWE Hall of Famer Stone Cold Steve Austin launches his own beer ... what took so long?
October 29, 2015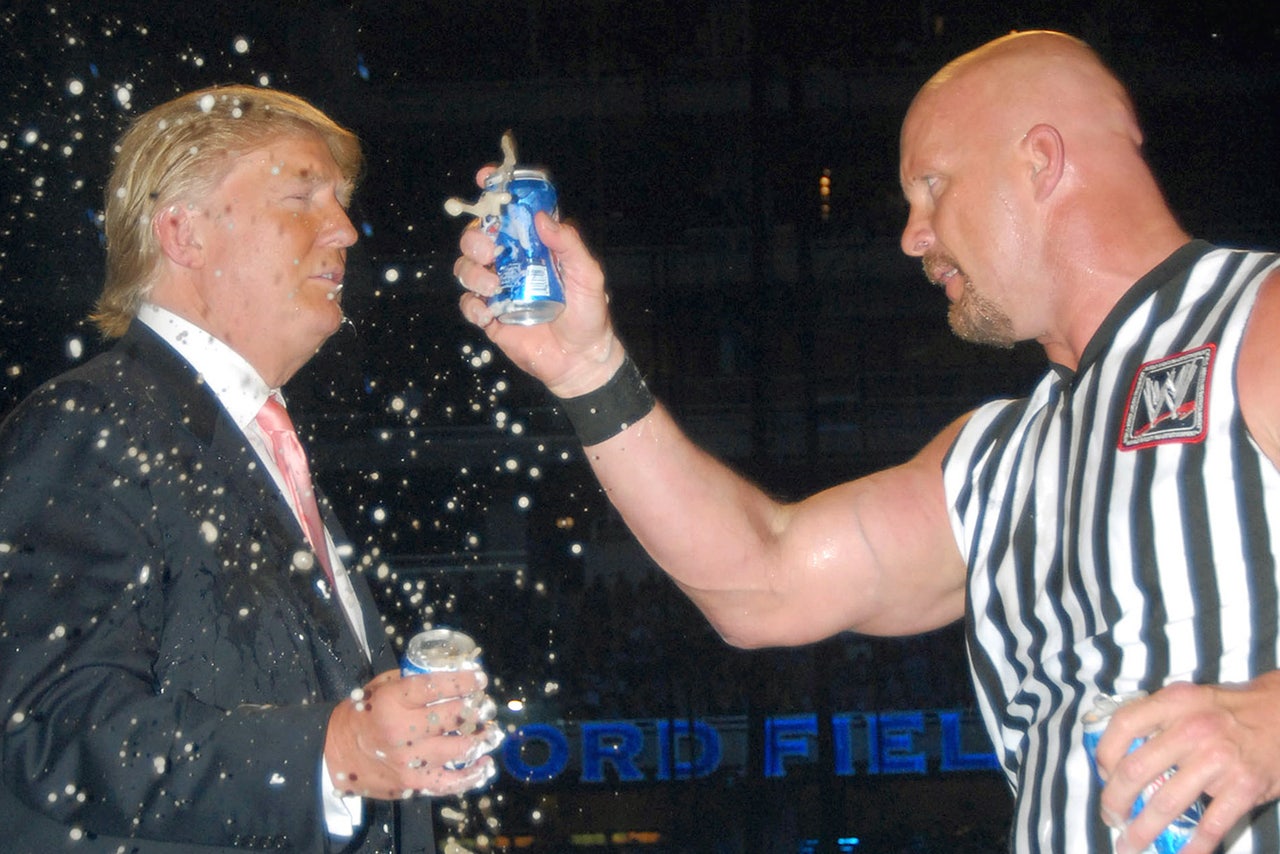 WWE legend Stone-Cold Steve Austin is used to breaking skulls in the ring, but now he's breaking skulls across the country.
Not really, but he is launching his own brand of beer called "Broken Skull IPA"
The Hall of Famer partnered with El Segundo Brewing Company out of Los Angeles to create a new "bad-ass beer" (their words) to be launched around California in November
According to the press release, the beer "boasts a big mid palate flavor from ample use of Cascade, Chinook, and Citra hops. The finish is wonderful with hops fading quickly and a polite bitterness that trails off easily."
And that's the bottom line...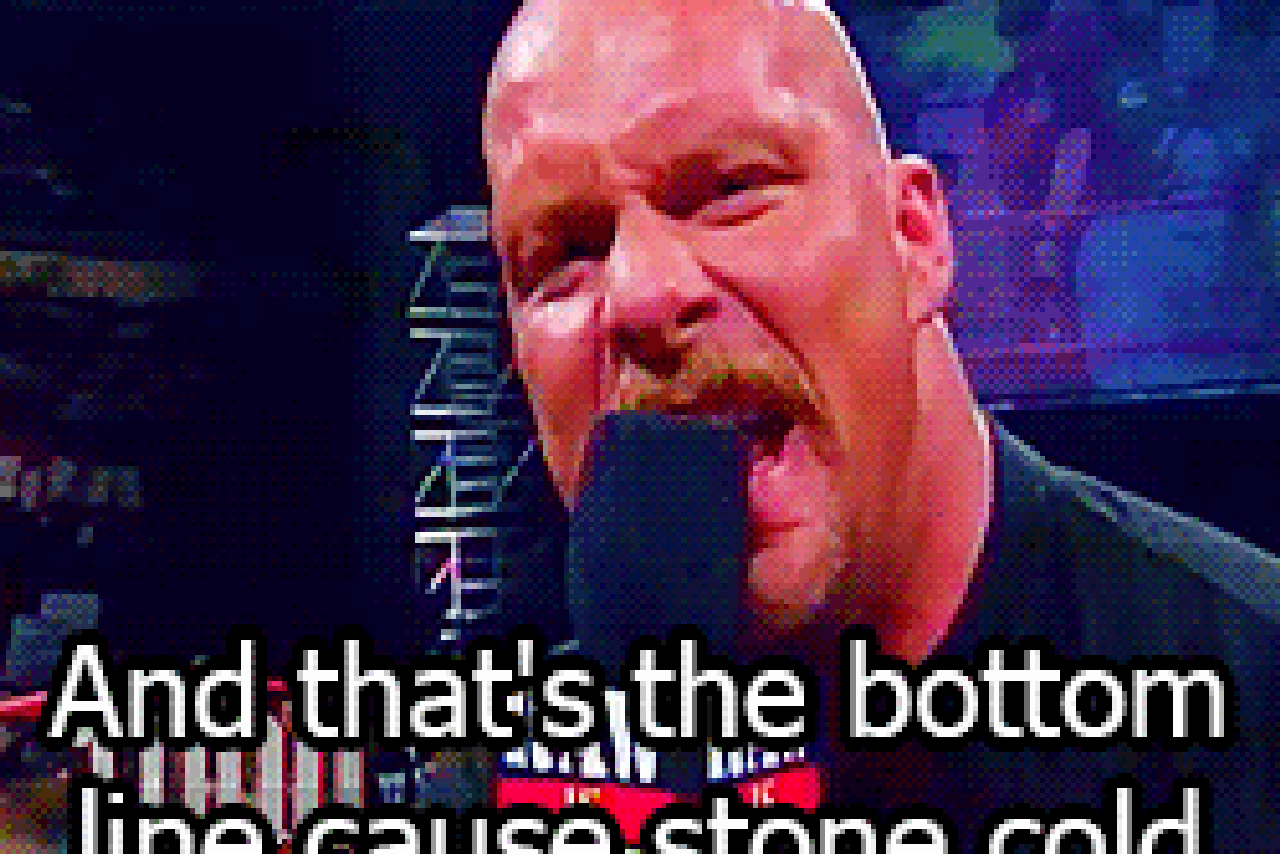 (H/T The Score)
---