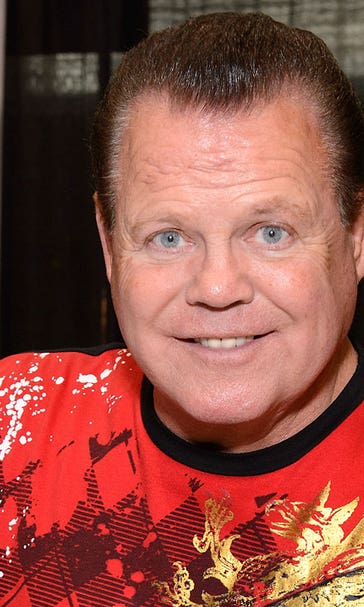 WWE announcer Lawler OK after head-on auto accident
November 1, 2015

WWE SmackDown announcer and Hall of Famer Jerry Lawler and his girlfriend Lauren Laine McBride were in an auto accident Saturday night in Tennessee.
Lawler is reportedly OK but McBride took the brunt of it, suffering facing swelling after being hit by the airbag and a knee injury.
Lawler posted photos of the accident on his Twitter account.
---