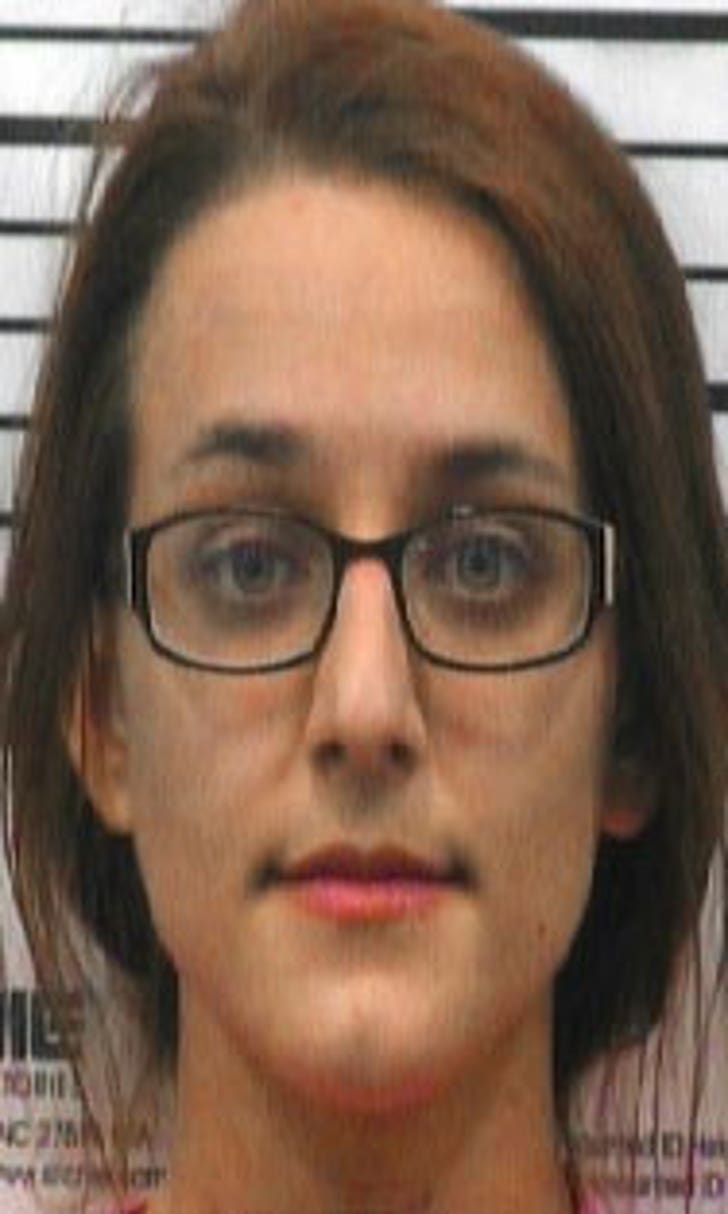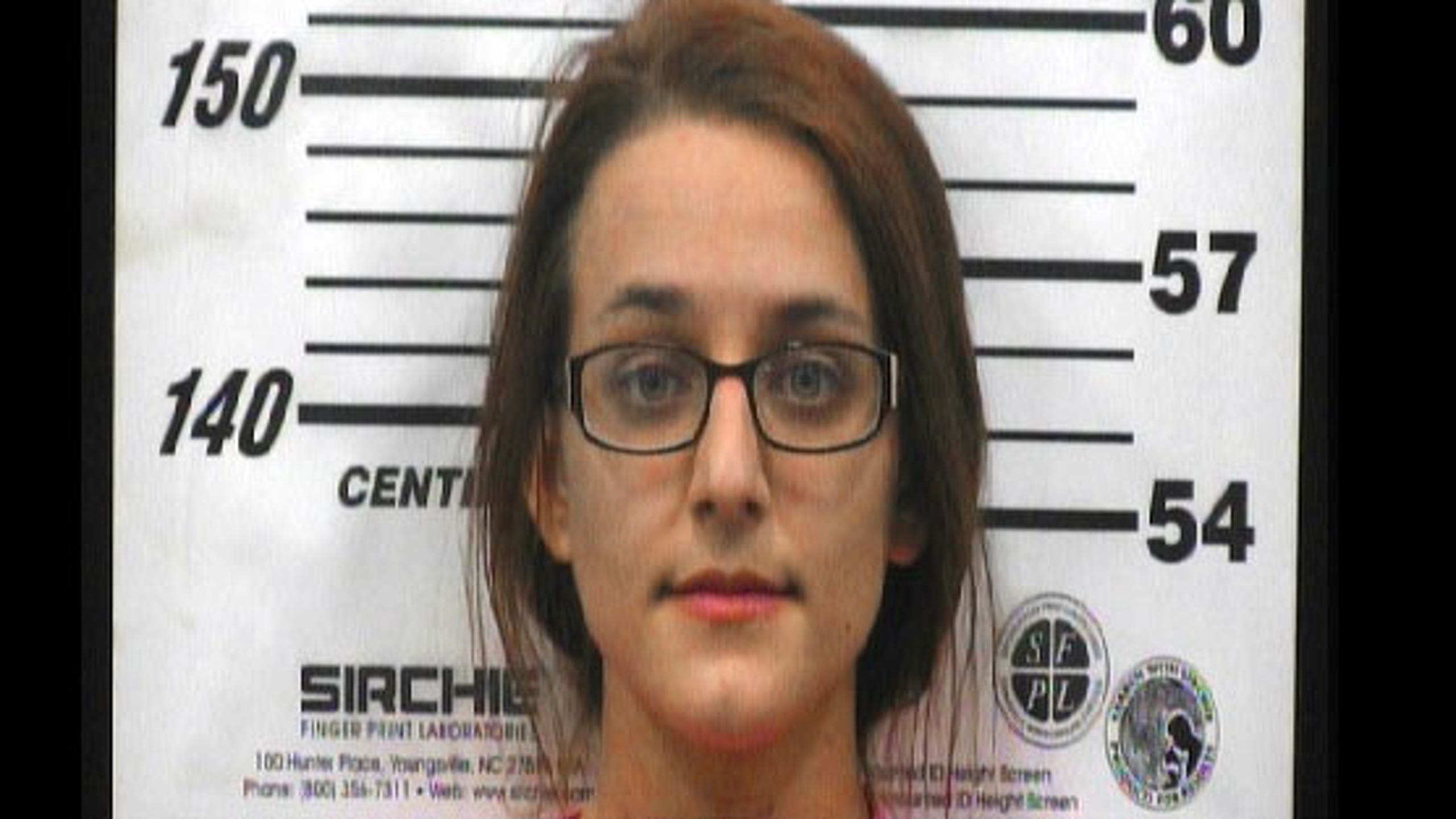 Woman drives into church, stabs husband for worshipping NASCAR race?
BY Kerouac Smith • March 18, 2014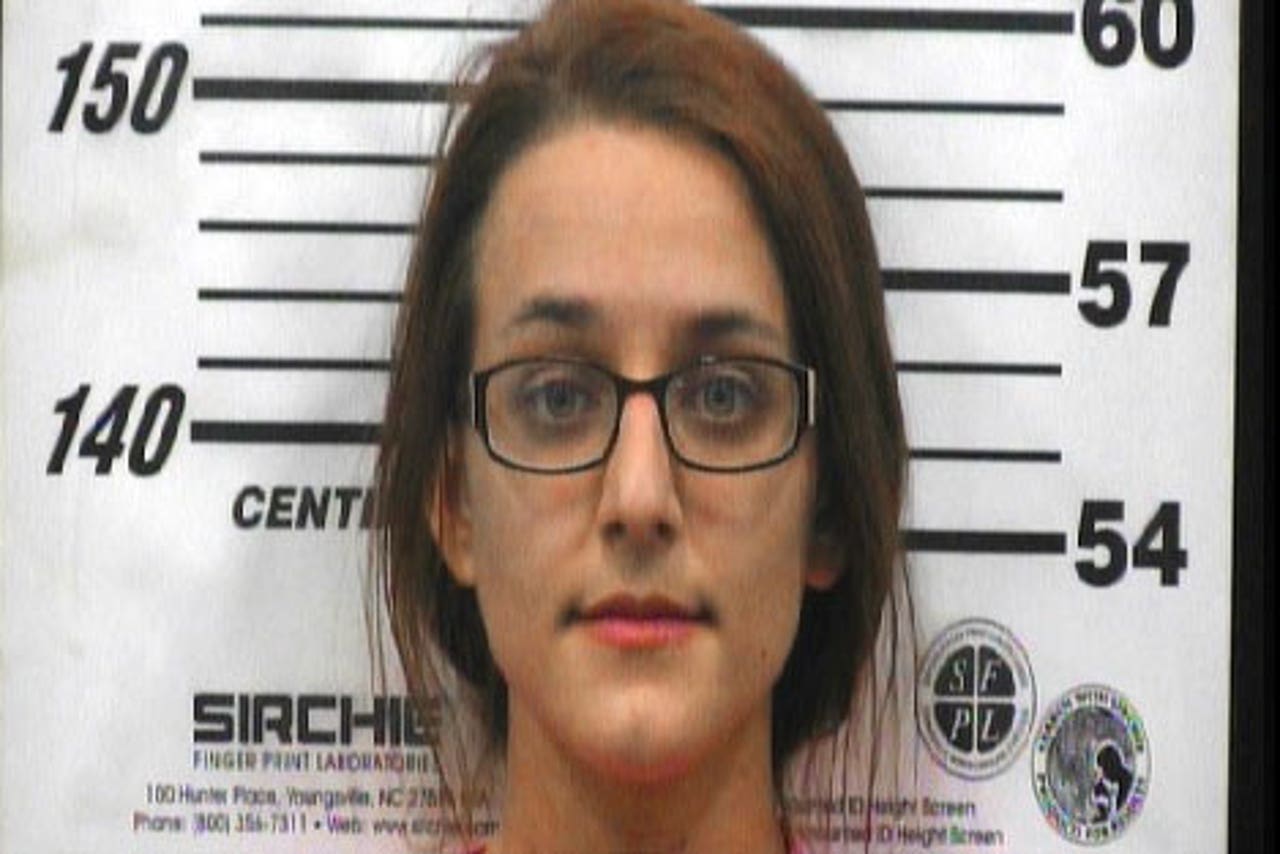 Does your significant other like a particular sport or team a little too much? Does it make you a little crazy?
Well, you probably have nothing on one Tennessee woman.
Let's run down the checklist:
Crash your car into a church? Check.
Try to stab them in the chest while laying at the altar? Check. 
Say you smoke a ton of pot and talk to God? Check.
This all allegedly happened to a young woman in Church Hill, Tenn. on Sunday night after she got fed up with her husband watching the rain-delayed NASCAR race at Bristol.
According to reports, police say Stephanie Faye Hamman, 23, drove into a church, alerted her husband she was there and then tried to stab him in the heart as she lay at the altar.
She allegedly told police that God told her to drive into the church and that she believed her husband was "worshiping the NASCAR race at Bristol."
From CHPD Chief Mark Johnson's report: "She stated God had told her that smoking marijuana all day and all night was not good for her, and that she only needed to smoke it at night to help her relax. Mrs. Hamman further stated that she felt her husband Steven was worshiping the NASCAR race at Bristol, which made her mad, and she began having thoughts that the devil put in her head."
Also from the CHPD report (as reported by the Times News), were several bizarre statements from Hamman.
"So God told me He wanted me in there, so I drove my car through the front doors. God told me to, so I did it.
"After I drove through the doors, I put all the things I brought to the church at the altar. I called Steven and told him I had wrecked. I laid down in front of the altar until he got there. The devil told me to take the kitchen knife with me. I prayed I would not have to use it on him, but I did."
"When Steven came to check on me, I told him the devil was in me and I stabbed him in the heart. Have you heard if he is dead or not?"
"I smoke a bunch of weed. I love to smoke it. Sometimes when I do, I start seeing things that others don't. Isn't God good? He told me that this would happen, and just look, I am okay."
Her husband was listed in fair condition at Holston Valley Medical Center on Monday afternoon.
(H/T to Deadspin)
---