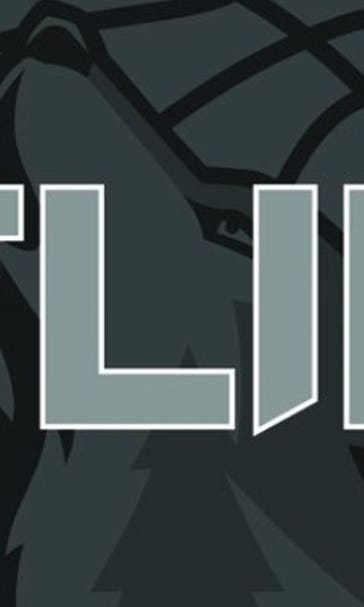 Wolves to honor Saunders with patch on jerseys
October 27, 2015

The Timberwolves announced on Tuesday that the team will honor the late Flip Saunders by wearing a commemorative patch on their jerseys during the 2015-16 campaign.
Saunders, who had served as Minnesota's president of basketball operations and head coach, passed away on Sunday due to a battle with Hodgkins lymphoma.
The team's commemorative patch will be worn for the first time Nov. 2, as the Wolves open their home schedule against Portland. Additionally, the team will wear its specially designed warm-up shirts during all games in November; the shirt says "WE," which symbolizes the team's togetherness and commitment to unity. The shirt is gray, with black lettering, with the name "Flip" across the heart.
On Monday, the NBA Coaches Association announced that all the league's coaches will wear a "Flip" lapel pin during all games this season as a way to honor Saunders. There will also be a pregame tribute to Saunders prior to the Timberwolves' home opener on Nov. 2.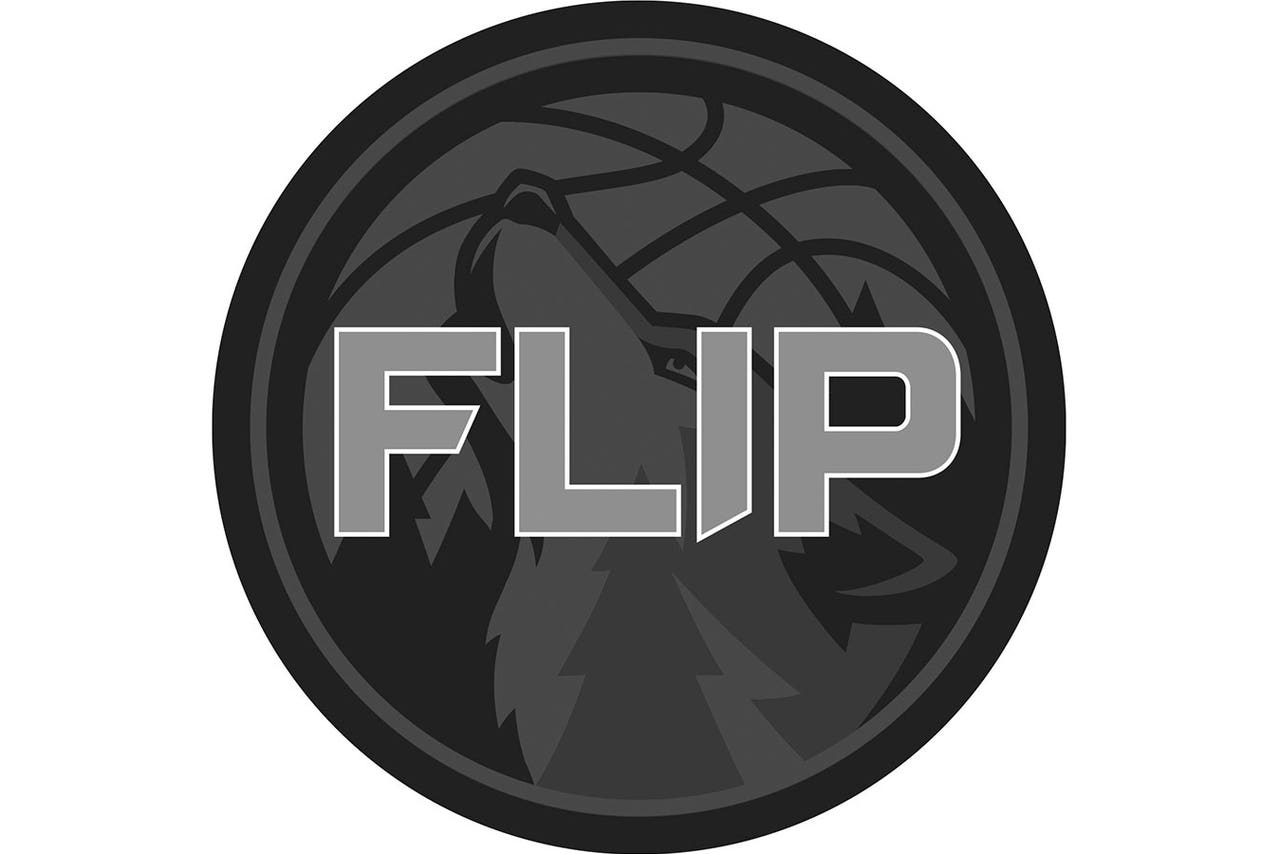 ---