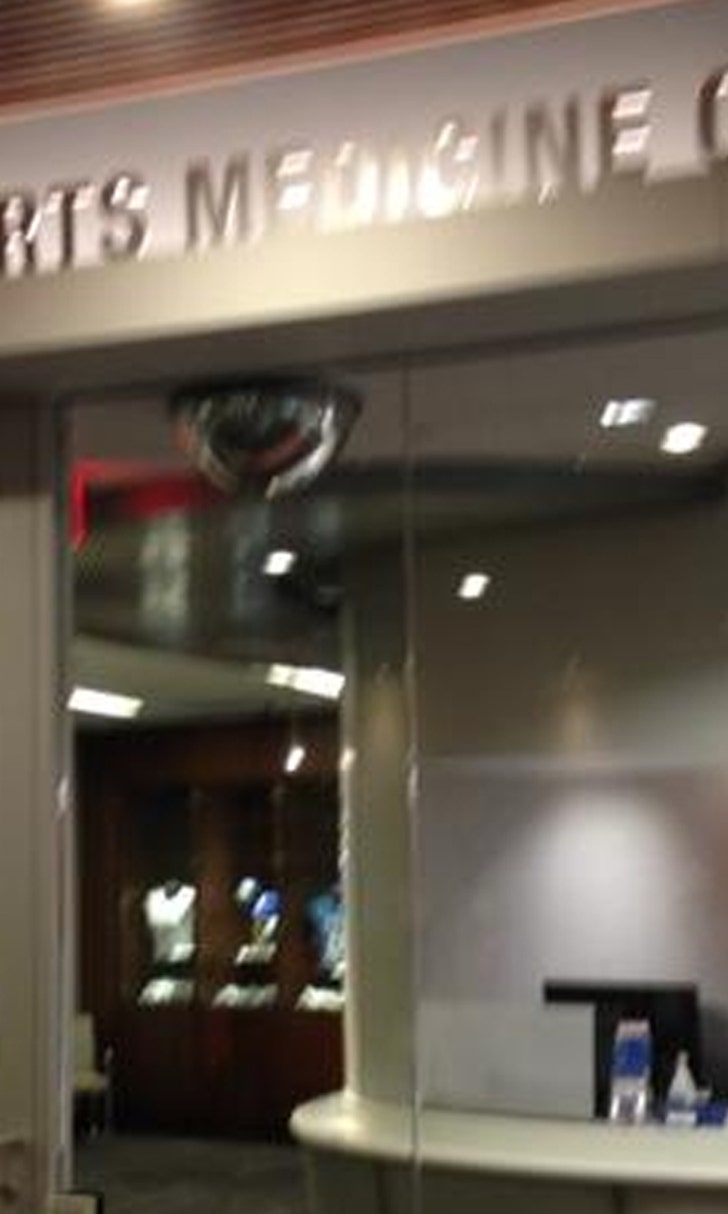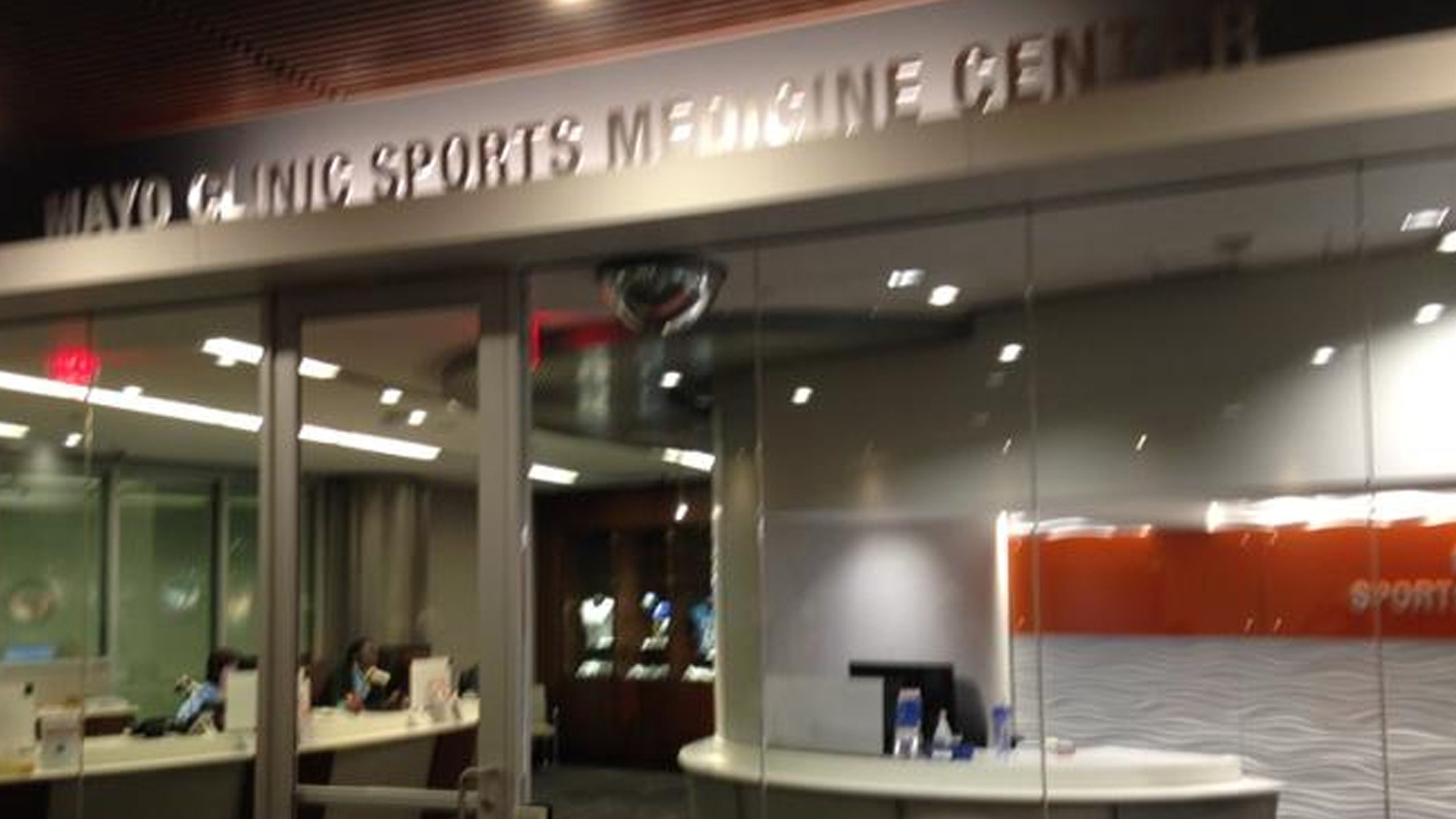 Wolves open new downtown practice facility
BY foxsports • June 17, 2015
MINNEAPOLIS (AP) -- The Minnesota Timberwolves held a grand opening for their shiny new downtown practice facility on Wednesday, hoping that it can help end a decade of futility in the NBA.
NBA Commissioner Adam Silver and WNBA President Laurel Richie attended the ceremony. The Wolves partnered with the Mayo Clinic to build the $25 million facility just across the street from Target Center. It was paid for entirely with private funding.
The 107,000-square-foot facility is home to two practice courts, the offices for the basketball and business staffs and the Mayo Clinic Sports Medicine Center.
Team owner Glen Taylor says he hopes the new facility, coupled with the No. 1 overall pick in next week's draft will generate some much-needed momentum for a team that hasn't made the playoffs in 11 years.
---