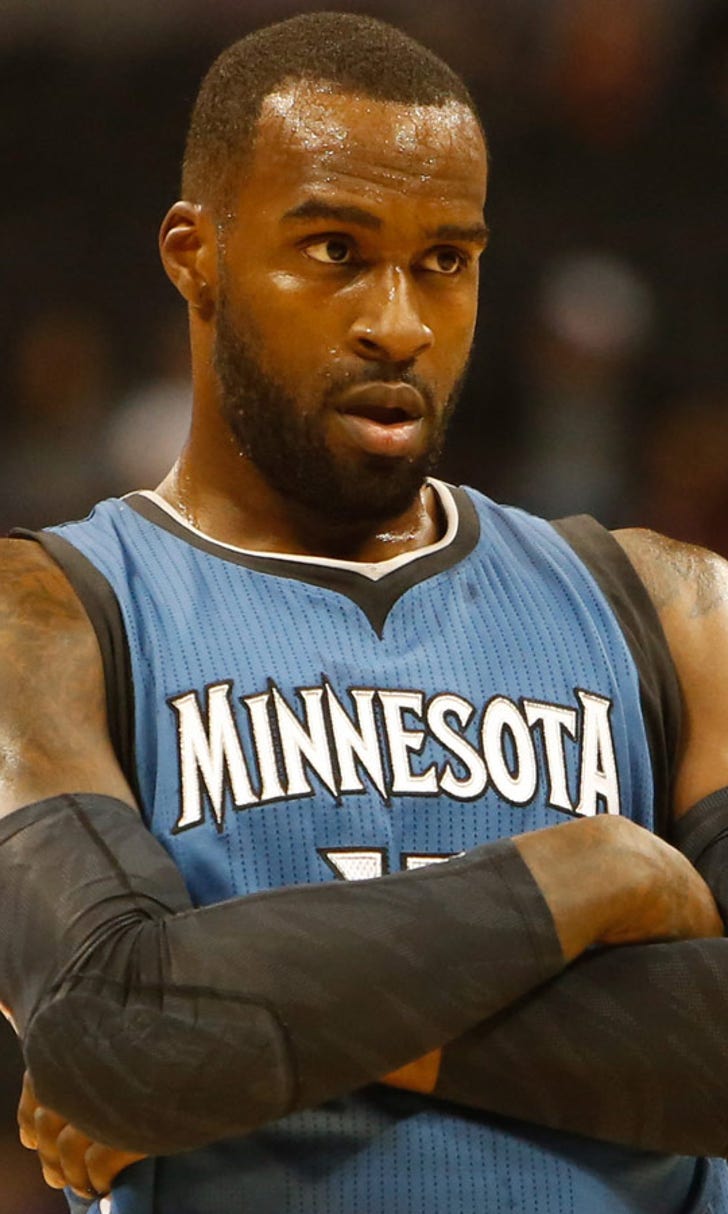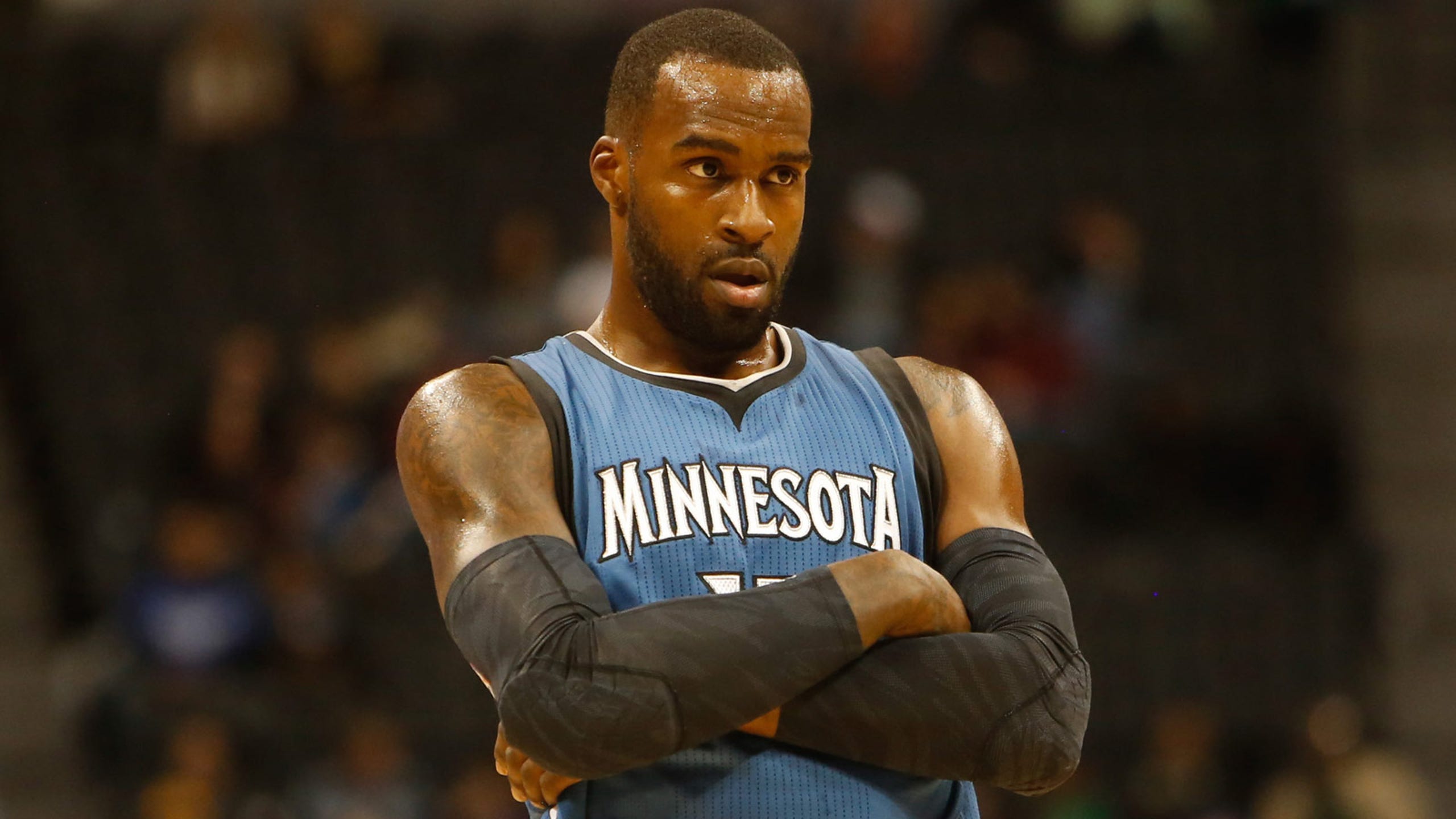 Wolves' Muhammad 'making progress,' hopes to return Friday
BY foxsports • February 4, 2015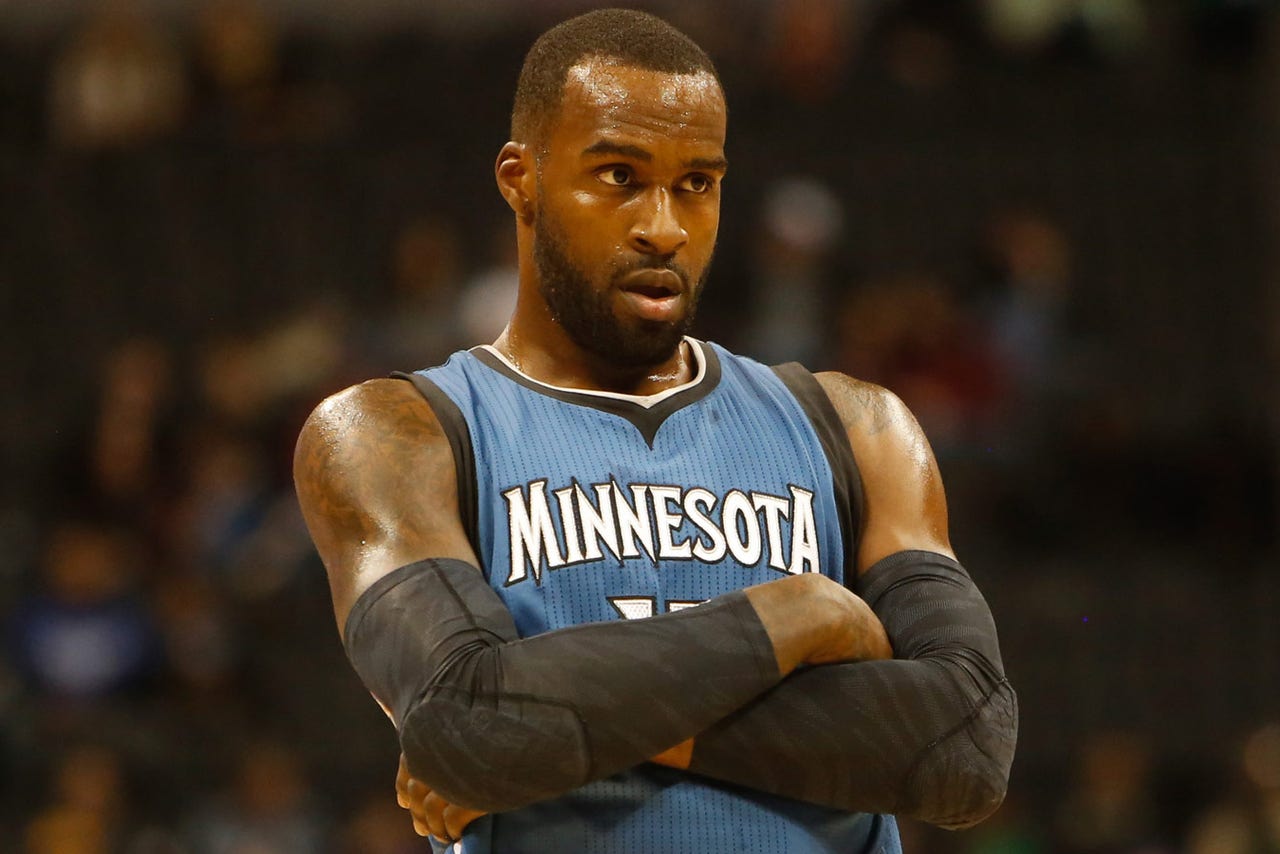 MINNEAPOLIS -- Injured forward Shabazz Muhammad spent about 45 minutes chucking up jump shots after the Timberwolves' morning shootaround Wednesday, preparing his hardest for a return he hopes to make by this weekend.
"Getting a lot closer," Muhammad said afterward, his blue-gray Wolves practice tee soaked through with sweat. "I want to be on the court right now."
The energetic, aggressive, second-year swingman hasn't been since Jan. 9, when a strained outer oblique knocked him out of the lineup. Since then, regular starters Nikola Pekovic, Kevin Martin and, most recently, Ricky Rubio have returned from injuries, giving ailing Minnesota almost its full complement of rotation players back.
Almost.
"That's why I'm so anxious to get back," Muhammad said. "We've got our whole, full arsenal back. I think we've got a good team."
His abdomen still gets sore from time-to-time, but he couldn't feel any pain after Wednesday's workout. Mostly, Muhammad has been focusing on conditioning.
He can run, shoot and cut just fine, he said. Essentially, he's just waiting for the all-clear from Minnesota's training staff, with the hope of coming back as soon as Friday's game against Memphis.
Muhammad is listed as "out" for Wednesday night's home game against Miami.
"I'll tell you exactly what (the trainers) told me: he's making progress," coach and president of basketball operations Flip Saunders said Saturday. "Whatever the heck that means. I wish I could get a little more definite answer than that, but all they've said is he's making progress."
Muhammad's injury came in the midst of a sophomore breakout, which followed a disappointing rookie season where he produced more in the NBA Developmental League than he did in the Twin Cities. With the Wolves' roster depleted this season, he'd started the previous 11 games and averaged 17.4 points per game on 49.3-percent shooting (40 percent from 3) in 21 games since Nov. 30.
He'll likely become the Wolves' sixth man when he does come back, able to spell either Martin or Andrew Wiggins on either wing.
"I think that would be a good role for me right now, especially working into it and trying to get back into it and stuff like that," said Muhammad, who played just 7.8 minutes per game in 37 appearances all of last season. "I think it's a good thing that I can be on the second unit and give us some positive minutes while the rest of the guys are resting."
Starting with Wednesday night's game against the Heat, Minnesota has five games before the All-Star Break. Muhammad said it's imperative for him to get some games under his belt ahead of the BBVA Compass Rising Stars Challenge, in which he and three of his Wolves teammates plan to participate.
Fellow UCLA product Zach LaVine was selected to play alongside Muhammad for the game's United States team, while Wiggins and center Gorgui Dieng will compete on the World squad.
"Everybody's talking a little trash, so hopefully we'll all be out there on the court together," Muhammad said. "That's pretty special, to see four guys on the same team be out there on the court together."
Follow Phil Ervin on Twitter
---