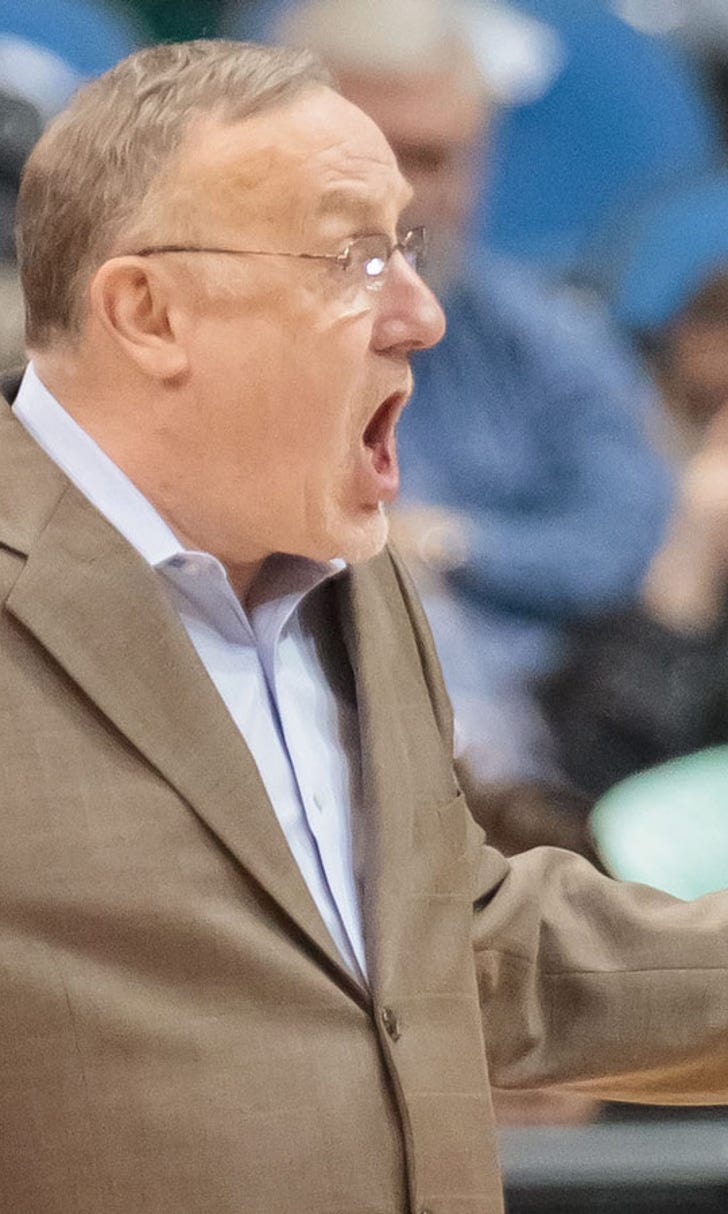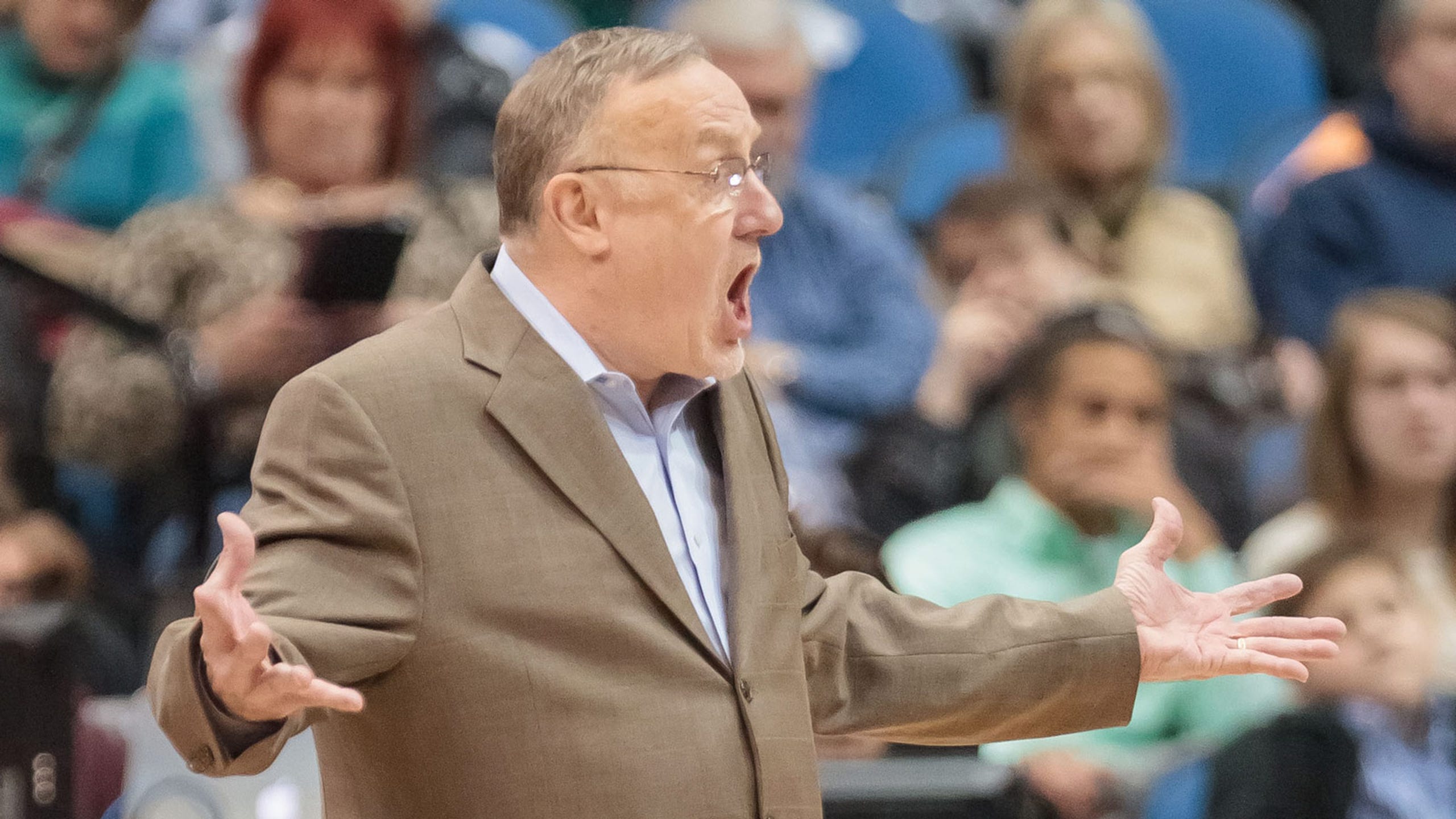 Wolves coaches, players worlds apart on social media
BY foxsports • March 17, 2014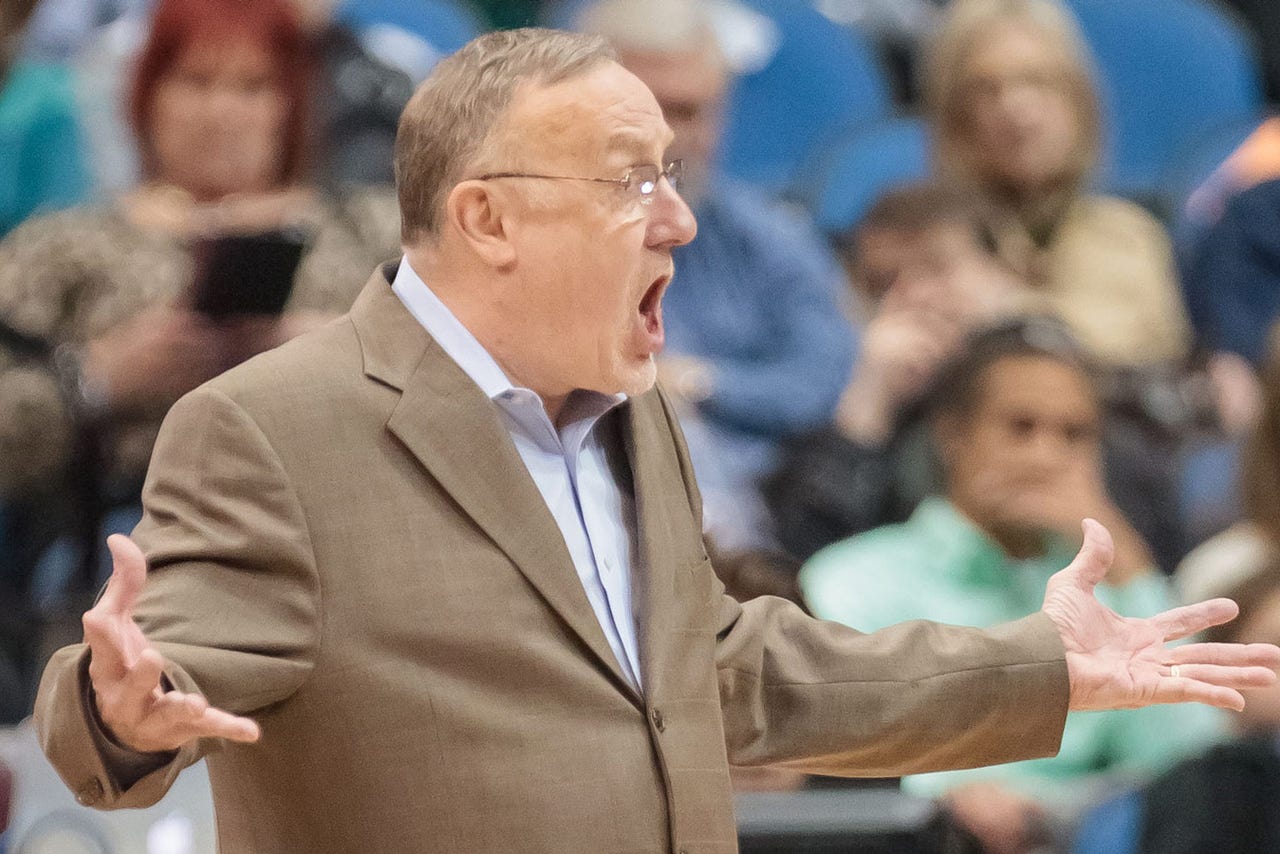 There are all kinds of legends out there regarding Basketball Hall of Famer Magic Johnson.
Not many of them, though, deal with his easily forgotten stint as the Lakers' head coach.
The revered guard took over as Los Angeles' head man for the final 16 games of the 1993-94 season, the only time between 1976-77 and 2004-05 the Lakers didn't make the playoffs. The franchise's brief slide coincided with the emergence of the cell phone, and Johnson purportedly walked into the locker room one day and caught one of his players using one of the new devices.
Brian Shaw wasn't around to experience Johnson's reaction firsthand. But the former Laker heard the tale enough times around the Staples Center to know what happened next.
"I think he grabbed the cell phone up against a locker and smashed it," said Shaw, now the Denver Nuggets' head coach.
Twenty years later, it's near impossible to find an NBA locker bereft of some piece of digital technology -- smart phones, tablets, etc.
The majority of coaches don't get it.
"We have to evolve as coaches with the new generation of players, and that sometimes is -- if you're old school -- it's kind of hard to understand, but you have to," Shaw said. "It's real, and it's something you have to deal with and face."
The idea of killing time on a screen-based device and posting random life experiences on Twitter or Facebook rings as asininely foreign in a profession full of older men with a penchant for discipline and a heart for interpersonal communication -- the face-to-face, coach-to-player kind. Only four NBA head men have verified Twitter accounts, and of them, only Mark Jackson uses it on a regular basis.
Heat coach Erik Spoelstra's last tweet hit the web on Oct. 7.
In 2010.
"I just don't have the time to do that," Timberwolves coach Rick Adelman scoffed when asked if he spends any time whatsoever on social media. "I don't know where people get the time to do it. It's amazing. And I don't want too many people following me, anyway."
An expected response from a 67-year-old coach in his 23rd NBA season.
But among the training sessions, practices, team meetings, shootarounds and games, his players find ample time to tweet, text message and play games like "Flappy Bird," which has become the competition of choice in the Minnesota dressing room.
Sending out heartfelt blasts in English and French, Ronny Turiaf is one of the team's most avid tweeters. Ricky Rubio and Kevin Love are also what avid social media consumers would deem "a good follow."
Instagram has become a popular medium of choice among athletes with a flair for the visual, including Love.
The responsibilities that come with a voice the entire world, hypothetically, can hear have been harped upon in athletic and social circles since the dawning of Facebook and Twitter in the mid-2000s. The Timberwolves, for their part, haven't had any earthshattering fallout from a player or assistant coach's social media use this season.
But it can still cause headaches, especially with the media's availability to promulgate anonymous-source reporting and speculation at the touch of a few keypads.
That hit home in the Twin Cities last month as the NBA's trade deadline approached. On Feb. 19, longtime New York sports reporter Peter Vescey tweeted Love had told Minnesota president of basketball operations Flip Saunders he fully intends to opt out of his contract following the 2015 season.
Saunders denied the report via his own sporadically-used Twitter account, and an aggravated Love told reporters a day later the alleged conversation never happened.
"The worst part is it takes from the team," Love said, "and I have to be answering questions about it today after a great performance from us last night (in a victory over Indiana)."
Saunders hasn't tweeted since the night of the incident.
So coaches, then, don't have much use for such a headache-inducing medium.
"It's like the rumors and all this stuff that goes on -- I don't know what's true and not true," said Adelman, who's known to instead watch a good Western when he's got some down time.
Team public relations staff's duties have grown to include keeping a close eye on players' individual accounts and readiness to put out any fires should they arise. The NBA also enforces a strict social media policy that forbids cell phone/computer use during games.
There's precedent for the league to fine players who post objectionable material, too. Earlier this season, J.R. Smith and Matt Barnes both incurred $25,000 fines for separate incidents in which their Twitter accounts were involved.
That's led Shaw to take a laissez-faire approach to it all.
"I address it if the league sends a memo or someone from upstairs sends a memo, but other than that, I can't address it, because I don't understand it," Shaw said. "Honestly, I don't, and the only reason I know what Instagram is and all of those things is because I have a daughter that's 12, a son 14 and a daughter that's 21. They keep me somewhat connected to what's going on, but that's the only reason I know what it is, period."
The same goes for Adelman, whose children -- including assistant coach David Adelman -- spend time on Facebook and Twitter and sometimes relay information found there back to Rick Adelman.
Most NBA coaches text message, too, as it can be tough anymore to reach young players by cell phone.
"Text message is the new way of communicating in the NBA, because guys don't answer their phones anymore," said current Raptors and former Timberwolves coach Dwane Casey. "They'll answer text message, but they won't answer the phone."
That's about it, though, for the majority of this generation of NBA coaches.
They recognize technology's place in their business and the American culture as a whole. But that doesn't require them to make frequent use of it.
"It's tough," Shaw said. "At home, I have to make my kids put down their devices so that we can sit around the table and actually talk, because I don't think they know that they have vocal cords, and that's what they're for -- to talk. It's the same way in our locker room, as well.
"You used to get eye contact with people that you talk to, carry on a conversation back and forth; now, you walk into a room, and everybody's into their own thing. I just refuse to go there, at least right now."
Said Casey: "That's the new NBA. That's the new way of the league. I understand that, but I'm not a Twitter guy, and I probably never will be."
And Johnson, for the record, now has a Twitter account with almost 2 million followers.
Follow Phil Ervin on Twitter
---