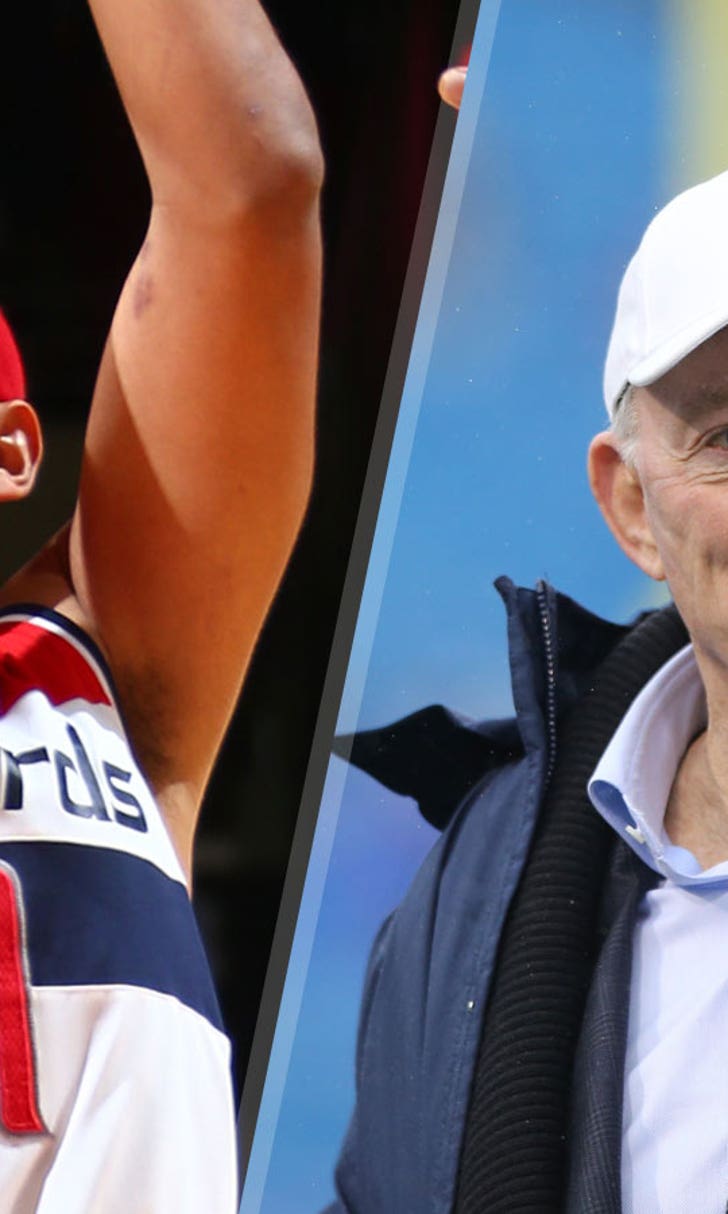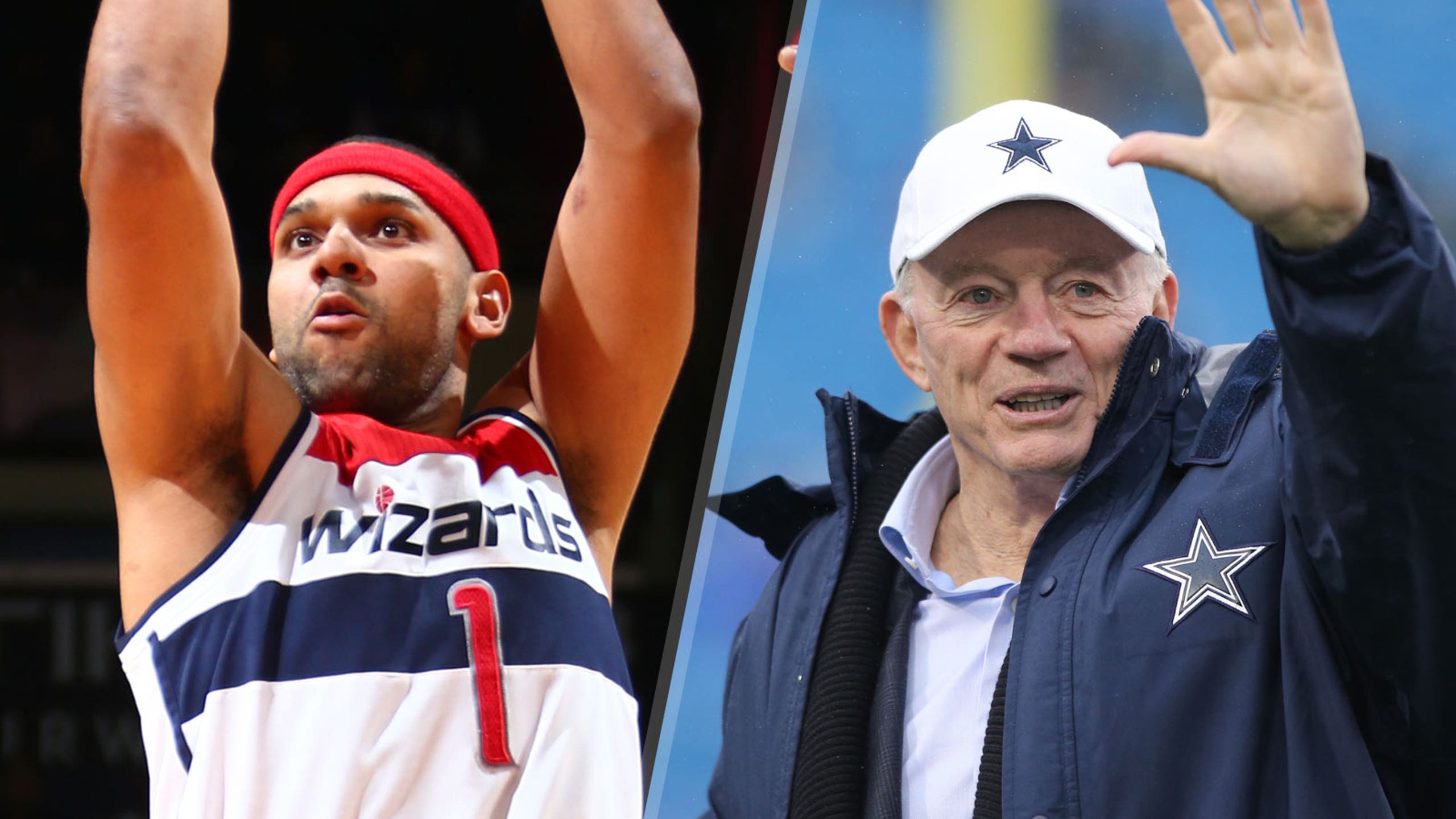 Wizards' Jared Dudley calls Dallas Cowboys 'most overrated organization in all of sports'
BY Brett Smiley • February 1, 2016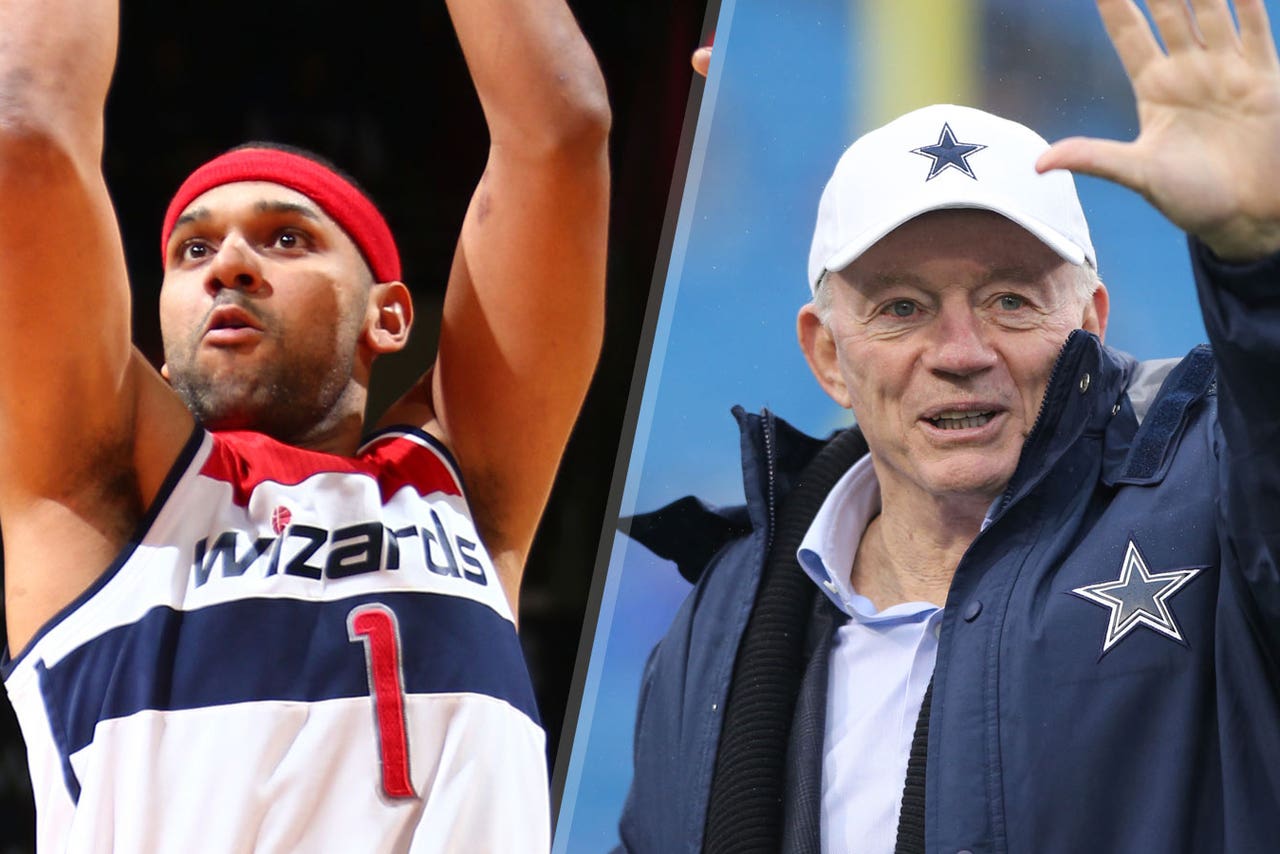 Washington Wizards forward Jared "JMZ" Dudley appeared on the inaugural "The Vertical" podcast with Los Angeles Clippers guard J.J. Redick on Monday, when they dished on the NBA before veering into the NFL.
Dudley, who once called Carmelo Anthony the most overrated player in the NBA and also said "most guys don't want to play with Kobe," claimed that the Dallas Cowboys is the overrated organization in all of sports.
Why should you care about what Jared Dudley has to say? Well, you shouldn't necessarily but he's outspoken and entertaining, so here we are. Listen to Dudley's breakdown on the Cowboys at the 50:00 mark in the podcast.
The self-proclaimed Cowboys hater's position is multifaceted. He's irked by the volume of bandwagon fans including former Clippers teammates Chris Paul and DeAndre Jordan. He also thinks the Cowboys get way too much media coverage that's vastly disproportionate to the amount of success the team has had over the past two decades (only two playoffs wins since 1997).
The podcast is also noteworthy because Redick is an active NBA player, we think the only one who's hosting a podcast. "I'm now part of the media," Redick acknowledges.
Both Redick and Dudley also claim that "Breaking Bad" is overrated, which I submit is a patently false opinion. 
---
---
National Basketball Association