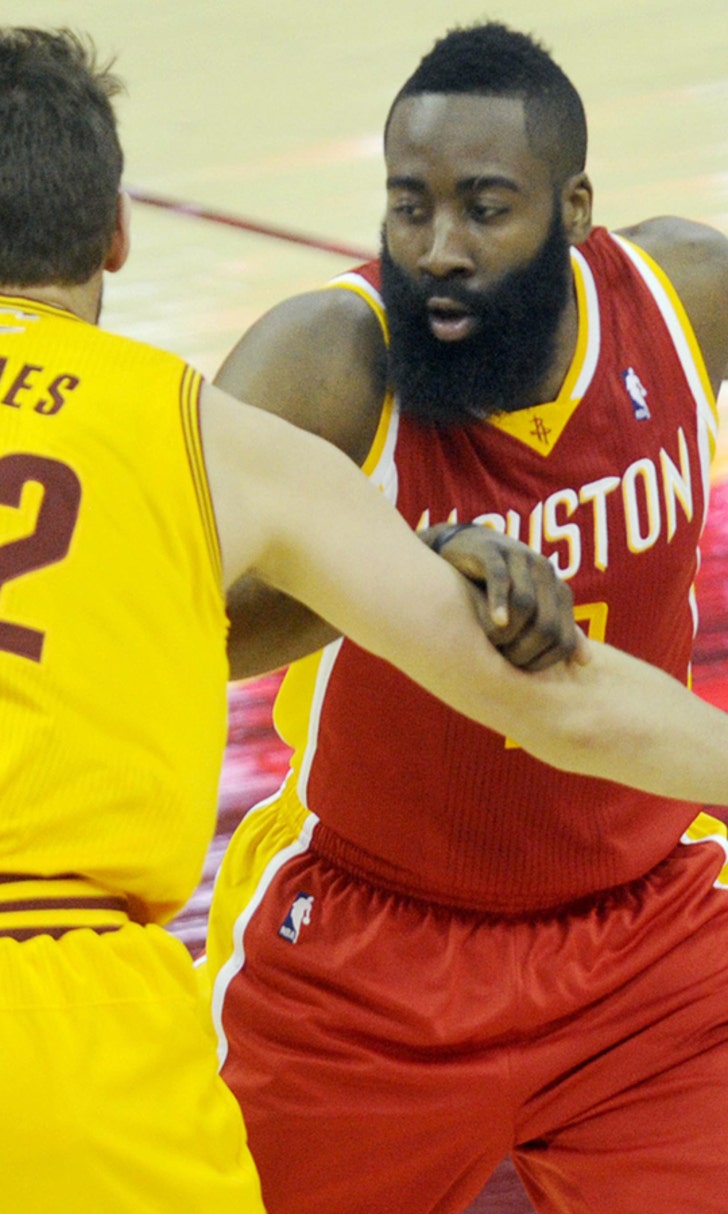 With season slipping away, Cavs determined to fight
BY foxsports • March 22, 2014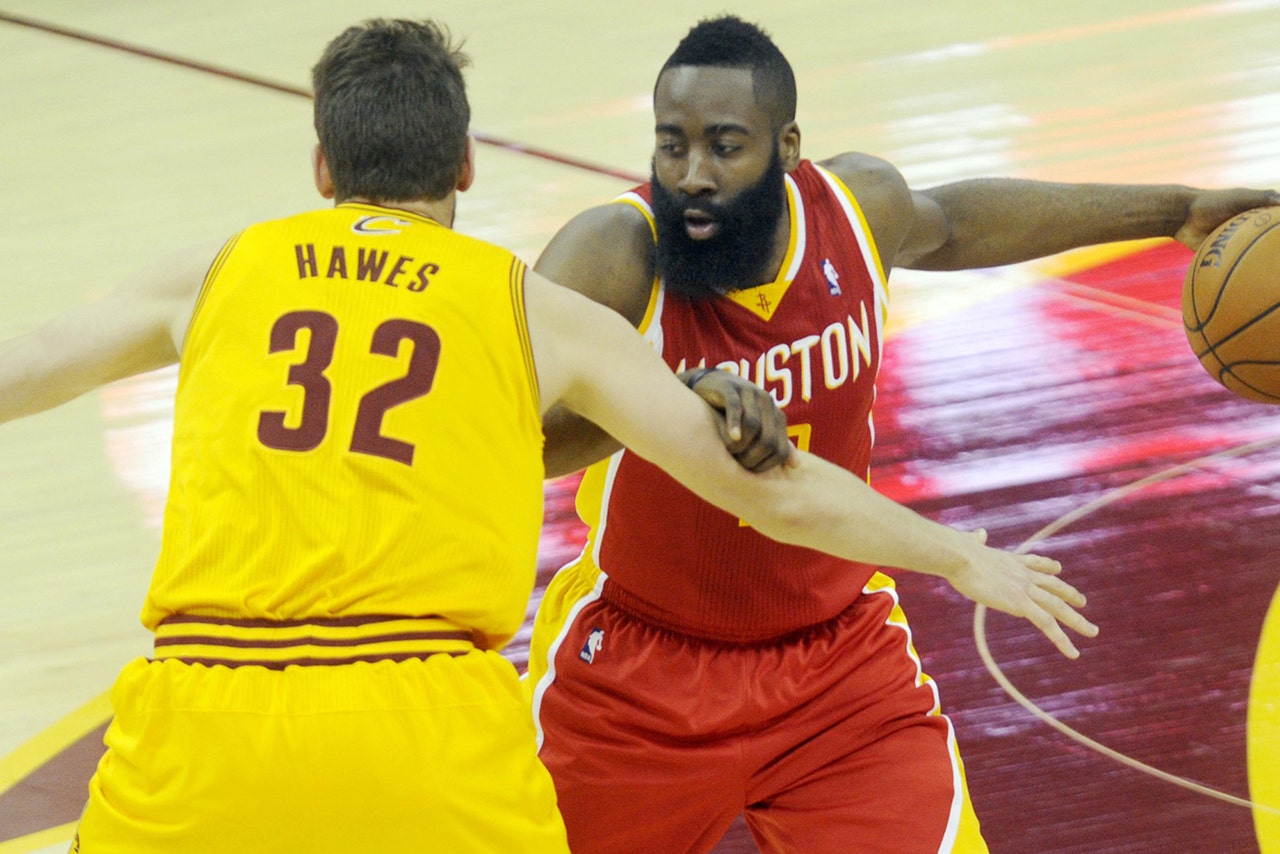 CLEVELAND -- The Cavaliers are in another funk and it couldn't have come at a worse time.
There's really no other way to describe the state of things after Saturday's 118-111 loss to the visiting Houston Rockets.
The Cavs need wins. They're not getting any.
So make it four straight losses (three at home) and eight of the last 10. We've been reading these types of numbers a lot this season -- most of the season, in fact.
That explains how the Cavs (26-44) are 6 ½ games out of the final playoff spot in the East with just 12 to go. In most years, 26 wins at this point would mean you were out of it a month ago. But while many of those who follow the team have given up, the Cavs say they have not.
"I don't think (the players) have," said coach Mike Brown. "I think if they have, we would've gotten beat by 40."
Brown makes a valid point. The Cavs fell behind by a 17-4 knockout count to start the game. They trailed by as many 29 points in the third. They lost by seven and had a couple chances to cut it to less than that.
Dion Waiters, who tallied a team-high 26 points, echoed his coach's sentiments on the season. For the Cavs, every game is a playoff game.
"It's not over and I think we should know that," Waiters said.
Now, that may sound silly, but if you play in the NBA, you can't afford to take another approach. Besides that, if nothing else, you can at least believe this group of undermanned Cavs does indeed seem to think things are never over.
They played scrappy at the end Saturday to make a game of it -- just two nights after playing scrappy at the end to make a game of their loss to Oklahoma City. This despite being without their two top scorers (Kyrie Irving and Luol Deng) and looking like toast for most of the first three quarters.
(As an aside, Deng and C.J. Miles will both make the trip to Sunday's game at New York, and Deng said he's hopeful of playing.)
Anyway, the Cavs are fighting hard. But without the likes of Irving and Deng, they've simply been overmatched. Everyone knew this part of March would be the Cavs' toughest stretch of the season, and everyone was right.
Sadly, if they could start like they've been finishing, they might be able to pull off a basketball miracle. But they're only coming close to finishing, instead of actually closing it out. And they know it.
"It's tough because that's two nights in a row we've come out and our first group has just been flat," Brown said. "From the beginning, we're fighting from a hole."
When you're shorthanded, or even when you're not, that's no way to live.
"There isn't a lot of room for mistakes," Waiters said. "These last couple of games for us is going to be like playoff basketball. We just have to have a sense of urgency."
Tyler Zeller scored a career-high 23 for the Cavs and Matthew Dellavedova added 14. Everyone is trying. It's not enough, but it is admirable. It's all you can ask from a team.
The Cavs want to win. This is not about playing another draft lottery, even if that ends up being the case.
This is not about using the season to develop little-used reserves, either. Brown made that clear before the game.
Instead, it's about trying to play 48 minutes, trying to play with energy, trying to improve until the final buzzer sounds on the season.
Right now, that's all the Cavs can do.
---