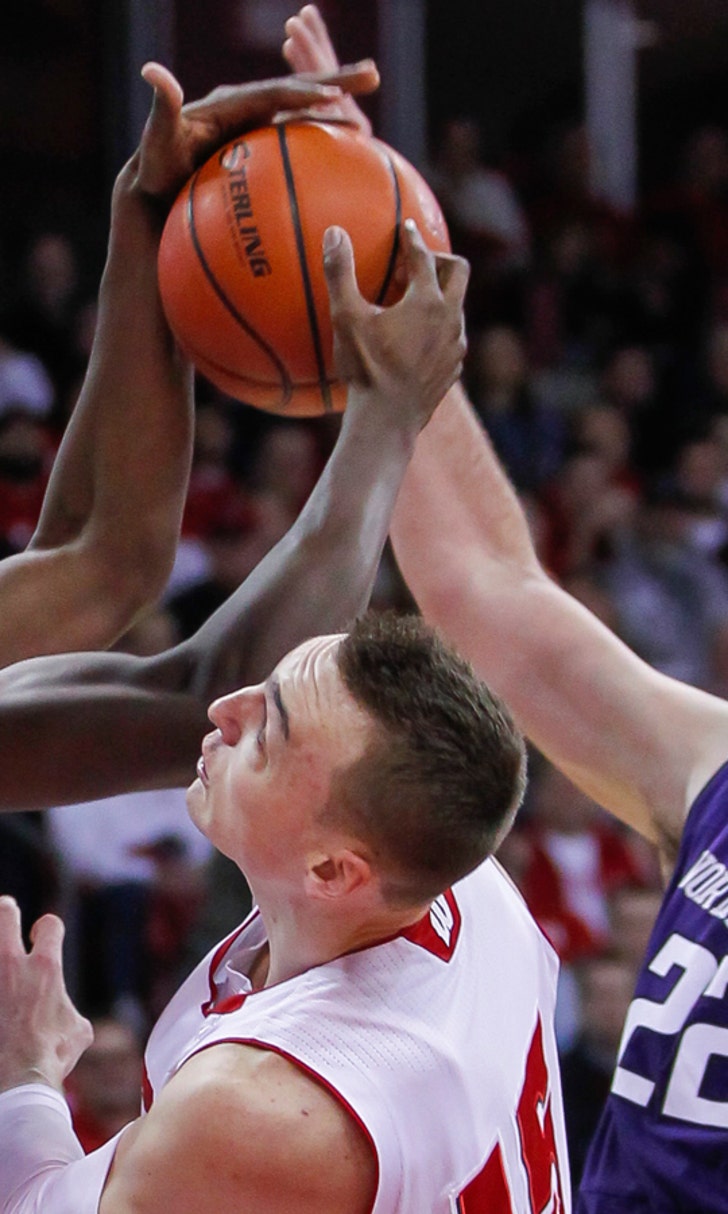 Wisconsin coasts by Northwestern, 65-50
BY foxsports • February 7, 2015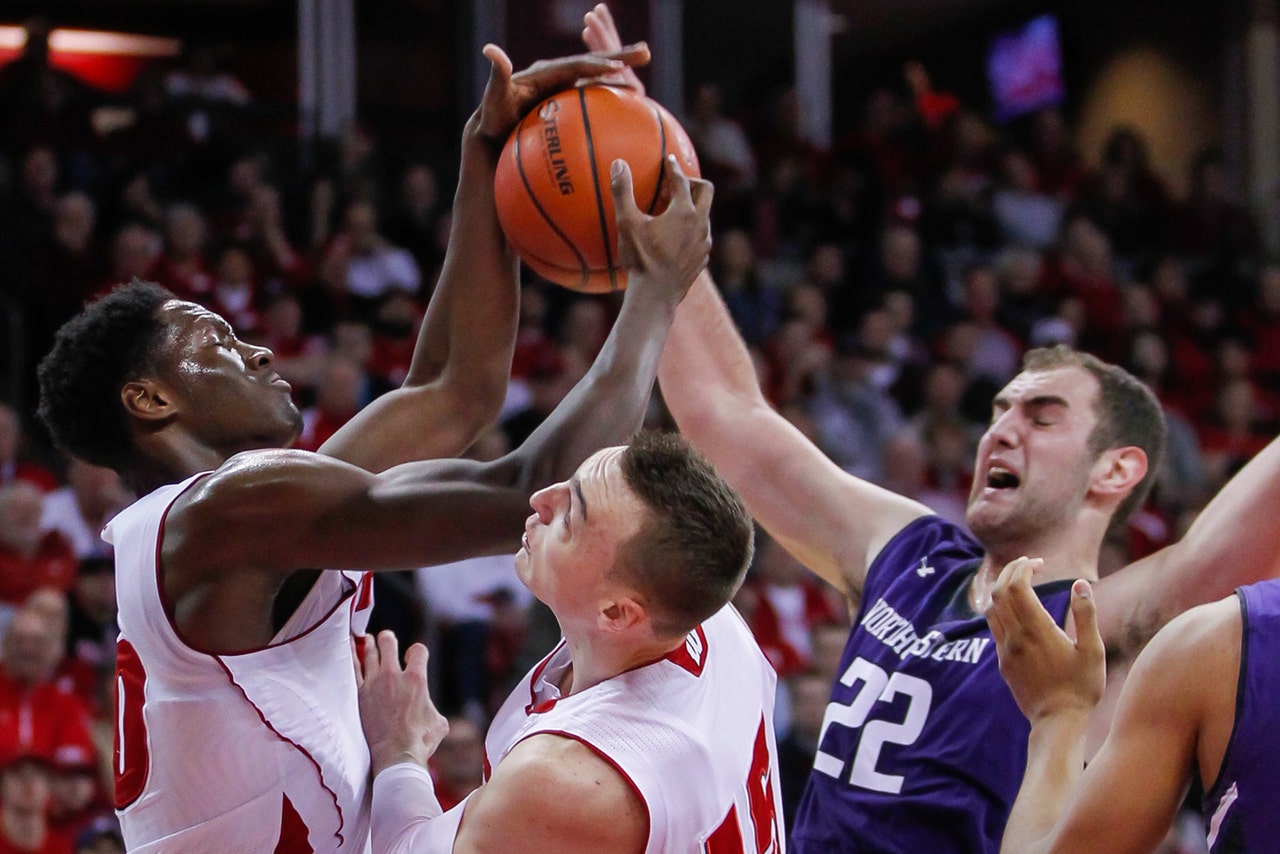 MADISON, Wis. -- Cool under pressure, Bronson Koenig has proven to be more than a suitable fill-in at point guard for No. 5 Wisconsin.
The sophomore has helped the Badgers keep humming along in the Big Ten while starter Traevon Jackson recovers from right foot surgery.
Koenig scored a career-high 16 points, Sam Dekker also had 16 and Wisconsin won its sixth straight by beating Northwestern 65-50 on Saturday.
Koenig has been a steadying force while Wisconsin (21-2, 9-1) waits for its regular floor general to return. The quick, confident Koenig is hitting 52 percent from 3-point territory since entering the starting lineup on Jan. 11 against Rutgers, the same game in which Jackson got hurt.
"Confidence is everything, especially with shooting," said Koenig, who was 4 of 8 from behind the arc on Saturday. "The past couple weeks ... my confidence has grown quite a bit and obviously playing a lot more minutes, I get more opportunities."
Alex Olah had 15 points for Northwestern. The Big Ten's last-place team extended its losing streak to nine.
The Wildcats did narrow a 22-point deficit against the conference leaders to 11 with 1 minute left on a 3-pointer by Tre Demps. Coach Chris Collins liked the way his young team, which starts two freshman, tried to claw back on the road.
"There's going to be no quit on my team," Collins said. "We fought back ... to me that shows a lot about my group."
But they were trying to play catch-up all day long. Wisconsin's athletic frontcourt overpowered the Wildcats (10-13, 1-9) to open a big early lead.
Dekker started the scoring for Wisconsin with a 3 before later darting through the interior of the 2-3 zone for a dunk. The agile 6-foot-7 forward also converted an alley-oop from Josh Gasser for another slam during a game-opening 21-4 run.
Nigel Hayes pitched in with 11 points, all in the first half, against the Wildcats.
"They're playing against teams that are like well-oiled machines, especially this team," Collins said.
The Badgers led by 16 at halftime, and their toughest challenge in the second half was making sure that they kept their concentration while playing with a big lead. In Wisconsin's previous game, Indiana cut a 30-point deficit in half in the second half.
"I don't think we took our (feet) off the gas. They just starting hitting a couple of shots," Dekker said. "We kept it going pretty good and got a 15-point win."
---