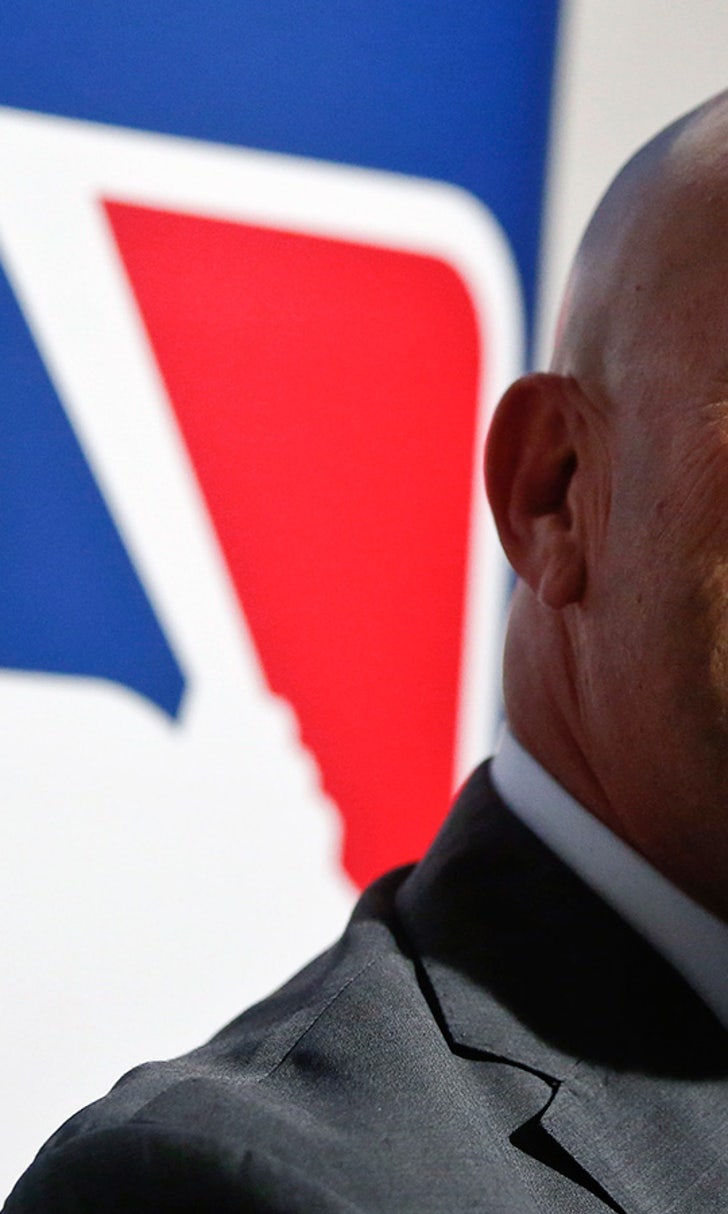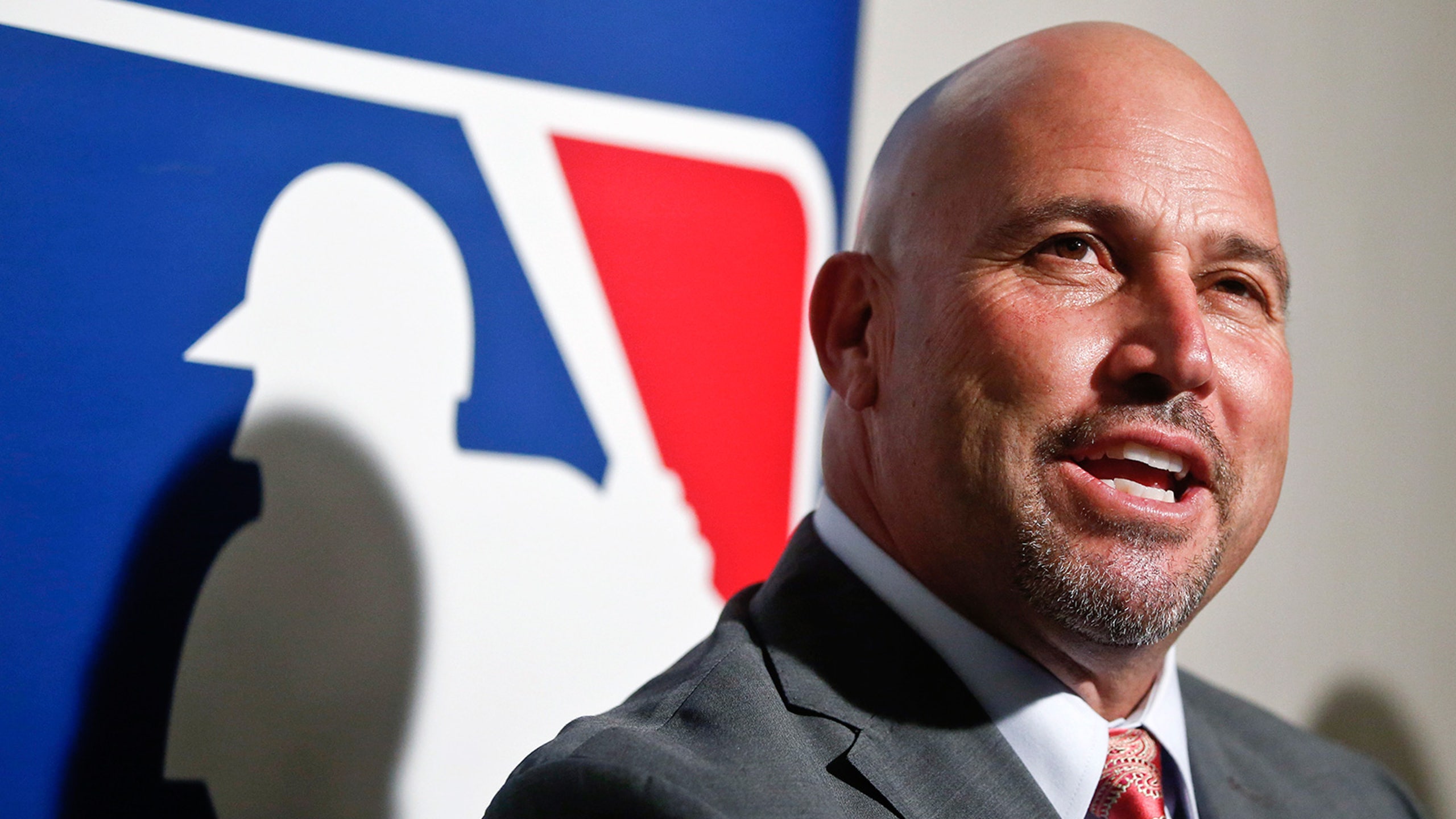 Winter Meetings Day 3: Quiet day for Braves, but talks continue
BY Cory McCartney • December 10, 2014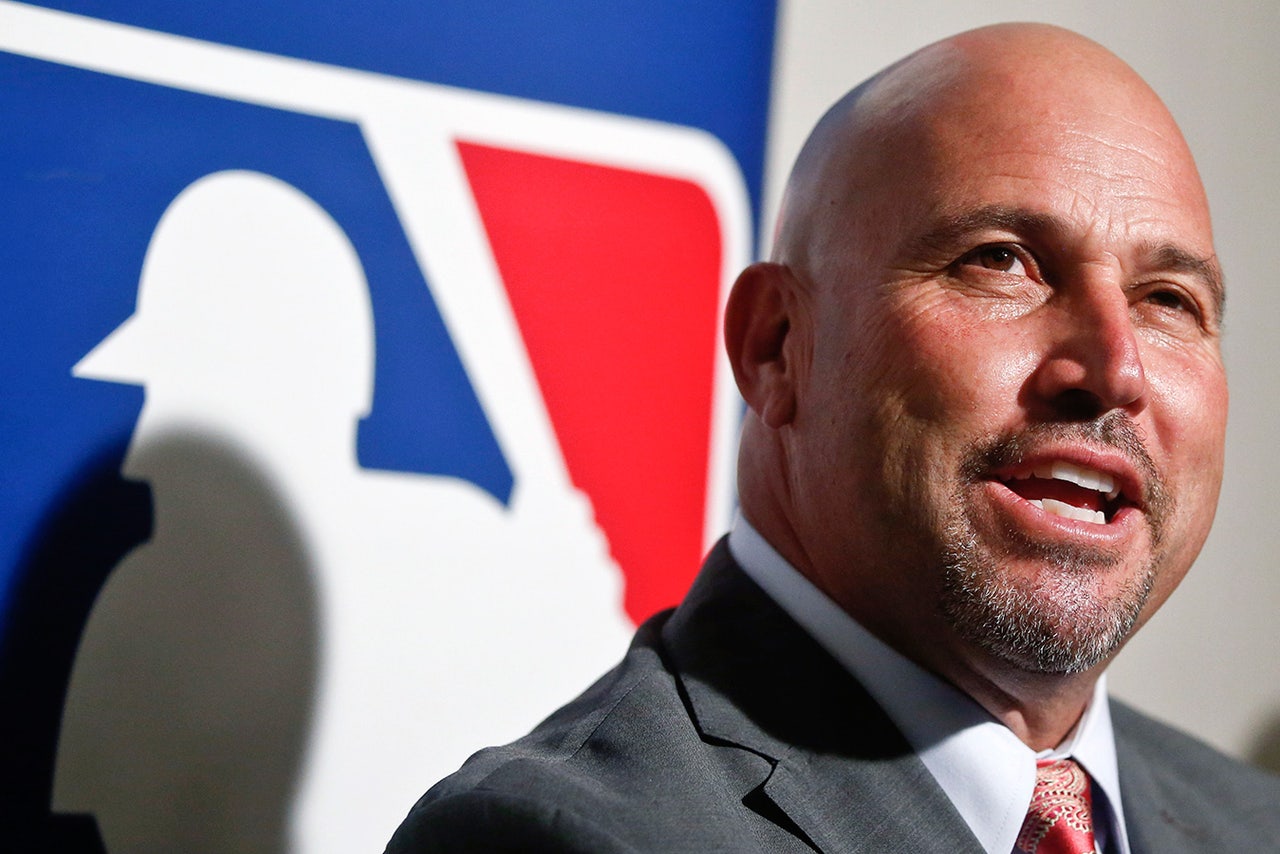 After an active first two days of the Winter Meetings, things slowed down for the Braves on Wednesday, to the point where the most newsworthy item -- like a lot of things involving this franchise -- was part of the 2017 move to SunTrust Park.
The team released artists' renderings of the planned mixed-use development and Derek Schiller, executive vice president of sales and marketing, said the Braves said talks about who will be filling the retail shops, restaurants, bars, etc., that will surround the $644 million stadium are on-going.
As for the on-field product, talks are ongoing in San Diego as well. President of baseball operations John Hart said the Braves aren't close to finalizing deals involving Justin Upton or Evan Gattis, even though everyone expected the team to move one of those sluggers during the four-day event.
"We didn't come in with the idea that we were looking to trade anybody," Hart told 92.9 The Game's Grant McAuley. "We came in with the idea of how are we going to acquire players that are going to help us going into this particular season. Looking at trade talks, we have had a lot of things come our way. We're still in talks with a number of clubs."
Does that include the Giants? Per MLB.com's Mark Bowman, Chris Johnson could be paired with Upton in a deal, though multiple teams have turned it down.
The #Braves have discussed packaging Chris Johnson and J-Up. The Giants are among the clubs that have declined the offer.

— Mark Bowman (@mlbbowman) December 10, 2014
While the Braves were quiet, the National League East saw a rising contender get stronger. Per FOX Sports MLB Insider Ken Rosenthal, the Dodgers reportedly acquired second baseman Dee Gordon and right-handed starter Dan Haren for left-hander starter Andrew Heaney, righty reliever Chris Hatcher, utility man Enrique Hernandez and catcher Austin Barnes.
Meanwhile, according to Rosenthal, the Phillies are in the process of shipping shortstop Jimmy Rollins to the Dodgers, though it's unclear who Philadelphia will get in exchange. The Phillies also sent reliever Antonio Bastardo to the Pirates for left-handed starter Joely Rodrigurez.
Per Adam Rubin of ESPN New York, the Mets are reportedly pushing hard to trade starting pitcher Dillon Gee and reports are the franchise believes he will be moved this week.
The Braves remain in the market for a fifth starter, with Hart telling reporters that they had met with representatives from a number of free-agent pitchers and could be close to a deal that would finish off their wish list after acquiring Shelby Miller in a four-player deal with the Cardinals on Nov. 17.
With Jon Lester, the biggest name on the market, agreeing to a six-year $155 million deal with the Cubs, the expectation is things could speed up involving other free-agent arms.
"You're just starting to see some movement I think in that starting pitching market," Hart told 92.9 The Game. "We've made a lot of progress with that."
Thursday could see the Braves lose one of their own in the Rule 5 draft, with pitchers J.R. Graham and Cody Martin potential targets.
Hearing #Braves pitcher J.R. Graham mentioned a lot as a Rule 5 draft candidate. That's on tap Thursday.

— Jerry Crasnick (@jcrasnick) December 11, 2014
Graham, who once looked like a closer-in-the-making, has taken a major step back due to injuries. He had a 2.63 ERA in 2012 at high-A Lynchburg and was at 3.18 in '12 in Double-A Mississippi, but dropped to a 4.04 ERA in '13 and was at 5.55 this past season in 71 1/3 innings. Graham, 24, is ranked as the organization's No. 14 prospect.
The 25-year-old Martin, who is ranked 11th overall, started 26 games for Triple-A Gwinnett in '14 with a 7-8 record and 3.52 ERA. He began his career as a reliever before being moved to the rotation in '12.
With a spot remaining on their 40-man roster, Atlanta could protect one of those young arms or can add a player of their own via the Rule 5 draft. The Braves pick 15th, but will also to account for Alberto Callaspo, who agreed to a one-year, $3 million deal (which is expected to be finalized Thursday) and Cuban outfielder Dian Toscano.
Follow Cory McCartney on Twitter @coryjmccartney
---