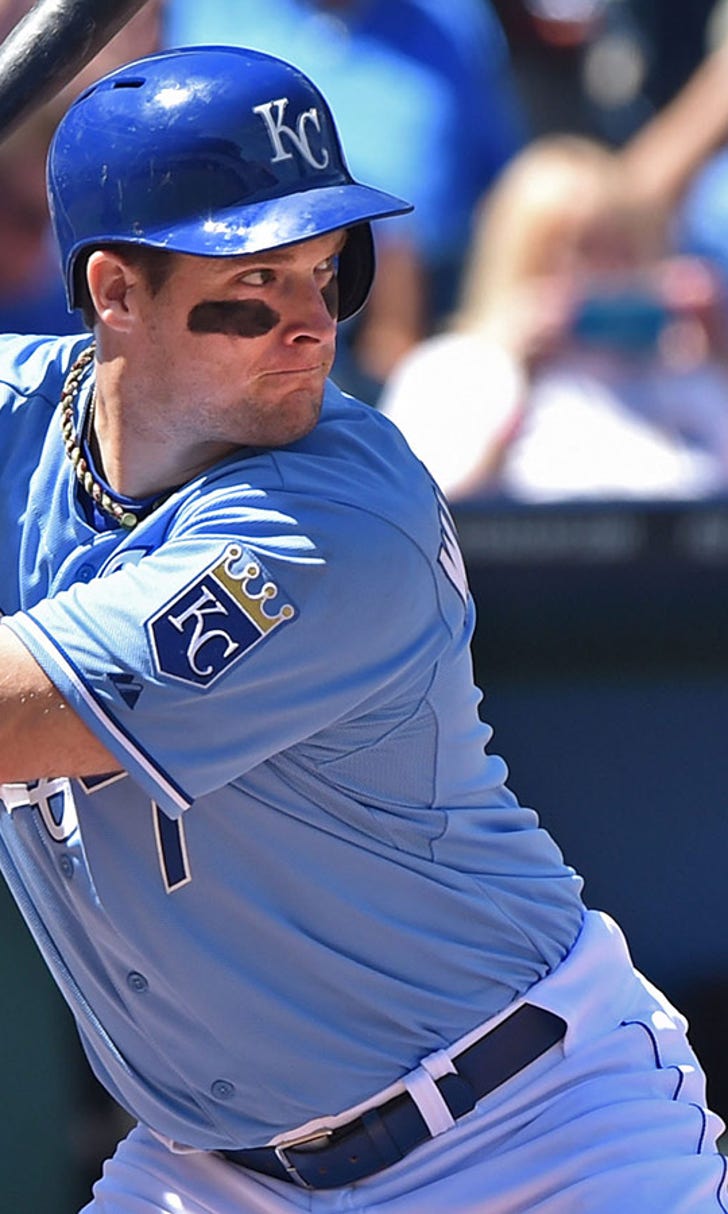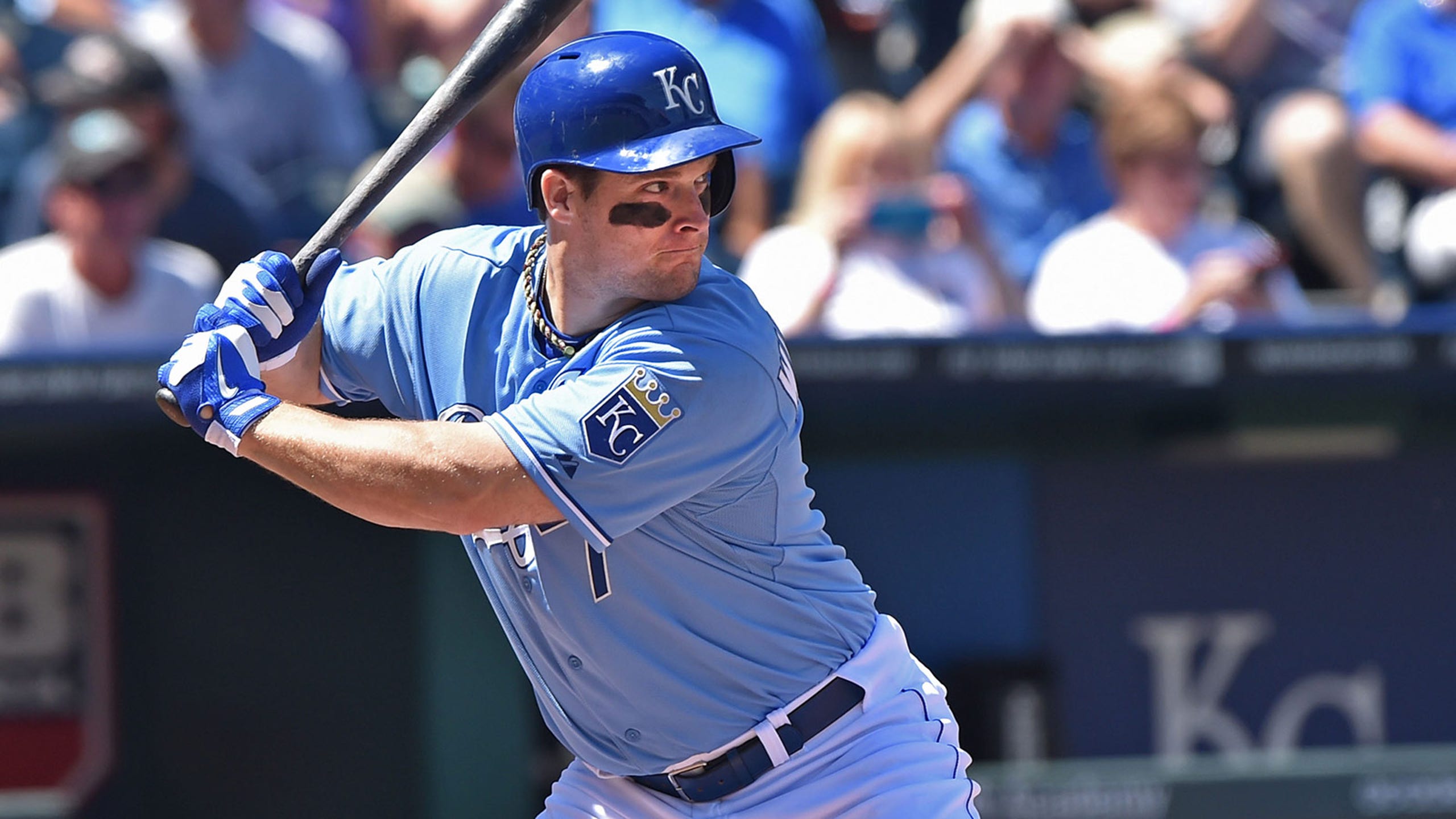 Willingham retires after 11 big-league seasons
BY foxsports • November 24, 2014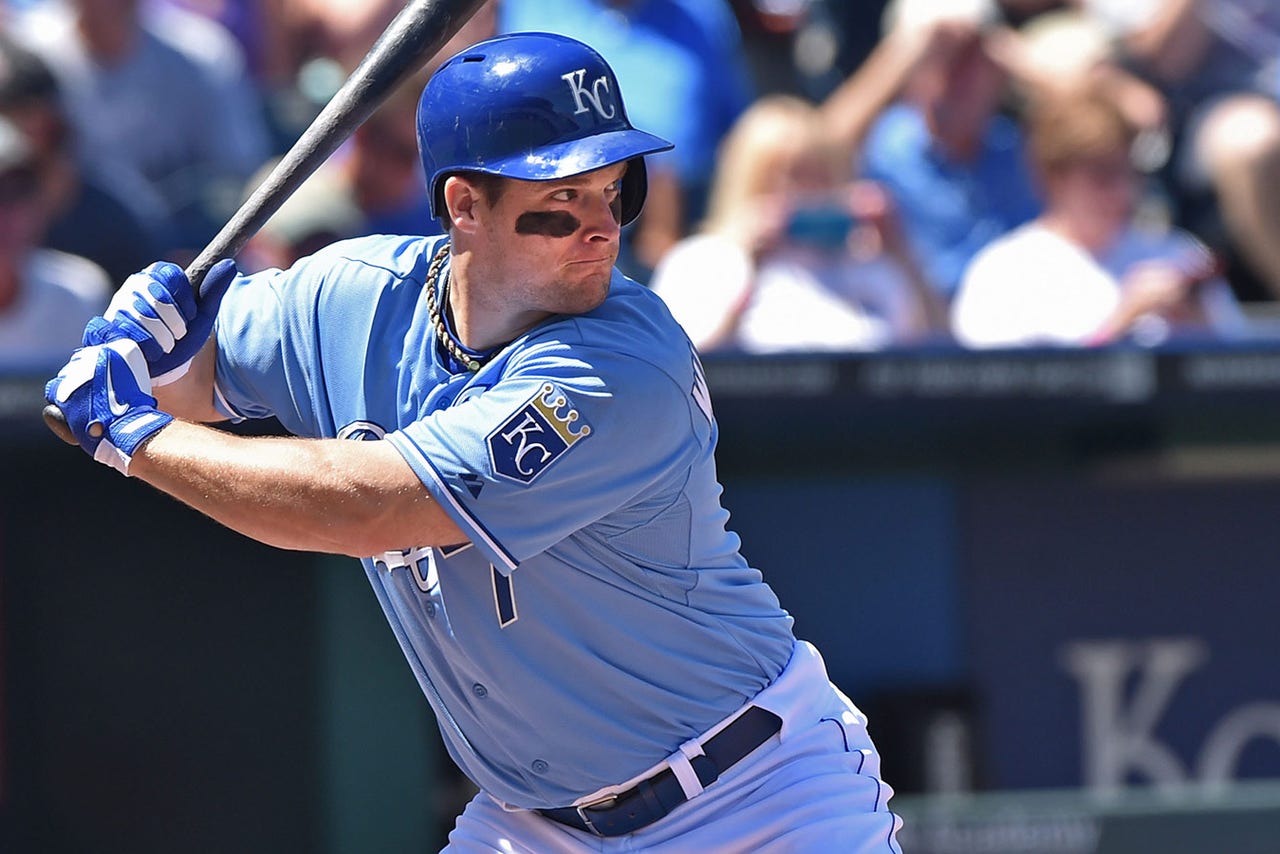 Former Minnesota Twins slugger Josh Willingham is retiring after 11 major-league seasons, agent Matt Sosnick said Monday.
The 35-year-old outfielder hit .215 with 14 homers and 40 RBI in 364 plate appearances this year with Minnesota and Kansas City. He was 1 for 4 in his first postseason appearance, including 0 for 2 in the World Series.
Willingham has a .253 career average with 195 homers and 632 RBI in a big league career that also included time with Florida, Washington and Oakland. Willingham had 35 homers and 110 RBIs with the Twins two years ago.
"I felt like it wouldn't be fair to myself, and more importantly to the team that was paying me a lot of money to perform at a high level, if there was a chance my dedication would waver," Willingham told ESPN.com, which first reported his decision. "I'm honored to have played for as many years as I have, and I feel even luckier to walk away on my own terms instead of having the decision made for me."
---