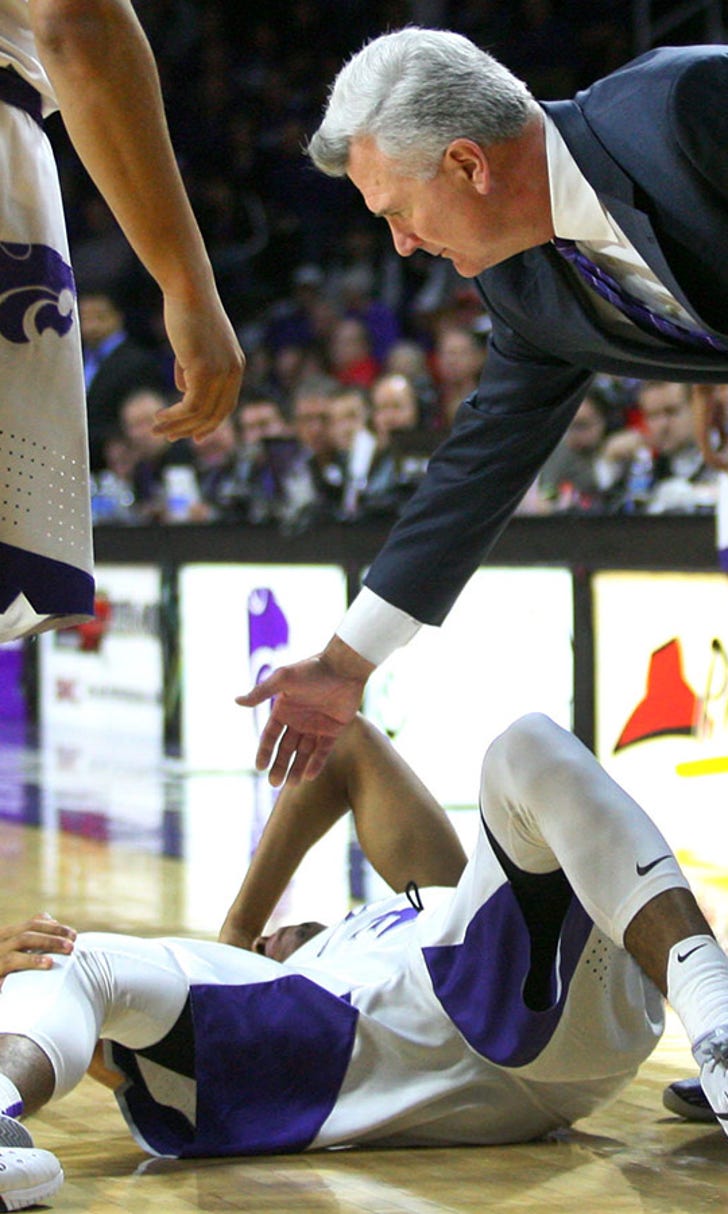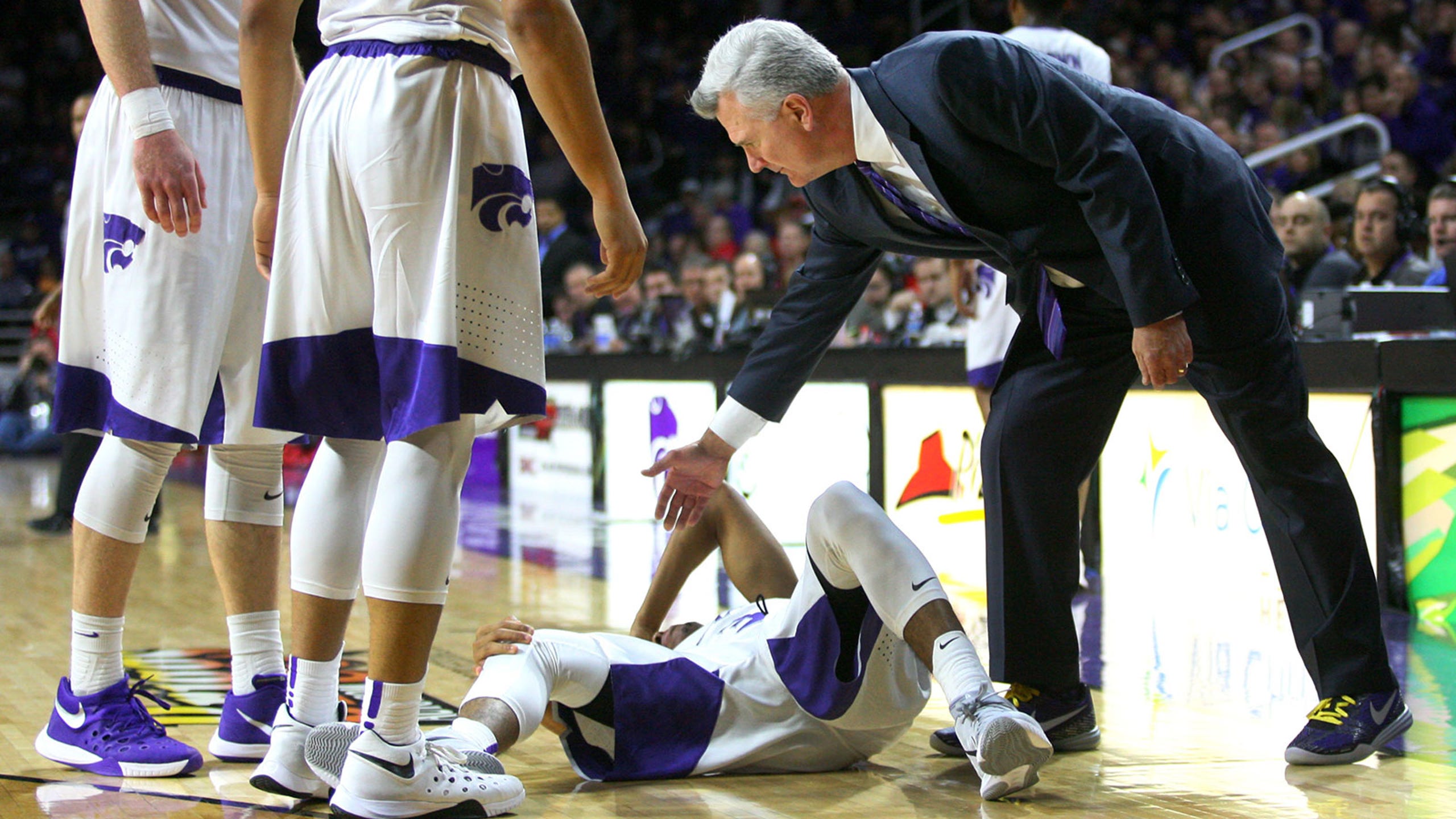 Wildcats will try to make Sooners' Hield and Co. 0 for Manhattan
BY foxsports • February 5, 2016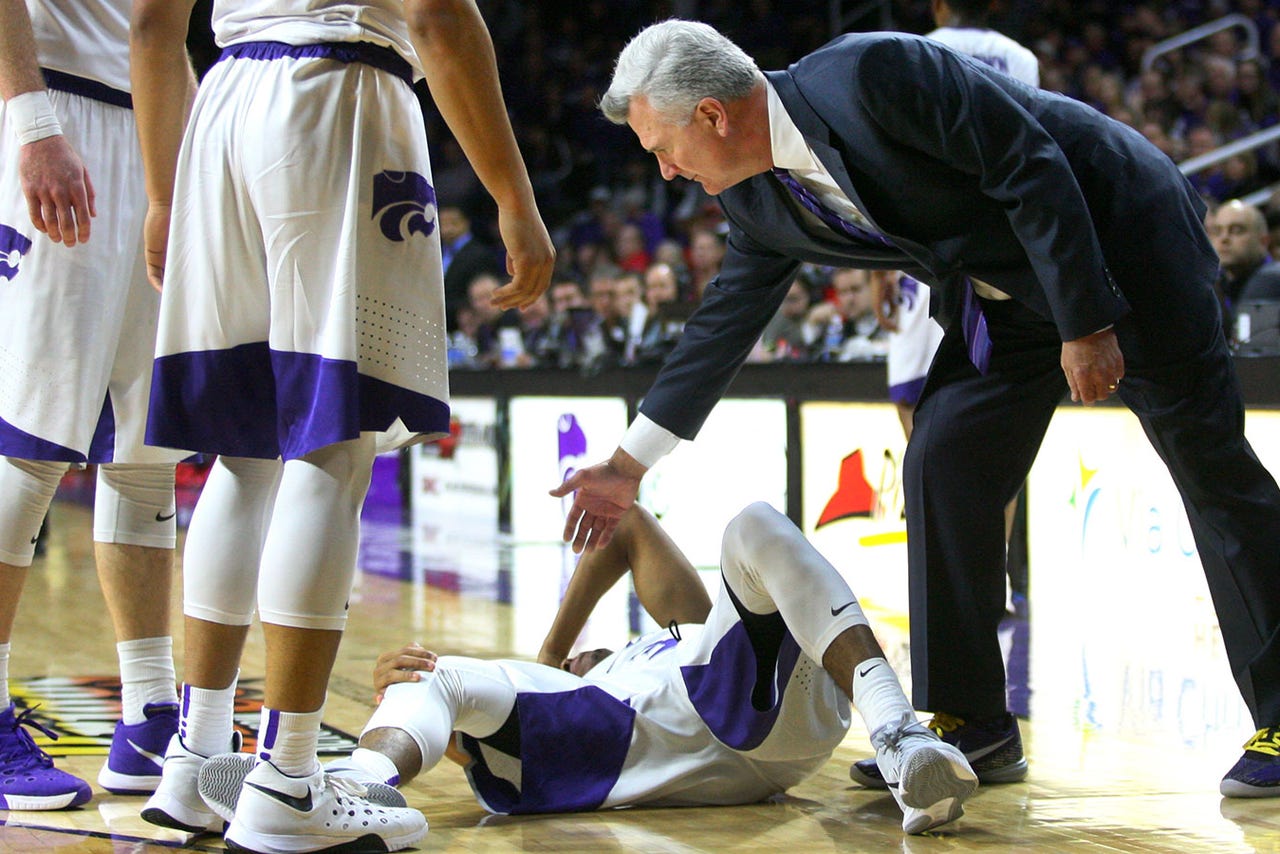 It's not that hard to believe that Buddy Hield and Isaiah Cousins will end their college careers having never won at Kansas or Iowa State.
Going 0 for 4 at Kansas State would probably be a little tougher for Oklahoma's dynamic backcourt duo to swallow.
That's what the top-ranked Sooners will be trying to avoid Saturday in Manhattan, where the last two No. 1s to visit left with losses.
Hield and Cousins have started all 89 games over the last three seasons -- along with fellow senior Ryan Spangler and junior Jordan Woodard -- and won 66 of those, but they'll leave Norman having gone 0 for 8 in Lawrence and Ames over their four years.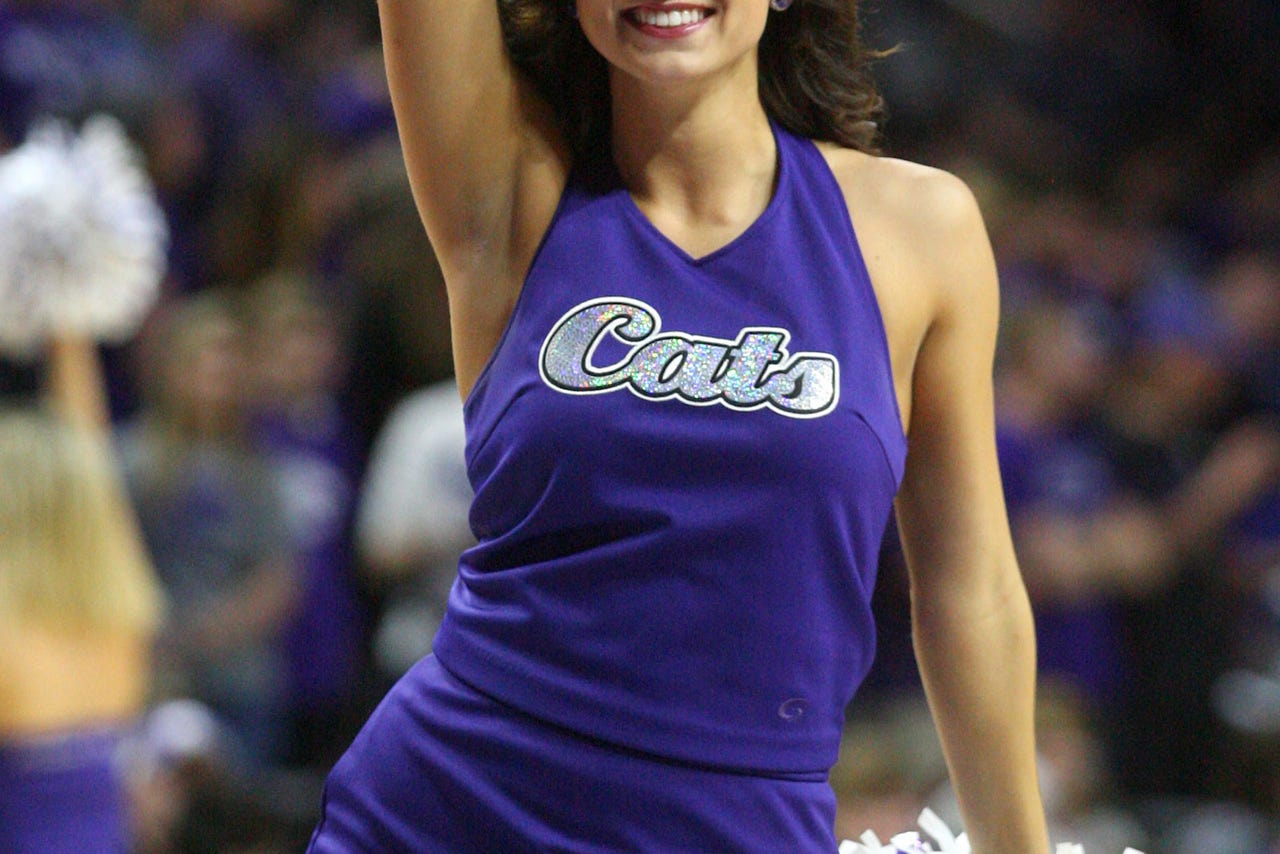 Check out our gallery of NCAA hoops cheerleaders.
Those are the only places Oklahoma (19-2, 7-2) has lost this season, part of a seven-game road slate that's seen six decided by six or fewer points. Those close calls should be all the warning they need heading into Manhattan, where they've averaged 60.7 points and 39.0 percent shooting while hitting 13 of 51 from 3-point range (25.5 percent) in the last three seasons.
Hield has totaled 34 points in three starts at Kansas State, though he's scored 31 in his last two at home against the Wildcats (13-9, 2-7). The most recent of those, on Jan. 9, included eight rebounds, five assists, two steals and two blocks along with 11-of-14 shooting in an 86-76 win.
Hield was critical of his six turnovers, but those weren't the first thing on the mind of Kansas State coach Bruce Weber.
"He is magical," Weber said after that game. "I pray for our shots to go in and I pray for his not to. He is on a run and he is just special. I don't think he really did anything forced. He didn't like when we hedged hard and he turned it over six times. He didn't like some of that. One of our thoughts was to make him a passer."
Woodard took more shots than Hield in last month's meeting, going 8 for 15 and finishing with 19 points and four assists. He went a combined 4 for 16 in last season's meetings with Kansas State, and as good as Hield has been, Weber thinks he knows what the difference is between that Sweet 16 team and this current juggernaut.
"Woodard. Woodard. It's not even a question," Weber said. "We didn't guard him last year. We just didn't guard him."
Every Oklahoma starter scored in double figures in Tuesday's 95-72 rout of TCU, and though the Sooners had what for them is an off night behind the arc -- 11 of 30 -- they shot 62.9 percent inside it.
"We've shot the 3 well all year, but it's nice to get easy baskets down low," said coach Lon Kruger, 0-4 against Kansas State since last beating his alma mater as UNLV's coach in December 2009.
It's been the opposite outside of Norman. The Sooners have been by far the nation's best 3-point shooting team on the road at 48.7 percent, but they're 63rd among the 75 major conference teams inside the arc at 43.3.
Kansas State, however, is 70th of those 75 in opponents' two-point percentage at 49.5.
The Wildcats are 0-7 against ranked opponents this season and don't seem to be making much progress after a pair of double-overtime defeats. Kansas State went 1 of 18 from 3-point range in a 70-55 road loss to the then-No. 9 Mountaineers on Jan. 26, then turned it over 23 times while falling 77-59 at No. 7 Kansas on Wednesday.
Freshman guard Kamau Stokes, who leads Kansas State with 35 made 3s, could miss the rest of the season after injuring his knee last Saturday. The Wildcats are 9 for 55 (16.4 percent) from beyond the arc over the last three games.
Kansas State has beaten the last two No. 1s to come to Manhattan -- Texas in 2010 and Kansas in 2011.
---
---