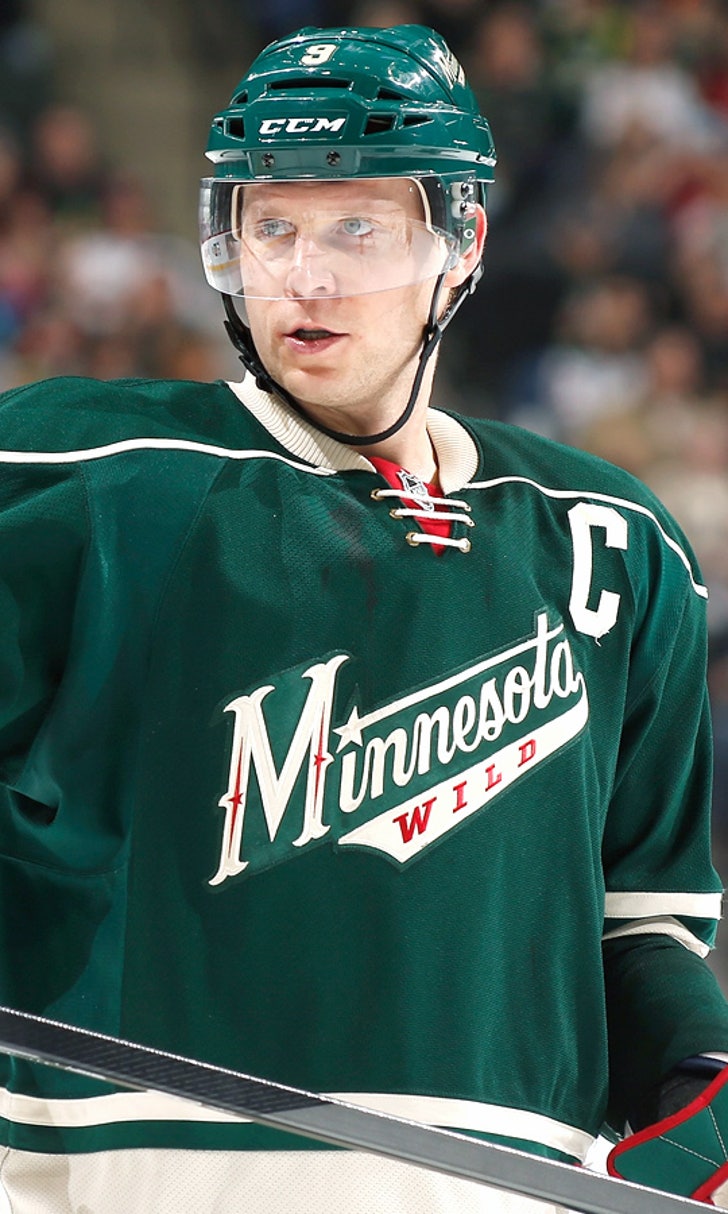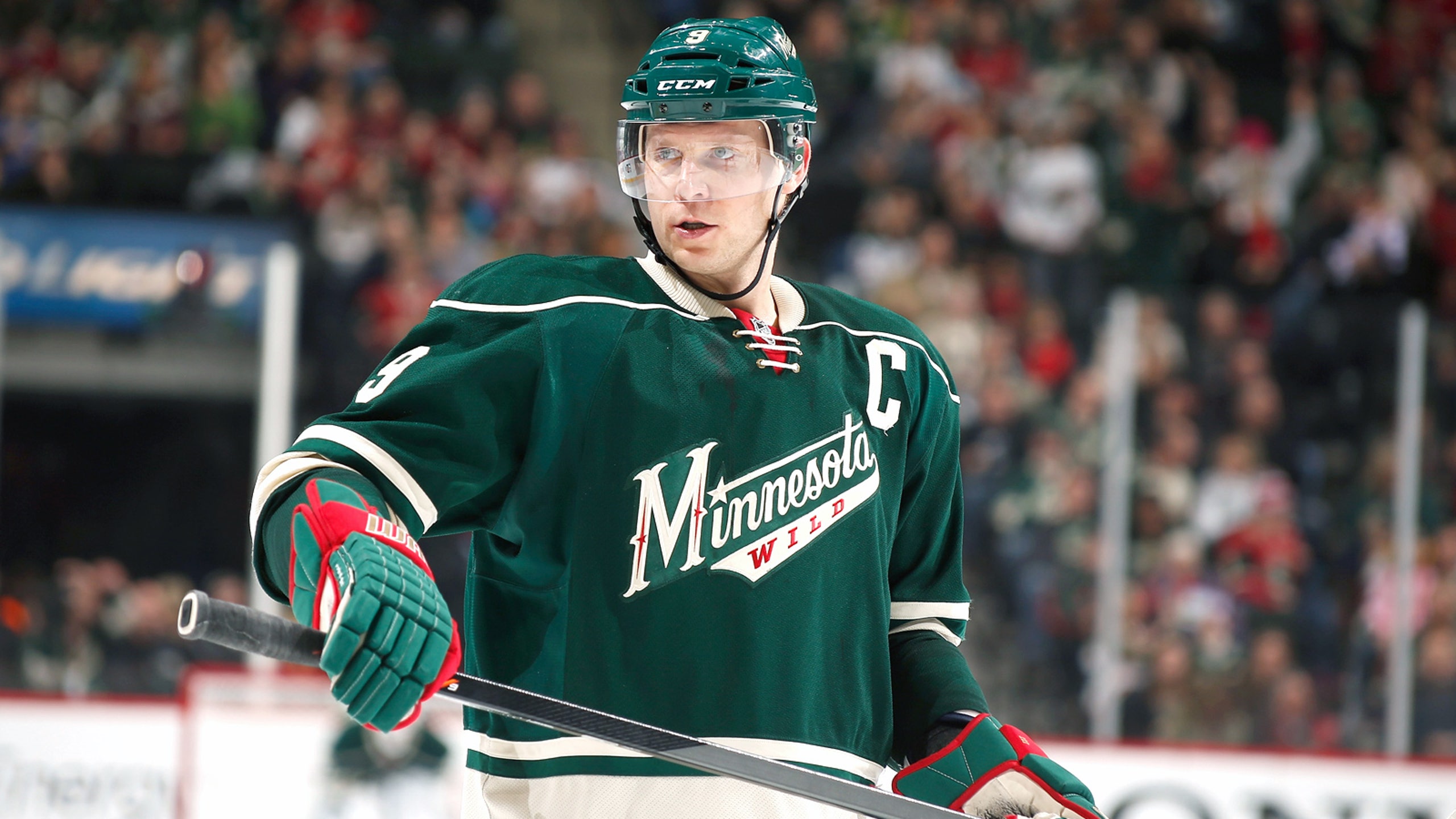 Wild Tuesday: Koivu, Scandella practice with Wild, Backstrom held out
BY foxsports • February 25, 2014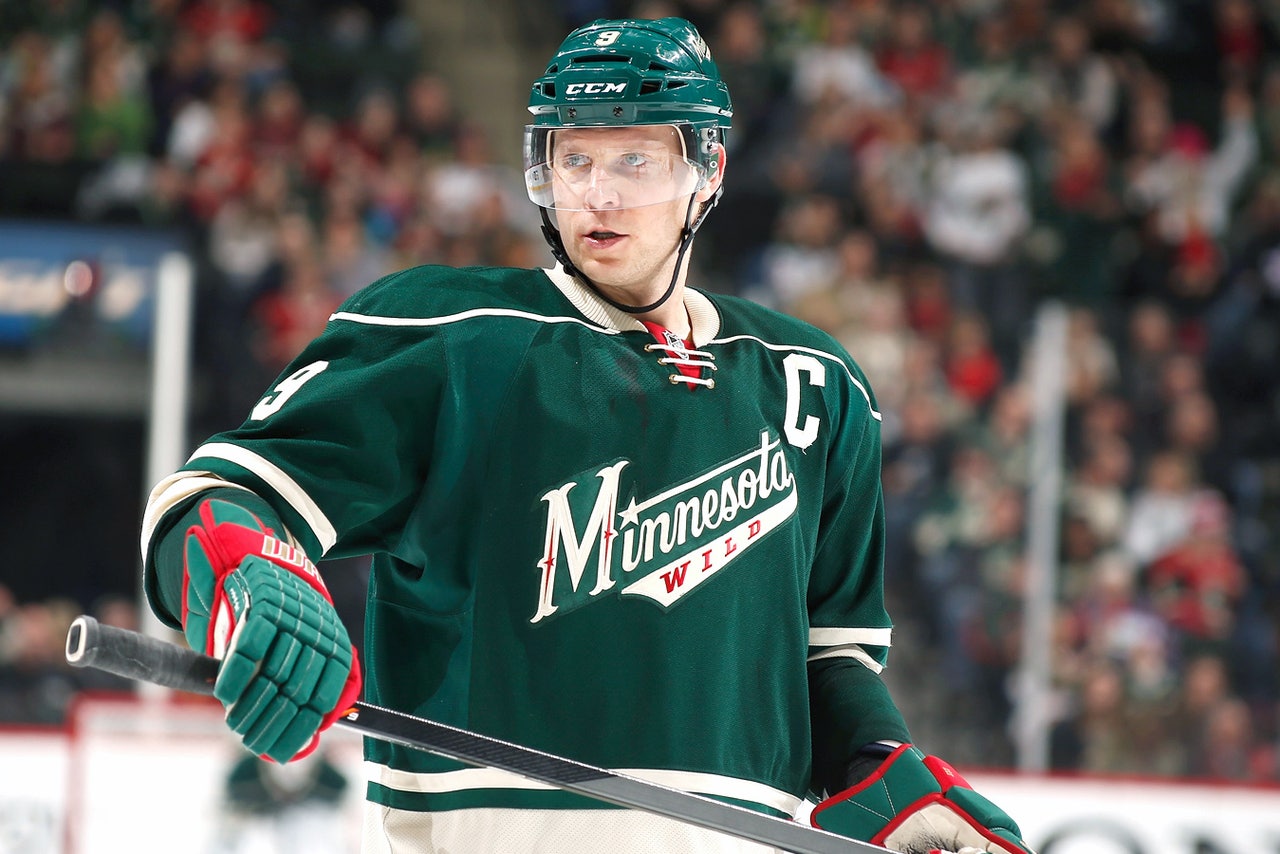 ST. PAUL, Minn. -- The Minnesota Wild learned how to win during January with some of their key players on the shelf.
After the two-week Olympic break, Minnesota is hoping to be back at nearly full strength for Thursday's game at Edmonton.
Center Mikko Koivu has been practicing with the team after having to skip the Olympics while recovering from ankle surgery and defenseman Marco Scandella made his return to practice Tuesday from a knee injury.
Wild coach Mike Yeo wasn't sure if either would return for Thursday's first game back following the Olympics but Koivu and Scandella are close to rejoining the lineup.
"I thought both guys looked very good," Yeo said of Tuesday's practice. "I was actually a little bit surprised with how much Marco participated in our practice and what he was able to do out there, very good sign. And Mikko continues to get better. He's getting closer. I don't think we can make a decision here until probably all the way to Thursday. All we can do right now is just keep pushing Mikko as hard as we can and keep seeing how he responds to that."
Minnesota's 23-game, 46-day sprint to the end of the season begins Thursday at Edmonton with back-to-back road games before returning to the Xcel Energy Center on March 3 against the Calgary Flames.
Koivu, third on the team with 35 points, has been out since Jan. 4 when he took a puck off the inside of his right foot and had to have ankle surgery. He was selected to play for Finland but skipped the tournament after deciding he wasn't ready to play.
Koivu used the break to rest the ankle more with designs on returning Thursday when the Wild resume play. He said the ankle is feeling better and is getting stronger each day but a return date is still unknown.
"Well, I want to make sure I'm close to 100 percent when I do get back" Koivu said. "We're going to make that call close to the game time and see where we're at. But to have an answer for that, right now I don't. It's been a long wait, but still I want to make sure I can be playing at the level that I need to."
Scandella sprained his knee in the second-to-last game before the break. The timing was fortunate and the hope was he would only miss the one game before the break. However, Scandella said he's still working on his condition after first skating on his own about six days ago.
"I will say that it's a possibility; I wouldn't say it's a probability," Yeo said of Scandella playing Thursday. "So we'll see. This is one practice that he's had and he's been off for a considerable amount of time, given the break, which obviously was good for the healing of the leg. But at the same time, we got to make sure we get his timing back and get him up to speed and conditioning where that needs to be too."
Scandella said he's seen a replay of the injury when he caught his foot up with an opponent's skate and went down in a scary situation with his right leg bending awkwardly.
"It looked like my leg was elastic," Scandella said Tuesday. He added: "It didn't feel good but probably about five seconds after it happened, I realized it wasn't as bad as I initially thought the way my leg bent and I'm just really thankful it wasn't as serious and I can come back and play."
Scandella spent the break rehabbing the injury and called Tuesday's return a "big step." He said the plan was to only partially practice Tuesday and he did leave the ice before his teammates.
"It felt good to be back on the ice with the boys," Scandella said. "It's getting better every day, so just taking it slow and it felt good out there."
Backstrom held out Tuesday: While Koivu and Scandella appear close to making their return, goaltender Niklas Backstrom was held out of Tuesday's practice because of soreness.
Backstrom has been dealing with a lingering abdominal injury. He practiced with the team during the weekend, but was held off by Yeo on Tuesday.
"It's not lower body and it's not upper body," Yeo joked when asked if it was still the lingering groin injury for Backstrom, who had sports hernia surgery in the offseason. "It's somewhere the mid-part of the body. Yeah, he was a little bit sore today, expect him to be on the ice tomorrow. Kept him off today, just precautionary."
With goaltender Josh Harding out with his illness and Backstrom's continuing to have soreness, Yeo said the team just has to take the goaltending situation day by day.
"Same way we've been doing it all along," Yeo said. "I think we'll have a better idea tomorrow how he comes out of this. So, obviously two games coming up here, it would be real nice to have him 100 percent and healthy and ready to go."
Darcy Kuemper would likely start Thursday. Kuemper has made 12 consecutive starts for the Wild and is 8-2-2 with a 2.12 goals-against average and .929 save percentage since his Jan. 2 recall.
"I give him full credit for everything that he's done so far," Yeo said. "I think that this is completely a new challenge too, this second part of the season. Having a long break like this, having the success that he's had, what I like is the different challenges that he's faced, whether it's coming off a tough game or getting into a situation where he wasn't quite expecting to play, he's risen to that challenge. But this is a new one now too."
Parise, Suter, Granlund take a day of rest: Nino Niederreiter has practiced the past two days after returning from playing with Switzerland in the Olympics. Zach Parise, Ryan Suter and Mikael Granlund rested Tuesday and could return to practice Wednesday.
Parise and Suter with Team USA and Granlund with Finland all played in the bronze-medal game during the weekend in the Olympics in Sochi, Russia. Yeo said he talked with each, but encouraged them to rest and get ready to play on Thursday.
"Obviously the No. 1 priority is making sure that physically they're able to (play Thursday)," Yeo said. "Is it better to give them another day of rest or is it better to get them out on the ice and practice? And that's as soon as I have a face-to-face conversation with them. Certainly it would be nice to, but at the same time, I want to make sure that my focus is making sure they're ready to go for Thursday."
Niederreiter said he expects a few days will be needed for all the Olympians to adjust from travel.
"Obviously you've got the jet lag of course," Niederreiter said of his adjustment. "It's a 10-hour time difference. It's not that easy to pick on. You go to bed early, you wake up super early. That's the tough part about it. It's going to be a couple more days and then we're all back in the routine here. I'm very excited to be back and I can't wait to get it going again."
Follow Brian Hall on Twitter
---