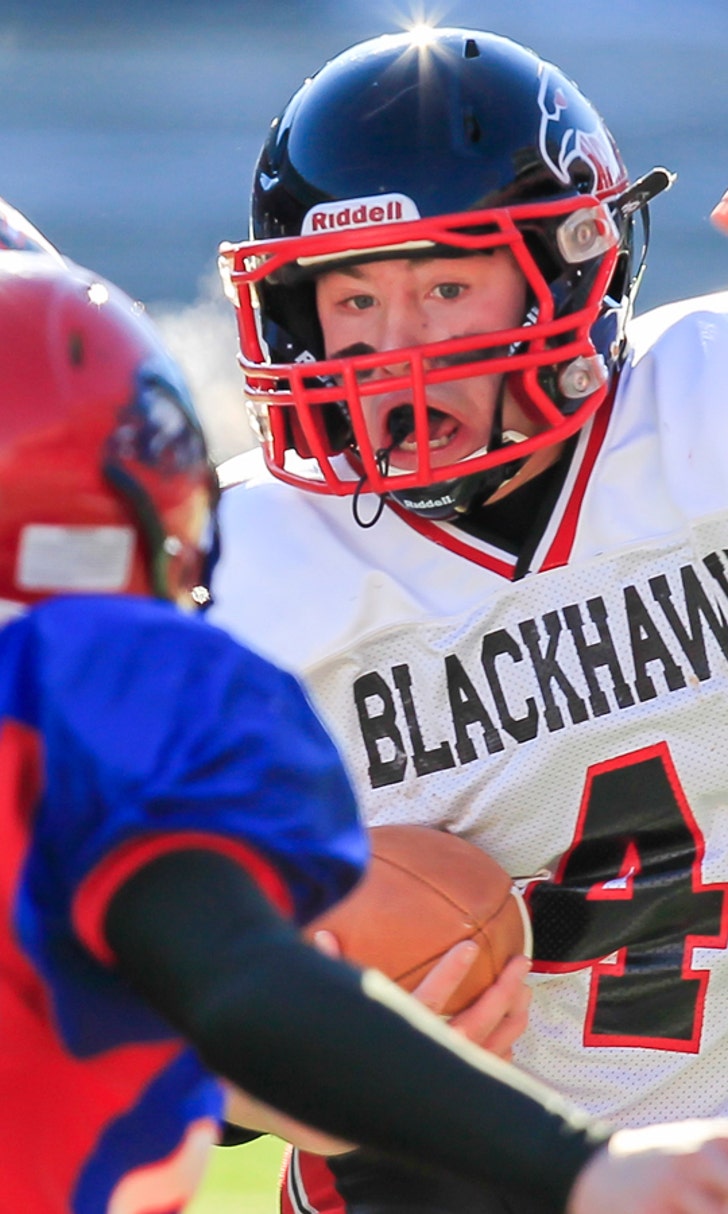 WIAA D-7: Owen-Withee outlasts Pepin/Alma for title
BY foxsports • November 20, 2014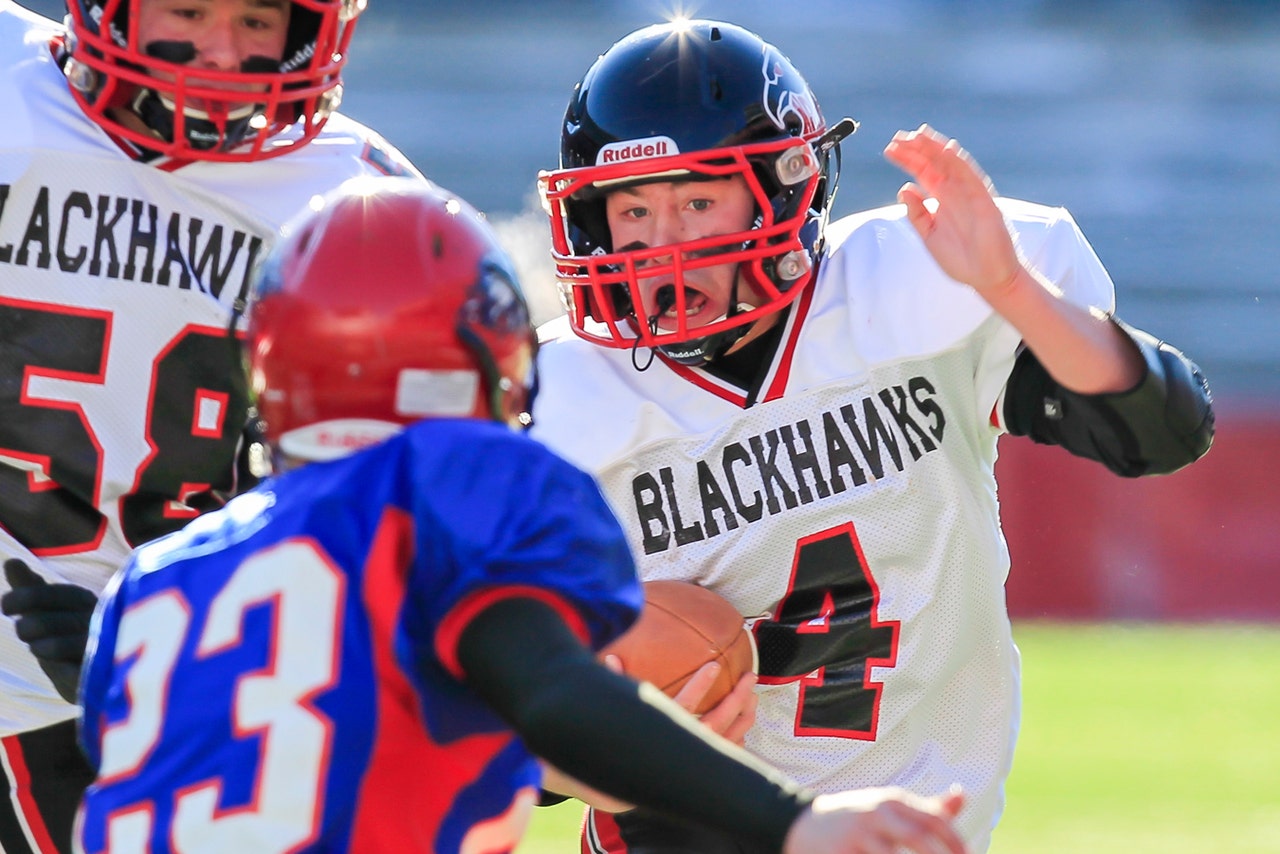 MADISON, Wis. -- Owen-Withee withstood a late comeback attempt from Pepin/Alma, claiming a 17-12 decision in Wisconsin's D-7 state championship game on Thursday morning at Camp Randall Stadium.
Owen-Withee used stout defense to claim a 17-0 lead by midway through the fourth quarter, then held on. The Blackhawks, who capped a 13-1 campaign with their triumph, did the bulk of their damage in the first half, when they outgained Pepin/Alma by a 169-49 margin with regard to yardage.
Pepin/Alma, which fell to 13-1 with its narrow setback, unleashed a downfield passing game to make a late charge, giving Eagles fans hope until the game's waning moments.
TURNING POINT
Pepin/Alma used its aerial attack to put a late scare into Owen-Withee, but the Blackhawks' signal-caller eventually stepped up big and, ultimately, made the difference.
On a 3rd-and-8 play with 2 minutes, 32 seconds remaining, Owen-Withee's Josiah Goerlit took a snap and rumbled around right end for a key, 13-yard run. At that point, Pepin/Alma's back was broken. The Eagles, largely unfamiliar with state-championship appearances, certainly acquitted themselves well on the day, however.
THREE STARS
-- Austin Milliren, Owen-Withee -- The Blackhawks' top ball-carrier set an early tone with the game's first score -- a 10-yard scoring run that went right through the heart of Pepin/Alma's defense with 5:53 to go in the first quarter. Milliren finished the day with 18 carries for 102 yards.
-- Sam Mueller, Pepin/Alma -- Mueller supplied a large chunk of the Eagles' offense, with a gutty, never-say-die performance. He ended the day completing 10 of 19 passes for 163 yards and two scoring strikes. He was greatly aided by teammate Caiden Haake's three receptions for 96 yards.
-- Luke Renderman, Owen-Withee -- Renderman produced a team-high seven tackles -- which included an early de-cleater -- and anchored a Blackhawks defense that limited its state-championship foe to just 83 rushing yards, including 2.9 yards per carry.
TITLE TALK:
---