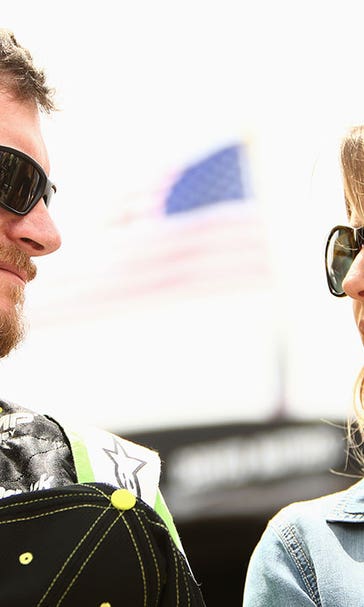 What's in a name? Earnhardt using off-weekend to visit ties to Germany
BY foxsports • June 15, 2015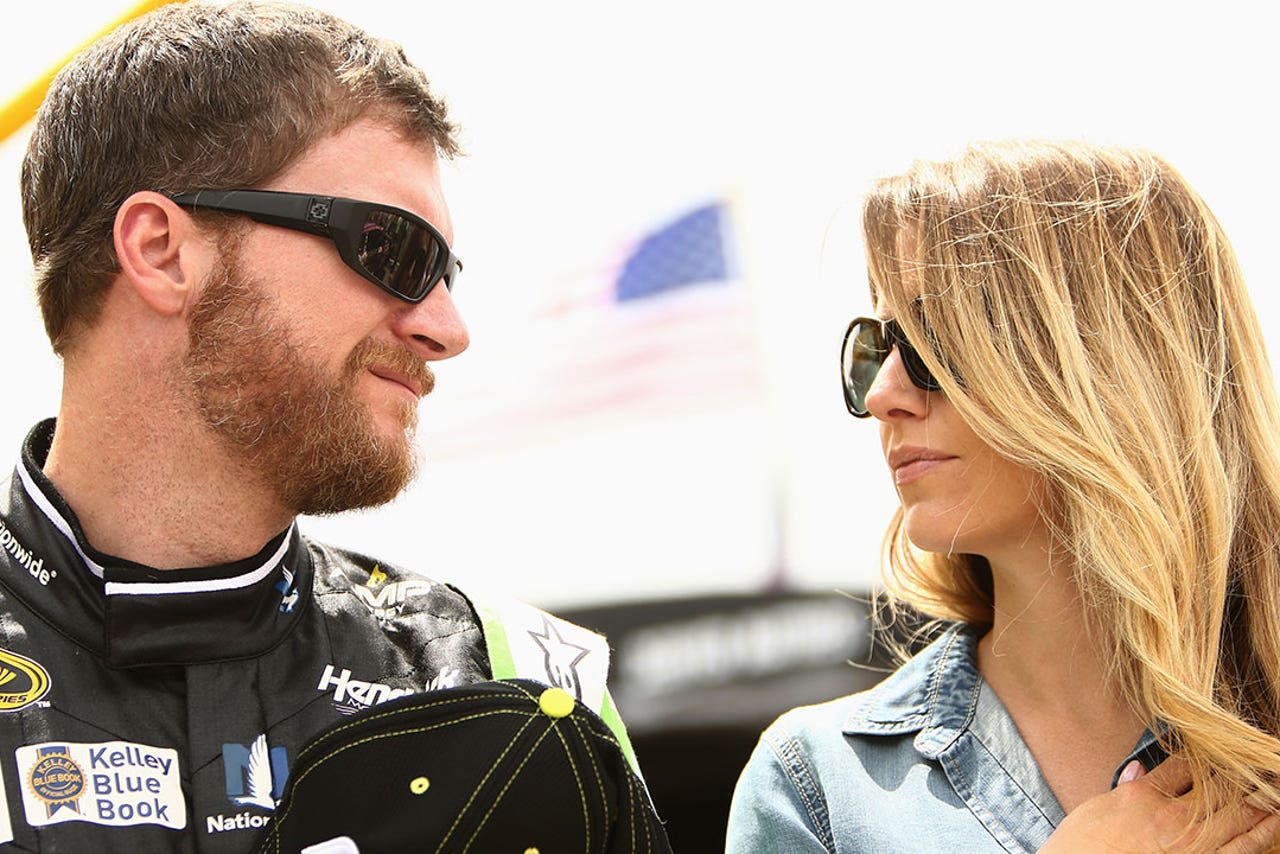 With the NASCAR Sprint Cup Series enjoying an off-weekend after Sunday's race at Michigan International Speedway, Dale Earnhardt Jr. is using the opportunity to take a much-anticipated trip back in time.
Well, not literally, but the Earnhardt family will fly to Germany to research and connect with the family's historical ties to the area. The third-generation racer has been actively researching his family's Germanic origins for five years, and is now taking the opportunity to see it in person. 
"I got some specific towns that we're going to go visit that we understand that my ancestors are from. I've been searching my genealogy for about five years now, and I made a promise to myself then that I would go to Germany and understand more about my ancestors when I turn 40, so here I am," Earnhardt said after his second-place finish Sunday in Michigan.
"I'm taking my sister and LW, her husband, Larry Wayne, and Amy (Reimann, girlfiend) is going with me, of course, and the lead IT guy at JR Motorsports, Martin Frederick, he's from Germany, so he's going to go with us, as well, and really kind of help us understand how not to insult anybody," Earnhardt said. "Should be a lot of fun, and I'm really looking forward to it. We should come back with some great stories. Hopefully I'll get pictures, and we'll certainly share."
While no stranger to air travel, the overseas flight has Earnhardt a bit nervous about going commercial. 
"I'm real nervous about flying over there," he admitted. "I haven't flown commercial since 9/11, so it's been a long time. My friends tell me I'm in for a treat, and just hopefully it's just a good trip."
Viel Spass!
---