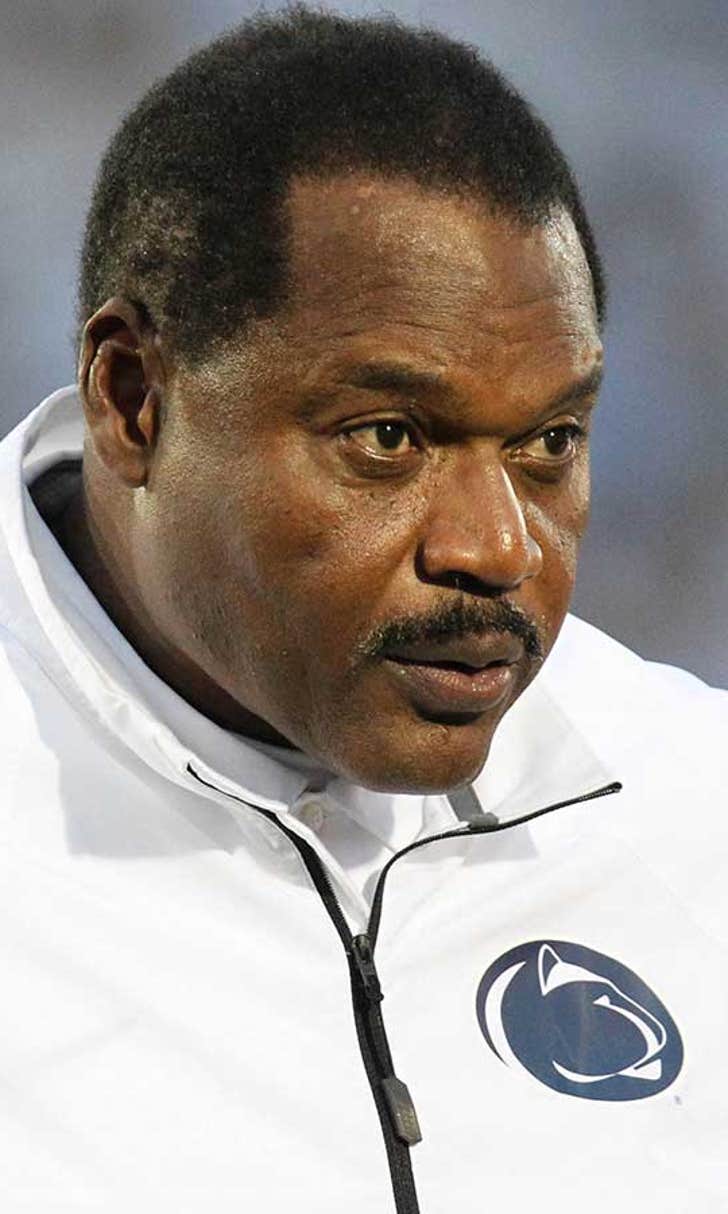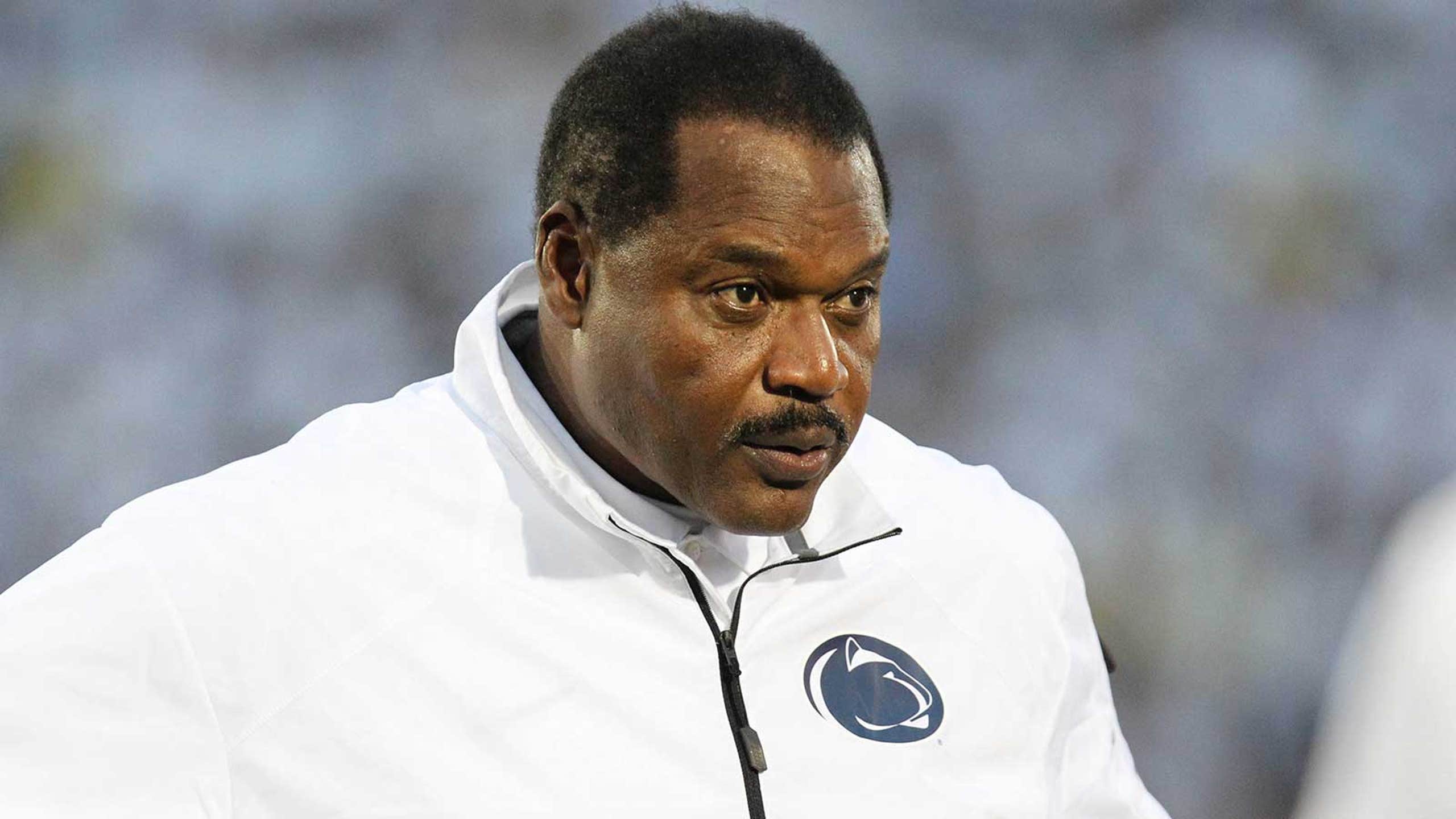 What will new OSU asst. do with his old Penn St. gear?
BY Connor Kiesel • February 4, 2014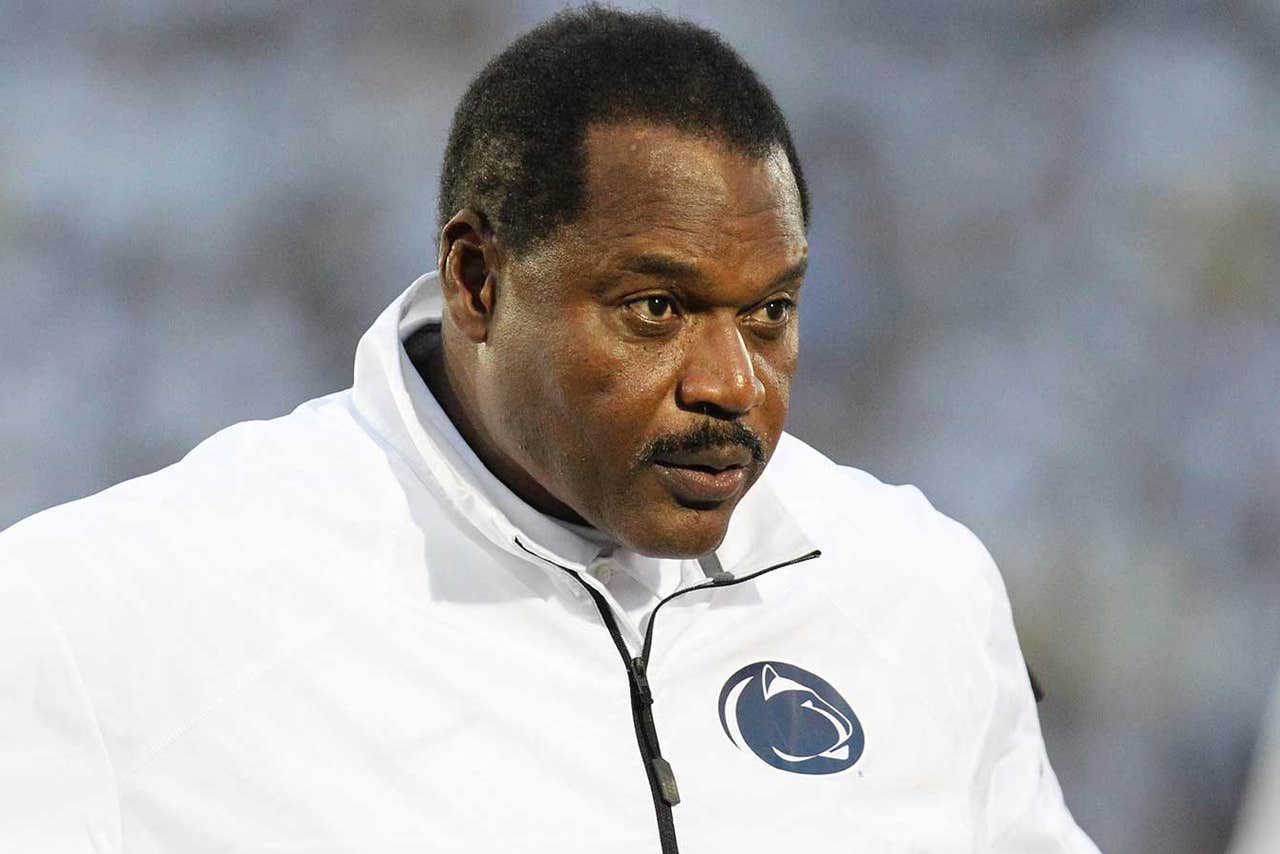 In an interview with SI.com, new Ohio State defensive line coach Larry Johnson joked he'll find a way to move nearly 20 years worth of Nittany Lions gear, maybe by giving it away to the Salvation Army.
Johnson, speaking to a media outlet for the first time since making the move to the Buckeyes, also discussed how he feels about Penn State and the impression Urban Meyer has made on him.
"It has been very impressive to go in home visits with him and see him work," Johnson told SI of Meyer.
Regarded as a top-notch recruiter himself, Johnson had coached in Happy Valley since 1996 and was the last of Joe Paterno's assistants to be on the program's staff.
He interviewed for Penn State's open head coaching job after Bill O'Brien's departure but Vanderbilt head coach James Franklin was hired. Franklin offered Johnson the opportunity to stay on in the same capacity but he decided it was time to move on.
Along with his defensive line duties, Johnson will also serve as the Buckeyes' assistant head coach under Meyer.
---