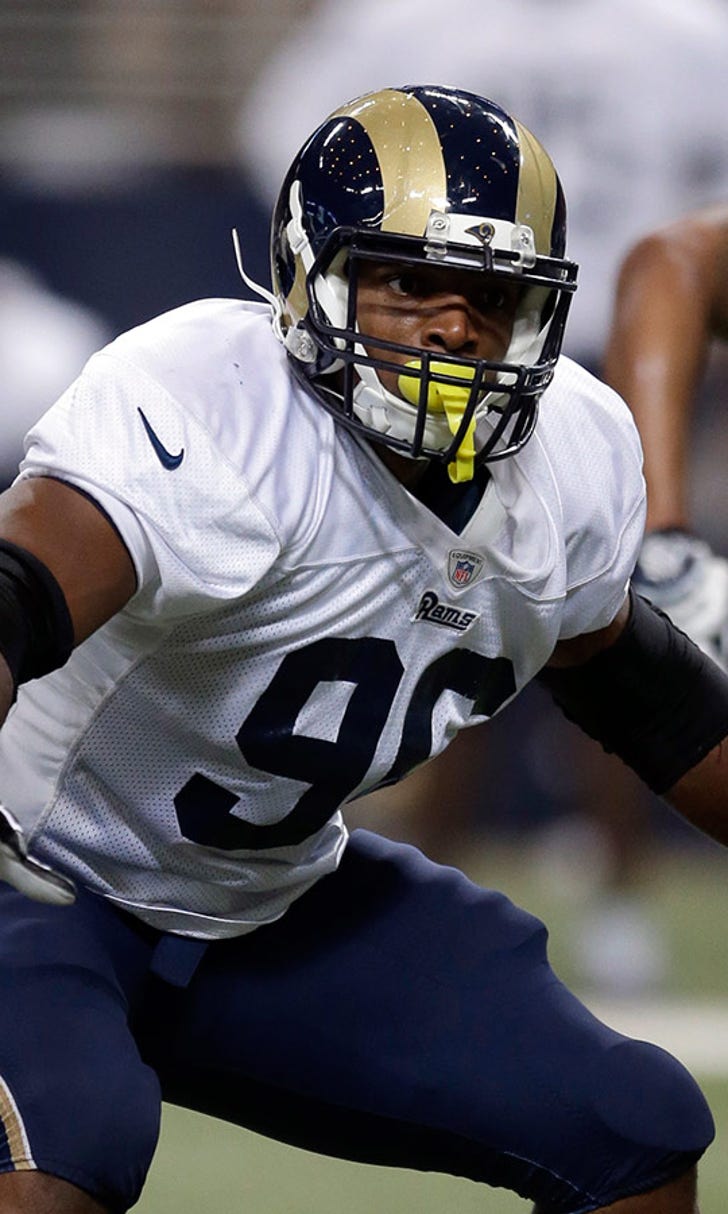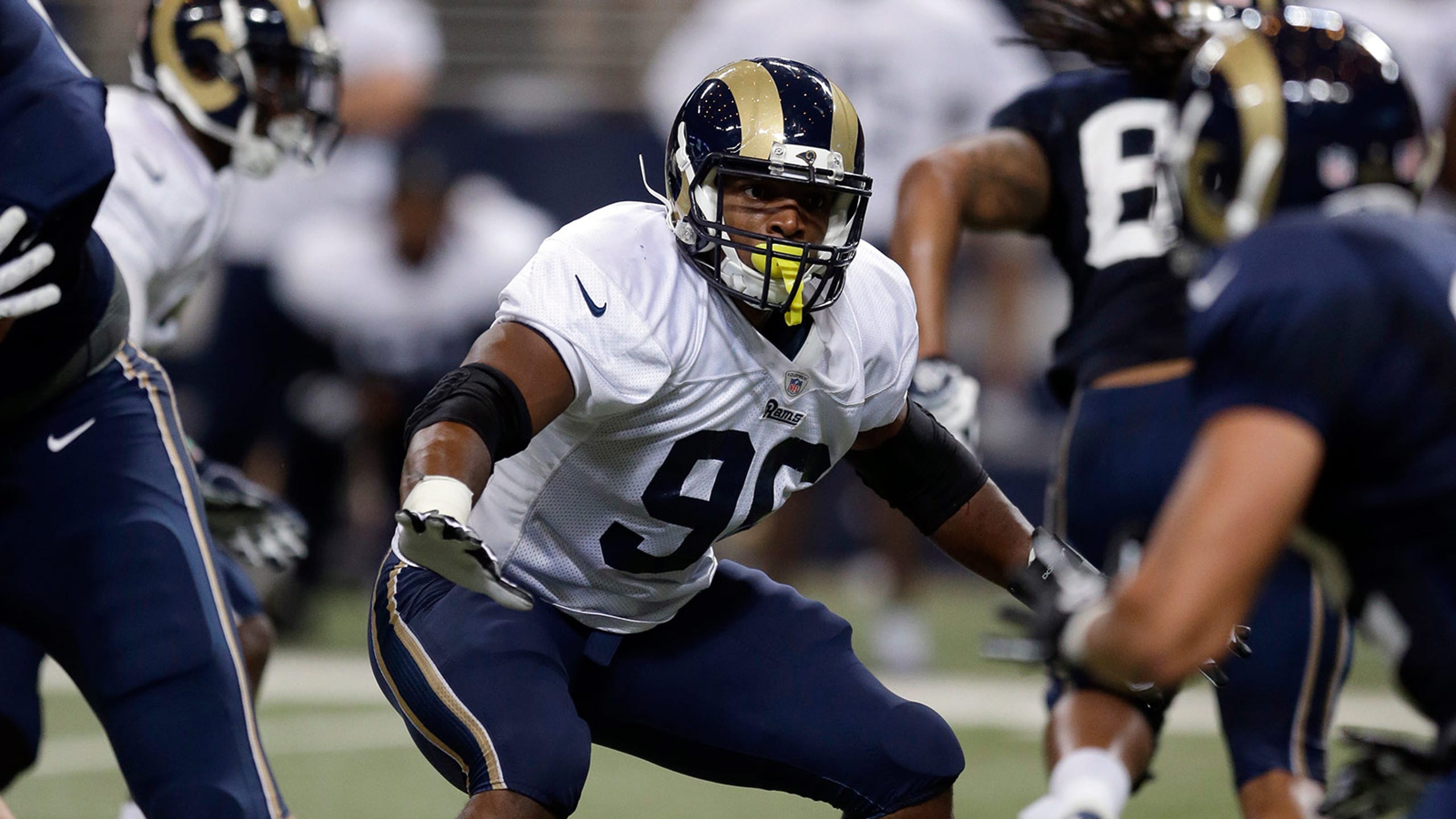 What to watch in Rams' preseason opener: Michael Sam and more
BY foxsports • August 7, 2014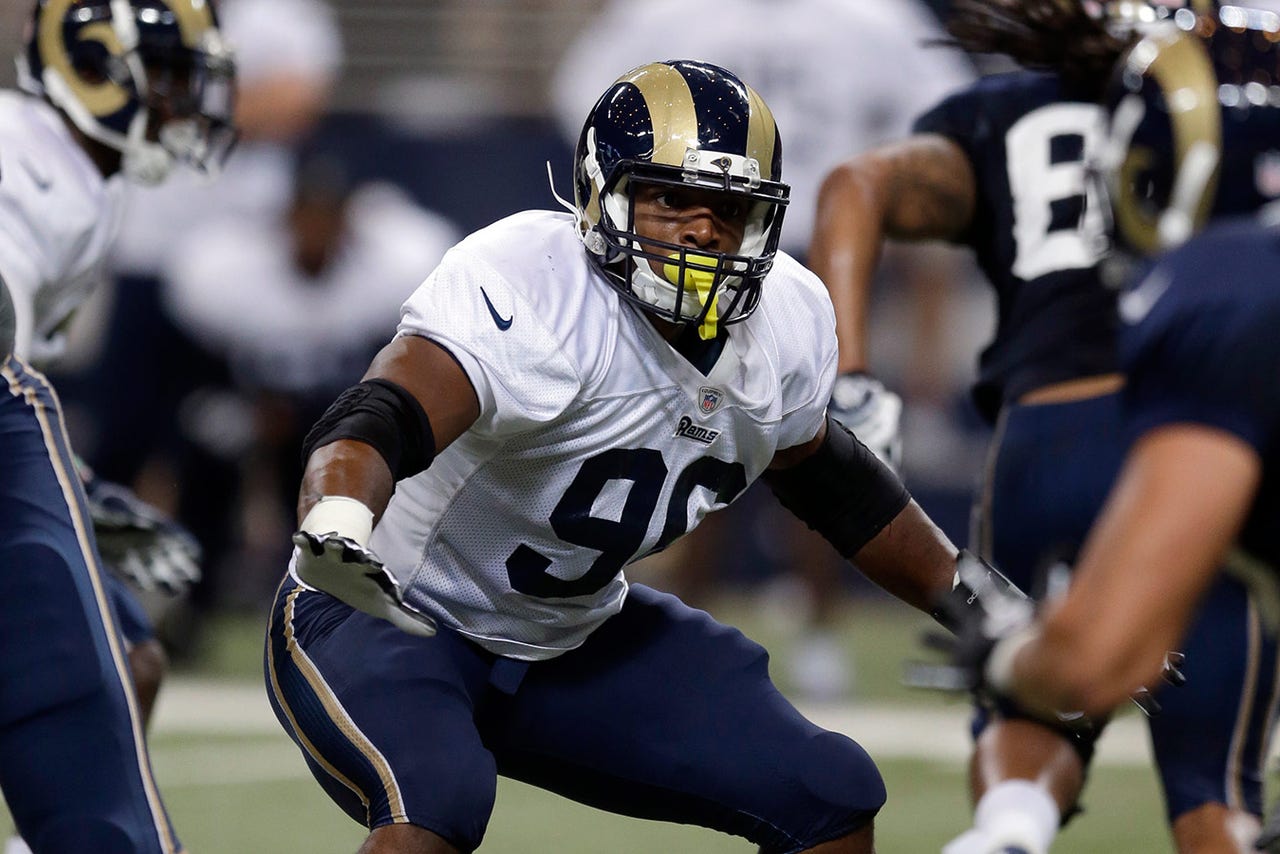 ST. LOUIS -- When the ball is kicked off Friday evening at the Edward Jones Dome for the first preseason game of the summer, Rams quarterback Sam Bradford will likely be in street clothes. As will left tackle Jake Long, center Scott Wells and several others among the walking wounded.
On the other sideline, Saints quarterback Drew Brees probably will take the night off thanks to a strained oblique muscle suffered last Saturday.
Bradford, Long and Wells would be playing if it were the regular season. But there are still three practice games after Friday, so fans will see a heavy dose of them in at least the next two games.
Still, the question remains: What will be worth watching Friday night? Glad you asked.
SOMETHING SPECIAL
OK, so it's often not the most exciting aspect of the game to watch, but the first-unit special teams will often give a good clue to what the coaches are thinking when it comes to the battle for depth jobs on the roster. Almost anyone can name as many as 48 players who will be on the 53-man roster that opens the season. But the competition among 15 players vying for those final five spots can be fierce.
Last year, such players as linebackers Ray-Ray Armstrong and Daren Bates began making their mark on special teams. And that became their ticket to a job.
Coverage units are usually populated with a lot of linebackers and defensive backs, so watch linebackers Phillip Steward and Aaron Hill, cornerbacks Marcus Roberson and Greg Reid, and safeties Cody Davis and Matt Daniels to see if they are lining up on the coverage units.
It will also be eye-opening to see where defensive end Michael Sam plays on special teams. It is expected he will be in the kickoff and punt return groups. The question is whether, after losing 15 pounds heading to training camp, he will be given a chance on coverage units.
RUNNING TO DAYLIGHT
The current depth chart has, in order, Benny Cunningham, Isaiah Pead and rookie Tre Mason behind starter Zac Stacy. Mason should get a good number of carries Friday night and perhaps be the target of some passes. Pead probably is competing with special teams standout Chase Reynolds for the fourth running back spot.
SPREAD THE BALL AROUND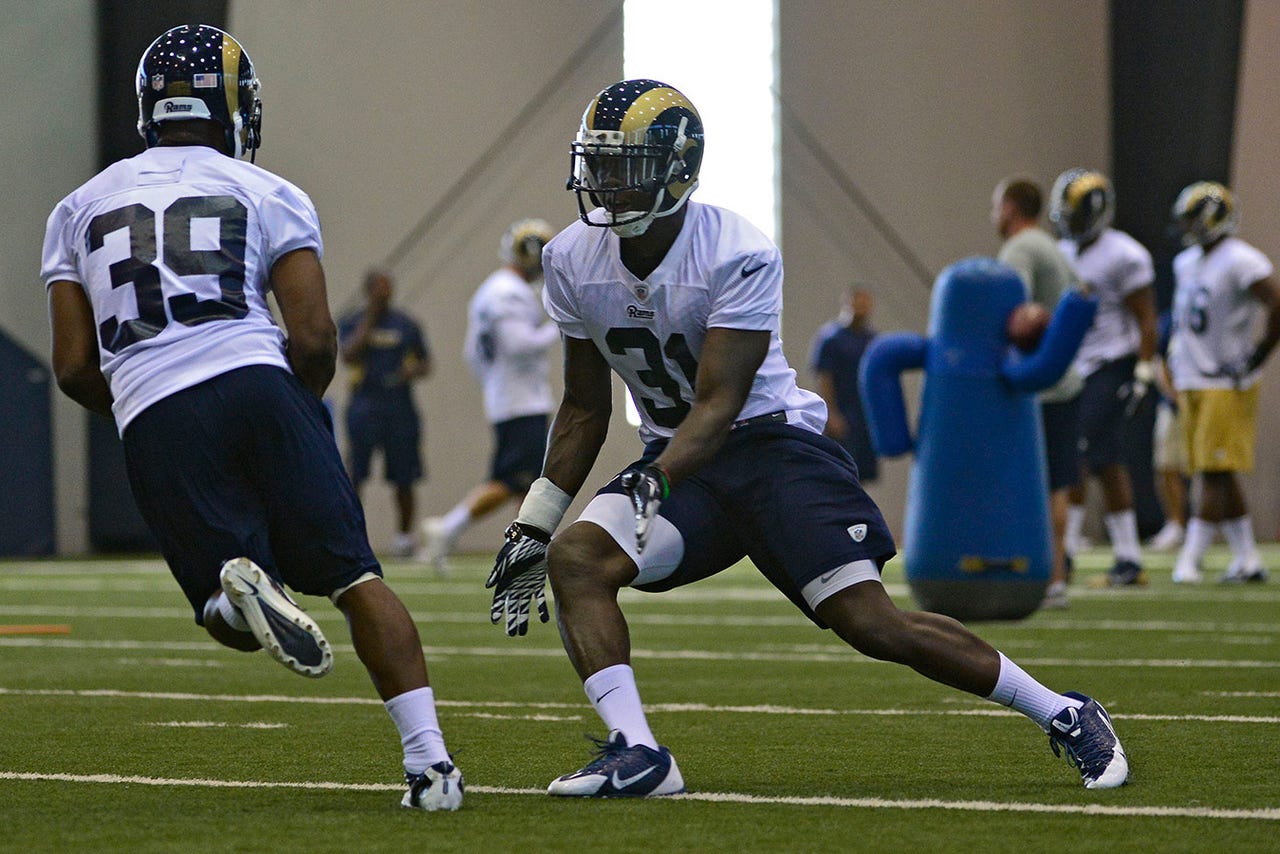 See who's doing what in workouts and throughout the preseason in our Rams training camp gallery.
Prior to the start of training camp, wide receiver Kenny Britt wasn't listed as an expected starter or even a key contributor on the team's training camp press release. Now, Britt is listed as a starter.
"You got to put somebody's name down there," coach Jeff Fisher said, then added, "I see both Kenny and Tavon (Austin) just rotating probably through the first quarter, getting them plenty of reps."
While the quarterback will be Shaun Hill, it's an opportunity for Britt to continue the quest to resurrect his career. Stedman Bailey has gotten a lot of play time in practice even though he will miss the first four games because of a league suspension, so we'll see if he gets similar work in games.
With Brian Quick listed ahead of Chris Givens on the depth chart, Givens must start showing the promise he displayed as a rookie. Quick seems to have benefited from the example being set by Britt, and he appears close to proving the Rams right for selecting him with the first pick of the second round in 2012.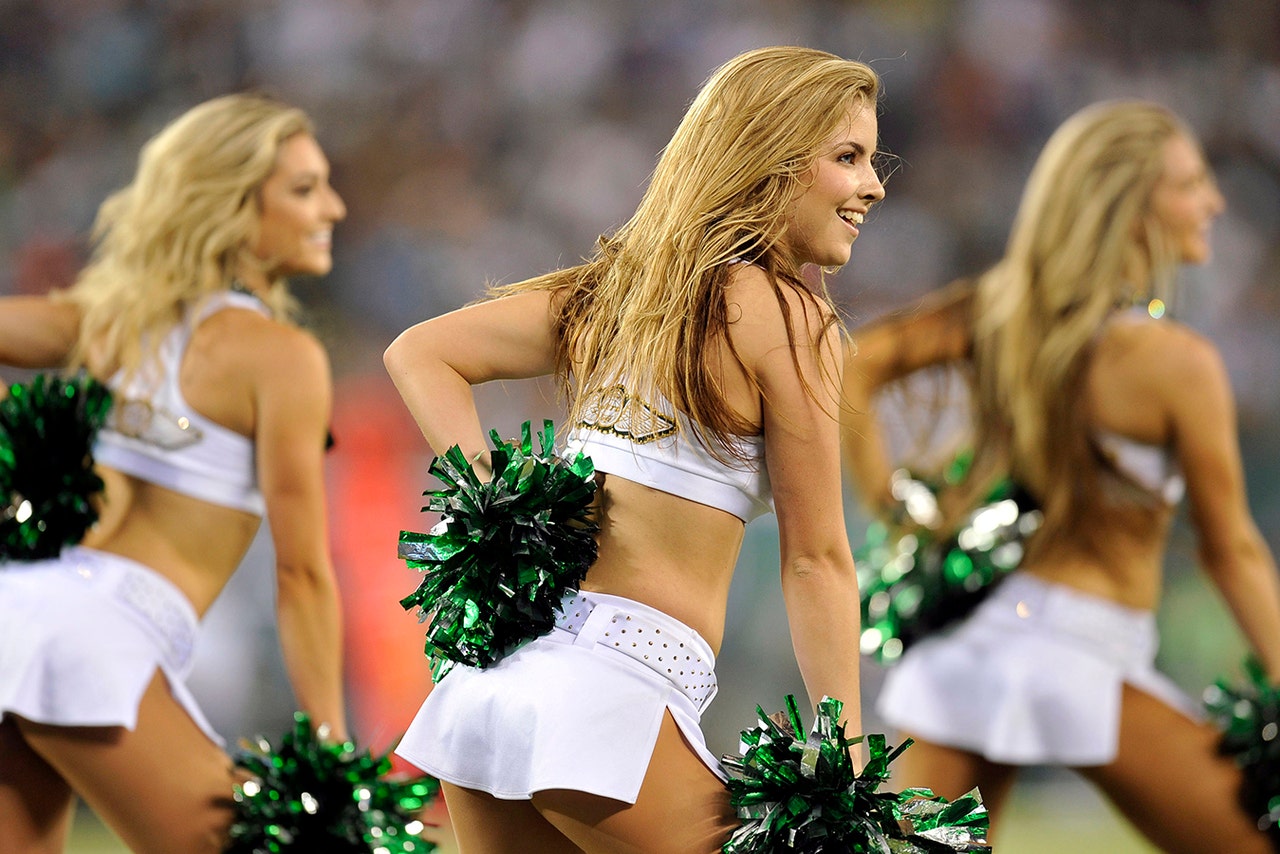 NFL CHEERLEADERS: Check out our gallery of sideline shots from around the league.
LINE 'EM UP
With Long, Wells and possibly guard Rodger Saffold not playing, some care will be necessary at left tackle to make sure not to expose Mike Person or Sean Hooey if they are given the task of protecting the quarterback's blind side. It wouldn't be out of the question to see rookie left guard Greg Robinson get some reps at tackle, at least with the second unit.
Tim Barnes is expected to be at center; the question is whether second-year center Barrett Jones will play after missing practice this week with an undisclosed injury.
LIKING DONALD AND SAM
Rookie defensive tackle Aaron Donald could be the marathon man Friday night with Michael Brockers and Kendall Langford not expected to play. This will also be a good opportunity for the forgotten Alex Carrington to show his worth.
Of course, there will be many eyes on Sam, who will be playing the first game in his quest to make the roster. He will likely get a lot of snaps to show his mettle as a pass rusher.
SECONDARY IS A PRIMARY CONCERN
On a very young roster, the secondary is as green as can be. Cornerbacks Janoris Jenkins and Trumaine Johnson are the experience in the group, and they've played just two seasons. This is where the competition for jobs is fiercest, with as many as 13 players battling for probably 10 jobs. Rookie safety Christian Bryant began practicing for the first time this week since injuring his foot during his senior season at Ohio State. He has a lot of catching up to do.
Rookies Lamarcus Joyner, E.J. Gaines, Roberson, Reid and Maurice Alexander will all have their opportunity and will be tested against the Saints' passing offense, even when Brees isn't on the field.
Howard Balzer can be heard daily on H & Friends from 9-11 a.m. on FoxSportsRadio 1490.
---