Week ahead for Clippers: Regular season ends, playoffs begin
April 12, 2015

The week behind 
The Clippers haven't passed up many opportunities to beat the Lakers recently. With a 105-100 win over their Staples Center co-tenants last Tuesday, the Clippers extended its winning streak to a franchise record seven games against the Lakers. Saturday's win over Memphis was huge as it relates to playoff seeding and even saw a climb in the standings. 
Player to watch
Jamal Crawford is back on the court for the Clippers after missing 17 games with a calf injury. Crawford acknowledged it would take some time before he felt back to normal. He averaged just 7.5 points and played about 19 minutes per game in the two games since his return. 
Stat to watch
3. As in the team's seed entering play this week. The Clippers can be seeded anywhere from 2nd to 6th, with the exception of fourth, in the playoffs.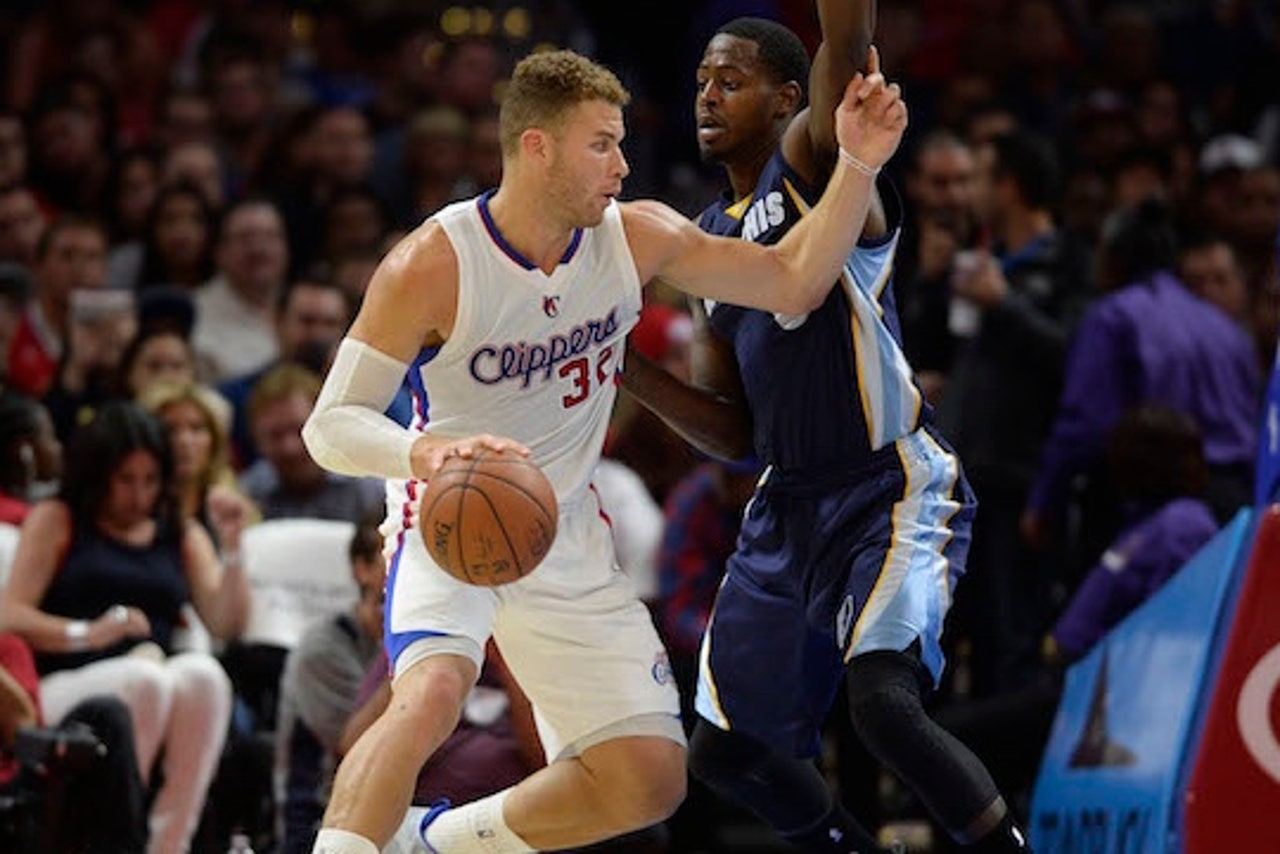 Clippers beat Memphis in wild, wild Western Conference playoff race
---