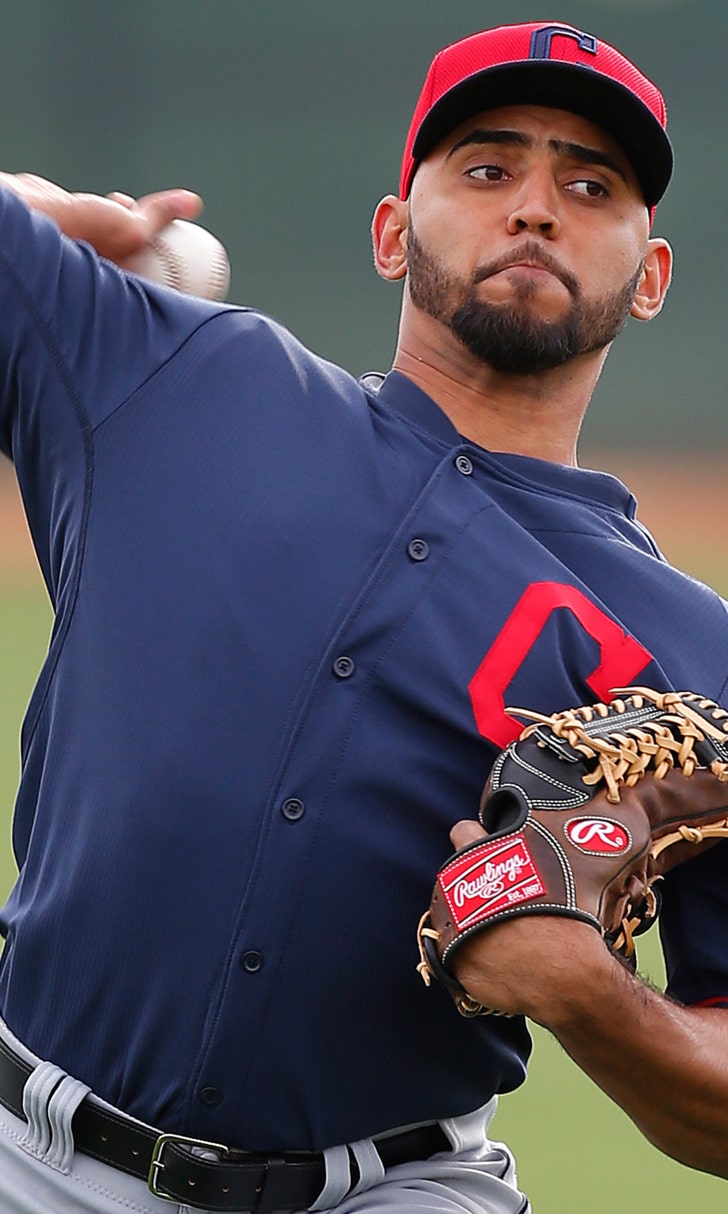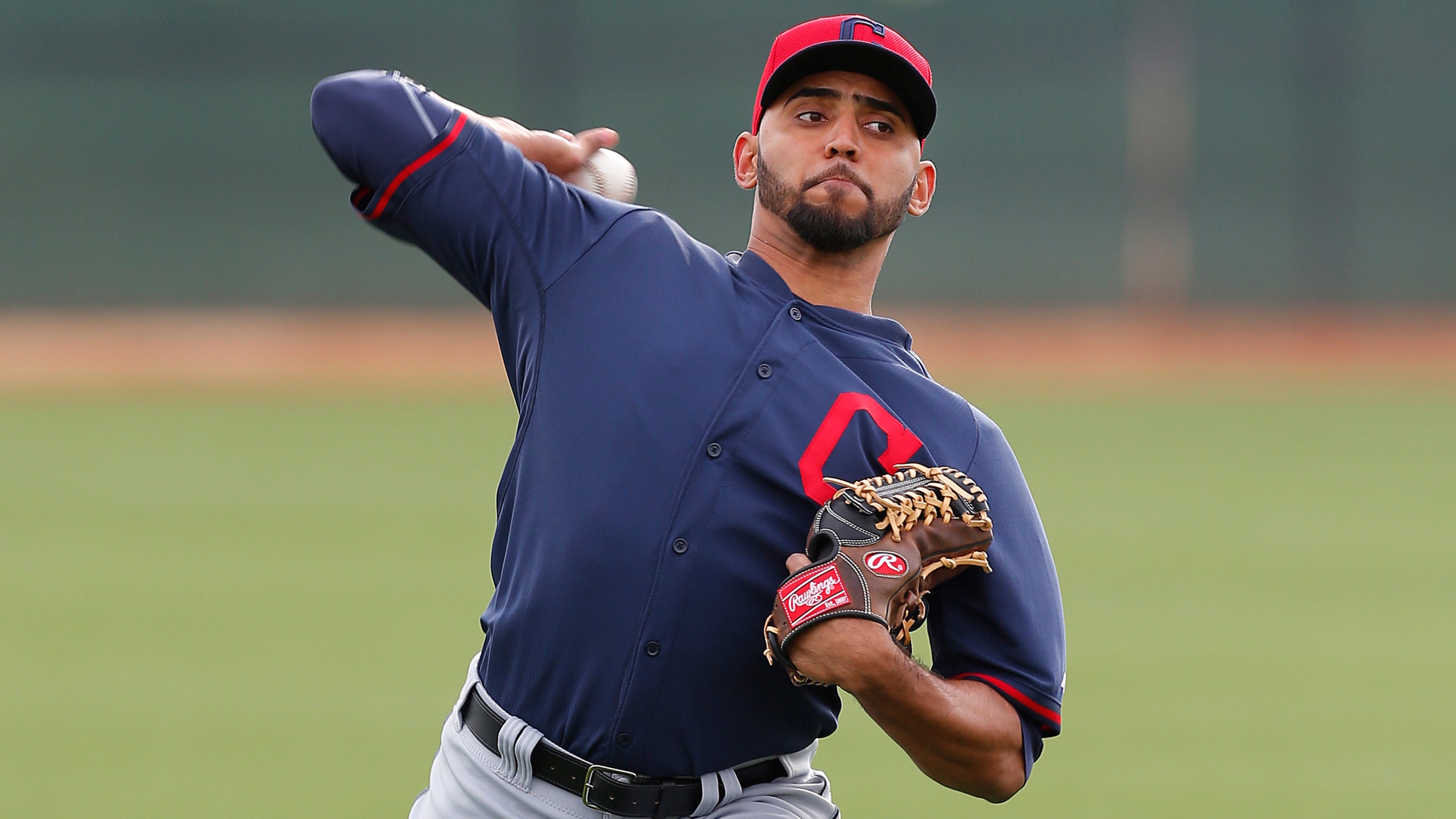 Wednesday Indians pregame notes
BY foxsports • March 19, 2014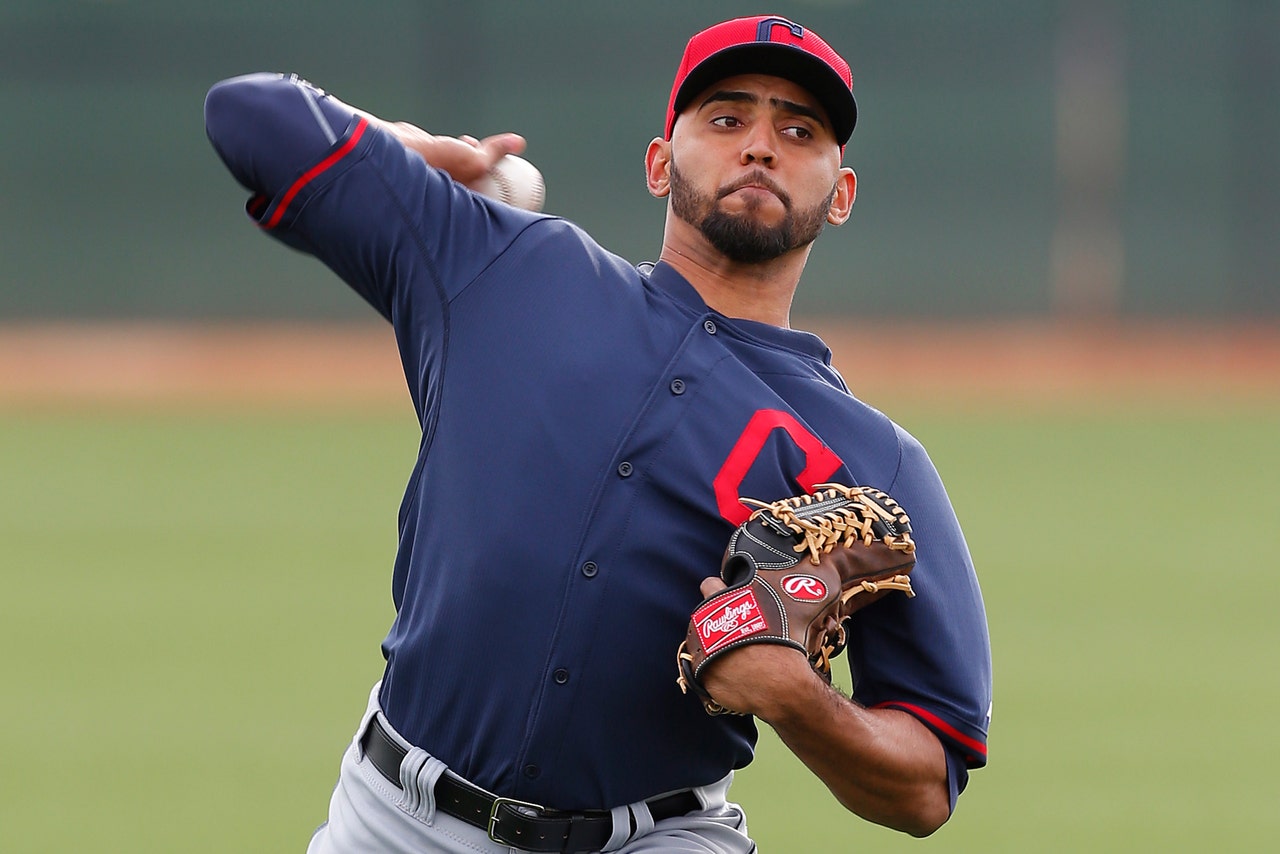 GOODYEAR, Ariz. -- There is a little bit of a change to the pitchers for Wednesday's Indians-Athletics Cactus League game as Danny Salazar will get the start and be followed by Carlos Carrasco.
Salazar's lone Cactus League game was March 10, when he went 1 2/3 innings and gave up a run on two hits. Salazar also walked two and struck out two. He pitched a minor-league game last Friday where the only hit and run he gave up was on a home run.
Carrasco was originally slated to be the starter with Salazar coming out of the bullpen. Distribution of innings though will remain the same with Salazar going four and Carrasco five.
Said Terry Francona of the switch: "You have to put someone as a starter. We knew both of them were pitching, we kept going back and forth. We felt like it might be easier on Danny just to get ready."
LaHAIR AT DH AGAIN: After going 3 for 4 in Tuesday night's 12-11 win over San Francisco, Bryan LaHair will be the designated hitter in Wednesday's game.
LaHair, who had wrist surgery last September, got his first game action last Sunday, when he went 0 for 3 against the Giants in Scottsdale. LaHair said he has felt some disappointment about not being able to return until this week, but also feels that there is still time the next couple weeks to show where he's at.
"I've been in pro ball for 11 years and haven't been on the disabled list," he said. "It's been hard for me but I keep telling myself to just stick to the plan. I'm not trying to rush anything. The whole point of the spring is to get healthy."
SANTANA CATCHING: Carlos Santana will be behind the plate for the first time in a spring training game after taking a couple bullpen sessions earlier this week.
HELLO, OAKLAND: This is the only Cactus League meeting between the Tribe and the Athletics. The two teams open the season in Oakland on March 31.
---