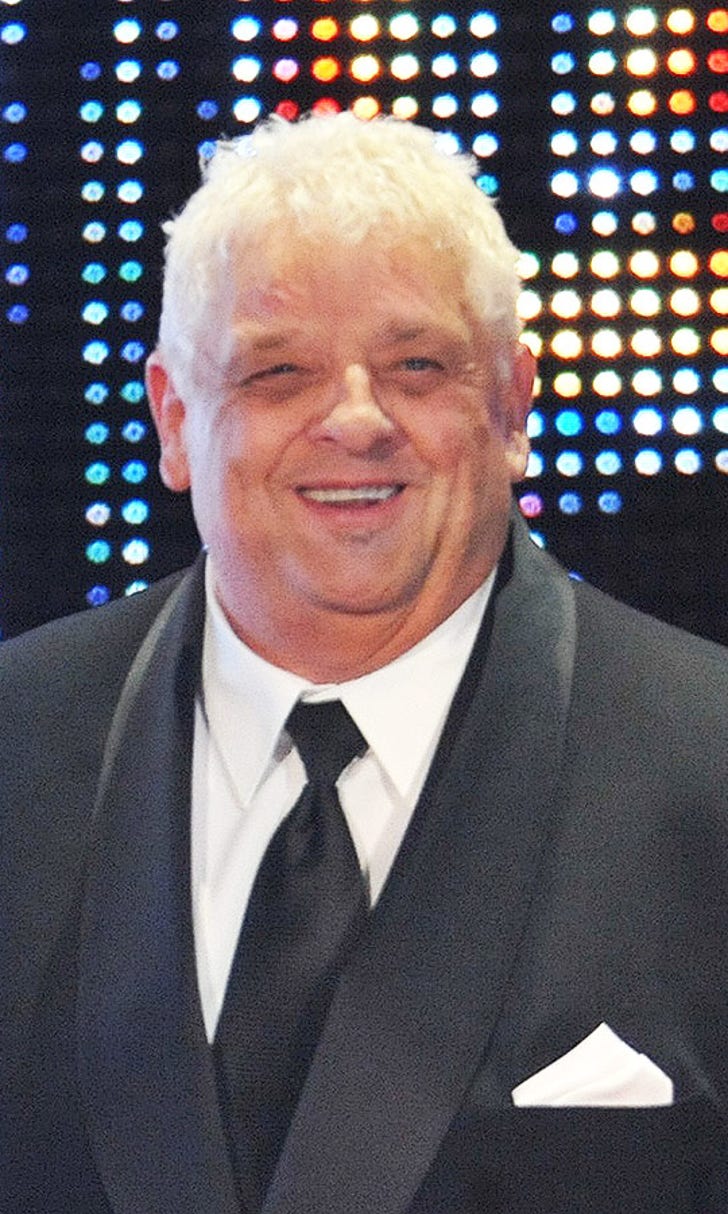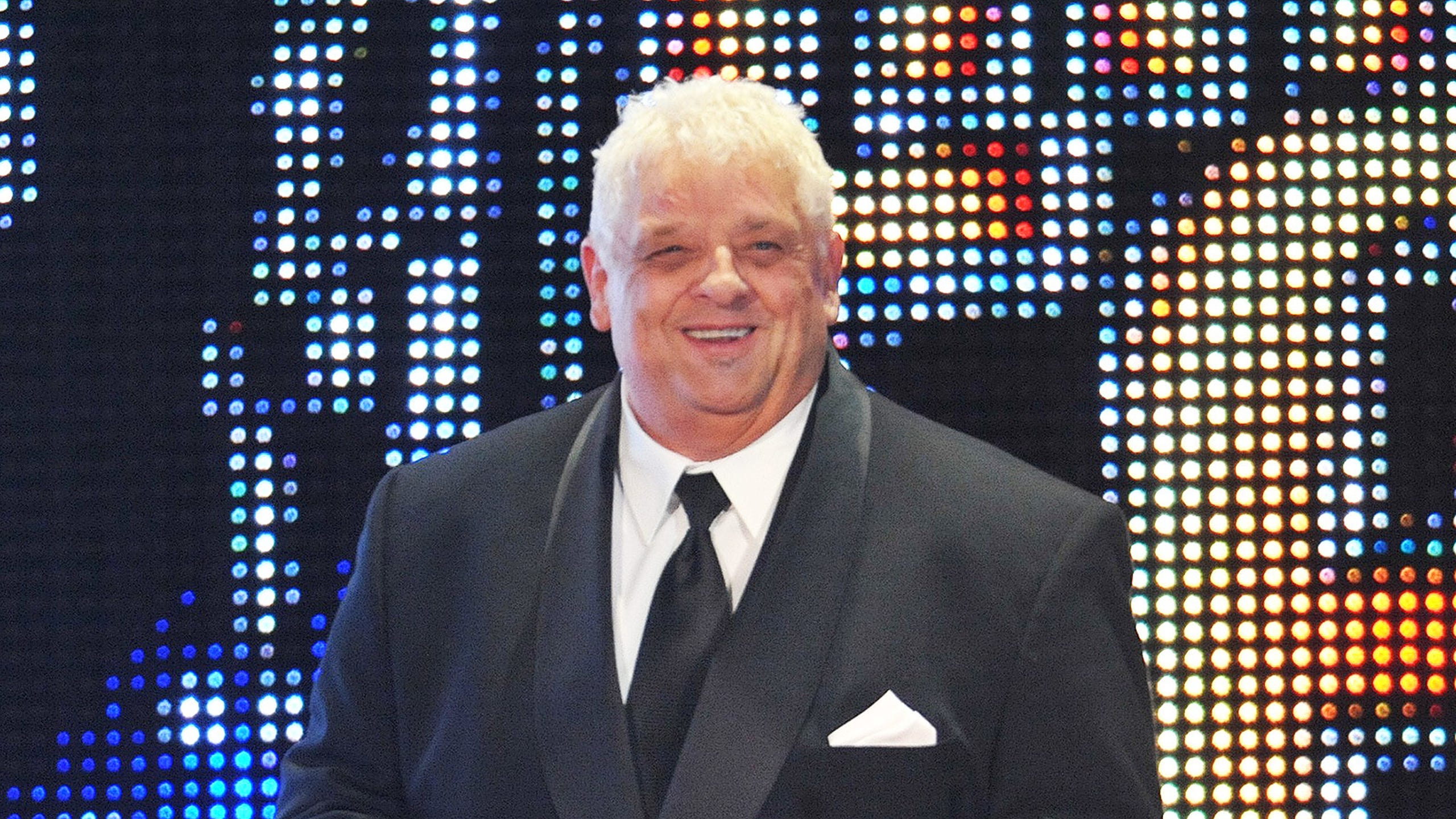 Watch: WWE's touching video tribute to Rhodes before PPV
BY foxsports • June 15, 2015
Three days after professional wrestling legend Dusty Rhodes died at age 69, WWE on Sunday night played a tribute video to the icon on the "Money in the Bank" pay-per-view.
Born Virgil Runnels, "The American Dream," as he was affectionately known, died Thursday, reportedly after suffering a fall at home.
The three-time NWA champion was inducted into the WWE Hall of Fame in 2007, with his sons Cody and Dustin -- also professional wrestlers -- giving his induction speech. Part of that ceremony was played in the tribute video.
"He was arguably the most charismatic performer of all time," Jim Ross, a longtime WWE broadcaster, said Thursday. "His amazing unique verbal styling will never be duplicated or exceeded. He was exactly what he portrayed on TV: A blue-collar, common man, who rose from being son of a farmer to being a part of American pop culture, whose memory will live forever. Therefore, for many he was truly the American dream."
You can see the video below, or click here:
---