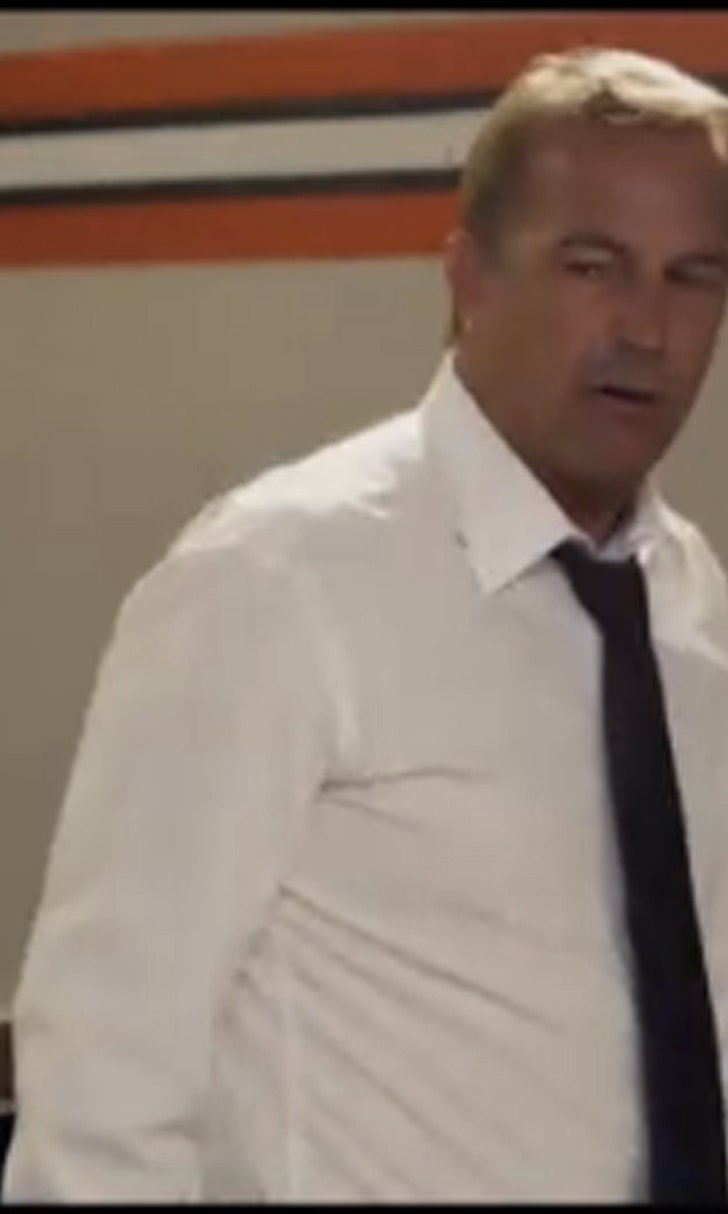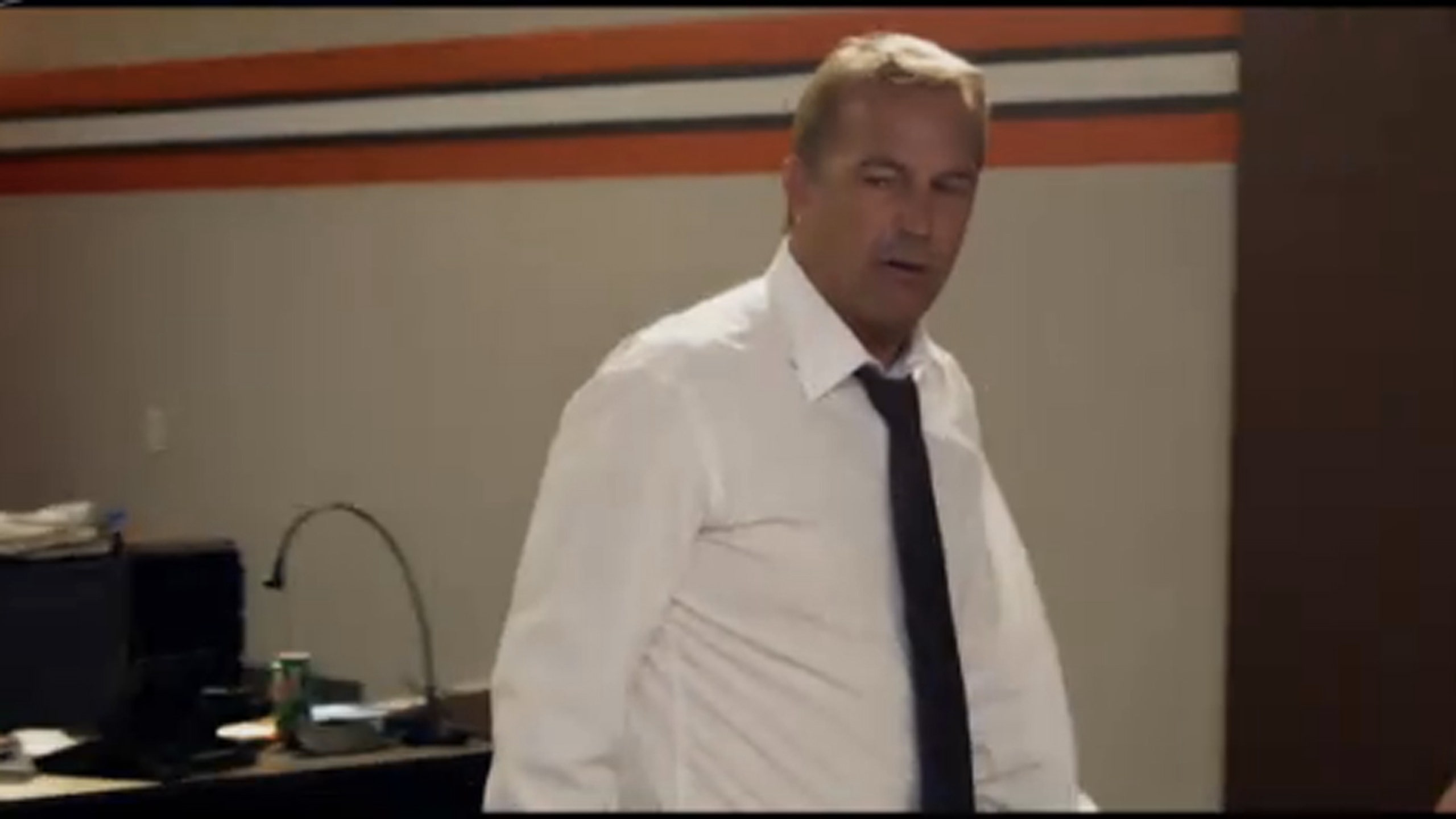 Watch: Trailer for Browns movie 'Draft Day' unveiled
BY Lindsey Foltin • December 24, 2013
The trailer has been released for "Draft Day", a movie that features Kevin Coster in the role of a Cleveland Browns GM faced with making the right decisions for his franchise in the NFL Draft with his job on the line.
Some of the scenes will be very familiar to Clevelanders, as parts were filmed in Cleveland, including the Browns practice facility in Berea. Even more familiar, local sportstalkers Tony Rizzo and Aaron Goldhammer have small parts in the film and their voices are featured at the beginning of the trailer.
The movie, which is scheduled to appear in theatres beginning April 11, also stars Jennifer Garner, Frank Langella, and Tom Welling, among others.
---