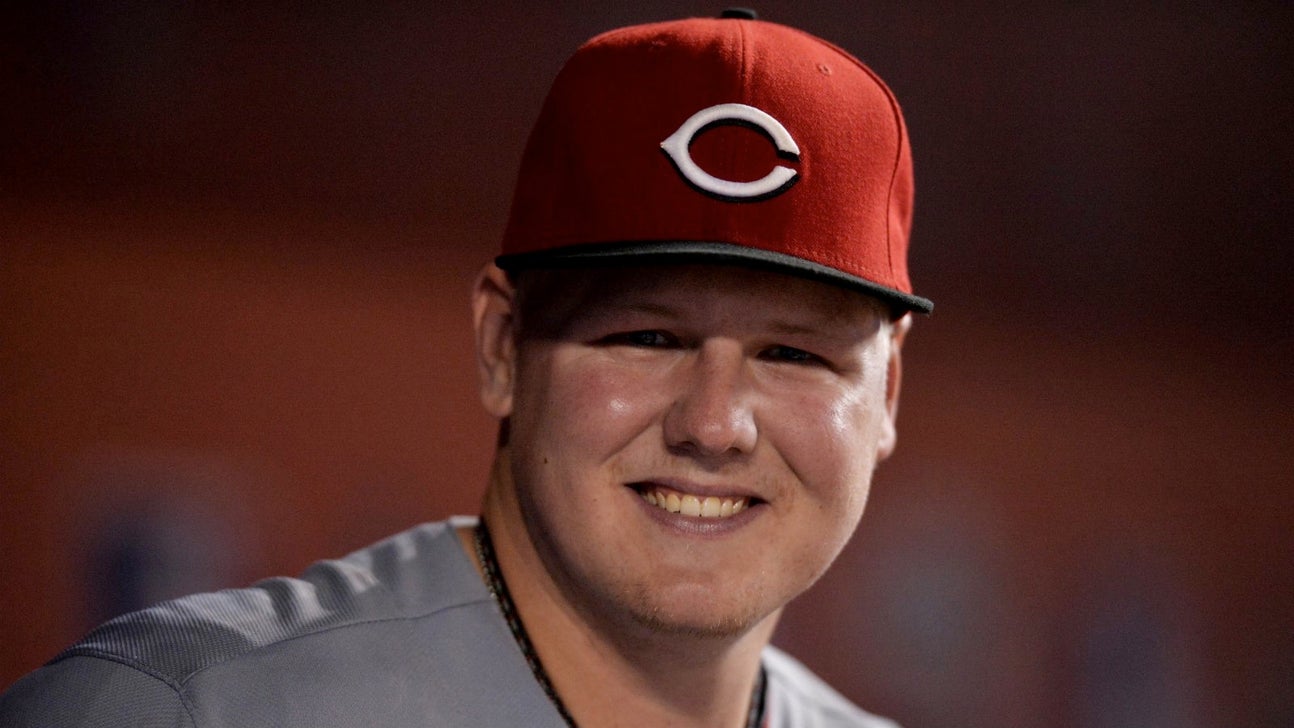 Watch Mat Latos and his feline, Cat Latos, show off their dance moves
Published
Aug. 11, 2014 4:37 p.m. ET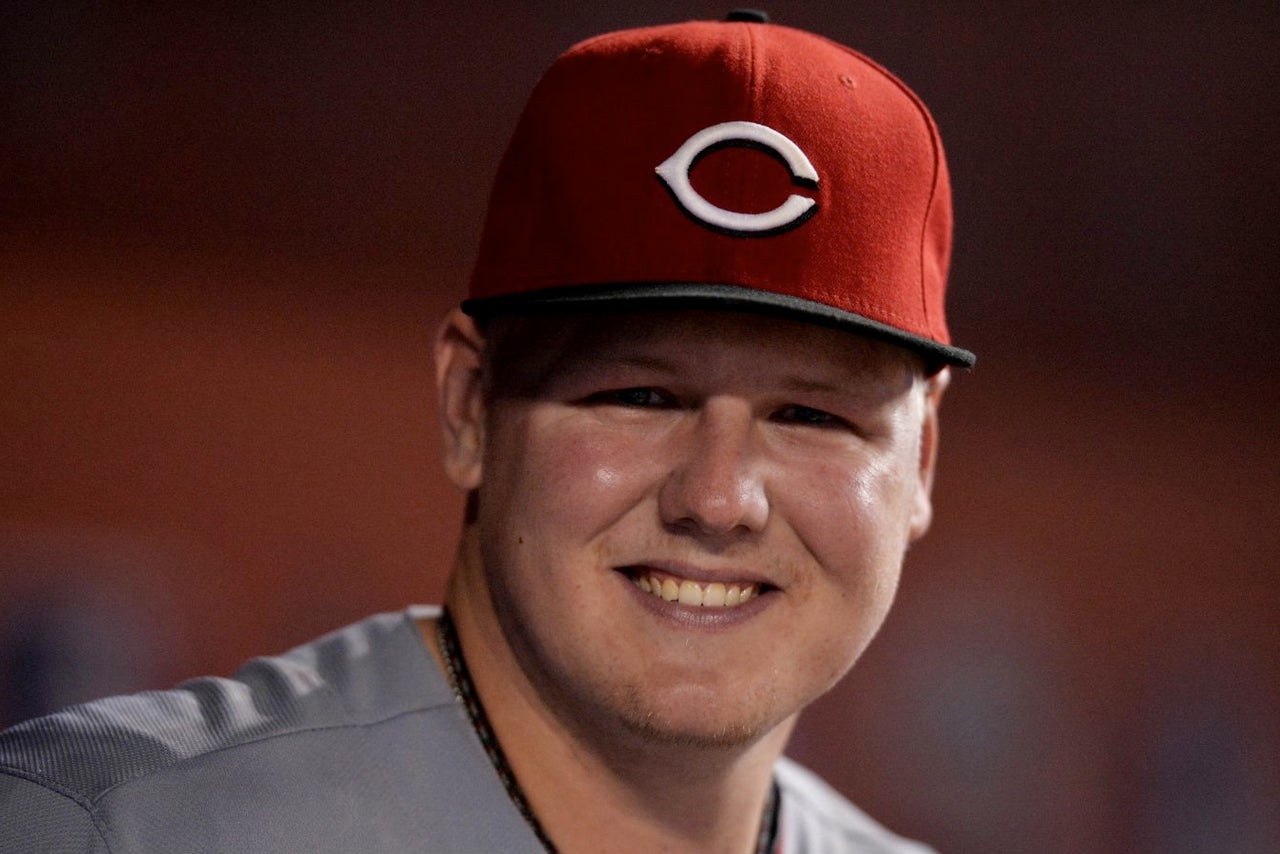 This is a post about Reds starting pitcher Mat Latos and his feline, Cat Latos, dancing to J. Dash's "WOP."
Put another way, it's: cat + famous athlete + rap song = viral Internet video. 
More accurately, though, 3-year-old Cat Latos basically goes limp and allows Human Latos to conduct it like an orchestra. Latos' wife, Dallas, posted the video Sunday.
Your move, Savannah Latos. (The family's recent feline addition.)
Bonus Cat Latos picture.
---