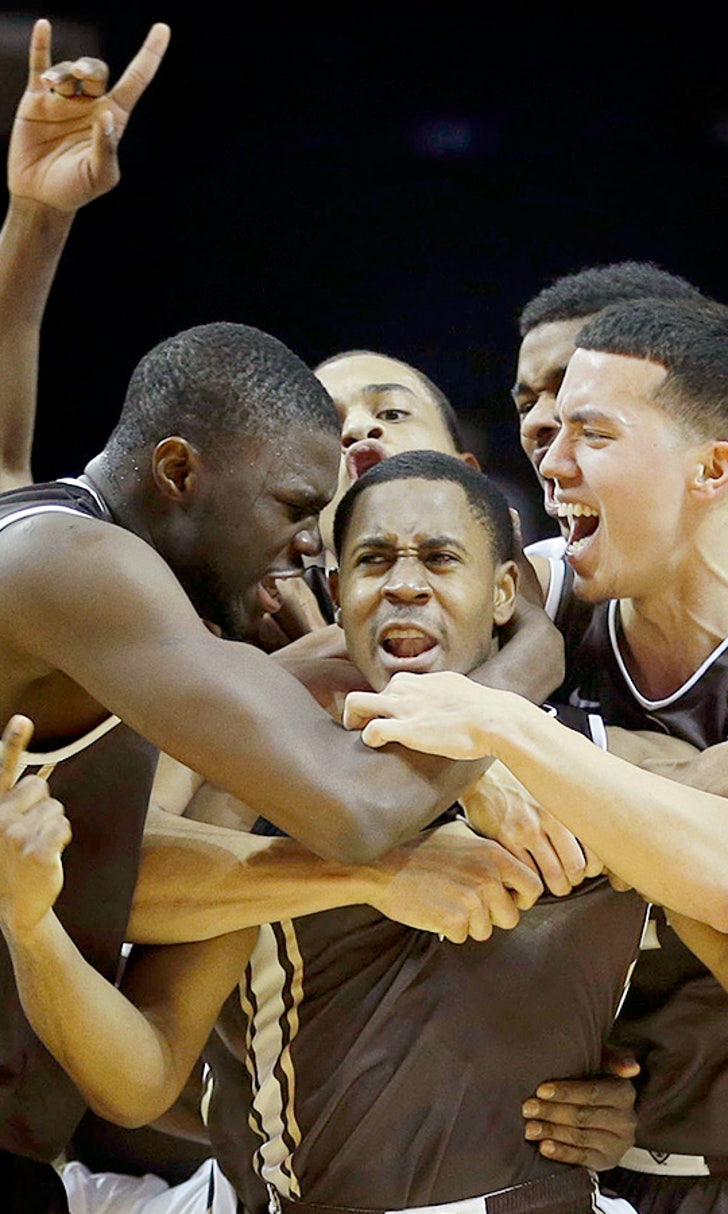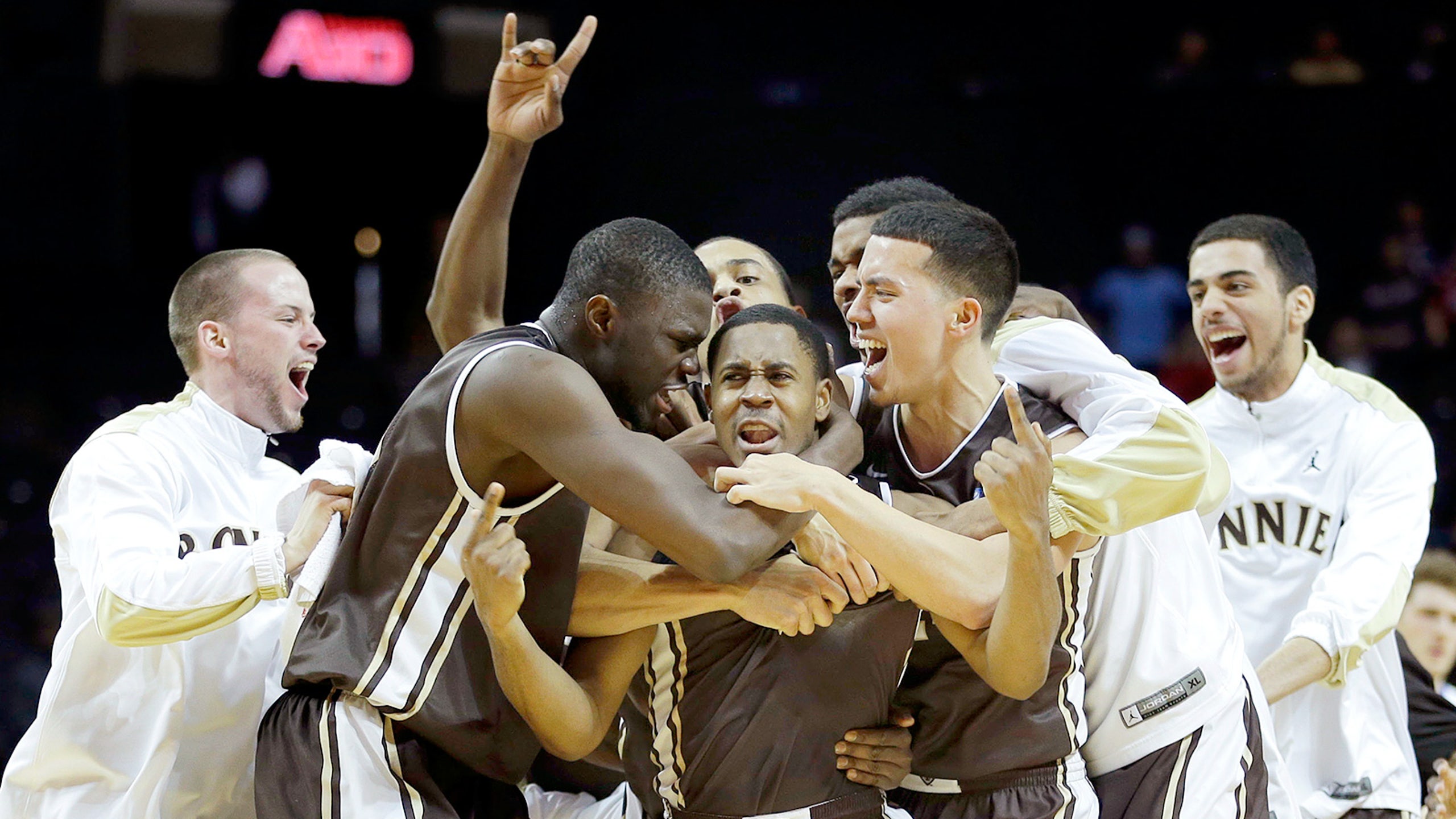 Watch Hank Gathers' nephew hit a game-winning buzzer-beater
BY foxsports • March 14, 2014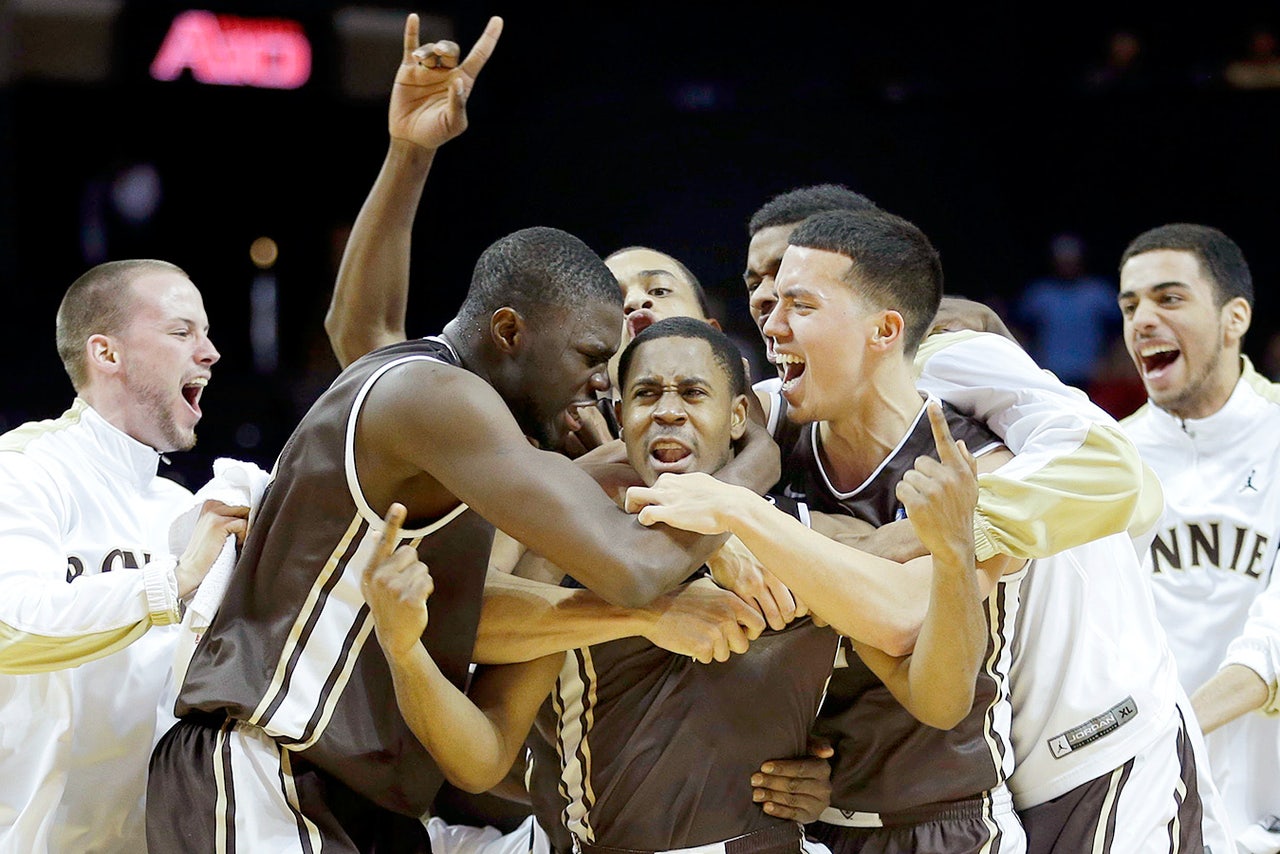 Hank Gathers was one of the best college basketball players in the country when he collapsed during a game on March 4, 1990 and died 101 minutes later.
We're guessing the former Loyola-Marymount star would be pretty proud of his nephew, Jordan Gathers, right now.
Jordan Gathers is a junior guard at St. Bonaventure and on Friday he hit what his coach called, "probably one of the biggest shots in St. Bonaventure history."
Watch as his 3-point buzzer-beater knocked St. Louis, the No. 1 seed, out of the Atlantic 10 tournament in the quarterfinals.
Jordan Gathers, who was 10 years old when he first saw the footage of his uncle collapsing to the floor, had this to say about Hank Gathers, via CBS Sports:
"When people ask me and I tell them, I feel as though his spirit is still alive, he's still around," Gather said. "When I'm out there on the court, I feel he's still here. Everyone I talk to loved my uncle. To be able to have the name, I'm proud of it."
Jordan Gathers' twitter handle is @44LivesOn, a tribute to his uncle who wore the No. 44.
---