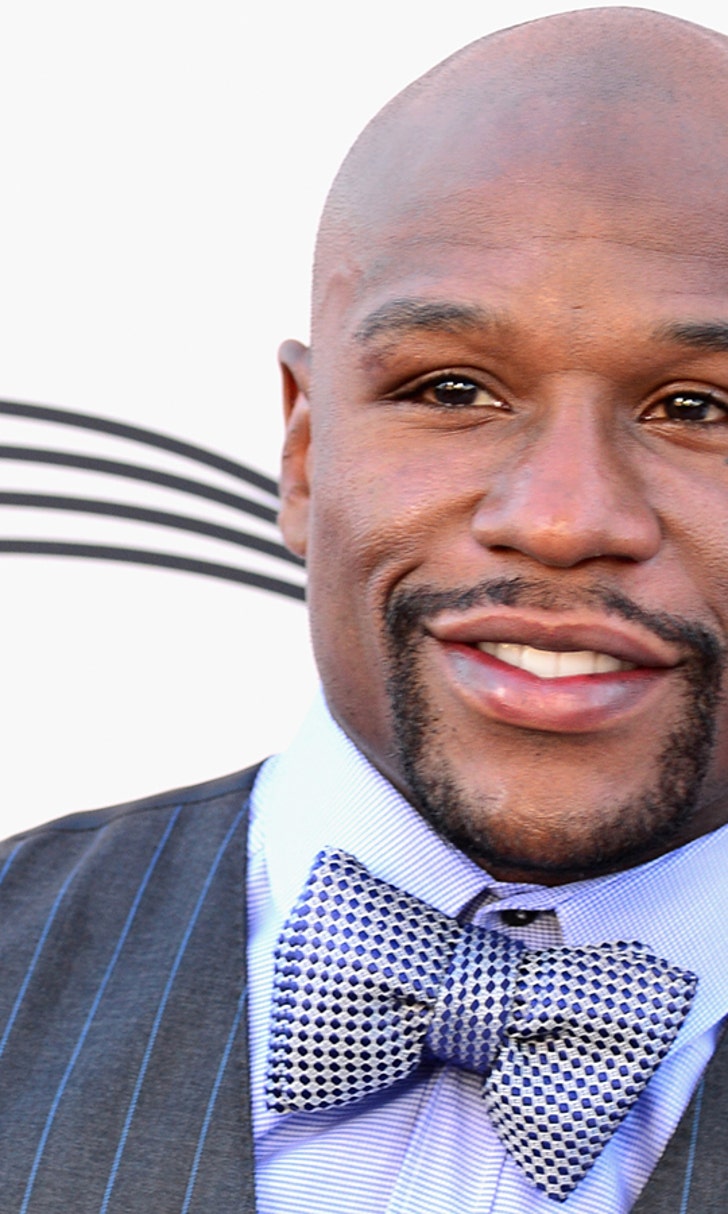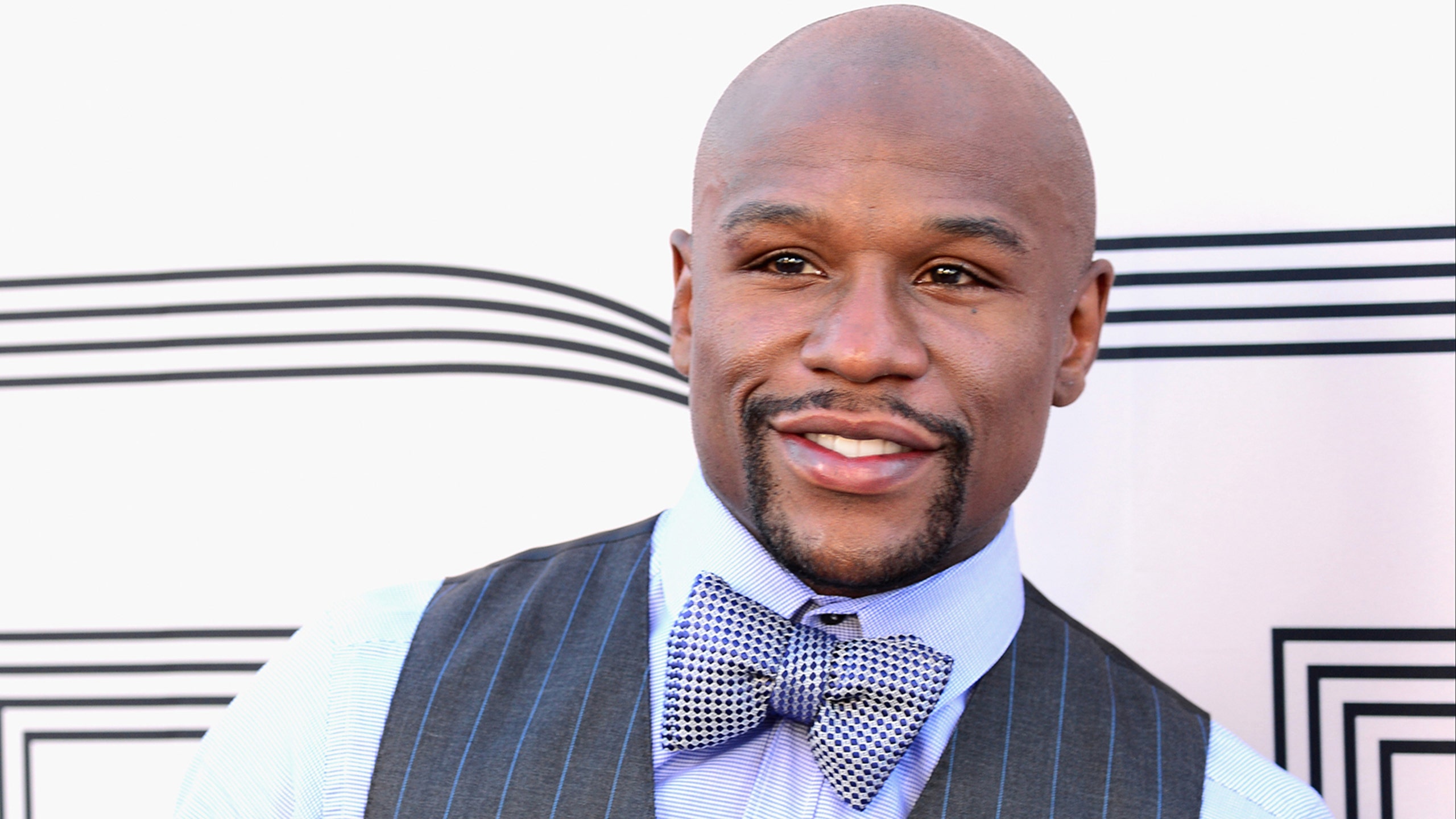 Watch Floyd Mayweather undergo his morning ritual of getting a sponge bath
BY Jimmy Traina • August 7, 2014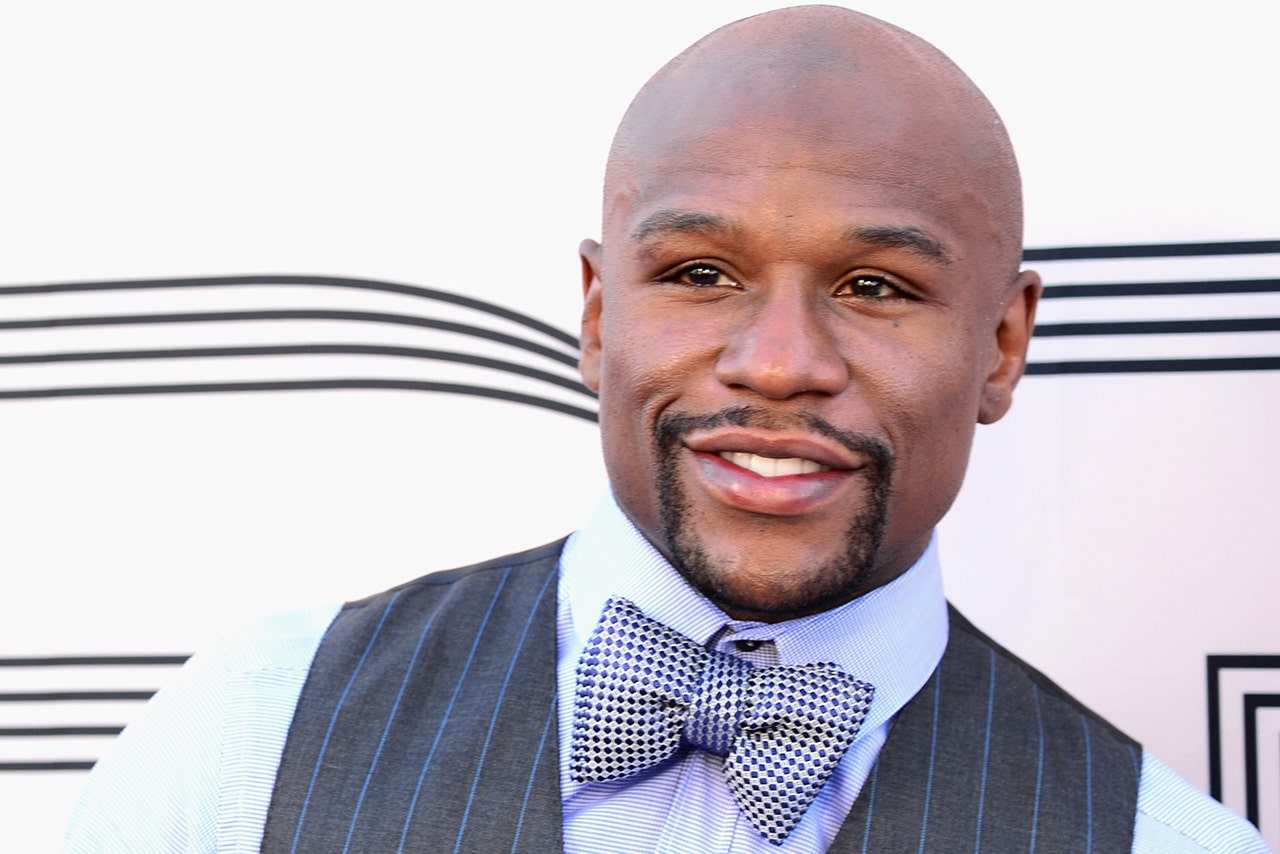 Floyd Mayweather's favorite movie has to be "Coming to America."
If you've seen the film, you know there's a famous scene early on in which Zamunda's Prince Akeem, played by Eddie Murphy, is being sponged down by a woman during his morning bath.
Well, it seems that Mayweather is living life like Prince Akeem.
The boxer posted this Instagram video of himself getting bathed by a woman, set to 1988 single "I Like" by Guy. Part of the caption reads, "This is how I get my day started, everyday."
(Hat Tip: SportsGrid)
---