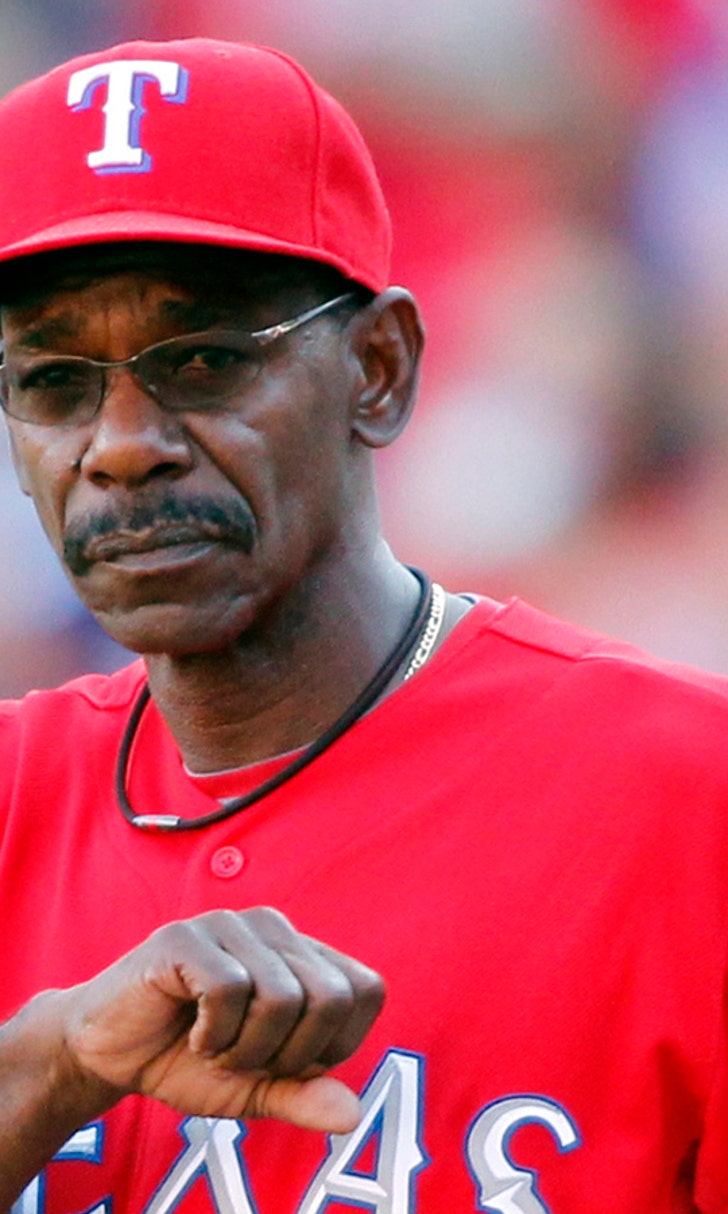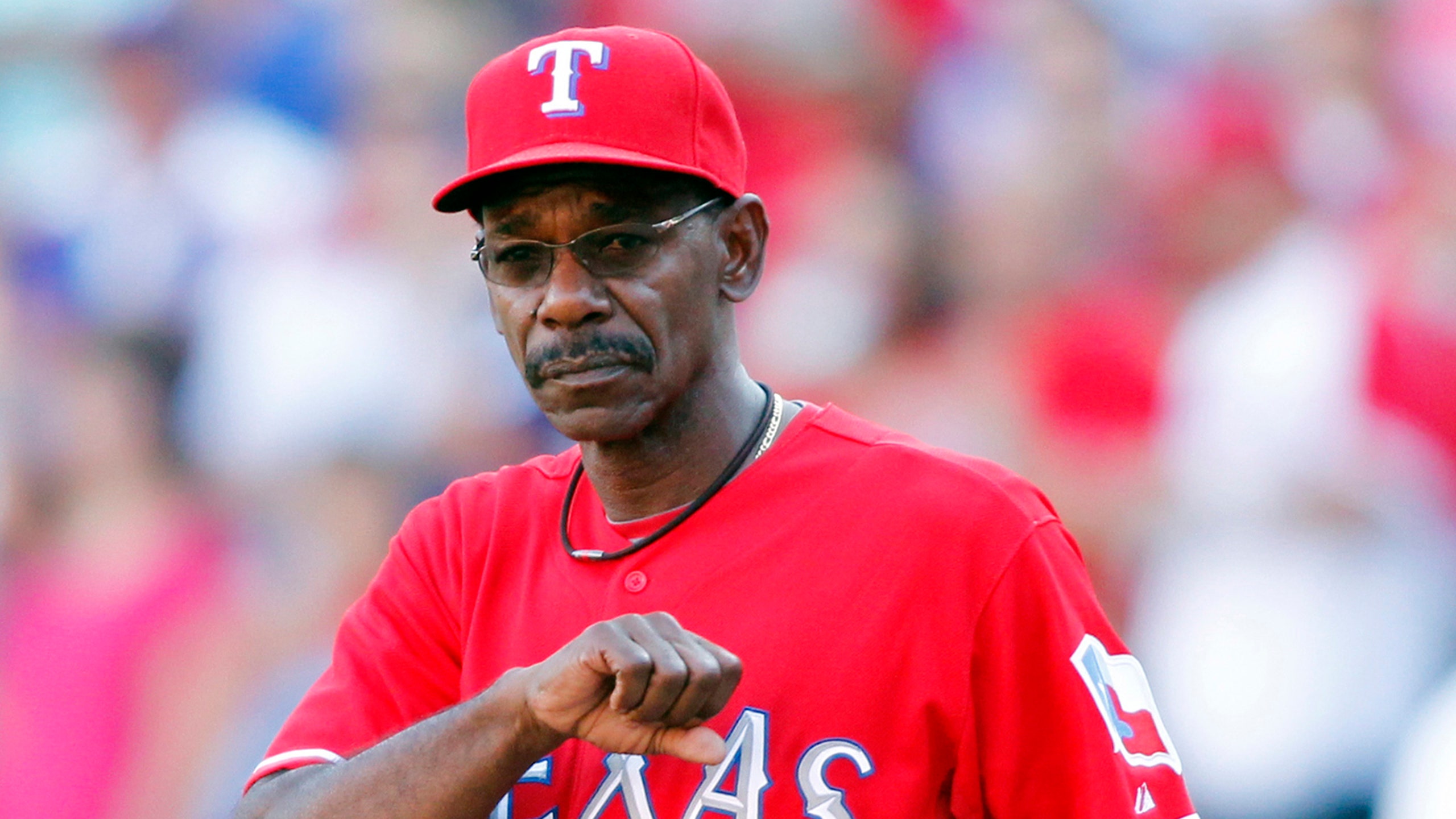 Washington pleased with Rangers winter camp
BY foxsports • January 23, 2014
ARLINGTON, Texas - Ron Washington and the Texas Rangers are itching to get the season started.
All you had to do was be at Rangers Ballpark Thursday to know that.
While the temperature was in the mid 30s, Washington and the participants of the winter camp were getting work in on the field at Rangers Ballpark. While that's fun for Washington, the best part of the camp has happened inside Rangers Ballpark.
"The classroom work is off the charts," Washington said. "Everybody should experience what it's like in the classroom listening to the knowledge those pitching coaches and our catching instructors have and those kids have too."
Part of the classwork Thursday was for everyone involved in the camp to listen to Greg Maddux, who is a special assistant to general manager Jon Daniels, talk to the media about his Hall of Fame career. That was followed up with more classwork.
Washington believes the players get more out of that than they do the work on the field, which really picks up next month in Surprise.
"The stuff on the field, you're not getting much accomplished now," Washington said. "You just want to give them the opportunity to get on a big league mound and give them an opportunity to enjoy being with a group of guys. It's just been fantastic. Ever since we started this is what I love most."
While Washington has enjoyed working at the camp that's filled with some of the organization's top minor leaguers, he's also been able to talk with some key veterans. He's pleased with the progress Matt Harrison has made in his rehab from two back surgeries last year. He also got an opportunity to work with utility man Adam Rosales. Rosales came in from Chicago and worked out at Rangers Ballpark Wednesday.
Rosales, who signed a one-year deal in November, said he's bringing three gloves with him to spring training next month – one for first base, one for the middle of the infield and one for the outfield.
Rosales said he's excited about spring training starting and so is Washington.
Whether or not the Rangers head to Surprise with the same pitching staff they have now remains to be seen. Washington said he's confident even if the Rangers don't add another starter to make up for the injured Derek Holland.
"In a perfect world, losing Holland, we'd like to get us a starting pitcher that can give us some innings and give us a chance each night to win ballgame until he (Holland) comes back," Washington said. Right now we're going to have to rely on what we have here, which is the way we've always thought about things. I trust Jon Daniels and I feel like something will happen before Opening Day and if nothing happens before Opening Day we're very happy with what we have."
---