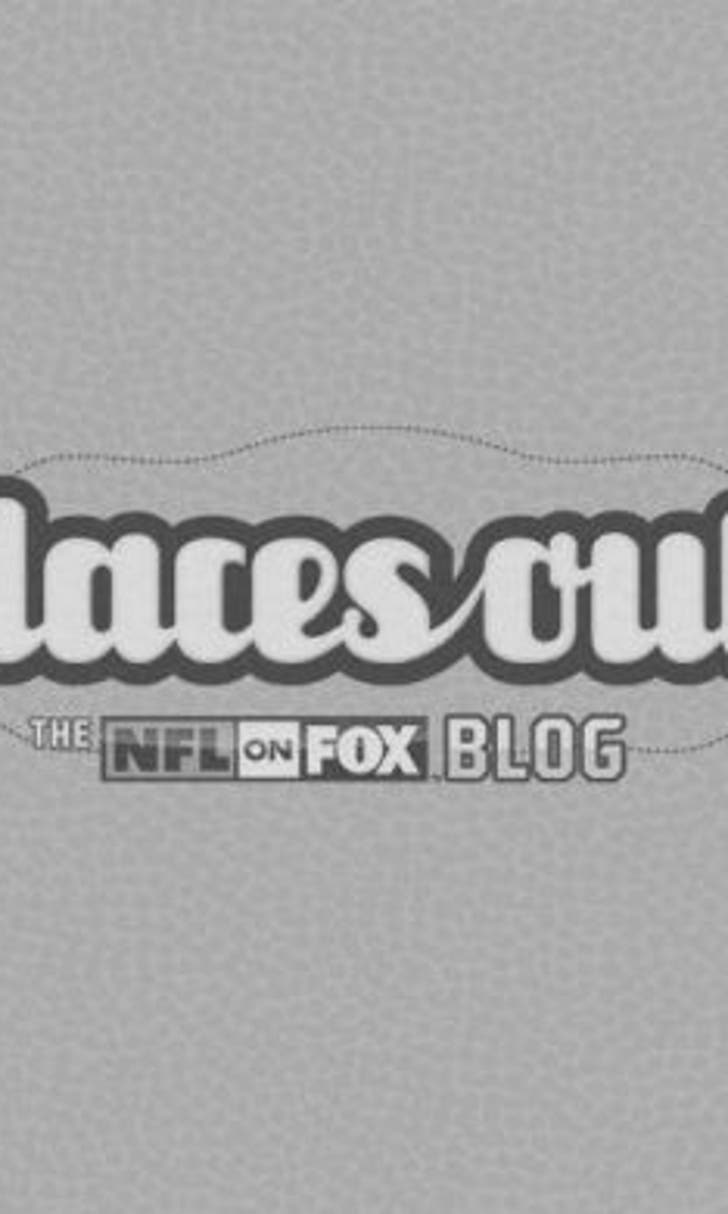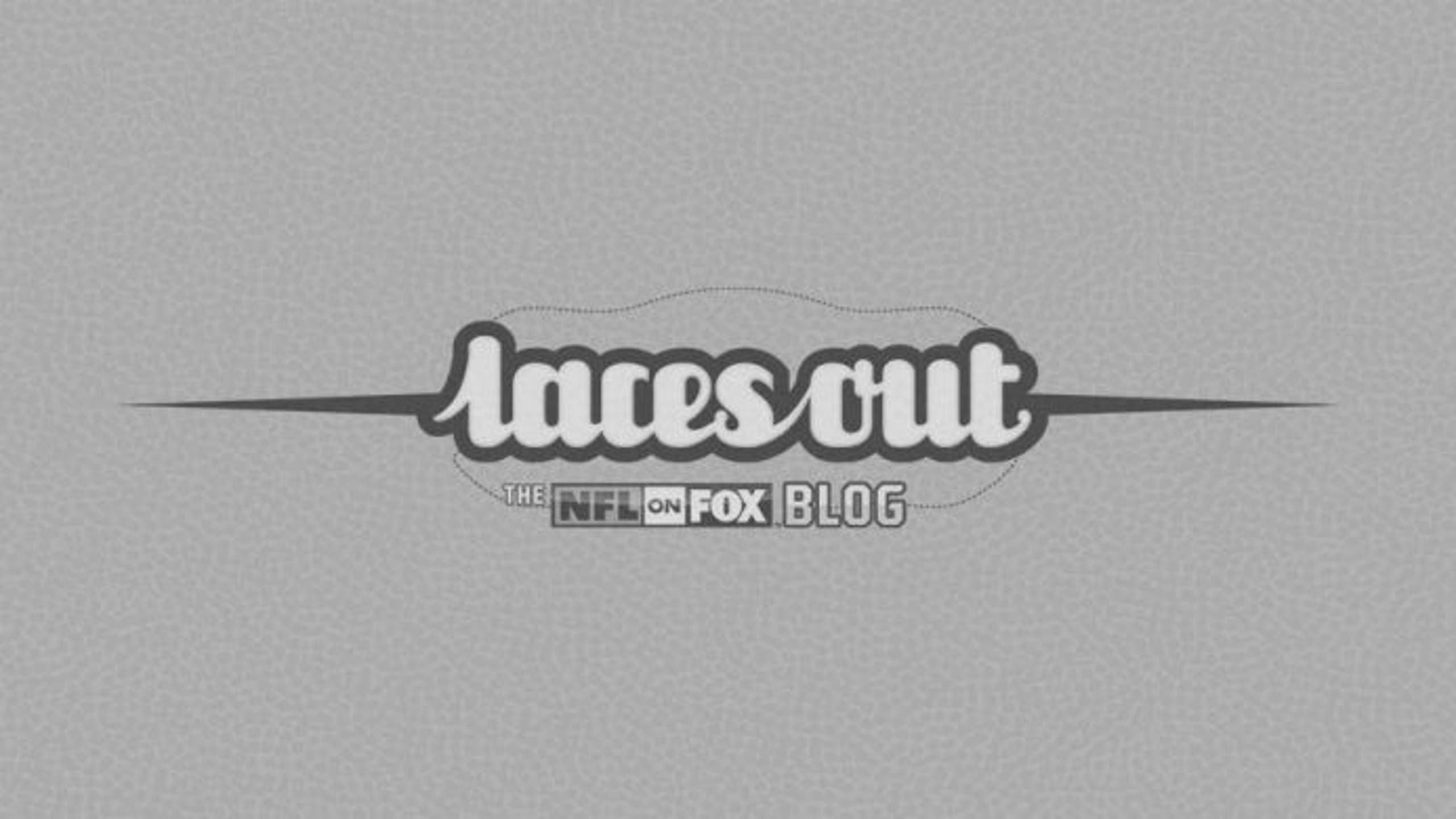 Wait, is Troy Polamalu cutting his hair or not?
BY foxsports • September 25, 2013
By Sid Saraf, FOXSports.com We reported last week that Troy Polamalu, star safety for the Pittsburgh Steelers, had decided to cut his signature long hair for charity. Hold everything. TMZ is saying that the hair-cutting, scheduled to take place at the Veterans of Foreign Wars Mane Event, won't be as grand an event as previously thought. In fact, Head & Shoulders, the company which has a long-term endorsement deal with Polamalu, has said the cutting will be more ceremonial. We're talking maybe a little bit off the top. So, for all those people waiting to see Polamalu with a buzz-cut or something crazy like that, you might be out of luck. This actually makes sense, because the one thing sticking in our minds after hearing the original story was how Head & Shoulders would allow something like this. After all, they've put a lot of money into Troy's hair, even insuring it for $1 million. If he cuts his hair off, how is he going to do commercials like this?
Questions? Comments? Send them to lacesoutmail@gmail.com and we might respond in our weekly mailbag!
---