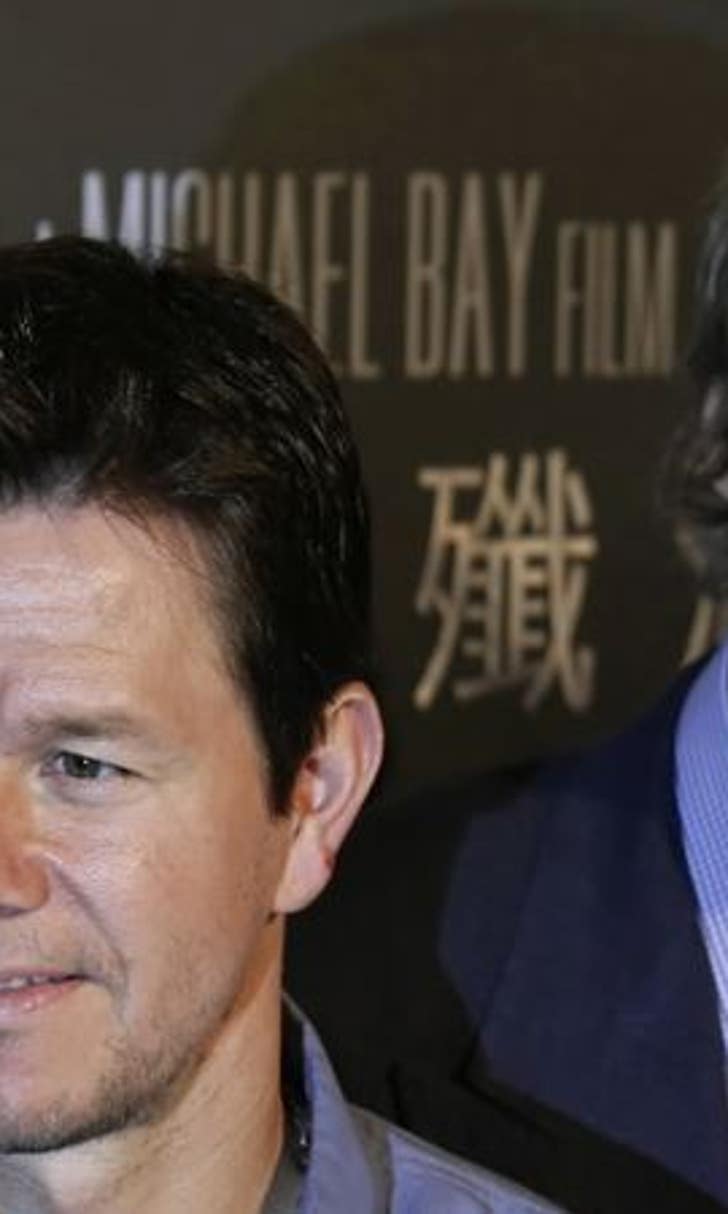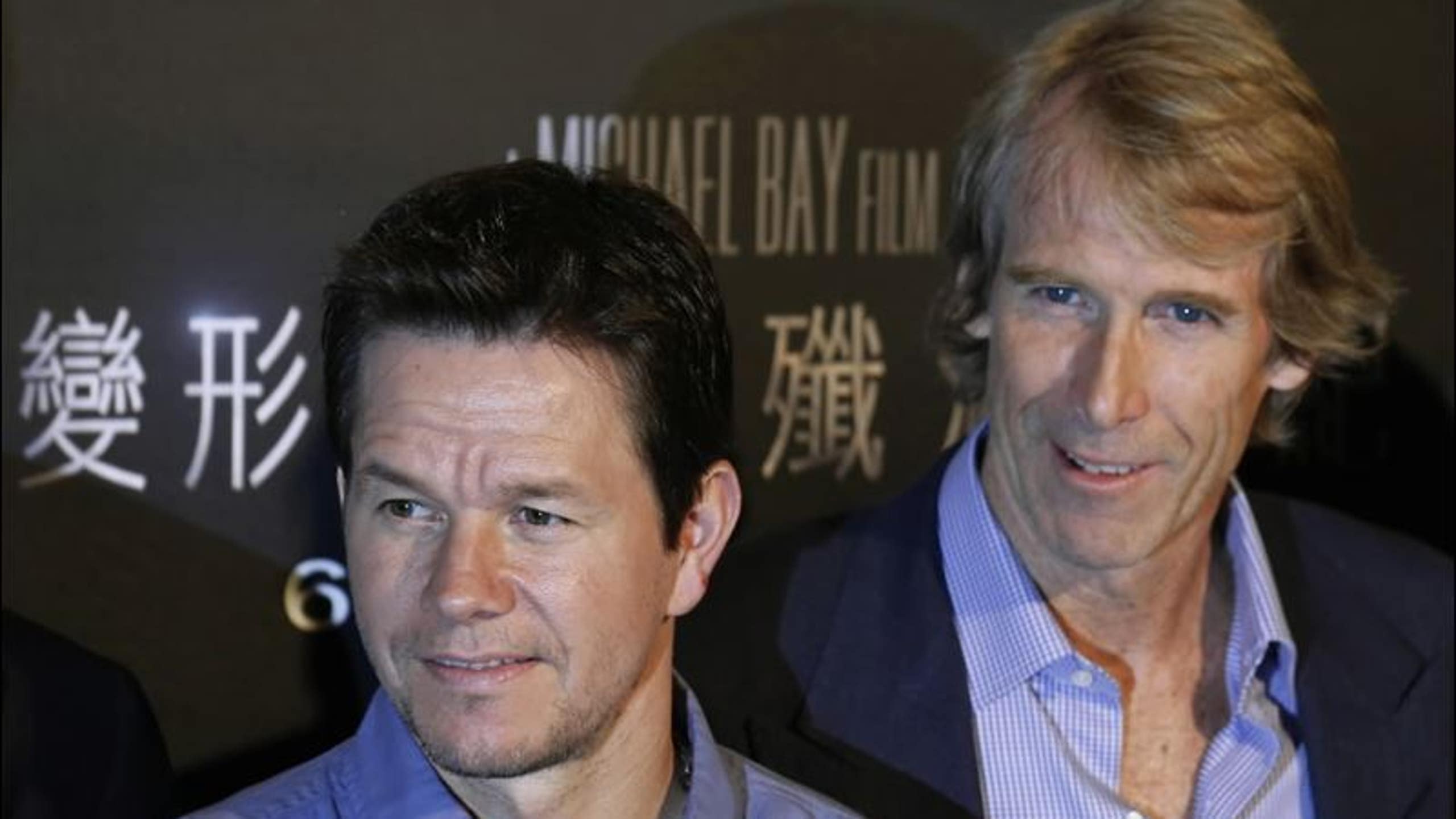 Wahlberg, Bay reunite for Matt Williams' pre-Super Bowl charity event
BY foxsports • February 1, 2015
PARADISE VALLEY, Ariz. -- "Transformers" star Mark Wahlberg and director Michael Bay reunited Saturday night for a charity event that organizers said raised more than $1 million.
The pair served as celebrity hosts for the Big Game Big Give event held at the luxurious home of Washington Nationals manager Matt Williams on the eve of the Super Bowl. Williams and wife Erika greeted guests at the gates of their Paradise Valley home.
Items up for auction included a VIP experience with the Nationals, jewelry and other high-end goods.
Wahlberg and Bay held private sessions with donors after their arrival, with the director showing a reel of behind-the-scenes footage.
"I think it's important that when you're doing a huge gluttonous (event) -- there are parties everywhere and it's just about stuff -- and this is the one party that's about charity," Bay said.
The pair worked together on the fourth installment of the "Transformers" franchise.
Bay's frequent collaborator, Jerry Bruckheimer, also attended the event.
Erika Williams said the event had raised at least $1 million. Proceeds from the evening benefit the Giving Back Fund, which handles charitable efforts for celebrities and athletes, Wahlberg's foundation for at-risk youth, and Phoenix-area Boys & Girls clubs.
Wahlberg's allegiance to the New England Patriots is well known. Asked how thought Sunday's championship game would go, Wahlberg responded, "The Patriots are going to win, and if not, we'll dry our tears and go home."
---