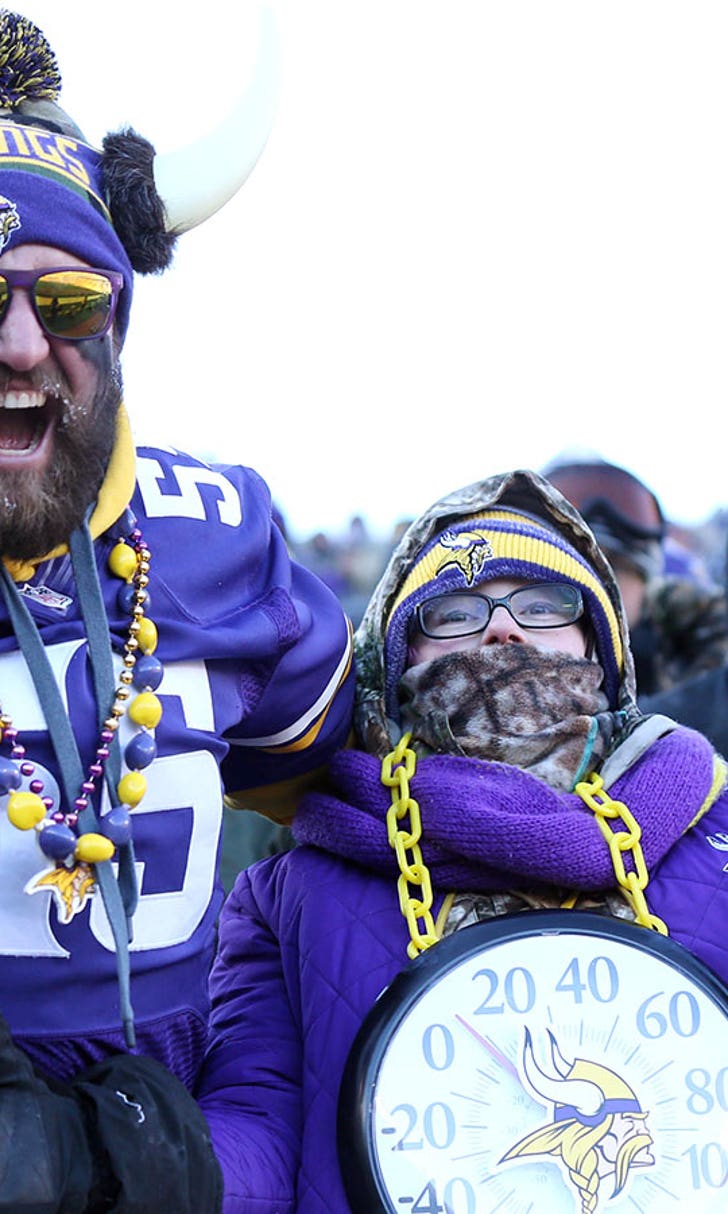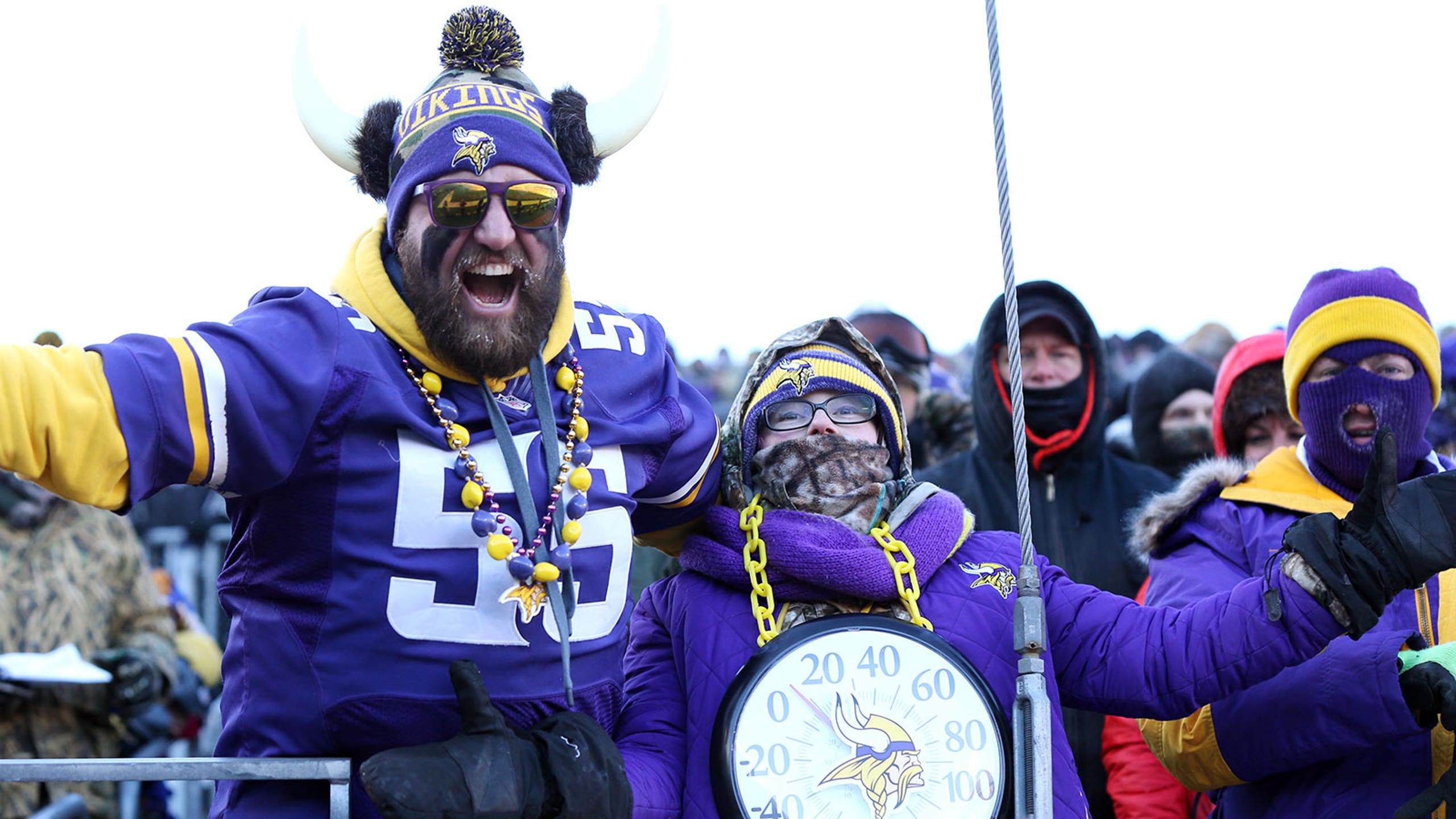 Vikings fan has a priceless and profane reaction to missed field goal
BY Sid Saraf • January 10, 2016
Hey, every sports fan has been there before.
You knew that after Minnesota Vikings kicker Blair Walsh missed a 27-yard field goal that would have clinched an NFC Wild Card game win over the Seattle Seahawks on Sunday, it would be just a matter of time before we saw reaction videos on the internet.
And the fine folks at The Sports Daily have provided us with probably one of the best after the Vikes lost 10-9.
Diehard Vikings fan Joe Tomanek was watching the finish in what looked to be either his living room or his man cave and a friend caught his reaction on camera. And you have to respect his simplicity (WARNING: FOUL LANGUAGE COMING):
Like I said, we've all been there, right? Now, Walsh has been taking a lot of flack for his missed kick, but it's highly doubtful that Tomanek meant what he said personally. He's just frustrated and that's understandable.
And as The Sports Daily pointed out, the funniest part was seeing Tomanek's bulldog come and check on him to make sure he was OK. Man's best friend, indeed.
---