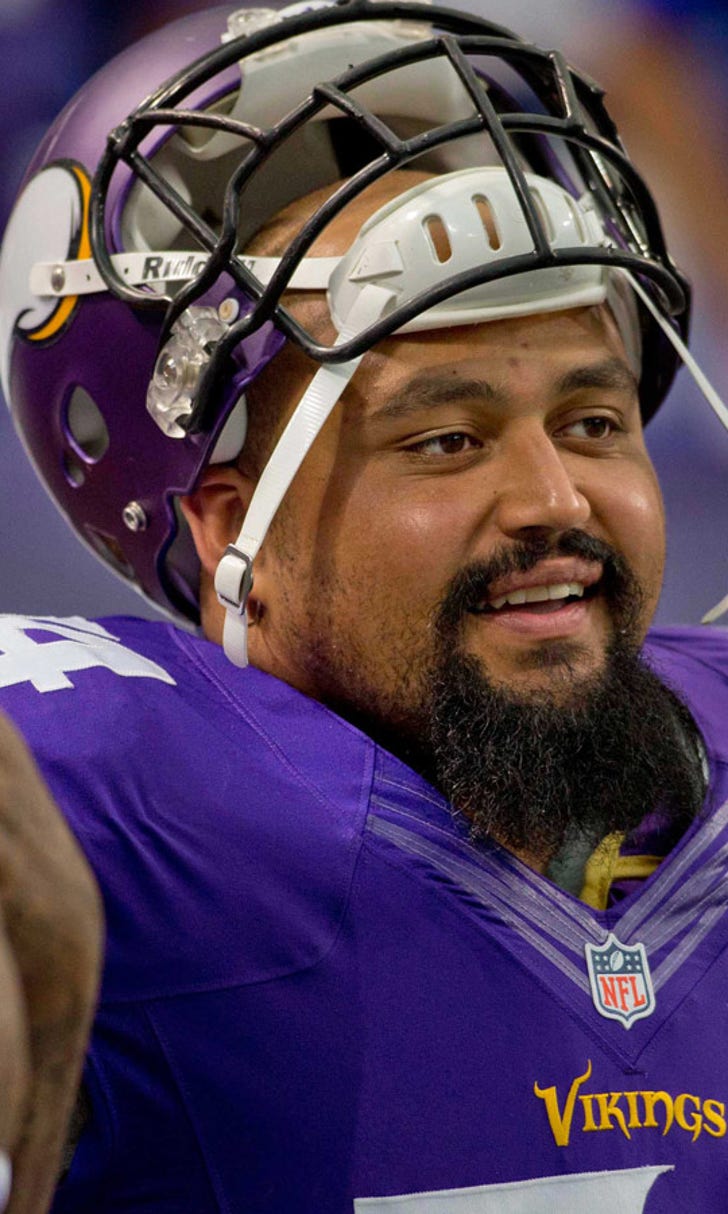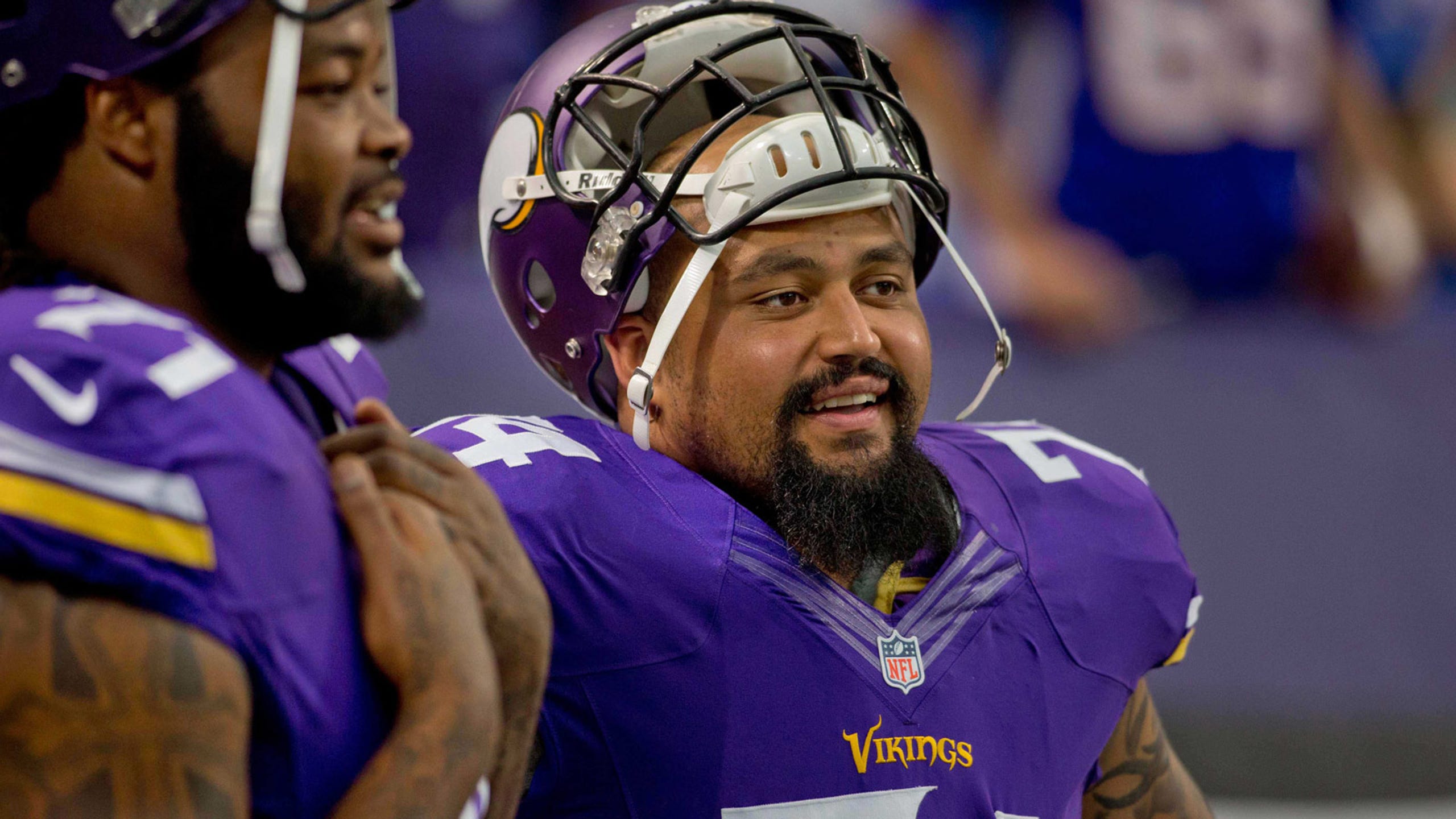 Vikings agree to terms with LG Charlie Johnson
BY foxsports • March 15, 2014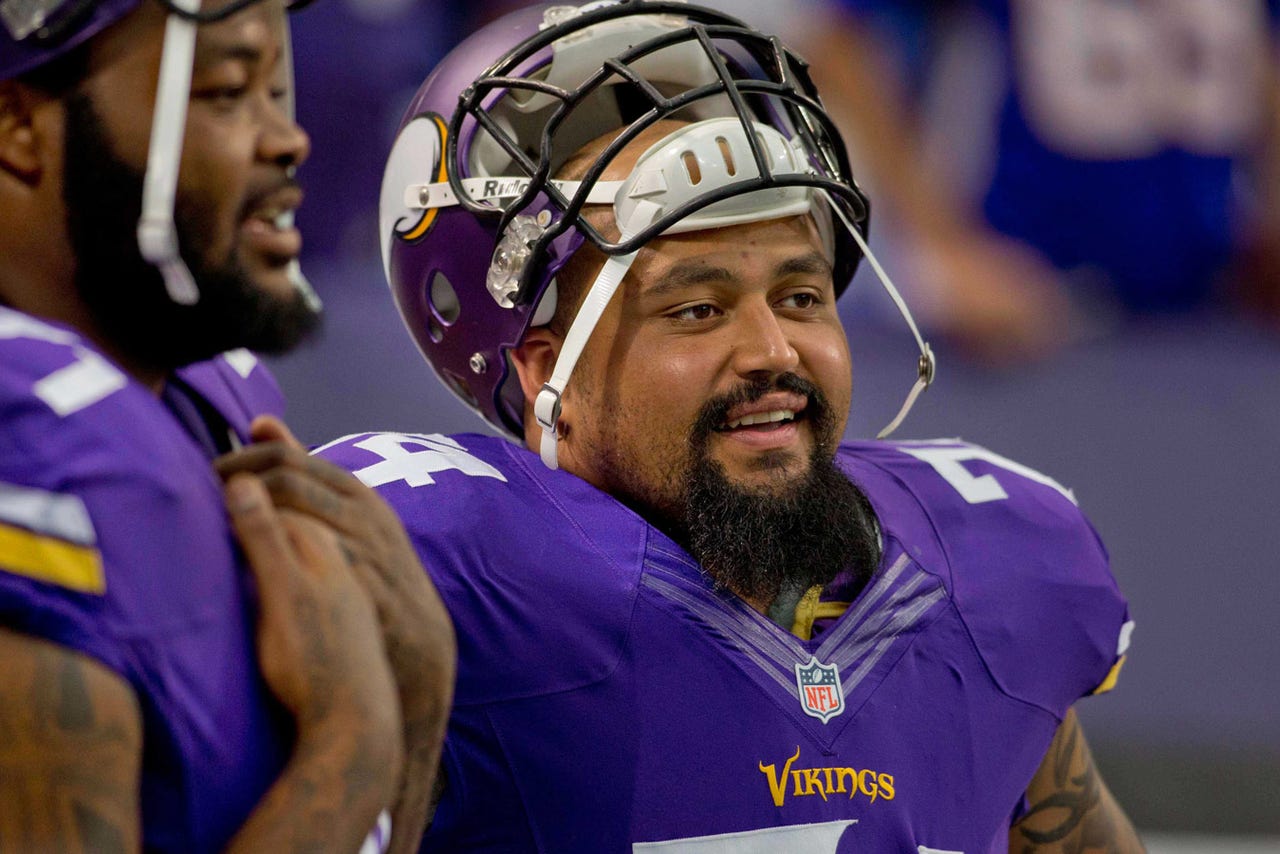 The Minnesota Vikings had one starting position on offense left to fill. They turned to a familiar face for a solution.
On Saturday, Minnesota agreed to terms with Charlie Johnson on a two-year, $5 million contract, a source told FOXSportsNorth.com. Johnson, 29, has started at least 15 games each of the past three seasons for the Vikings, including 31 games the past two years as the starting left guard.
Johnson moved to left guard from left tackle in 2012 when Minnesota drafted Matt Kalil with the No. 4 overall draft pick. The Vikings had signed Johnson from the Indianapolis Colts in 2011 to be the starting left tackle after the team released Bryant McKinnie.
With Johnson entering unrestricted free agency, the team was left with Jeff Baca, a sixth-round draft pick last year, at guard.
"We're excited about where Jeff has come," Minnesota general manager Rick Spielman said on Friday. "We're working to try and sign Charlie back. I know he's got a couple of teams that are interested in him as well. I think the more depth you can accumulate on that offensive line, it really helps your ballclub. That's an area that we'll probably address in the draft, as well. We bring 15 offensive linemen to camp and we're going to keep our best eight or nine, regardless of who we end up signing.
"Who is going to be the starters and who's going to be the backups, we definitely want to continue adding some youth. But we'd love to have Charlie Johnson back, as well."
Multiple reports have said New York Jets guard Vladimir Ducasse is going to visit the Vikings next week.
Minnesota also re-signed Joe Berger last week, bringing back the versatile backup center and guard. Berger started one game last year when Johnson was out with an elbow injury.
Follow Brian Hall on Twitter
---