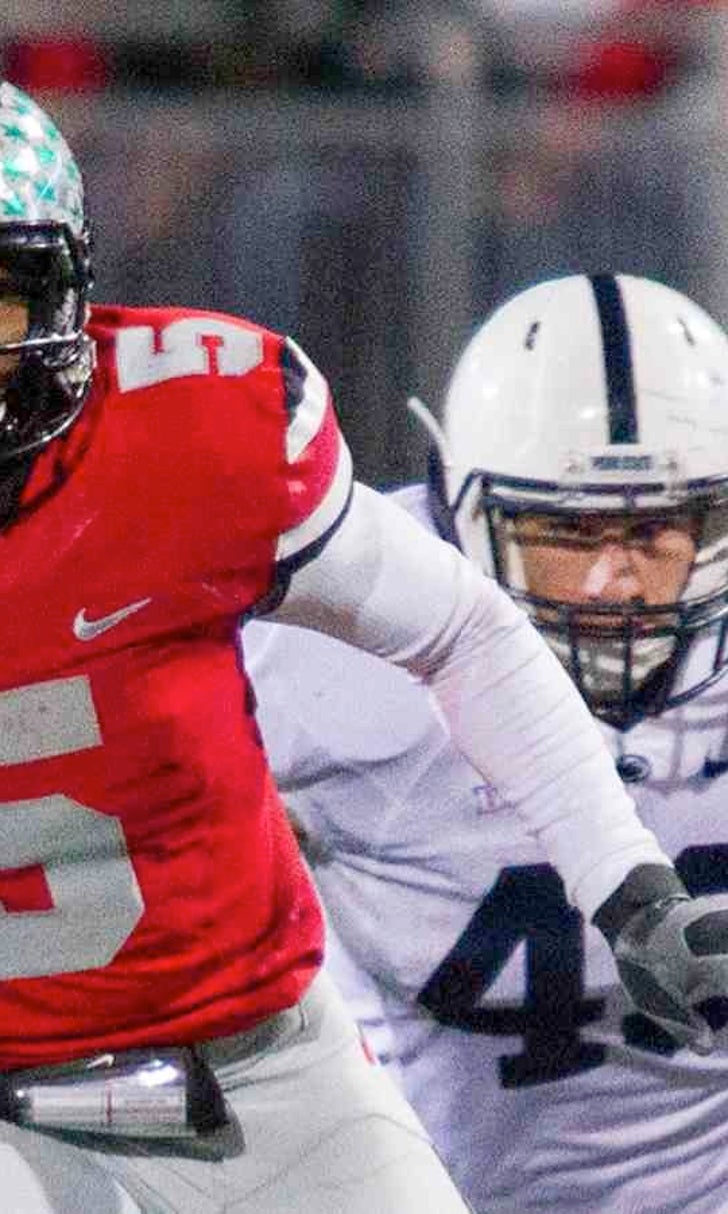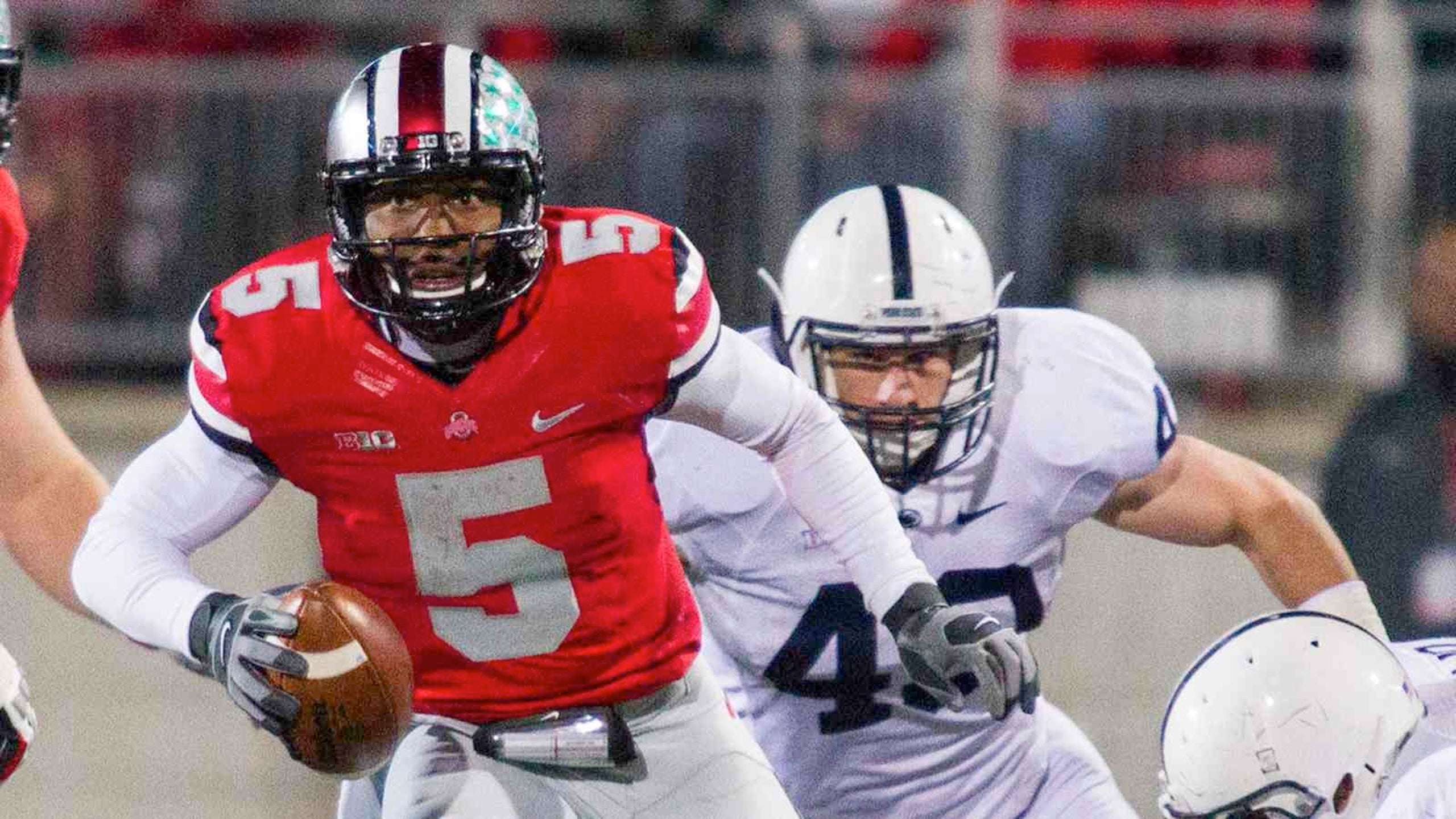 Video hints at alternate unis for Buckeyes
BY Marcus Hartman • December 23, 2013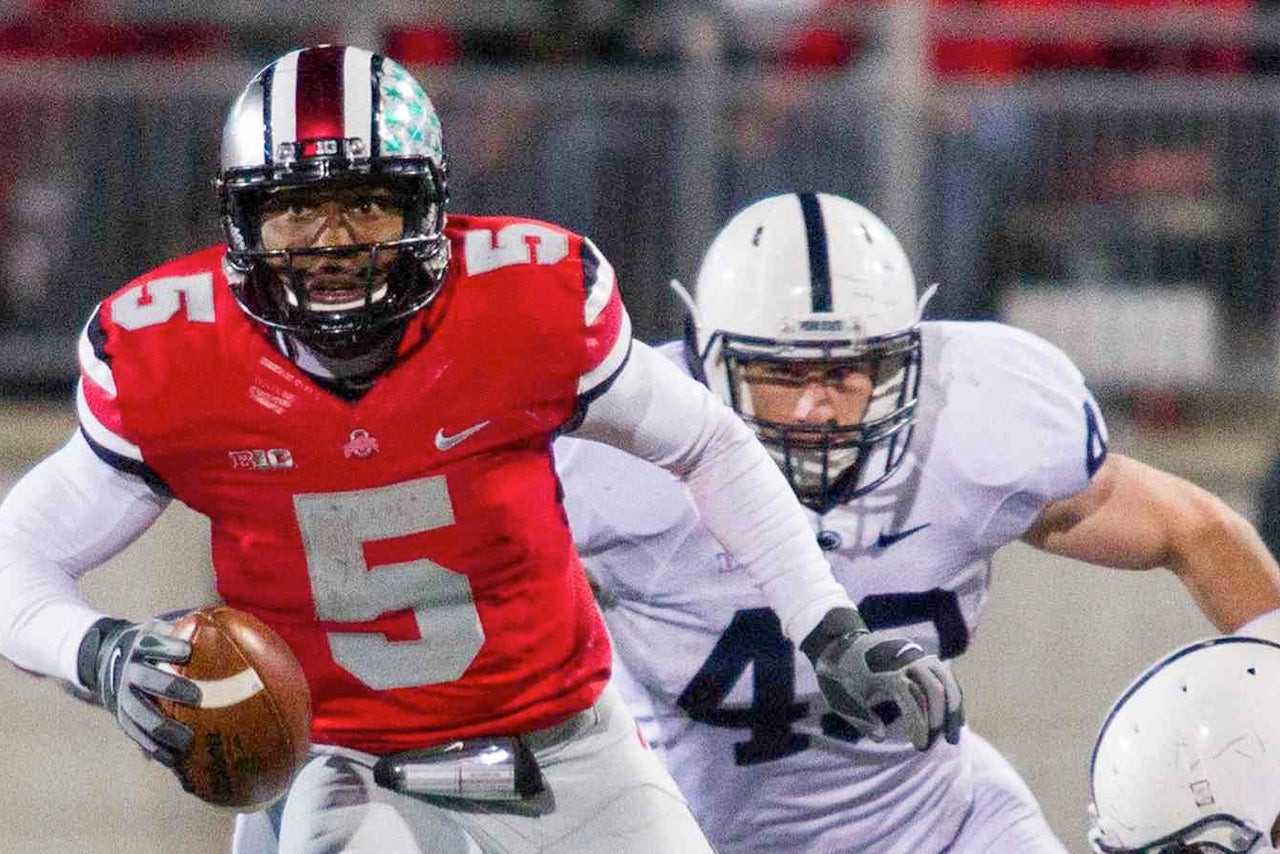 If a video posted on the Ohio State Athletics YouTube channel is any indication, the Buckeyes will wear an alternate uniform against Clemson in the Orange Bowl on Jan. 3.
The jersey receiving the Orange Bowl patch looks like the one the Buckeyes wore in home victories against Wisconsin and Penn State earlier this season.
They also wore a white version of the jersey in Ann Arbor during a 42-41 victory against Michigan and are 7-0 when wearing some type of alternate uniform from Nike in the past five seasons.
This would be the first bowl game in which they have worn them.
---