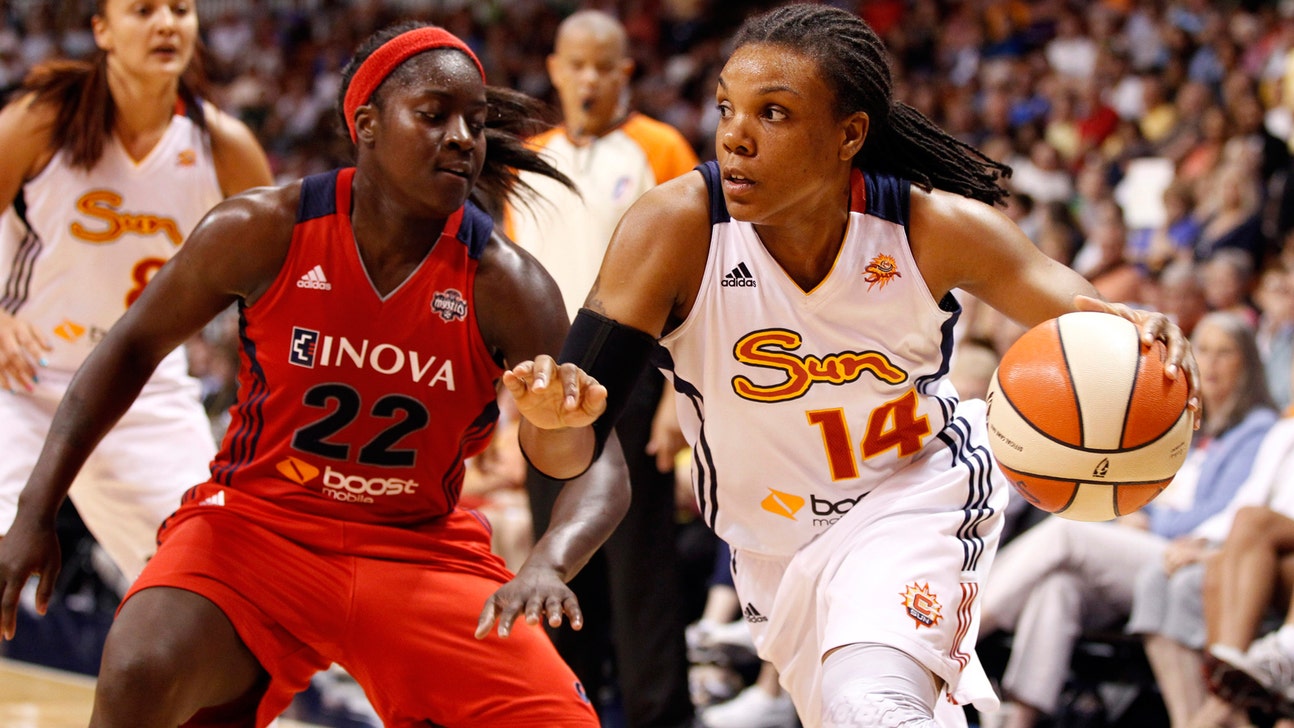 Veteran newcomer White knows her place with Lynx
Published
May. 15, 2014 4:08 p.m. ET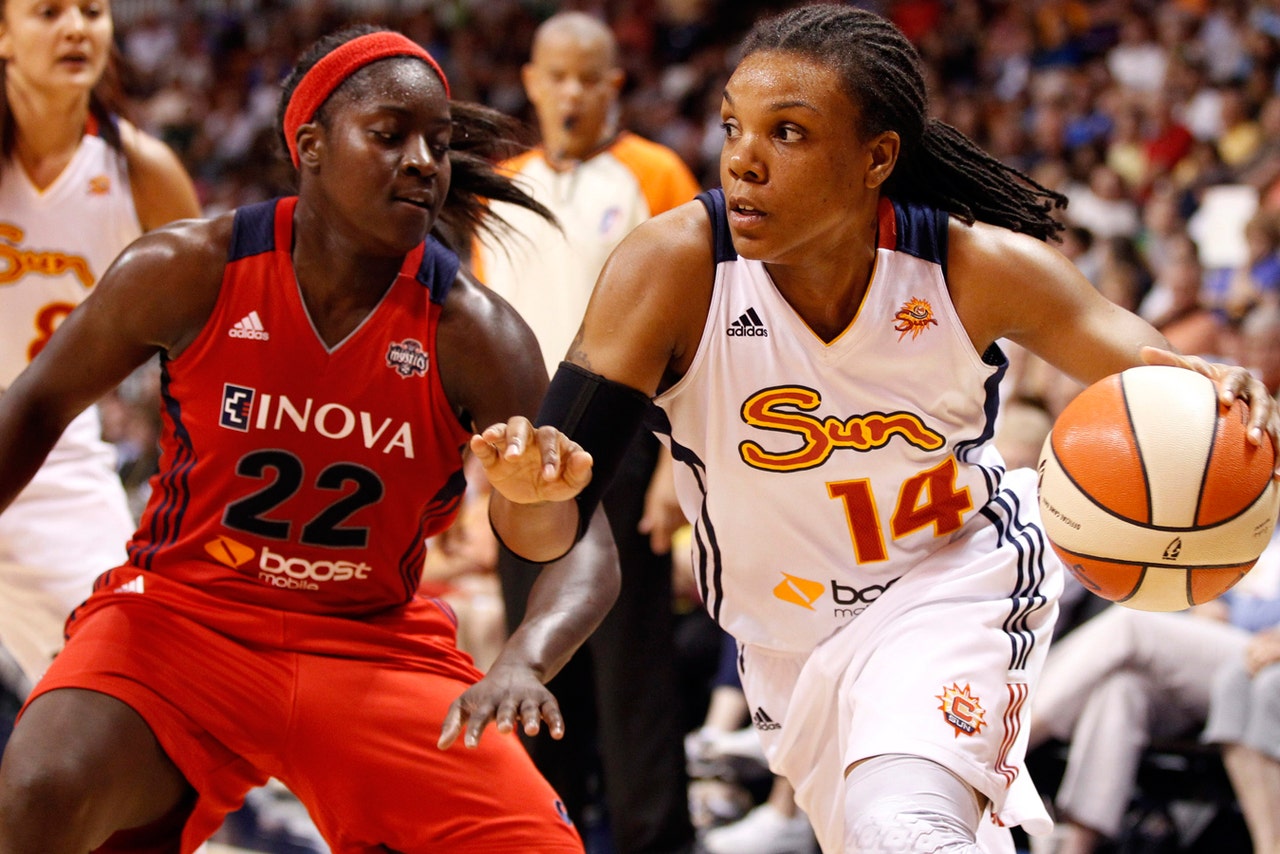 MINNEAPOLIS -- Toward the end of one of Minnesota's first 2014 training camp practices, Tan White slashed her way between two trapping defenders at the top of the key, crossed over past another and swooped in for an impressive, did-it-myself layup.
The bevy of rookies present looked surprised. But Lynx forward Maya Moore didn't.
She's seen White do this for years.
"She's a tough guard that just comes in and gets her job done," said Moore, who has played in the WNBA Finals each of her three seasons in the league. "I think she understands she's coming in to make this team better at the guard position."
White, entering her 10th WNBA season, signed with Minnesota as a free agent this offseason to join Moore, Seimone Augustus and Lindsay Whalen in their quest for a third title in four seasons. With her new team comes new challenges -- a new system, adjusting to an established core group and even learning a new position.
She's become especially imperative with backup guard Monica Wright missing the beginning of the season due to injury.
The key for White, she says, is knowing her place.
"That's the fun part," the 31-year-old, 5-foot-7, 170-pound shooting guard said. "I've been sitting here evaluating myself to see how I can contribute to this team."
That's primarily as a backup wing. In nine seasons with Indiana and Connecticut, she served exclusively as a two-guard, averaging 22.6 minutes, 8.5 points and 1.9 assists per game. Defensively, she's an on-ball pest that averages 1.2 steals per game.
But she's also worked out at the one this preseason in order to provide depth behind Lindsay Whalen and Lindsey Moore. White's not nearly as comfortable there, she admits.
"Don't call her a point guard," coach Cheryl Reeve cracked, "because that makes her break out in hives."
Grinned White: "I've always played the two position. The one position give me a different look of the floor, so I try not to call it the one position. It can be the two, but I'm running the one, you know?"
Lindsey Moore will get most of the point guard reps behind Whalen, Reeve said, so White need not worry too much. No matter what position she plays, though, White's expected to develop into a better shooter.
She's shot better than 40 percent just once since the Fever drafted her second overall in 2005.
"She has to get more efficient, which is going to be our challenge with her," Reeve said. "You're getting good opportunities, you've got to make sure you make them or, if you can't make them, make the next pass and somebody else will."
In all her years of professional hoops, White hasn't won a championship. Hasn't even played for one.
Which is why she calls coming to the Twin Cities "a no-brainer."
"Rings, rings, rings," White said at the team's media day Monday. "This will be my 10th summer playing, and just getting to that point where I'm at in my career, I felt like if I could at least get on a team that has been there before . . . then I could give myself a pretty good shot."
Follow Phil Ervin on Twitter
---