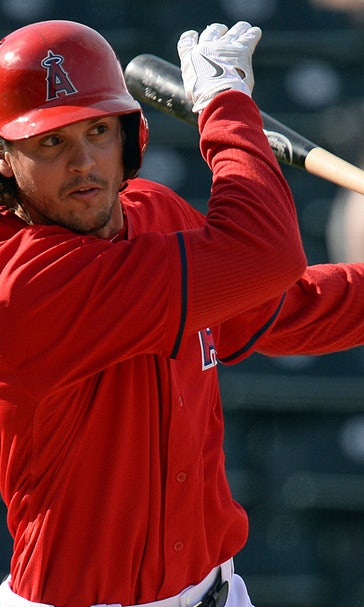 Versatile Grant Green the newest Angel in the outfield
May 2, 2014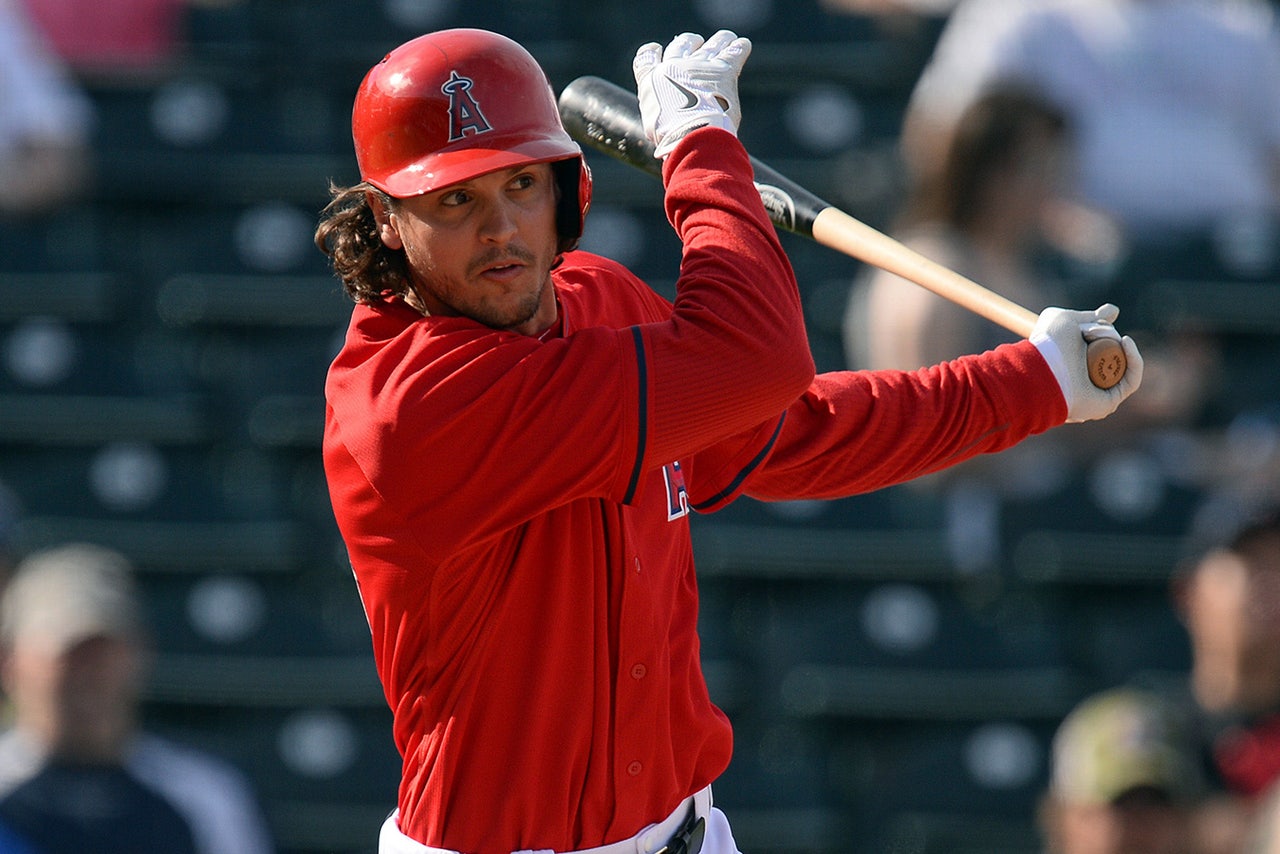 ANAHEIM, Calif. -- Grant Green wanted a new look for the start of the 2014 baseball season. So, he cut his hair. The long locks Angels fans grew accustomed to seeing him rock during spring training are gone.
He changed his look for Salt Lake City, the home of the Angels Triple-A affiliate. His hitting remained unchanged.
"The short hair (has) treated me well," Green said.
Green carried his hot hitting from spring training over to the Bees, hitting .349 in 28 games with two home runs, seven doubles and 28 RBI.
The Angels roster is now set at 12 pitchers and 13 position players.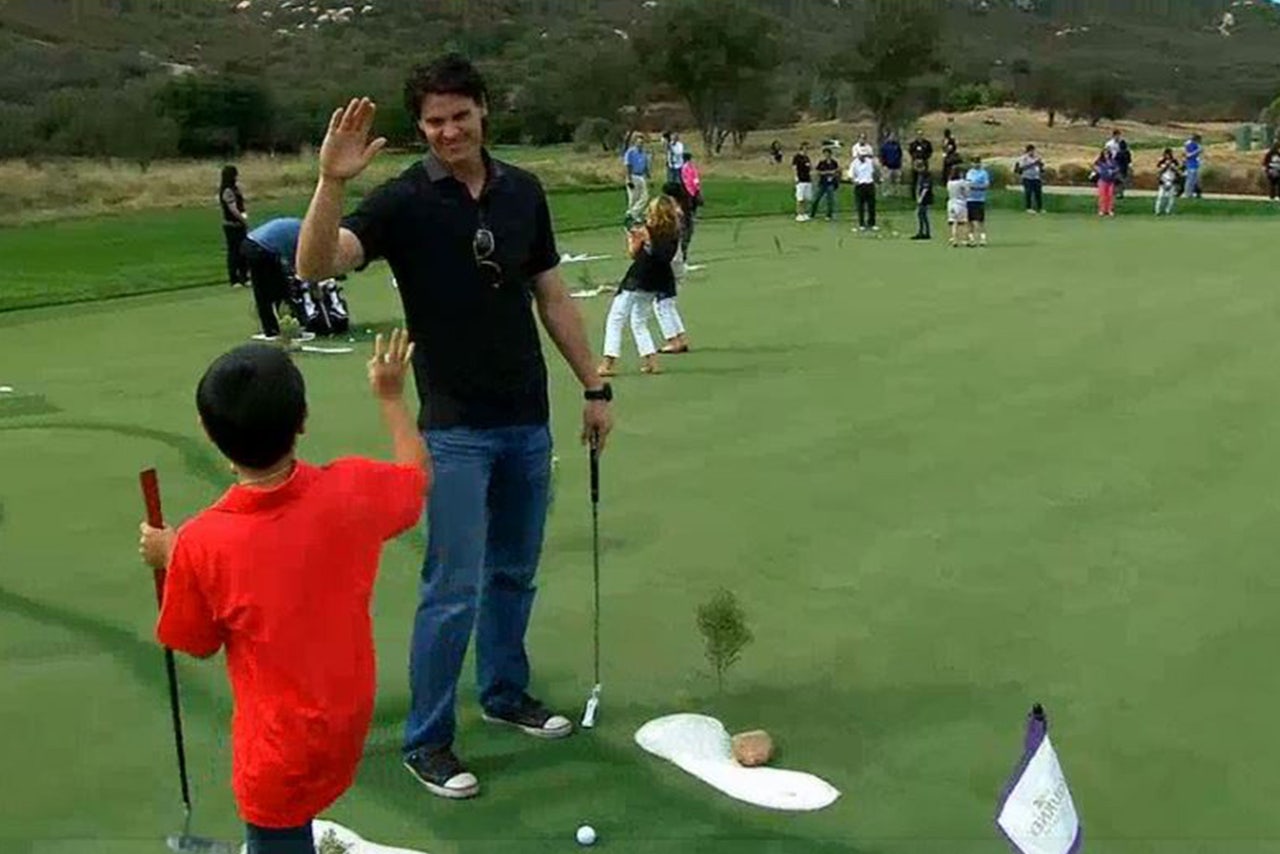 Grant Green, Hank Conger putt for charity
WATCH VIDEO


In addition to his bat, Green brings with him a tremendous amount of versatility. Once he was acquired last season in the trade that sent Alberto Callaspo to Oakland, Green played a lot of second base.
During the offseason and spring training, Green focused on third base and shortstop.
Over the last six games with Salt Lake City, there has been a focus on Green playing left field.
"The only difference (is) just the batter looks so much farther away, that was about it," he said. "I feel good out there. The six days I was out there I saw the ball fine (and) made good reads on it.
"It went well."
It's not completely foreign to him. Green spent a significant amount of time in the outfield while in the A's organization. He's confident in the transition and so is Mike Scioscia.
The Angels experienced a high volume of wind during their last series against the Indians. Green, while getting re-adjusted to being in the outfileld, dealt with conditions during the Bees' visit to Albuquerque that would make conditions at Angel stadium seem laughable -- 35 to 40 mile per hour winds and gusts up to 65 miles per hour.
With the Angels facing right-hander Colby Lewis to open their weekend series against Texas at 7 p.m. on FOX Sports West, Green won't be in the lineup, but Scioscia fully expects Green to see action versus lefties. 
"He's ready," Scioscia said. "He got off to a great start in Triple-A. Hopefully he'll come up here and give us a boost."
---