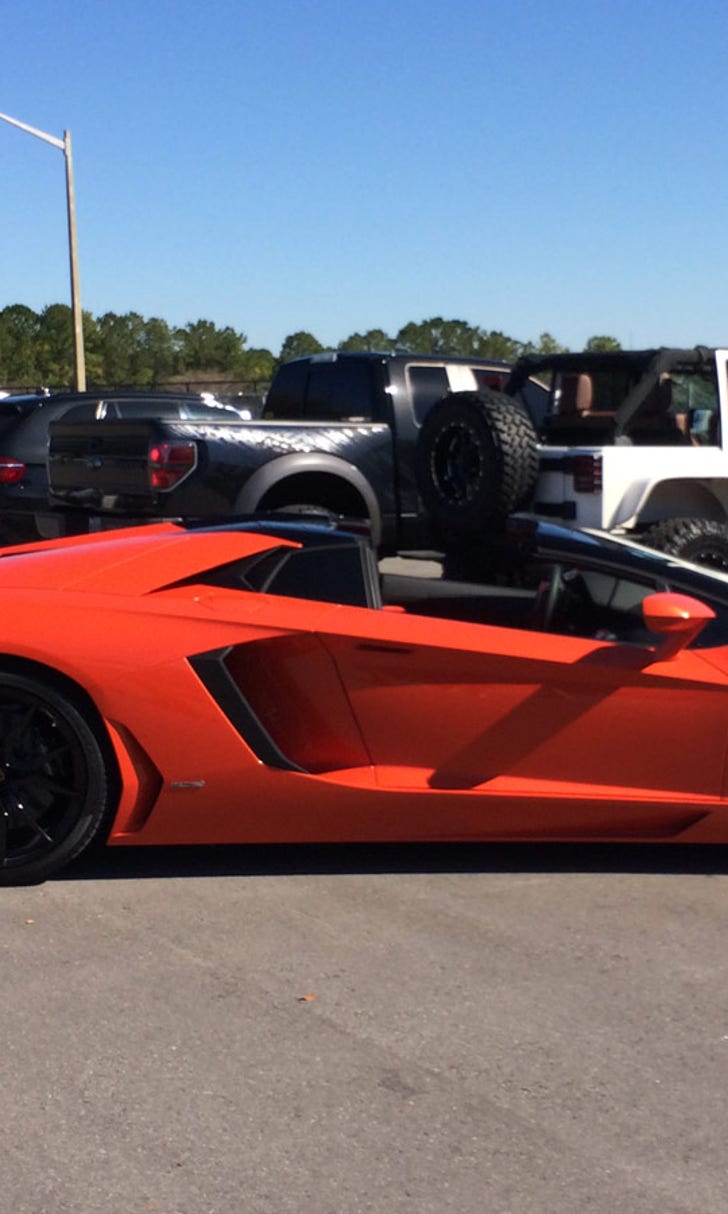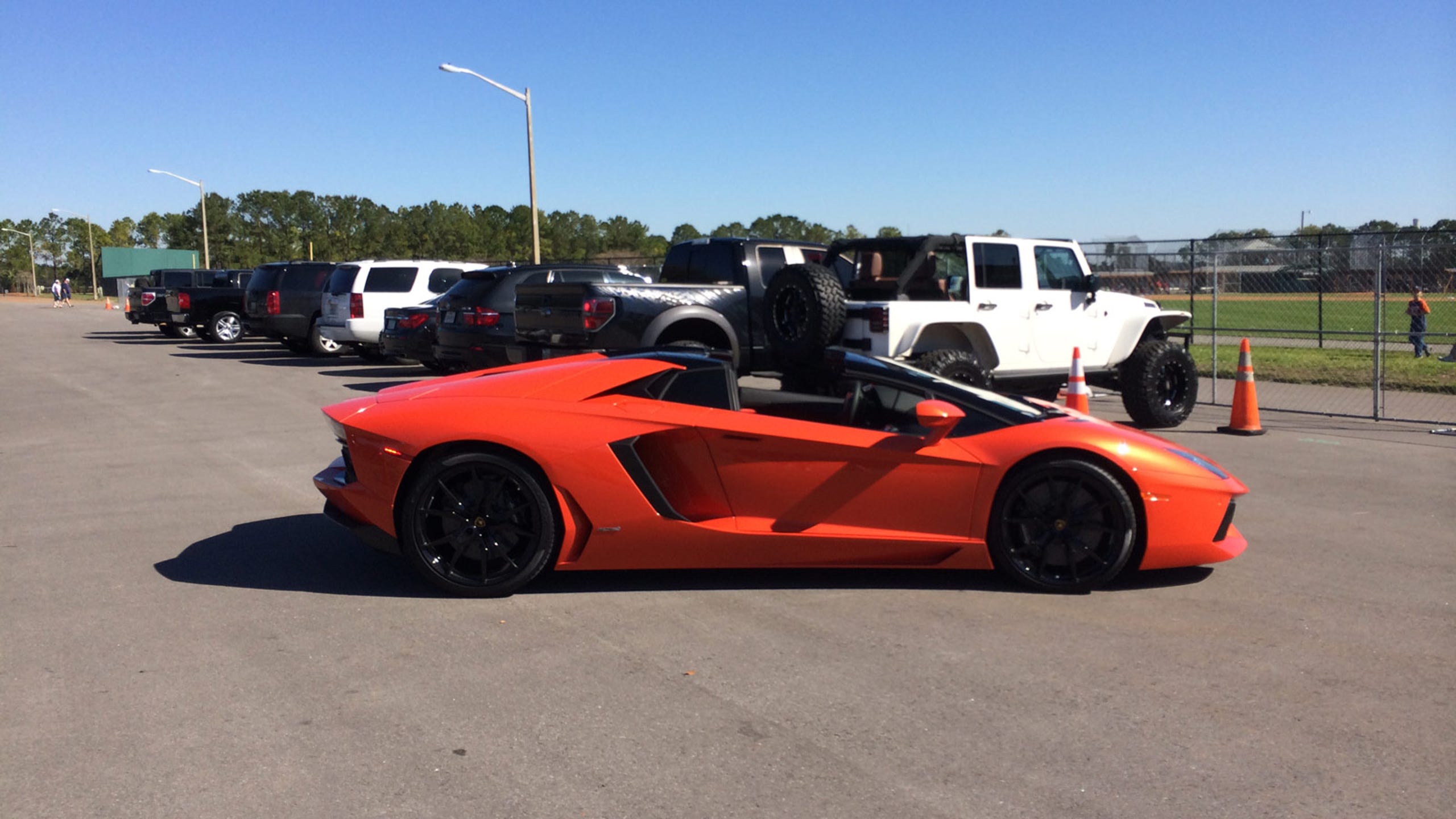 Verlander's fastball matches his fast cars
BY foxsports • February 19, 2014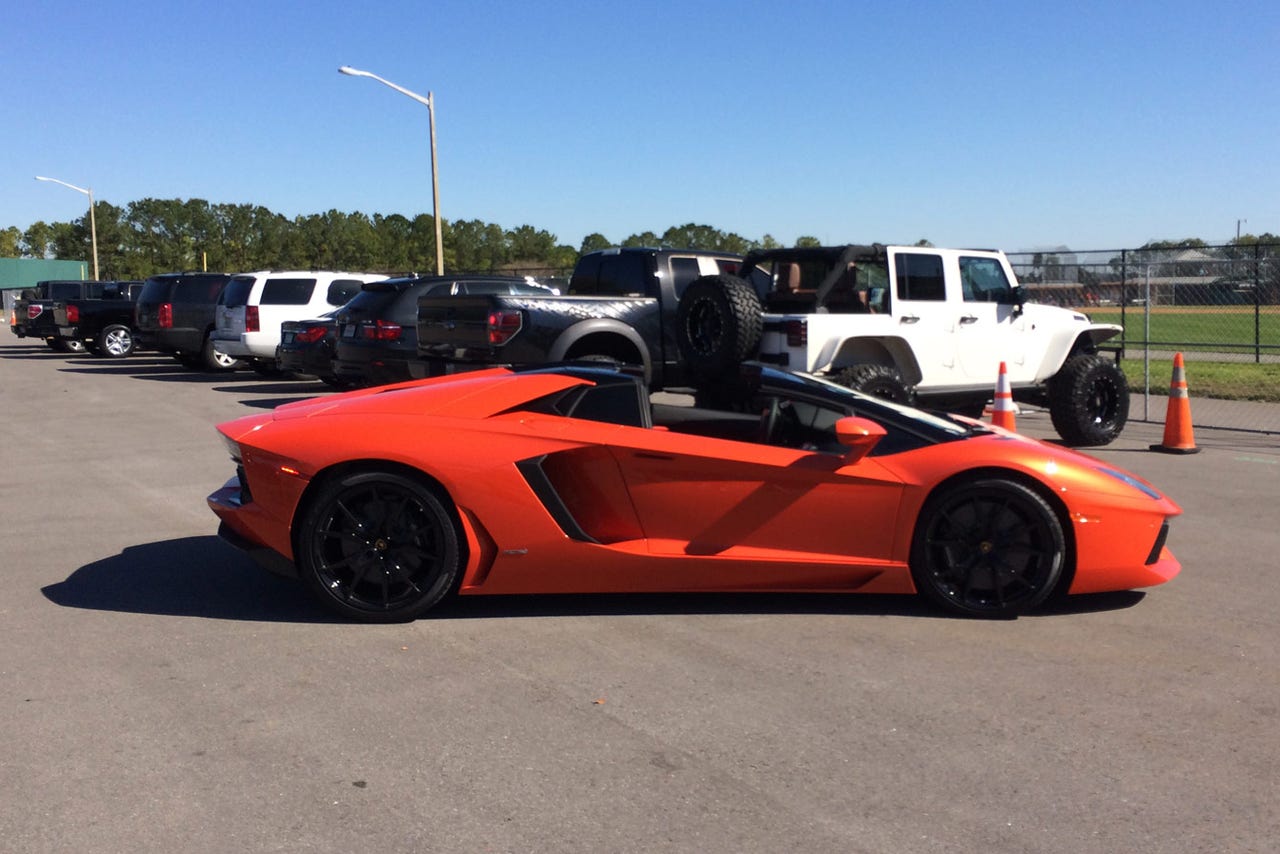 LAKELAND, Fla. -- Justin Verlander is living the dream of every sports-car aficionado.
In a lot with several expensive cars and trucks, the shiny orange Lamborghini Aventador stands out.
"I've been waiting for it for like two years, so when I get it, it's like a kid at Christmas," Verlander said. 
He also has a new yellow Ferrari.
"I'm just a sports-car guy," Verlander said. "Those are the cars I had on the wall when I was a kid, and I've worked extremely hard to get where I'm at.
"That's kind of what some of the guys here have said: 'Hey, you earned that. That's pretty cool.'"
Verlander had the car shipped to his Lakeland home from the dealership in Michigan. 
He said his love of cars comes from his father, Richard, who had a used Corvette that he sometimes let his son drive to high school.
"We weren't a wealthy family by any means," Verlander said. "We did OK. Whatever he could afford was in and out of the garage. He didn't ever have more than one.
"He would --  and my mom would probably say -- overextended himself a few times. He kind of got me started being a car guy, a sports car guy.
"I could just envision having a collection, if I got to that point, and was able to buy stuff. That was always a dream of mine."
The one thing Verlander doesn't do is let anyone else drive his cars. He let his dad do so once and regrets it.
"You remember that old black Mercedes I had?" Verlander asked. "The license plate said, 'BRNGN IT.' I left that at home, in his garage, and I said, 'Take it out maybe once a month, drive it around.'
"He put 2,000 miles on it. I got home and was like, 'What are you doing?' So that was a lesson learned."
Verlander said he eventually bought his dad a Corvette ZR-1 a couple of years ago.
Two years ago for Christmas, Richard Verlander got his son a half-day pass for Virginia International Raceway, a road track where you can bring your own cars.
"I loved that," Verlander said. "I drove down two cars (Mercedes and Porsche). Me and my dad and my brother (Ben) went down there.
"My dad, my brother and myself got turns in cars, going around the track. I mean, that was awesome. So much fun."
It's a lot more fun than his very first car, a 1993 purple Ford Taurus.
With the two new cars, Verlander said his collection stands at nine, which creates a problem everyone would like to have.
"I have an eight-car garage at my house in Virginia," he said. "You can do that math. I've got until I go back home in the offseason to figure that out."
Verlander said he's probably done with the fancy sports cars for now, but there's something he wants -- a classic American-made muscle car.
"I love '69 Camaros, but I feel like everyone has one of those," Verlander said. "I want to do something different -- a 'Cuda or something, or a Fastback Mustang.
"I definitely want some old, American V-8 muscle. I love it. I just haven't been able to find the right one."
---