Vargas to return to rotation as Royals seek to bounce back from Monday's rout
May 25, 2015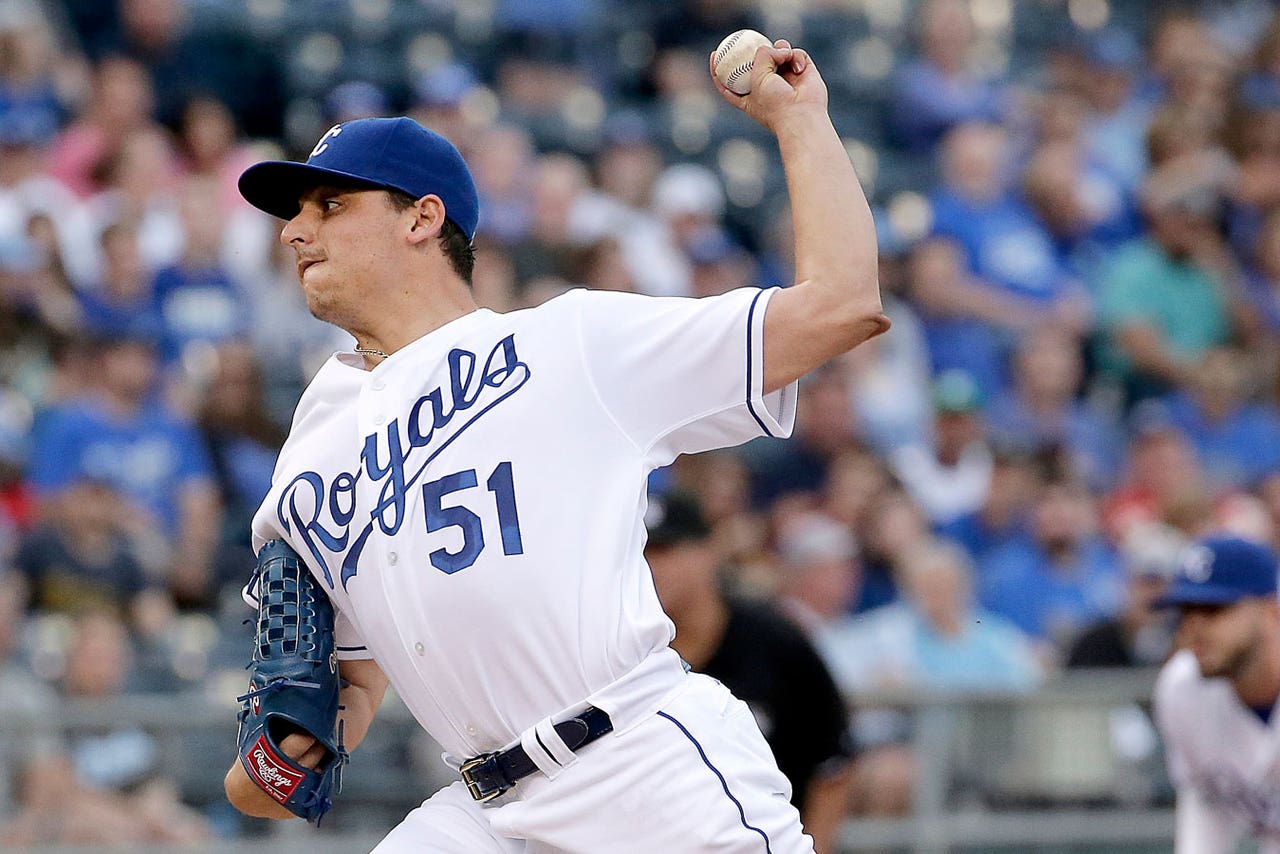 After frequently ending up on the wrong side of lopsided scores lately, the New York Yankees might have regained some momentum with a blowout victory of their own.
What figures to be a more confident Yankees lineup could erupt again Tuesday night against the Kansas City Royals and Jason Vargas, whom they've hammered in the past.
New York (23-22) had dropped six in a row and 10 of 11 following a weekend sweep against Texas in which it gave up 30 runs and 40 hits in three home games. The Yankees turned the tables Monday in a 14-1 rout over Kansas City (28-16), getting home runs from Brett Gardner, Brian McCann and Chase Headley during an eight-run first inning. Stephen Drew added a three-run shot in the second to chase Jeremy Guthrie, who recorded only three outs.
"It was nice because we've been through some tough losses, we've been through some ugly losses, and to be able to get that type of lead was really nice," manager Joe Girardi said.
Rookie Slade Heathcott also hit his first homer in the seventh against Greg Holland, while Headley finished 3 for 4 to improve to 10 for 25 over his last seven games. Alex Rodriguez is batting .367 in his last 41 against the Royals after a 2-for-4 day.
Danny Duffy was originally scheduled to make this start for the Royals but was placed on the 15-day disabled list Monday with left biceps tendinitis. Duffy received a cortisone shot in his shoulder on Friday and said he wasn't concerned after experiencing a similar issue last season.
"I'm not panicking or anything," he told MLB's official website. "I know exactly what (the injury) is."
Instead, Vargas (3-1, 5.26 ERA) will be activated from the DL to make his first start since May 5 after being sidelined by a strained flexor in his left elbow.The left-hander had won his last two outings before being injured, giving up four runs and just five hits over 11 innings.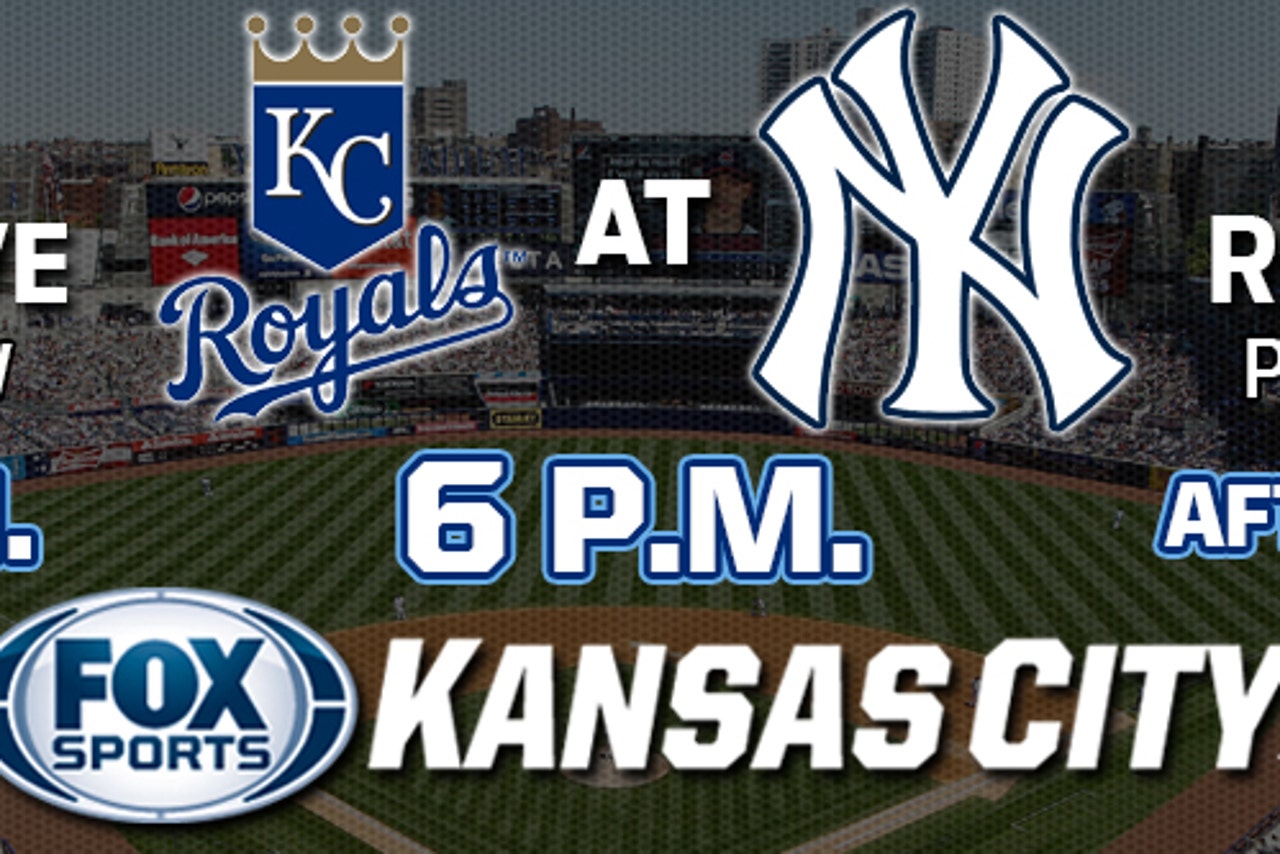 Vargas, however, is 0-4 with a 8.14 ERA in his last five starts against the Yankees, surrendering seven homers over 24 1/3 innings.
Carlos Beltran, who owns a 13-game hitting streak and is 3 for 7 with a home run against Vargas, missed a second straight game due to flu-like symptoms. Chris Young is hitting .359 with three home runs against lefties, though he's 2 for 11 versus Vargas.
The Royals are in danger of dropping three straight for the first time this season after scoring one run for the second consecutive day. They totaled 24 previously during a five-game winning streak.
New York's Adam Warren (2-3, 4.26) has posted two of his three career quality starts in back-to-back outings, though he lost the decisions at Tampa Bay and Washington while getting four runs of support over 13 1/3 innings. The two earned runs he gave up in Wednesday's 3-2 loss to the Nationals came on solo homers, and he walked two batters before being charged with an unearned run in the seventh.
"I thought I pitched pretty well, just frustrating the way I finished," he told MLB's official website.
Warren has allowed one run over 6 2/3 innings in three relief appearances versus Kansas City.
---