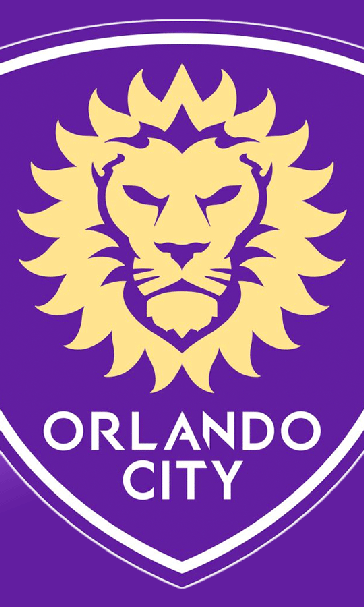 Vancouver Whitecaps at Orlando City SC game preview
BY foxsports • March 20, 2015
Thanks to a strange but memorable goal, Orlando City has a chance to build on the first victory in club history when it hosts the Vancouver Whitecaps on Saturday night.
After playing New York City FC to a 1-1 draw in the initial match of MLS' newest franchises, Orlando benefited from a huge blunder by Houston goalkeeper Tyler Deric to win 1-0 last Friday.
In the 74th minute, Orlando's Pedro Ribeiro forced the play that led to Deric's own goal. Ribeiro moved by Deric after he stuffed the keeper's clearing attempt. Deric, though, punched the ball while wrapping his arm around Ribeiro's head to prevent the empty-net goal then tackled the midfielder into the net after the ball had already crossed the goal line.
"It wasn't the greatest goal or the prettiest, but I can honestly say it's probably one of the most important for us," Orlando coach Adrian Heath said.
With the pressure of attaining that first victory quickly out of the way, Heath can solely focus on bringing the best out of his side.
"We've got a long, long way to go," he said. "We're very much a work in progress. We're nowhere near where we want to be but we are getting better."
Orlando is poised to make further progress against the Whitecaps (1-1-0), who appear eager for their initial trip to central Florida.
"It's a new team in front of a great crowd that we're excited to play in front of," Vancouver defender Steven Beitashour told the club's official website. "They market the team very well so we want to see what all the hype is about. We want to go over there and steal three points."
Octavio Rivero's second goal in as many games in the 86th minute last Saturday gave the Whitecaps a 1-0 victory over Chicago. More importantly for Vancouver, it clamped down defensively after struggling to control the field in a 3-1 home defeat to Toronto FC a week earlier.
However, the Whitecaps move on without midfielder Mauro Rosales, who suffered an ankle injury in the victory.
"He's missing this weekend, so that's not a good sign for us because he's been very influential for us, on and off the field," coach Carl Robinson said. "He definitely won't be back in the near future."
Second-year pro Nicolas Mezquida is likely to replace Rosales in the starting lineup.
Minus Rosales, Vancouver's challenge to contain longtime Brazilian star Kaka could be even greater.
Kaka, who turns 33 next month, has put half of his eight shots on goal and recorded the initial score in club history.
"He's definitely a great player - not a good player, a great player," Beitashour said. "He drives that team.
"We have two really good holding (midfielders), and the guys around him will try to affect him as much as they can. But it's one of those things where you can't stop him, you just try to slow him down."
---