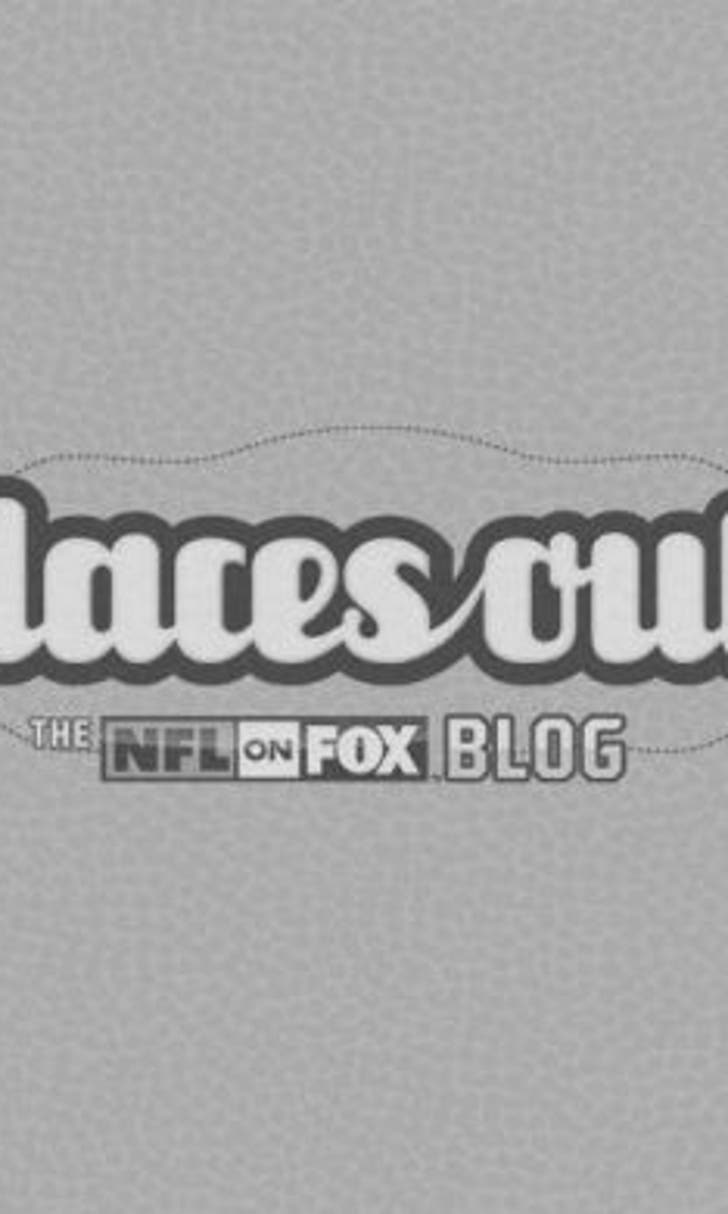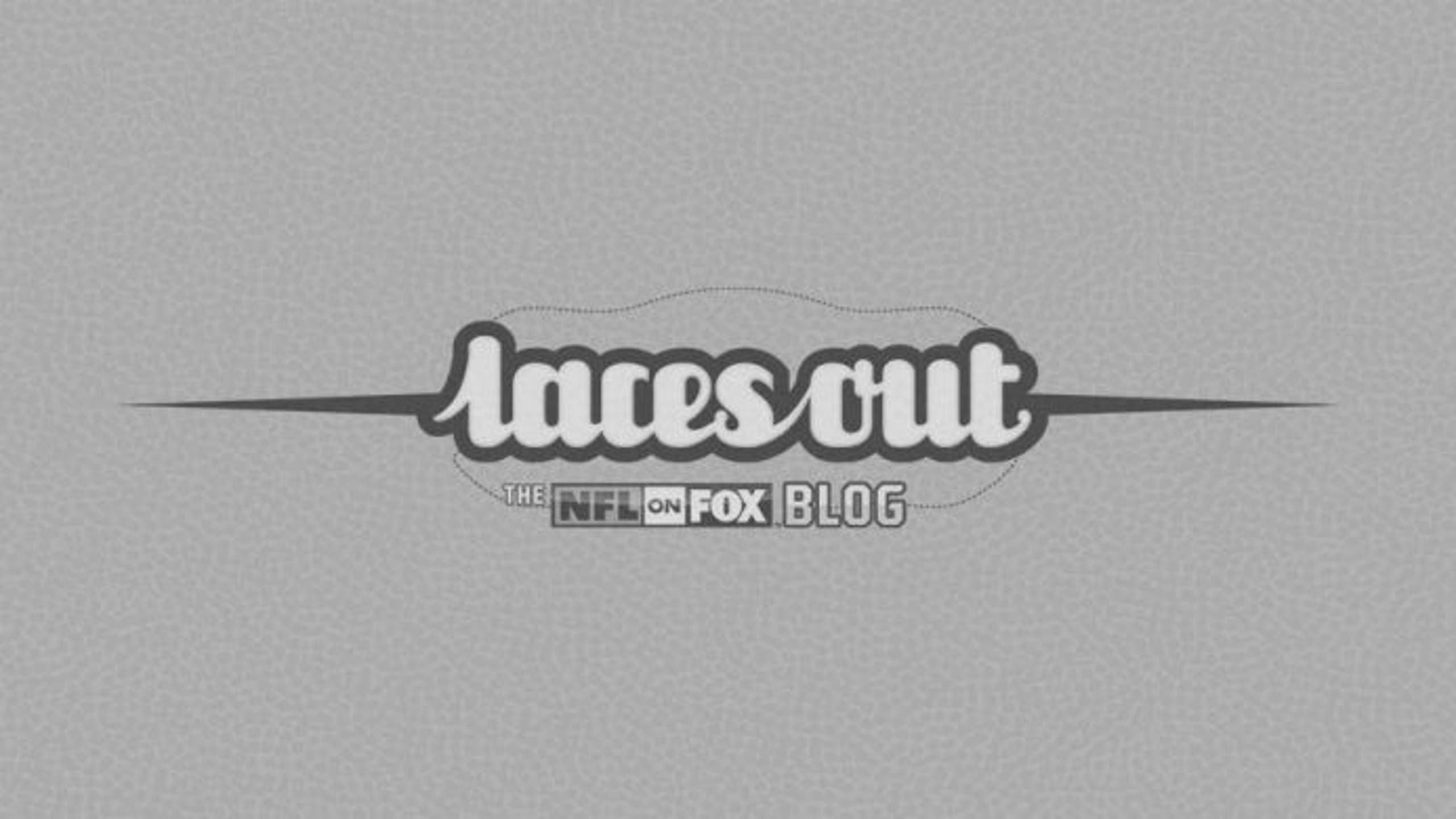 Ummm, Von Miller might have some explaining to do
BY foxsports • July 22, 2013
Well, the NFL world is being rocked with the news that star Broncos linebacker Von Miller is facing a four-game suspension. But, what for? What exactly did he do? Nothing has been confirmed as of yet. But if certain rumors are to be believed, it could be this:
As I said on @SportsCenter, a source close to Von that I trust said he was busted for both weed & "Molly" a form of MDMA — Brandon Krisztal (@BK1043) July 22, 2013
  Both of these reports are coming out of Denver. Brandon Krisztal is a local radio host and Vic Lombardi is a sports broadcaster for CBS4. Now, nothing is confirmed yet. But if it ends up being that Miller gets suspended for violating the NFL's substance, that would be quite contrary to a tweet Miller sent out on March 20:
  Yes, quite embarrassing indeed. Since then, Miller has denied all allegations and feels that this issue will be resolved.
---