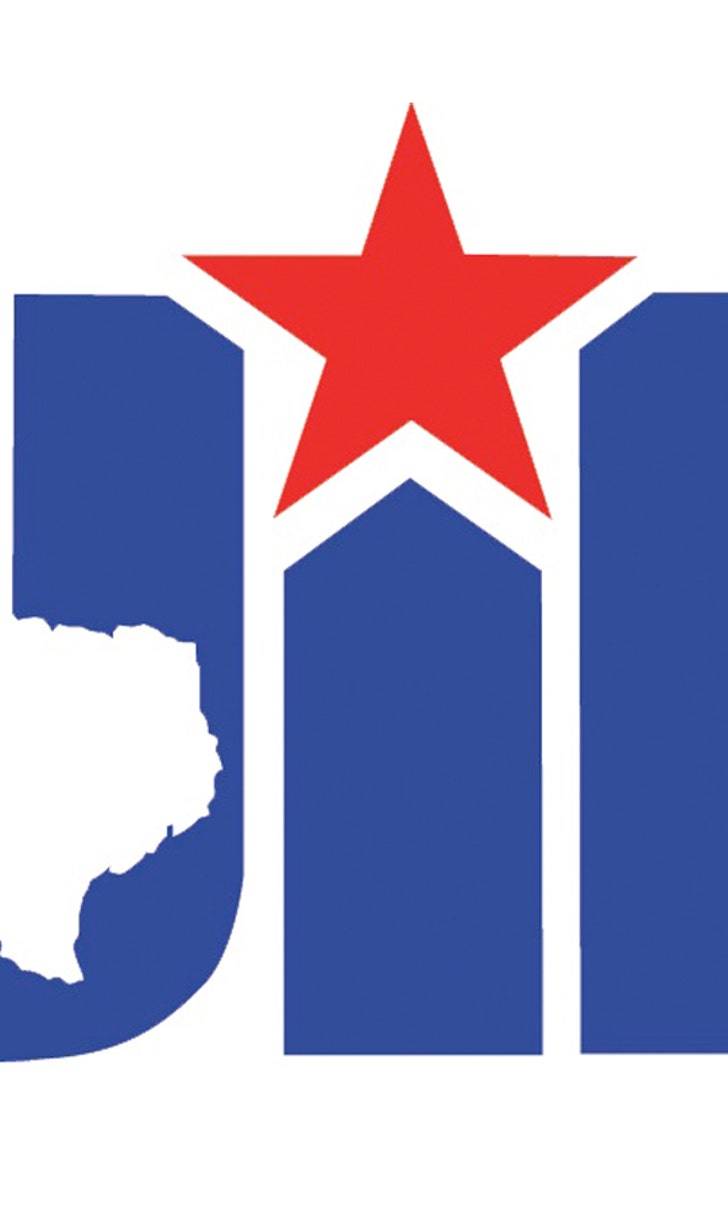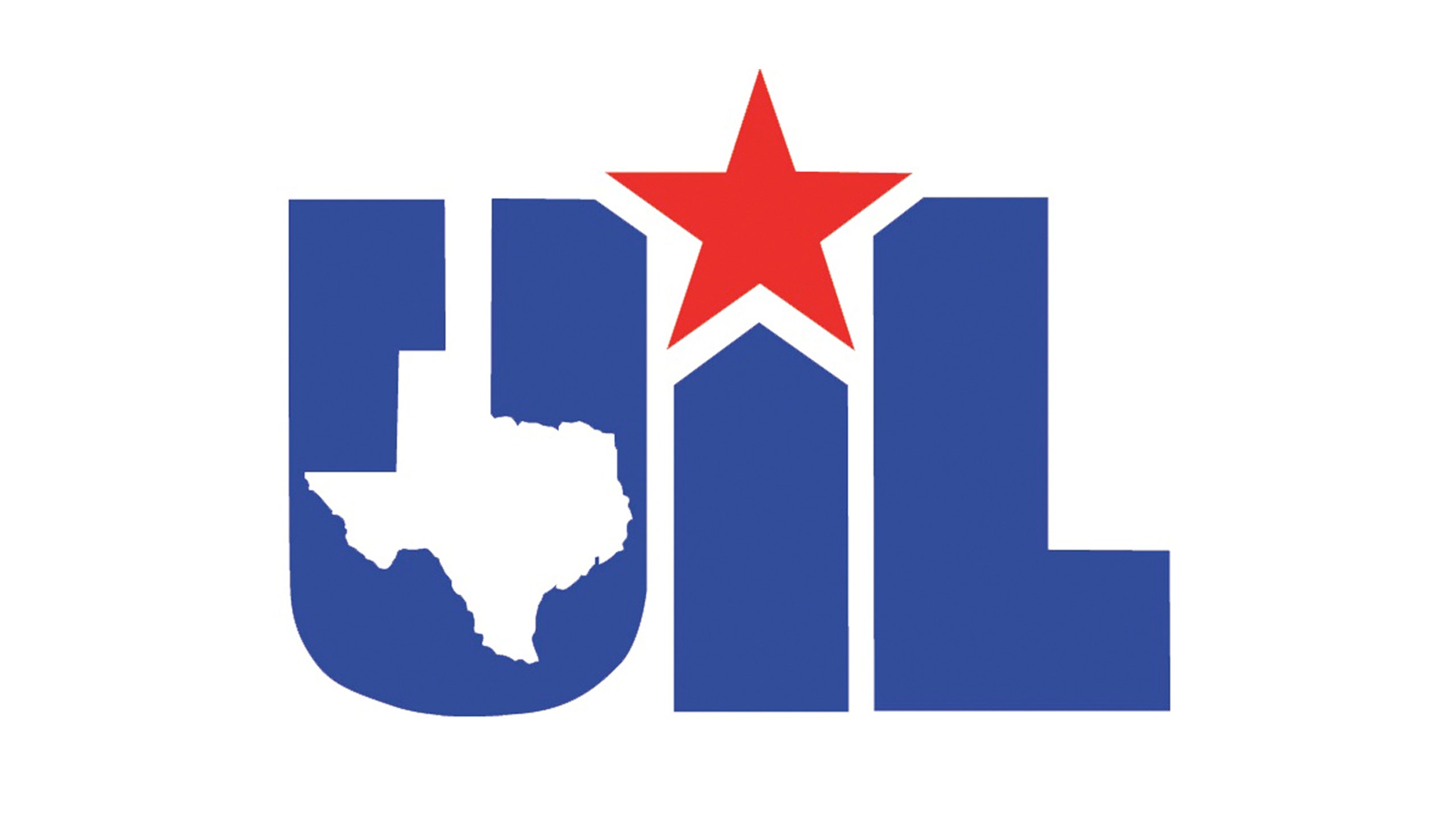 UIL Volleyball State Tournament Finals live webcast
BY foxsports • November 18, 2014
FOX Sports Southwest will provide live webcasts of the UIL Volleyball State Tournament finals on Saturday, Nov. 22 from the Curtis Culwell Center in Garland, Texas.
The live web streams will include championship matches in all classifications. Chase Hernandez and Laura Alford will call the action.
Fans can watch the internet broadcasts on FoxSportsSouthwest.com by clicking on the UIL championship banner located on the home page on the day of the event.
FOX Sports Southwest also will televise a one-hour UIL CHAMPIONSHIP SPOTLIGHT highlight show recapping the tournament on Thursday, Dec. 11 at 7:00 p.m. CT. Replays are scheduled on Saturday, Dec. 13 at 11:00 p.m. CT; Sunday, Dec. 14 at 5:00 p.m. CT (South Texas markets); Tuesday, Dec. 16 at 1:00 p.m. CT; Friday, Dec. 19 at 11:00 a.m. CT; Wednesday, Dec. 24 at 10:00 p.m. CT; Saturday Dec. 27 at 10:00 p.m. CT; Tuesday, Dec. 30 at 9:00 p.m. CT (Houston market); and Wednesday, Dec. 31 at 11:00 p.m. Schedule subject to change.
FOX SPORTS SOUTHWEST UIL VOLLEYBALL FINALS WEBCAST SCHEDULE
(All times listed are Central. Webcasts available on FoxSportsSouthwest.com)
Saturday, Nov. 22
9:00 a.m. 2A Final
11:30 a.m. 3A Final
2:00 p.m. 4A Final
4:30 p.m. 5A Final
7:00 p.m. 6A Final
---