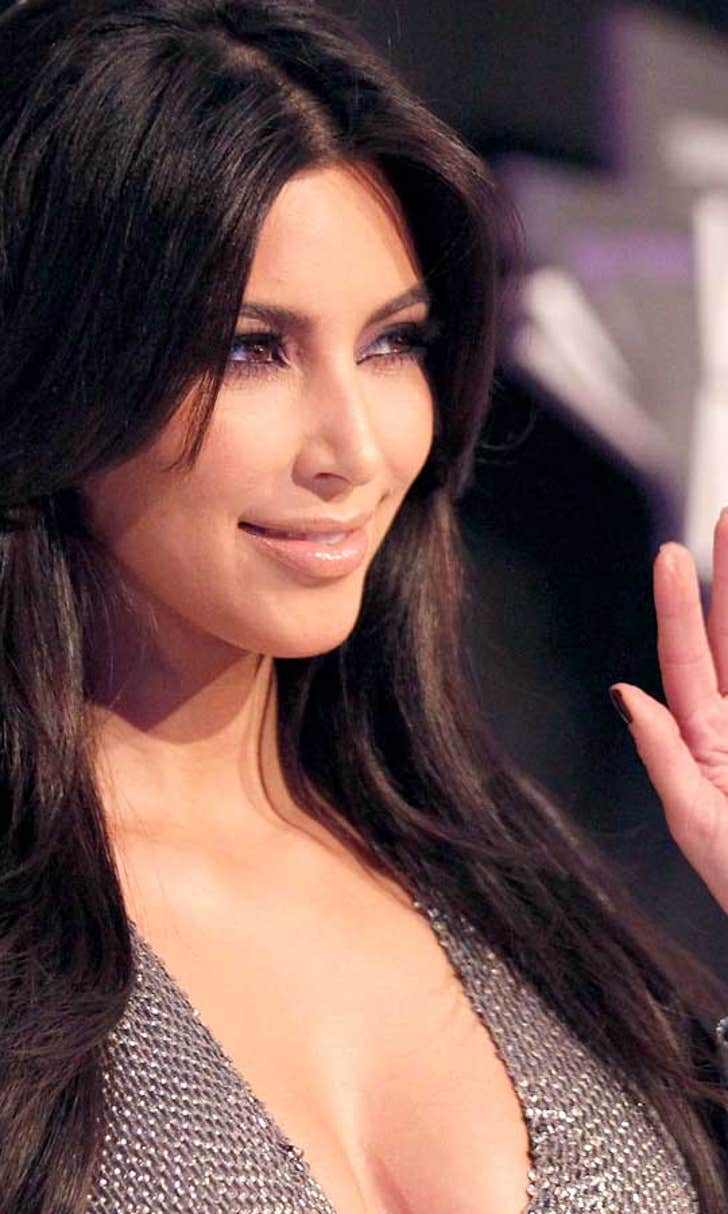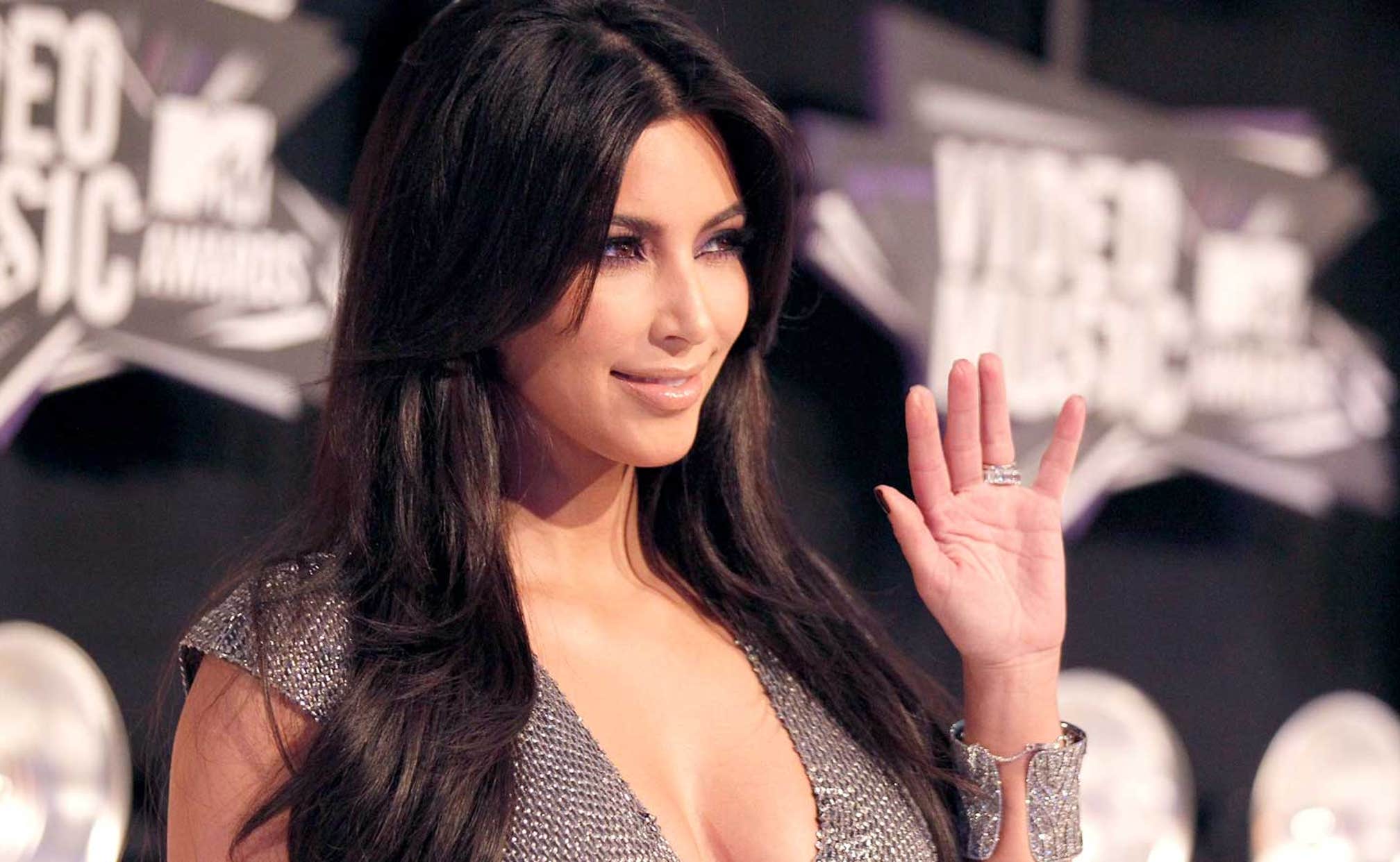 'Ugly Kardashian' produces touchdown for Missouri middle school
BY foxsports • September 27, 2014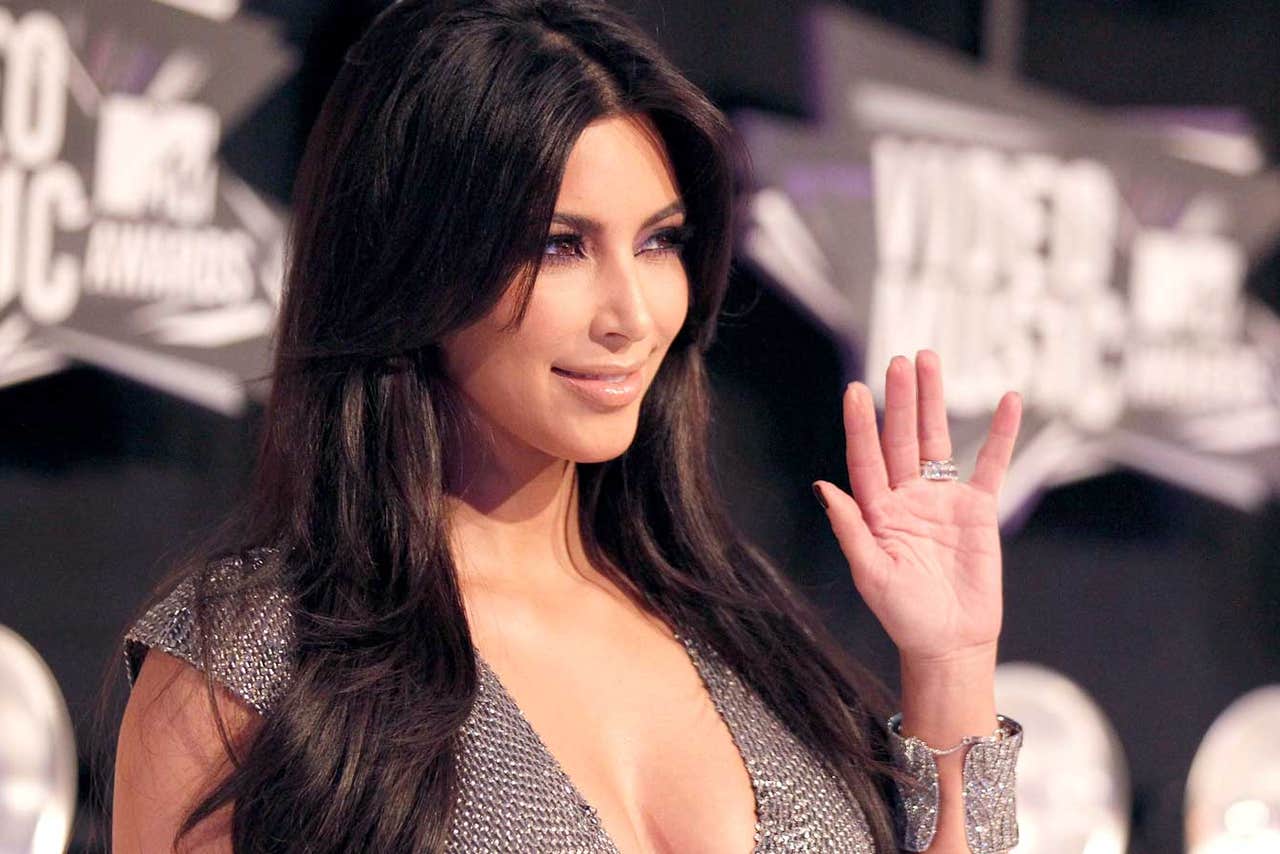 Who says there is no such thing as an "Ugly Kardashian?"
A Missouri middle school recently pulled its tribute play in a game.
Lewis and Clark was facing Thomas Jefferson, which failed on its onside kick to open the game.
L&C center Josh Copeland then snapped the ball to quarterback Atiq Muhammad on the first play afterward.
Muhammad raised the ball in the air, feigning that the wrong football had been put in play following the onside kick.
He walked by the defensive line while pointing at the ref, and suddenly took off for the end zone.
---