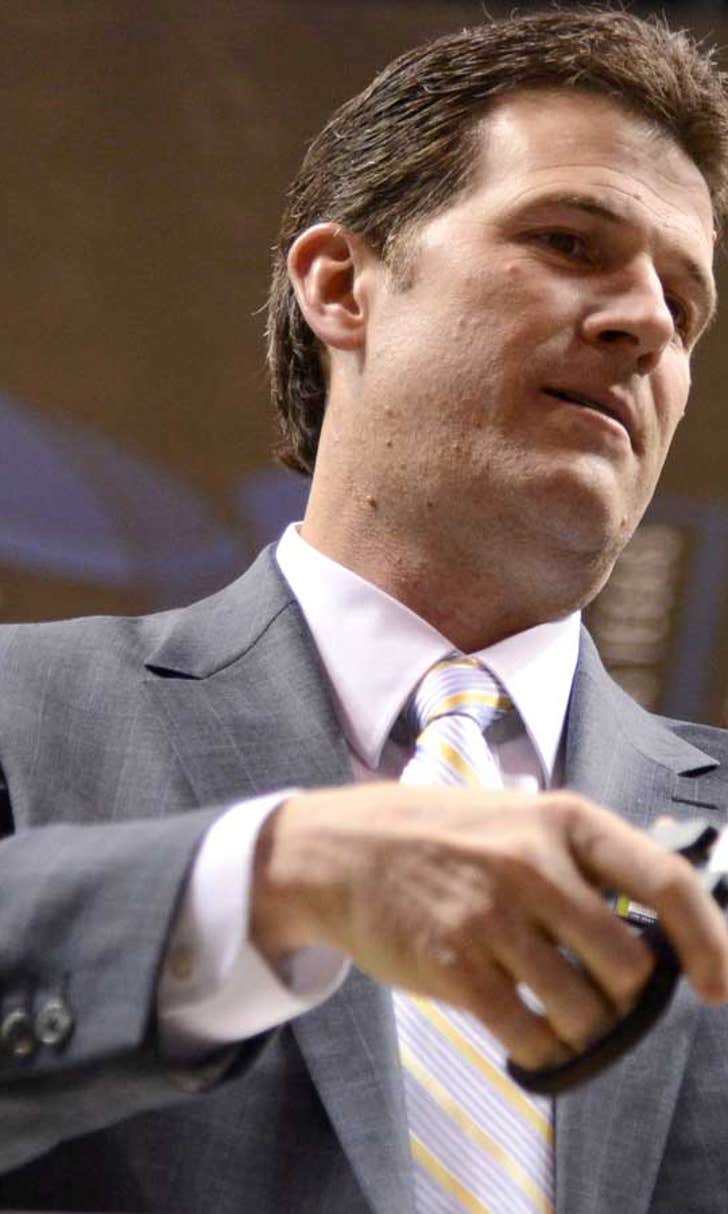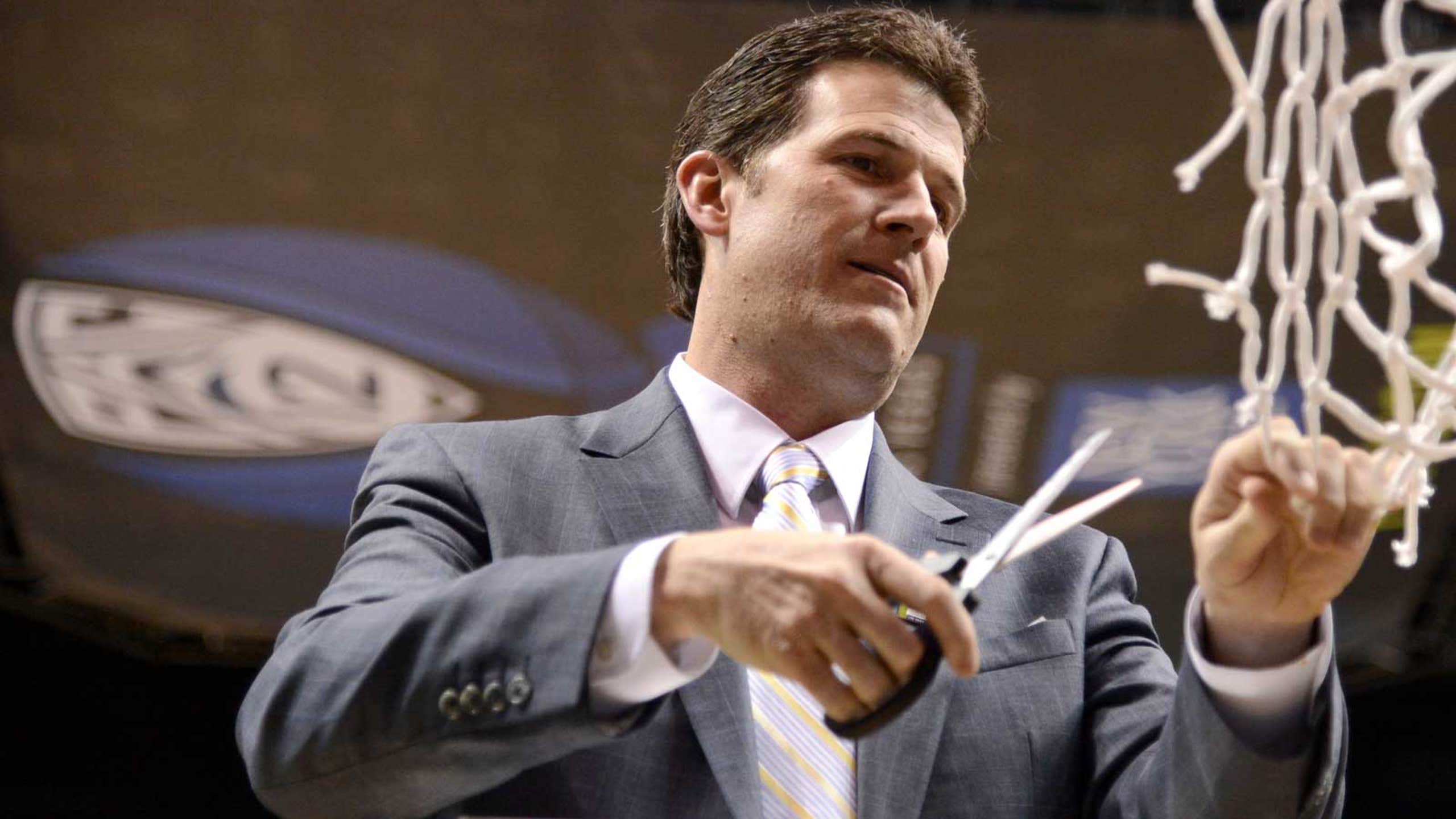 UCLA's Steve Alford stays close to his roots
BY foxsports • March 23, 2014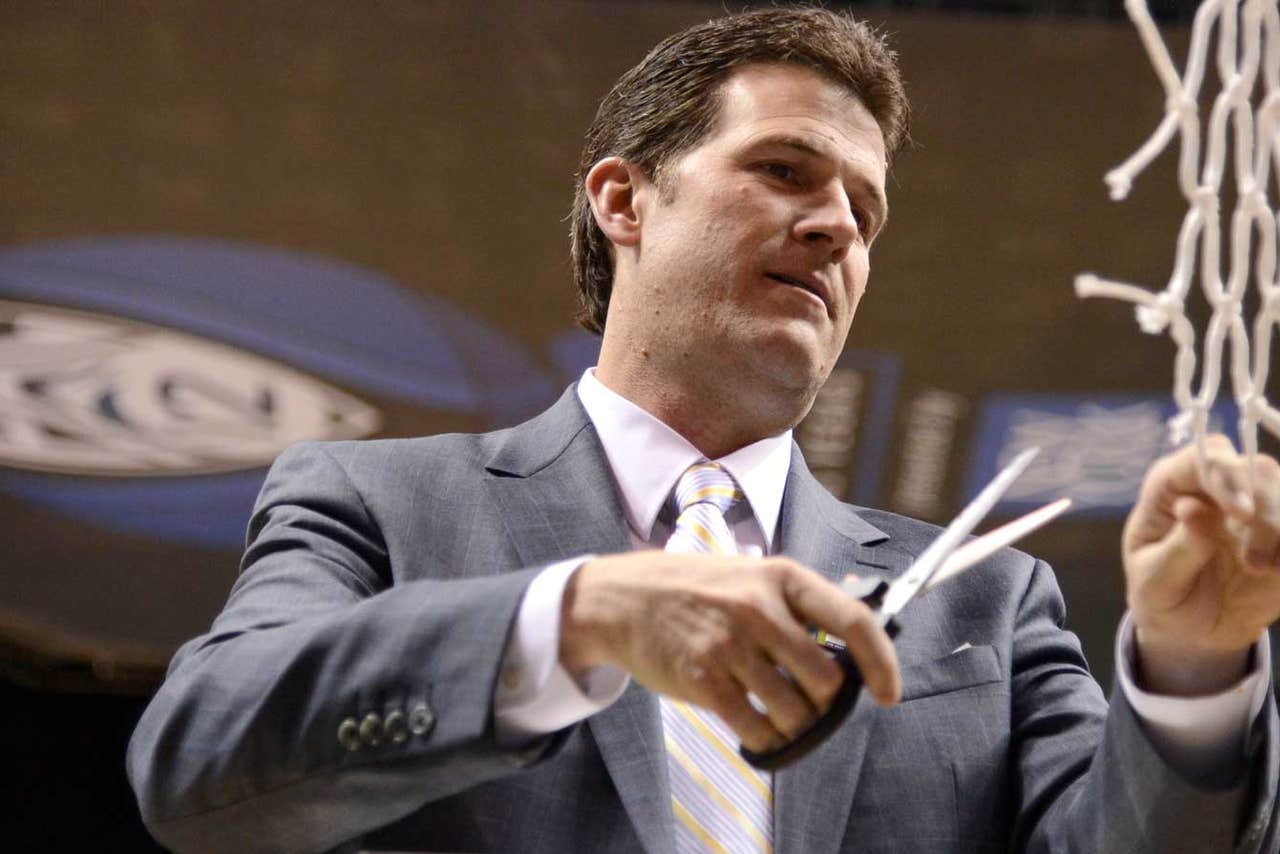 SAN DIEGO -- UCLA's first NCAA Tournament win since 2011 showed just how much the culture within the program had changed since its more recent, stagnant years. 
The product on the floor was freer, faster and more dynamic despite the fact that many of the same players from last year's one-and-done team remained. The fourth-seeded Bruins looked as though they were having as much fun on the court as the fans in the stands.
Head coach Steve Alford might have come to UCLA amidst controversy but once the storm passed he was able to pull the Bruins out of their funk.
"There is not another place in the country that hangs 11 National Champion banners, there is not another place in the country that has an icon legend like John Wooden that's done that much for basketball on and off the court and a bar that's raised like that," Alford said. "You can't be good one out of every four years. You've got to be relevant every year. 
"That's the culture that we know is established and been established at UCLA, that's the culture that we want to continue at UCLA."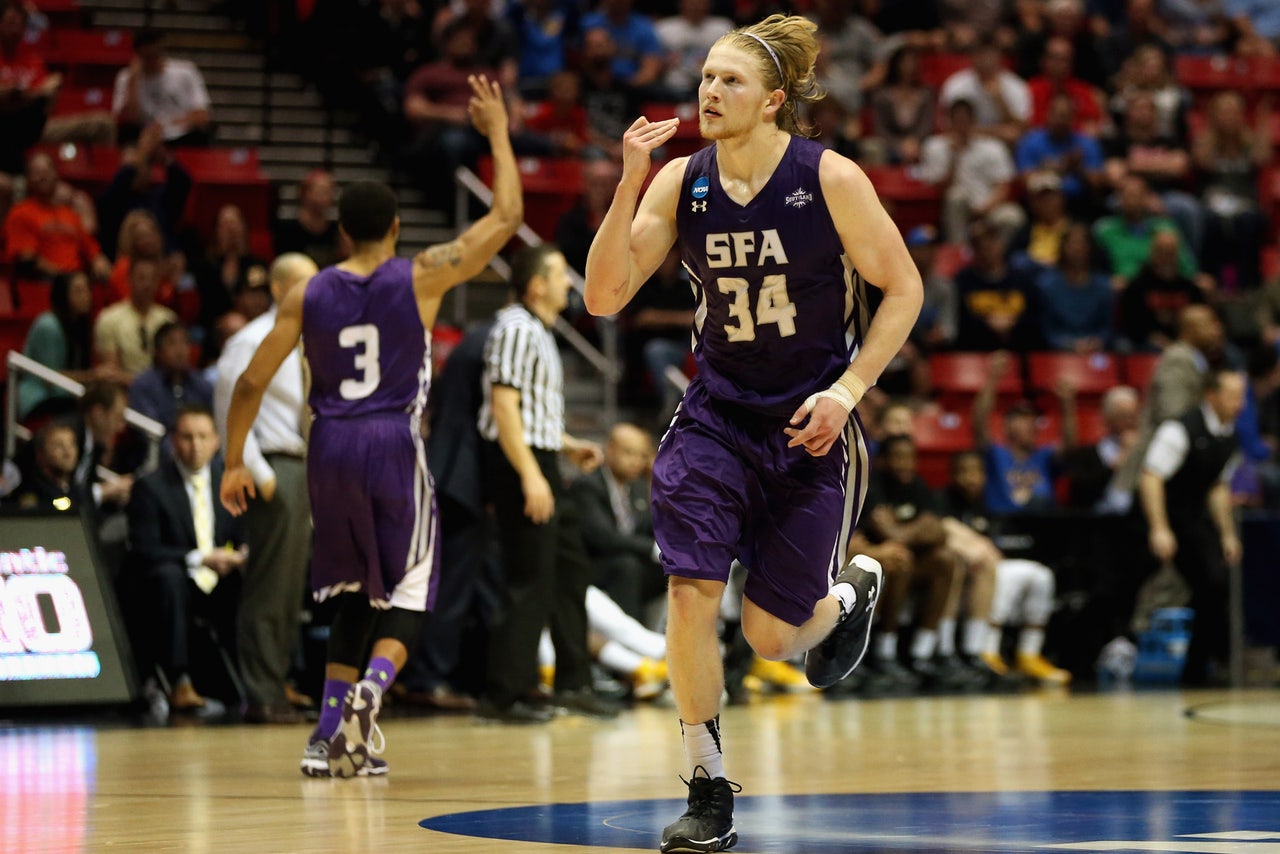 Not your average Cinderellas: Growing parity in college basketball
Change doesn't come overnight. For as much pressure as Alford was under to change things overnight it was never something he wanted to enforce right away. Saturday in San Diego, he recalled small lessons learned from each stop. He's not afraid of his Division III roots and what he's learned from smaller schools.
"Now that I've been in it 23 years people like to forget I started in Division III and I always hate when they omit that, because my time at Manchester College was the best and it was very special," Alford said. "So that's how I got my start and why I couldn't think of a better start."
It wasn't quite an unconventional start but it wasn't a route that many others would have taken. Many coaches wouldn't have gone anywhere near Division III, they would have gone and worked on the bench of a more prominent coach. 
But Alford felt he didn't have a choice. 
After being released from the Sacramento Kings in the fall of 1991, he went back to Indiana to work for his dad, a high school coach.
The caveat: He would work for free.
"I went from the NBA to no pay," Alford said. 
A few months later, the president of Manchester College called Alford.
"The coach there had quit, they were 0-8 and that coach quit so you had a team that didn't have a coach midseason," Alford said. "There are a lot of guys that go the assistant route and I probably would have. I had no idea being out of the league six weeks, a collegiate job would open... When that opportunity came, even though it was a team that was 0-€'8 it was too good to be true."
His father gave him a congratulatory gift: A whistle and a copy of John Wooden's "Pyramid of Success." Alford now calls it ironic.
The pressure of being the head coach at UCLA will never go away. It's not exactly a rebuilding project like he's used to, but it's a challenge nonetheless. 
It's a new look for the Bruins, and it's a look that suits them well.
---