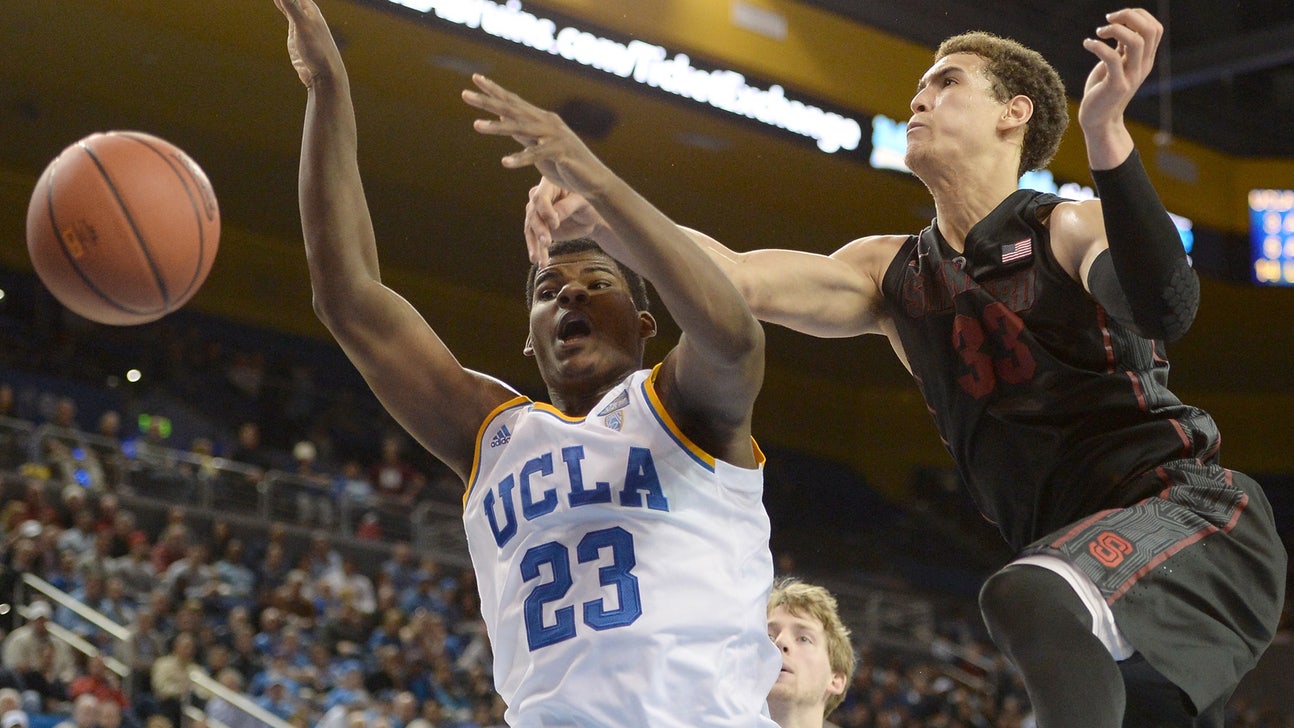 UCLA beats Stanford 91-74 behind Parker
Published
Jan. 24, 2014 1:22 a.m. ET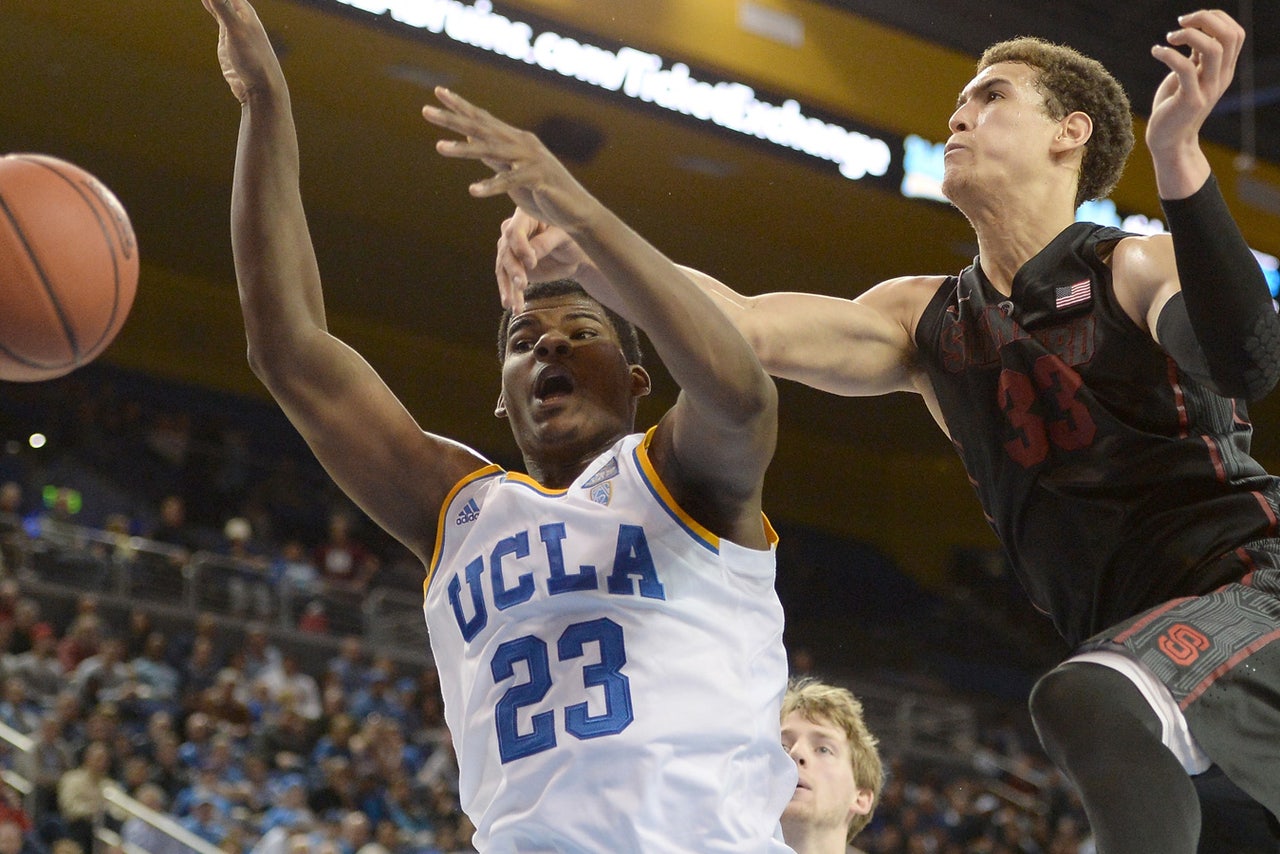 LOS ANGELES (AP) -- Tony Parker scored a career-high 22 points and UCLA used a big first-half run to cruise past Stanford 91-74 on Thursday night, ending the Cardinal's three-game winning streak.
The Bruins (15-4, 4-2 Pac-12) have won nine of their last 11 against Stanford, including a sweep last season. Jordan Adams added 19 points, Kyle Anderson had 13 points, seven rebounds and 10 assists, and Norman Powell had 13 points.
Stanford (12-6, 3-3) was led by Dwight Powell with 17 points and 13 rebounds, and Josh Huestis had 12 points and 12 rebounds. Chasson Randle came in averaging 19.5 points, but was held to 14 points on 3 of 16 shooting. The Cardinal has lost nine straight at Pauley Pavilion dating to January 2005.
The teams were nearly even over the game's first nine minutes after Stanford started with three turnovers and two missed shots.
John Gage's 3-pointer gave Stanford its last lead, 23-21, lead before UCLA launched a 21-8 run that propelled the Bruins to a 42-31 halftime lead.
Six different players scored, with Zack LaVine and Adams hitting 3-pointers and Anderson dunking off LaVine's missed jumper to close out the spurt. UCLA shot 51 percent in the half, while Stanford shot 36 percent and committed 11 of its season-high 19 turnovers.
The Cardinal got no closer than 10 points in the second half. LaVine's 3-pointer pushed UCLA's lead to 55-39, and the freshman finished with 10 points. Although the teams traded baskets for much of the half, Stanford couldn't get any kind of scoring run going. A 3-pointer by Adams extended UCLA's lead to 75-68, capping a 7-0 run.
The Bruins topped their season averages in shooting and scoring, hitting 52 percent with 86 points.
---