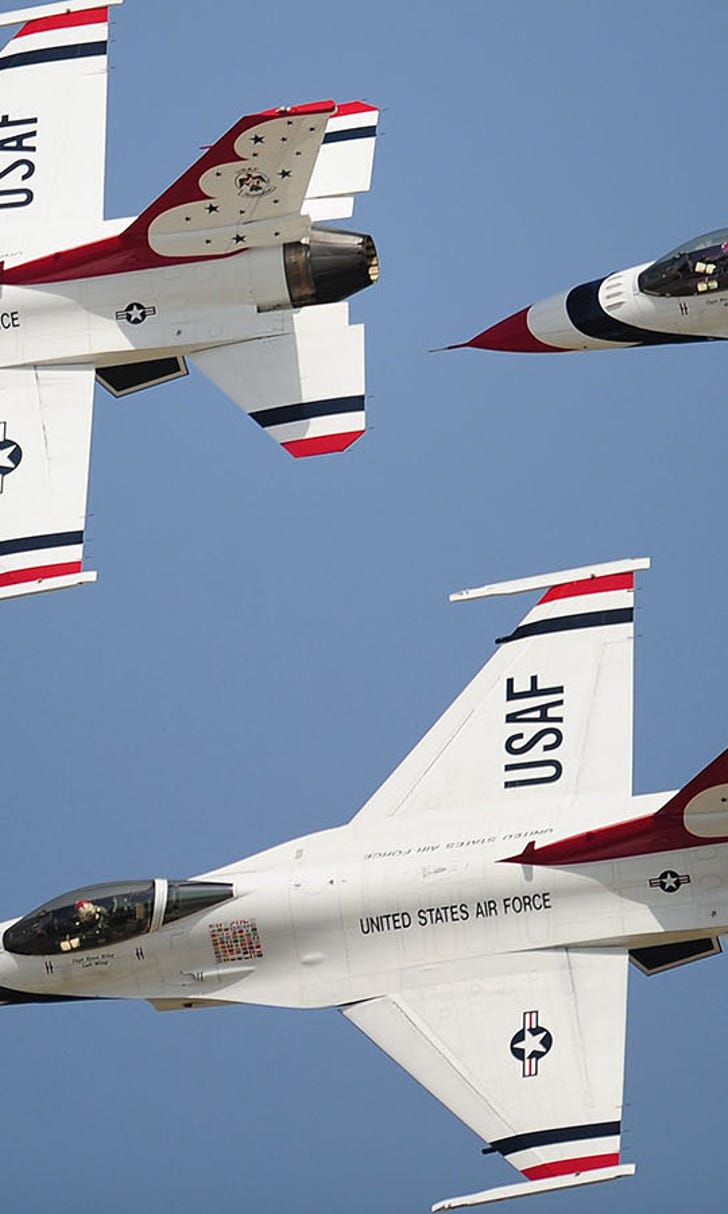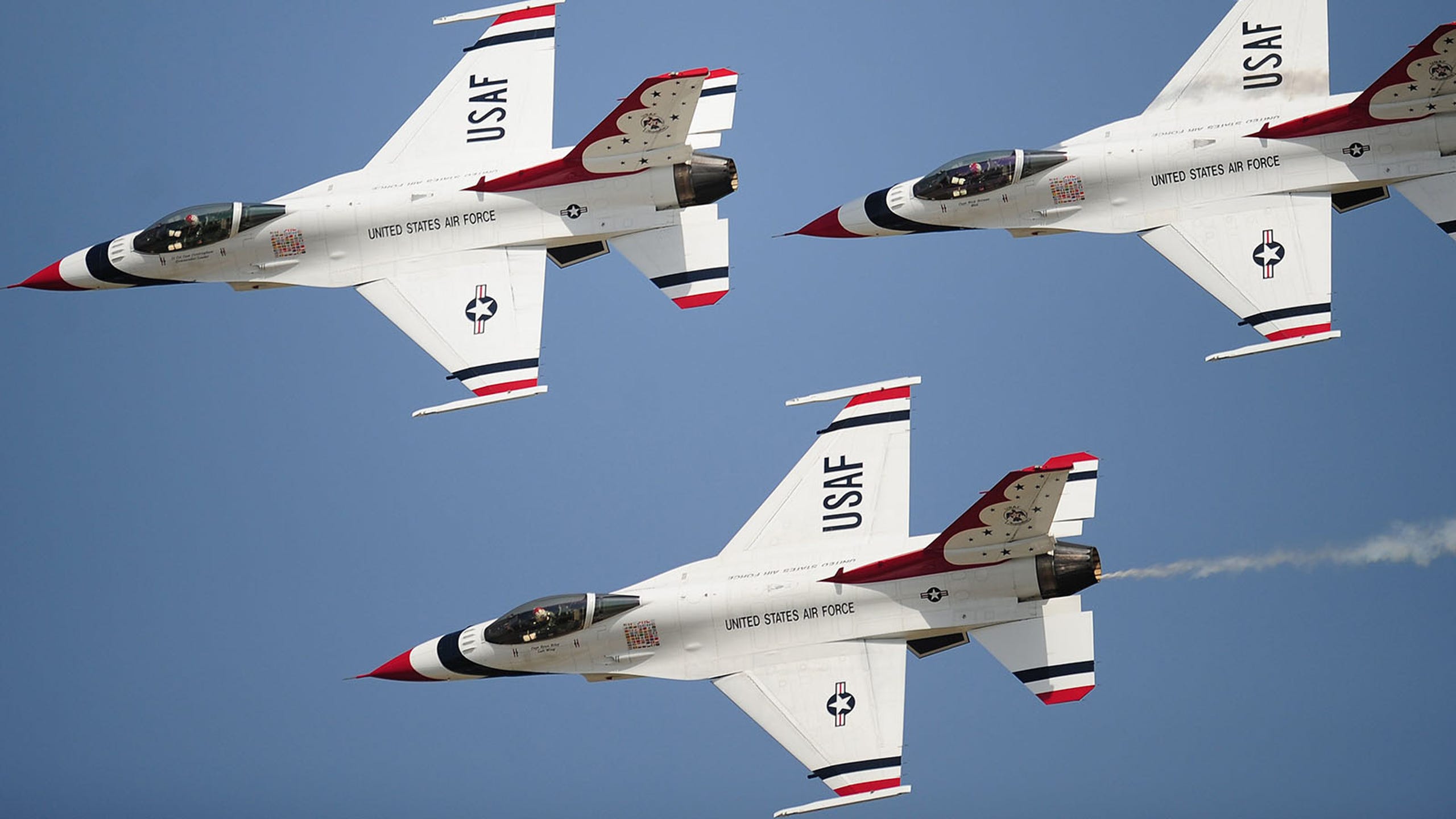 U.S. Air Force Thunderbirds return for Daytona 500 flyover
BY foxsports • December 10, 2014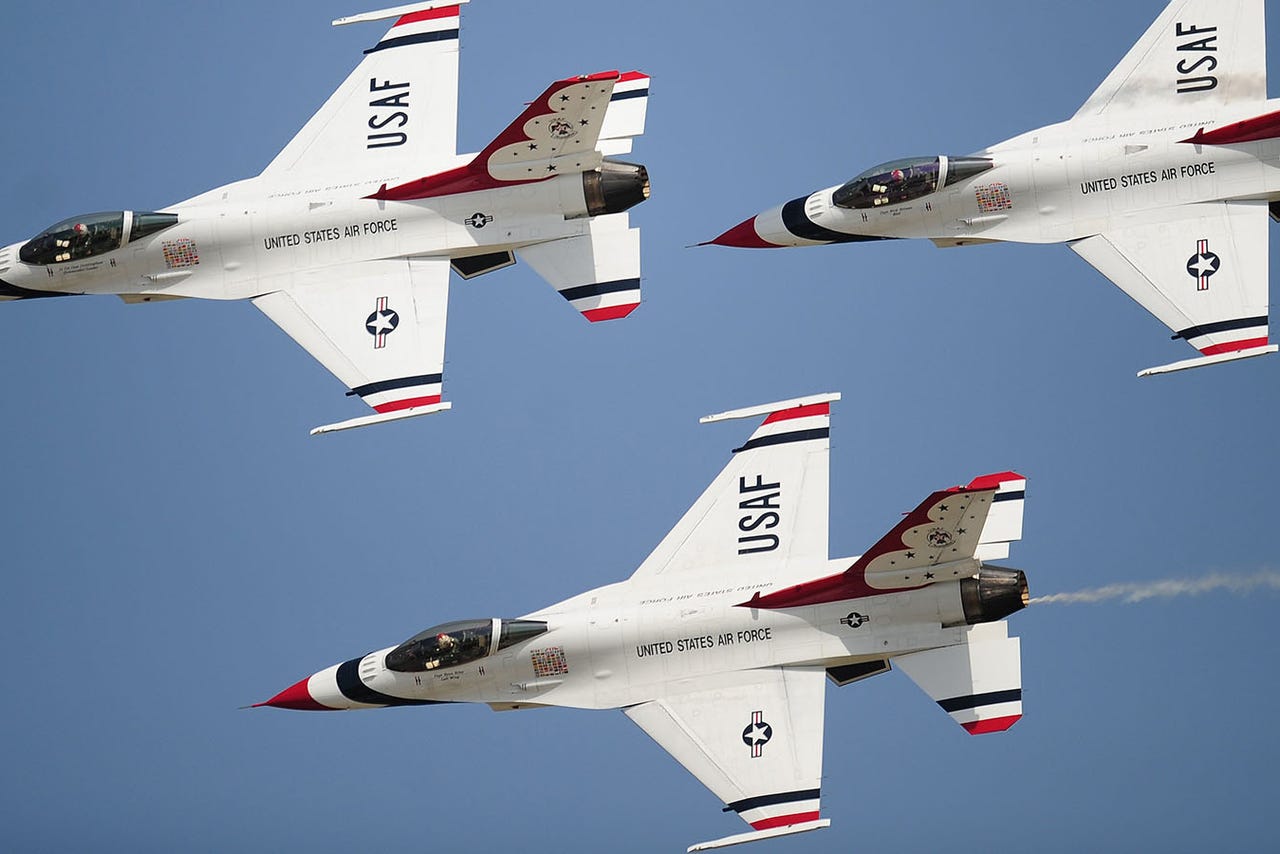 The U.S. Air Force Thunderbirds are set to provide the flyover for the 57th annual Daytona 500 in February. 
Back for the fifth straight year, the U.S. Air Force Air Demonstration Squadron -- made up of six F-16 Fighting Falcons -- will fly their signature "Delta" formation during the finale of the national anthem. 
"The flyover by the Thunderbirds is a signature moment in the pre-race festivities for the Daytona 500," Daytona International Speedway president Joie Chitwood III said. "We're proud and honored to be able to host this elite flying team and the thousands of race fans and the millions more watching on FOX Sports are looking forward to seeing them soar over Daytona International Speedway."
The 2015 Daytona 500 airs Sunday, Feb. 22 on FOX.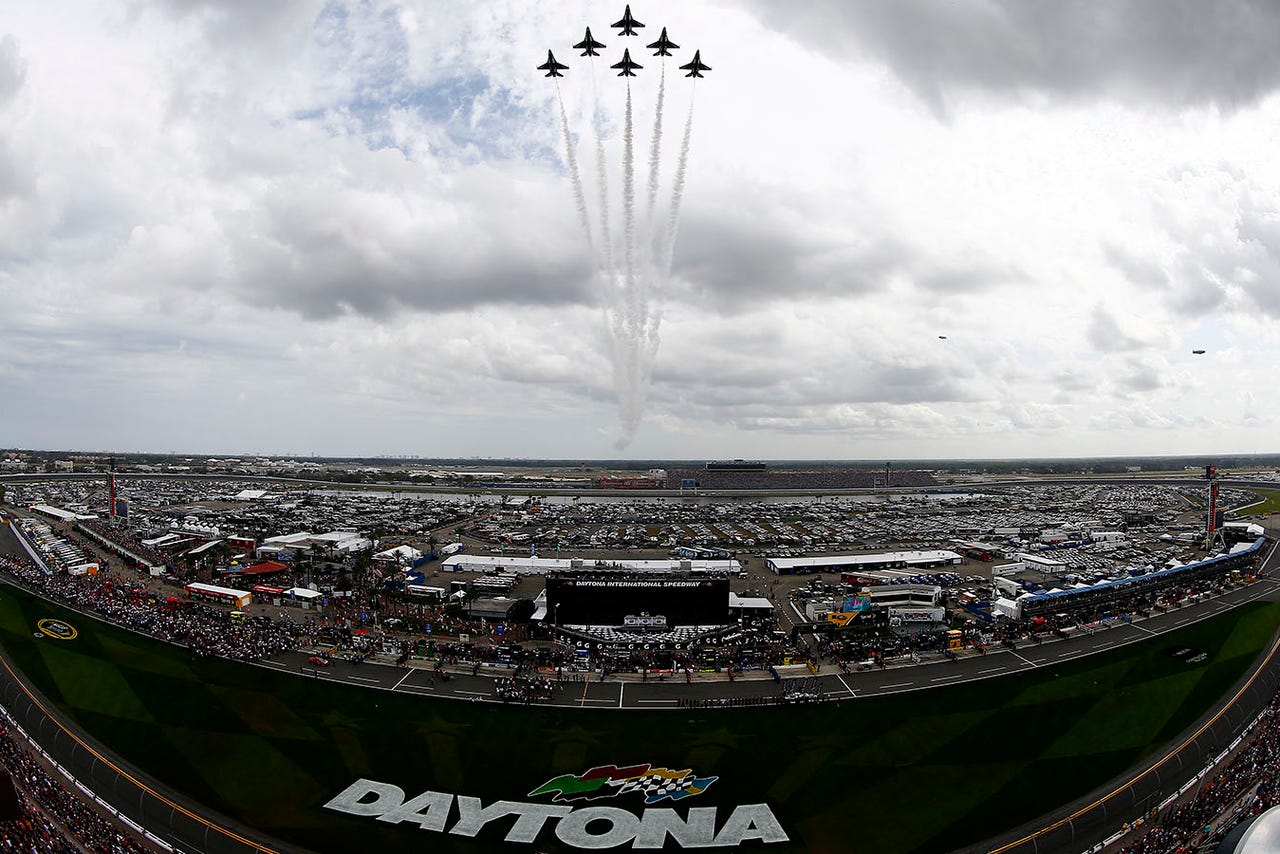 ---