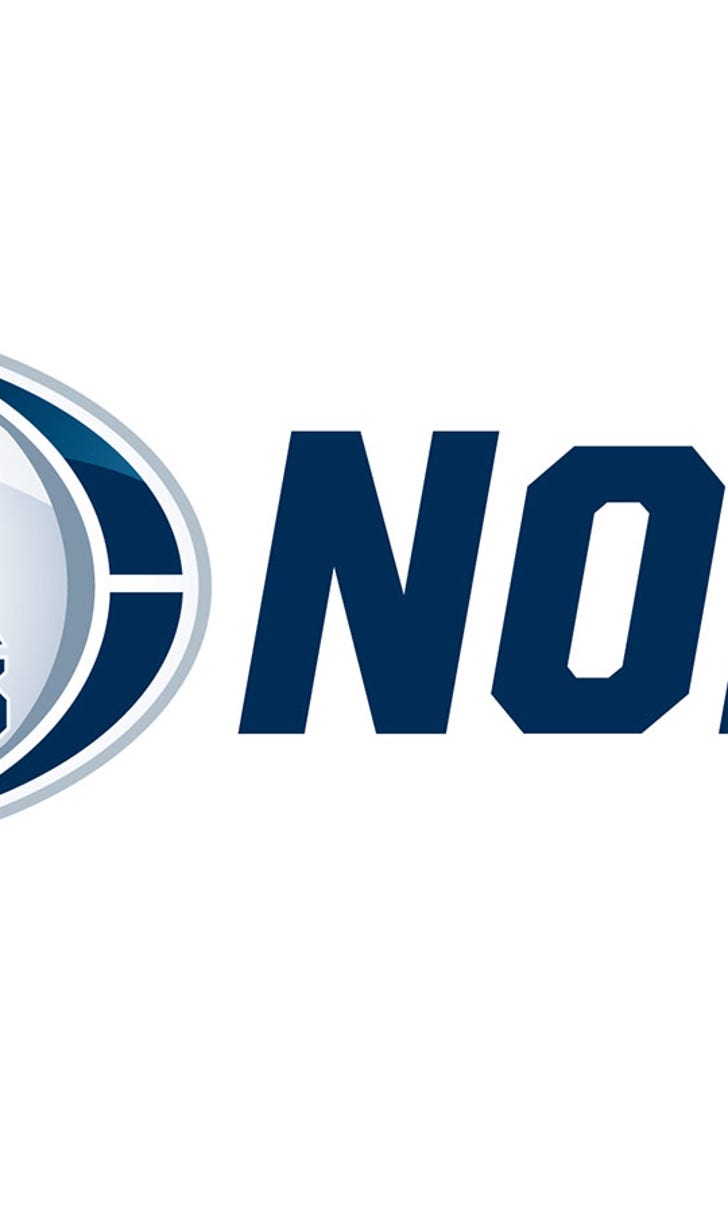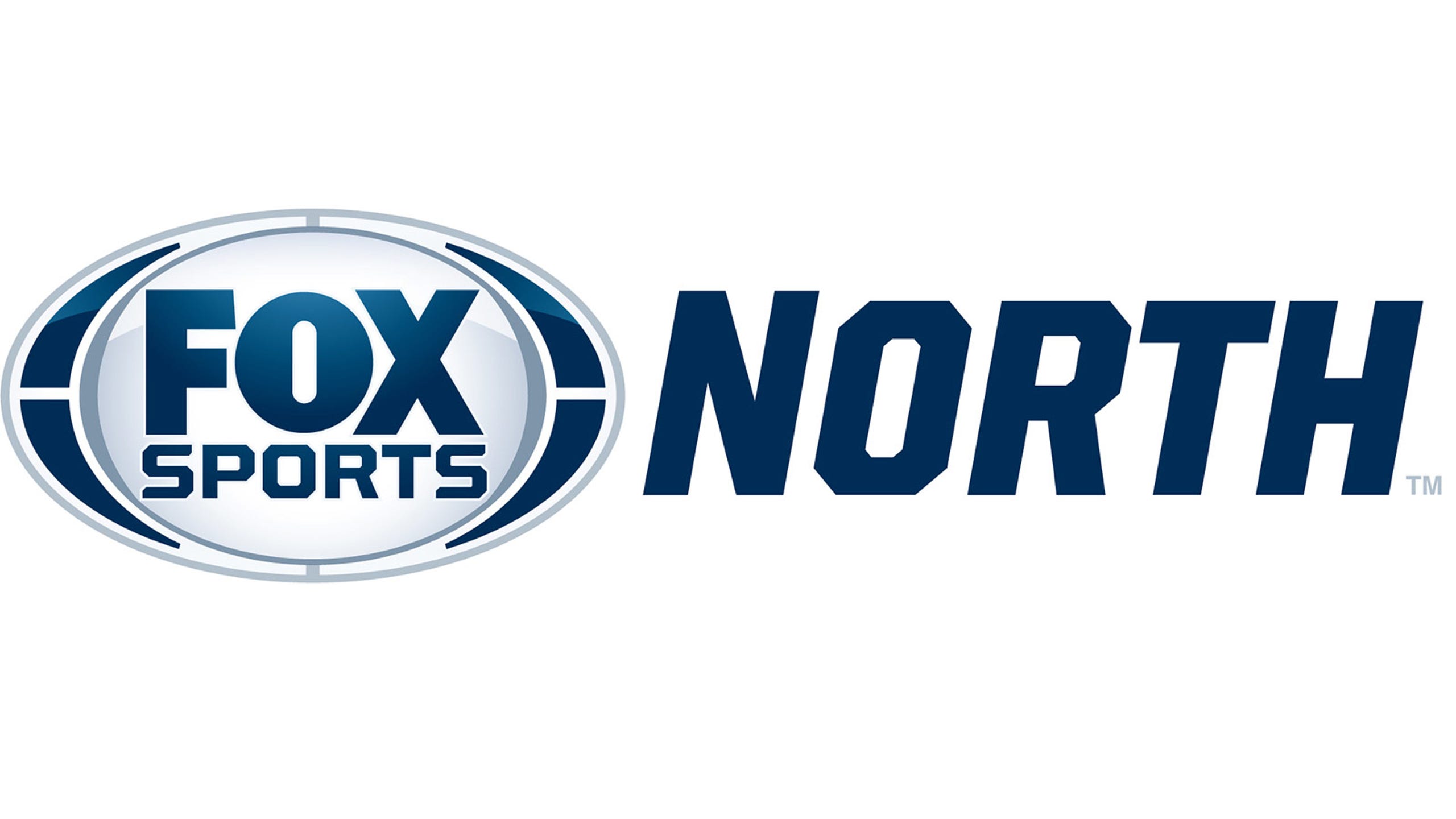 Two Twin Cities groups to meet with MLS in New York
BY foxsports • November 19, 2014
MINNEAPOLIS -- The local battle for a Major League Soccer franchise will take center stage Thursday in the Big Apple.
Groups representing both the Minnesota Vikings and Minnesota United FC both are scheduled to make presentations to MLS brass in New York, each stating their case to be awarded the 24th and final piece in the league's current expansion plans. The league currently has 19 teams and has said it plans to expand to 24 by 2020.
The Vikings hope to secure an MLS franchise to play in their new, $1 billion stadium set to open in 2016. United, owned by former UnitedHealth Group CEO Bill McGuire, doesn't have a specific stadium plan yet but has the backing of Twins and Timberwolves ownership.
"We have a great story to tell about our great soccer-specific venue, our passionate ownership that has been working on this for several years, and a strong and growing soccer market in Minnesota that bodes well for the future," Vikings executive vice president of public affairs and stadium development Lester Bagley told FOXSportsNorth.com in a text.
United officials will be on hand to make their own presentation, a source told FOXSportsNorth.com.
The Twin Cities won't be the only market making its pitch. Groups from Las Vegas and Sacramento also will be in town, according to the MLS' official website.
Four expansion teams -- New York City FC, Orlando City, Los Angeles and Atlanta -- already have been announced. Miami is expected to be granted a club, too, with international star David Beckham pledging to build a stadium there.
The league could pick the last team when its board of governors meets Dec. 6 in conjunction with the MLS Cup.
Follow Phil Ervin on Twitter
---