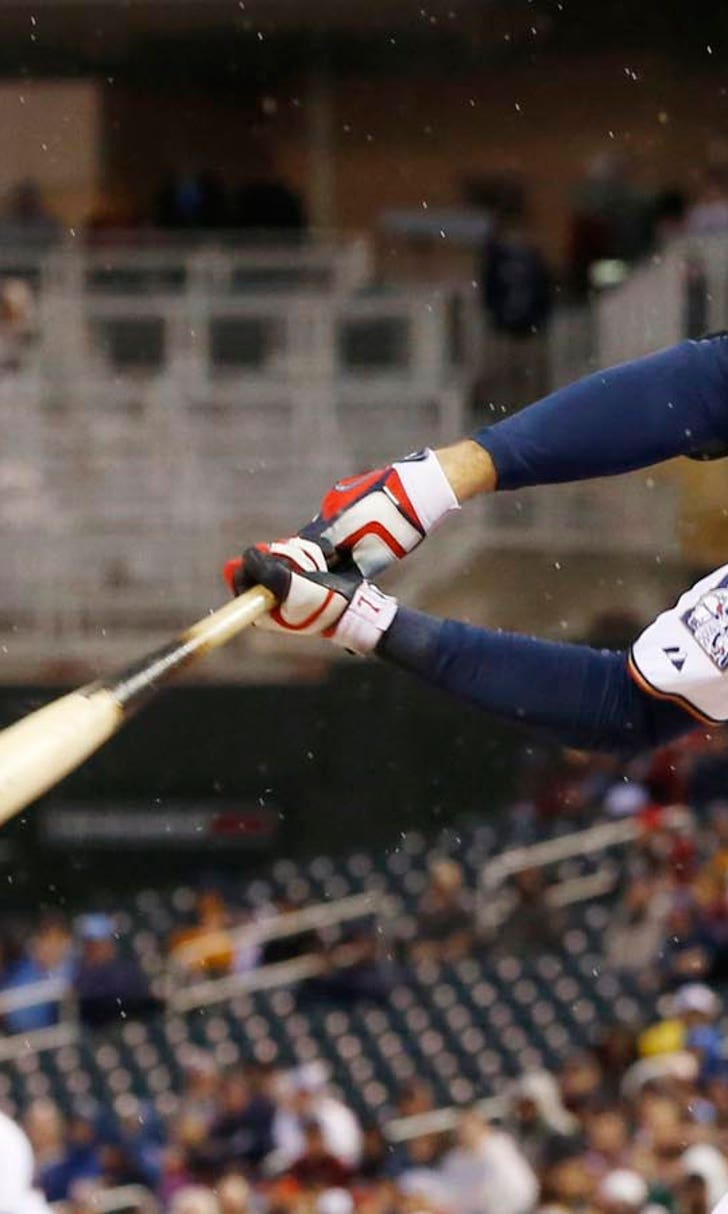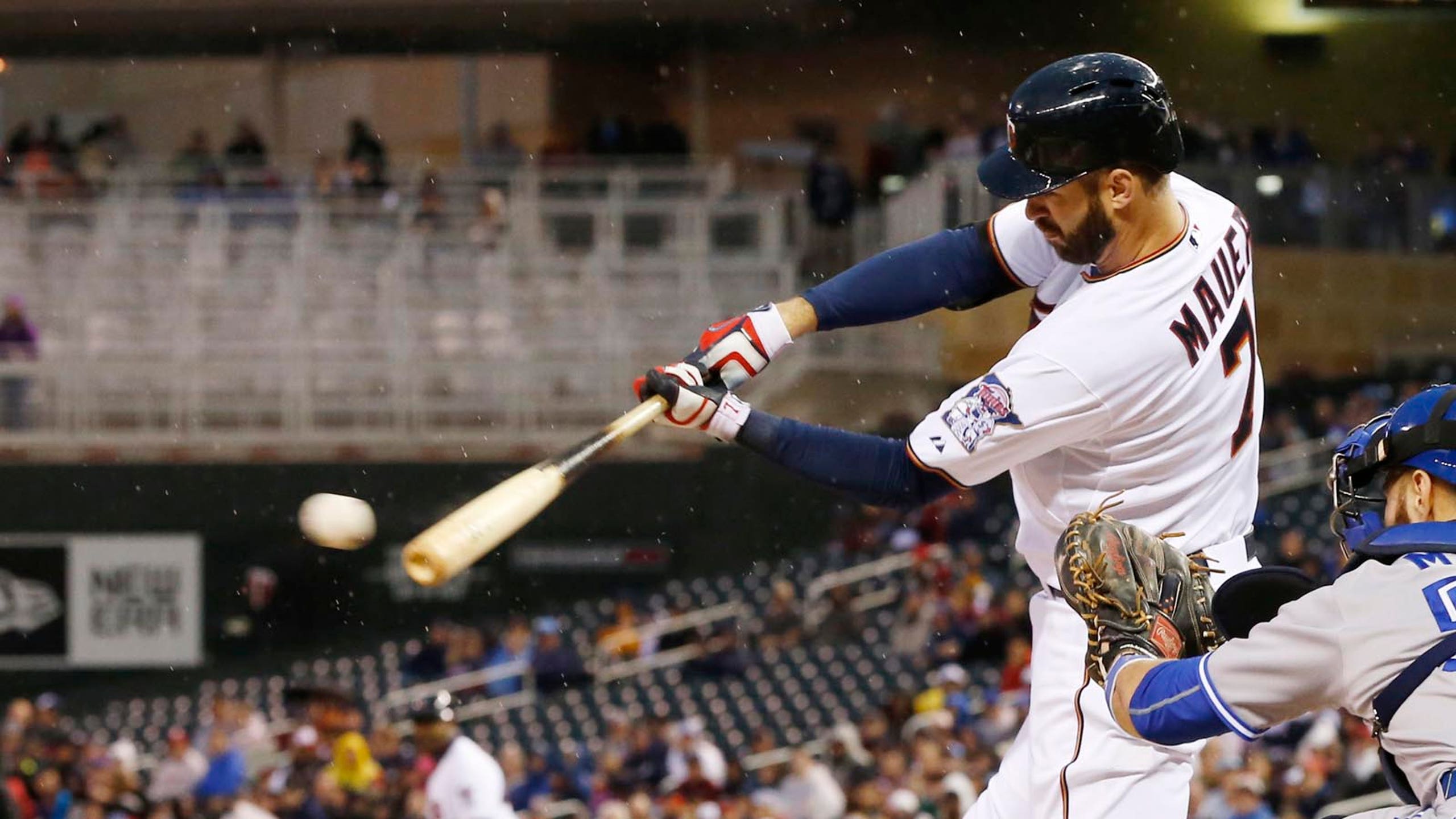 Twins vs. Cardinals preview
BY foxsports • June 15, 2015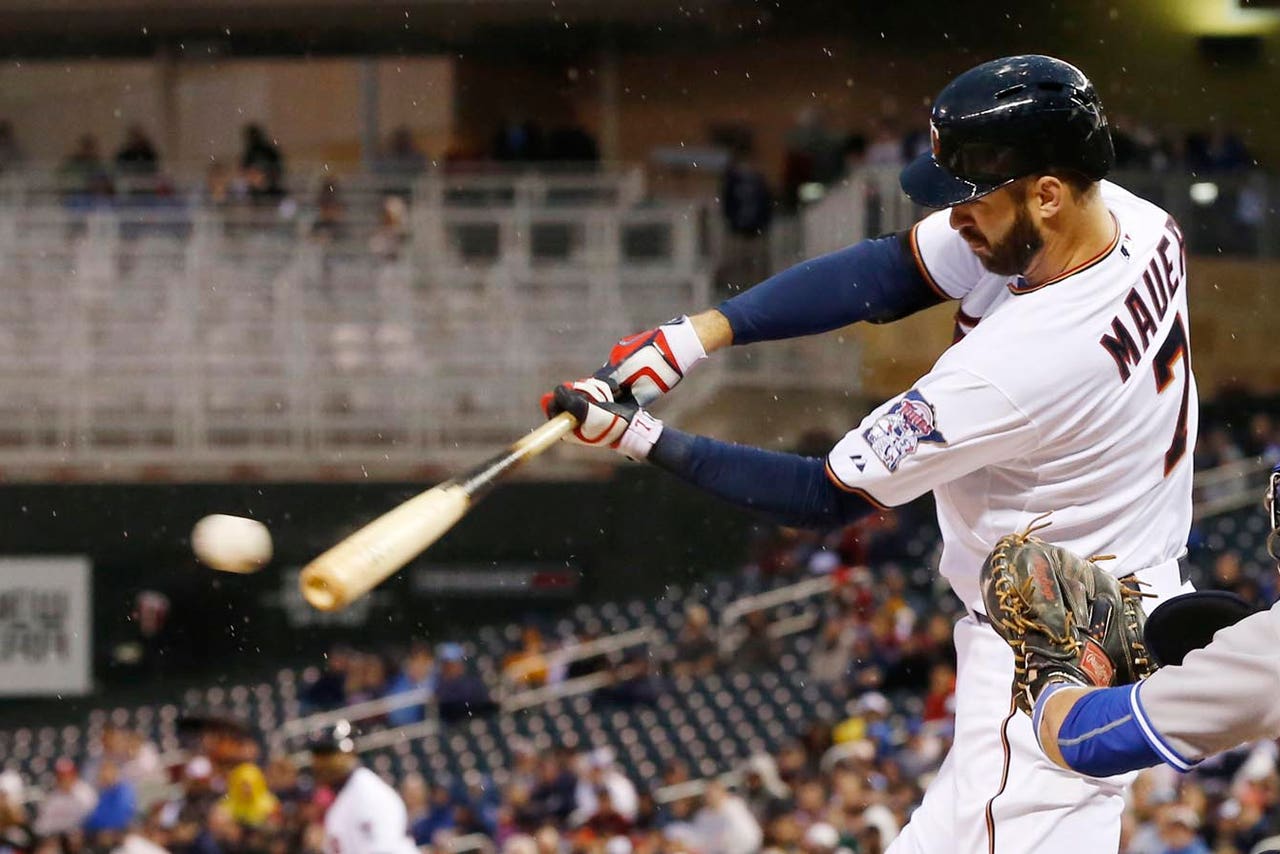 While being 20 games over .500 isn't out of the ordinary for the St. Louis Cardinals, getting there with 100 to play is rare even for the most successful club in NL history.
The Cardinals, who haven't reached the mark this quickly since World War II, will try to keep rolling Monday when they open a two-game home series with the Minnesota Twins.
St. Louis (41-21) went 20 over for the first time this season with Saturday's 3-2 victory, doing so in just 62 games. It marks the club's fastest pace since 1944, when it hit the plateau in 54 contests.
That team is one of nine in franchise history to beat the current club to the mark. Six of them predate 1890 and two of the three since went on to win the World Series.
Manager Mike Matheny doesn't want his team slowing down to consider an accomplishment that has followed some serious adversity, including the offseason death of Oscar Taveras and current injuries to Adam Wainwright, Matt Adams, Lance Lynn and Matt Holliday.
"I'm proud of the fact that they're not getting distracted, because it's a story," Matheny said. "It's being fed to them from everybody on the outside, even some of their closest friends are saying, 'Hey, this is amazing that this happened and that happened.'
"As long as they don't buy into it, and they look at that lineup and say, 'We've got a plenty good team here to win today, and what we're doing is going to be enough.' And as soon as they back off that, we would be in trouble."
Saturday's win featured a familiar formula with starter Tyler Lyons limiting Kansas City to two runs before the bullpen took over for four scoreless innings. St. Louis has won three straight and 14 of 19 behind a 2.13 ERA with the bullpen touting a 0.99 mark.
John Lackey (4-4, 3.74 ERA) failed to contribute to that success in his most recent outing with 10 runs surrendered in four innings of an 11-3 loss to Colorado last Monday, but delivered a gem in his most recent meeting with the Twins, allowing only three hits and striking out nine in nine shutout innings on June 18.
Minnesota (34-28) will counter with a revitalized outfield, highlighted by Bryon Buxton. The team's top prospect went hitless in his MLB debut Sunday but scored the winning run in a 4-3 victory over Texas on Sunday which snapped a five-game losing streak. The 21-year-old led the Southern League with 44 runs prior to his weekend callup.
"He's got a beautiful stride," manager Paul Molitor said. "He runs like not too many people we've seen in this game."
Buxton figures to play alongside Torii Hunter on Monday following the completion of his two-game suspension. Hunter has struggled in his last four games, going 1 for 14, and he hasn't driven in a run in his last six.
Hunter was one of eight hitless Twins in Tuesday's one-hit, 2-0 loss to Kansas City, which handed Trevor May (4-4, 4.16) a tough-luck loss. The right-hander, who'll make his first start against an NL team, allowed one run in six innings and has a 0.69 ERA over his last two starts.
Joe Mauer is hitting .324 in 34 career at-bats against Lackey, and he and the Twins have not faced the Cardinals since 2009.
---