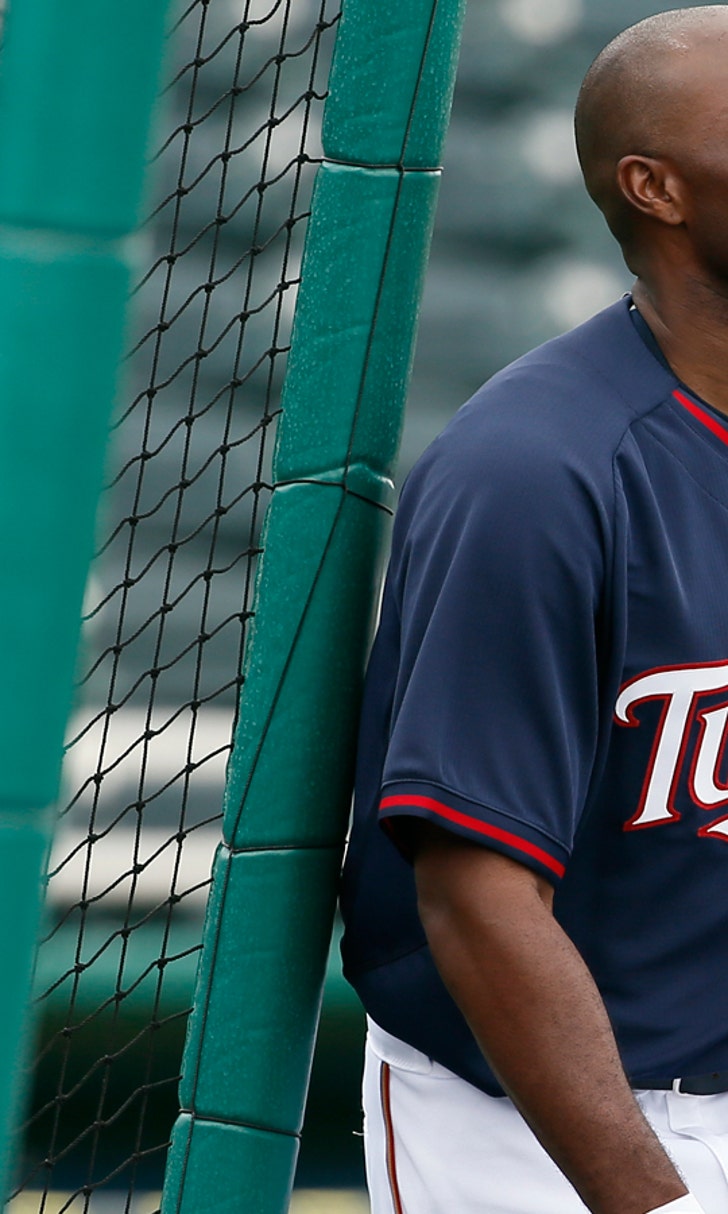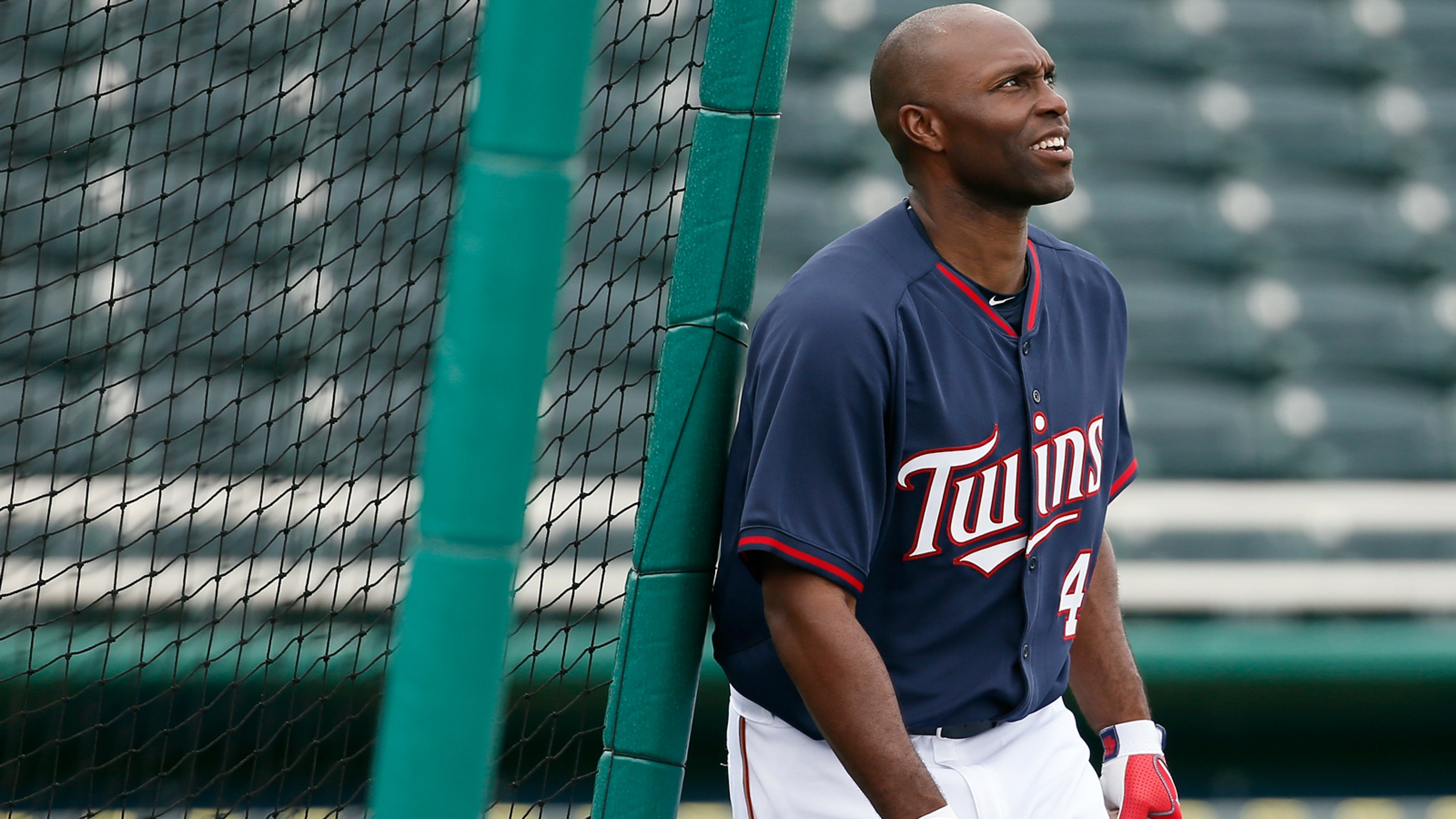 Twins' potential Opening Day lineup produces in win over Red Sox
BY foxsports • March 5, 2015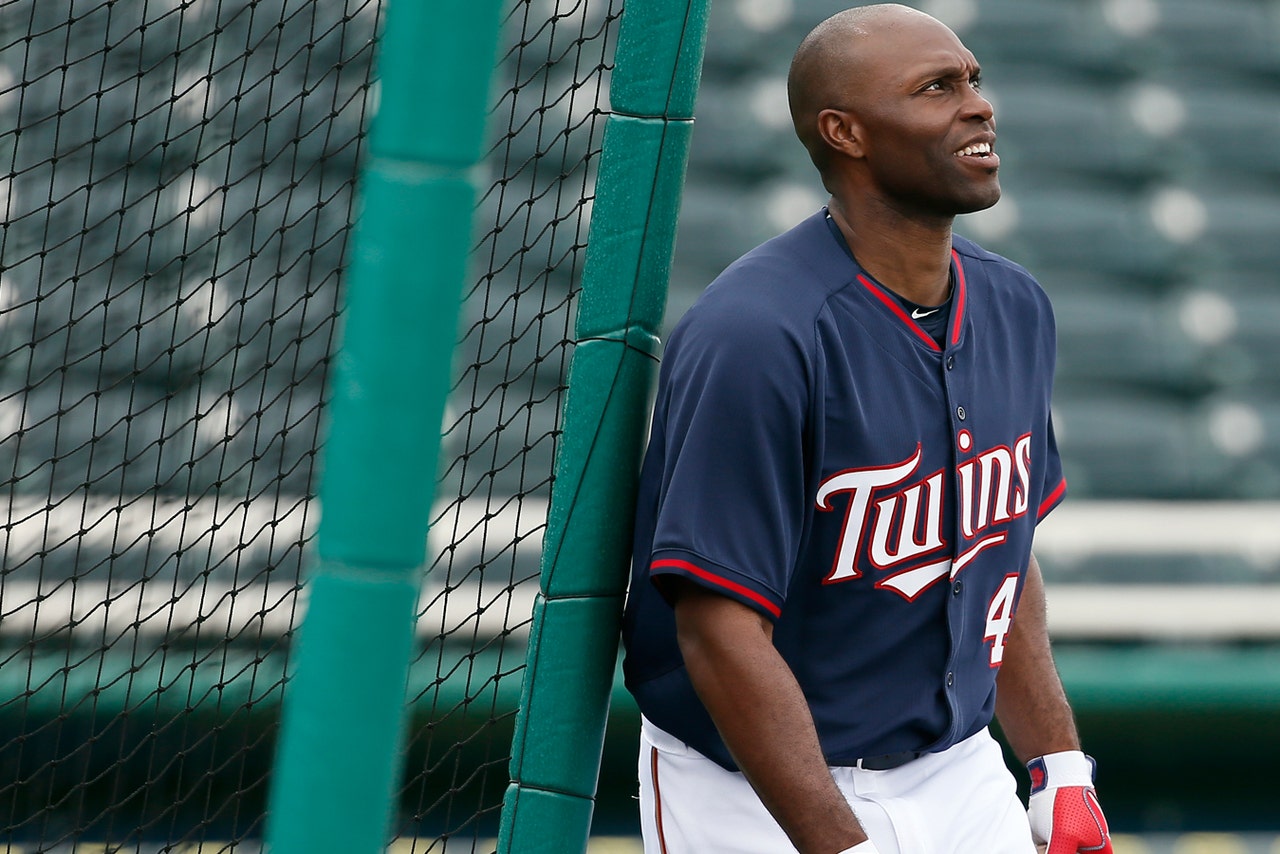 FORT MYERS, Fla. -- First-year Twins manager Paul Molitor had to put his lineup together for Wednesday's exhibition game against the University of Minnesota, but he mostly used younger players in that tune-up game.
Though Thursday's Grapefruit League opener against Boston is still just a preseason game, it was Molitor's first chance to pencil in the players he'll regularly use during the season. The lineup Molitor rolled out against the Red Sox looked very similar to what he might use on Opening Day, with one exception. Infielder Eduardo Escobar was the team's designated hitter Thursday, a role that could likely belong to Kennys Vargas when the season begins.
Offense was never a problem for the Twins in 2014 as they scored the seventh-most runs in baseball. Starting pitching was the weak spot for Minnesota last year, an area the Twins addressed this offseason with the addition of veteran Ervin Santana.
Minnesota's offense picked up Thursday where it left off at the end of 2014, scoring nine runs on 14 hits in a 9-8 win over the Red Sox to open Grapefruit League action in front of 8,324 fans at Hammond Stadium.
"It was kind of a crazy first night," Molitor said. "The ball was flying around the field early in the game. We came out and we swung the bats well right out of the chute."
Thursday's lineup featured shortstop Danny Santana in the leadoff spot, followed by second baseman Brian Dozier, first baseman Joe Mauer, and right fielder Torii Hunter in the cleanup spot. There's a good chance Hunter may bat lower in the order in the regular season if Vargas is in the lineup at DH.
Still, Molitor believes Escobar's bat is good enough to be in the lineup on a regular basis in some capacity. Escobar went 2-for-3 with two RBI in Thursday's opener -- including a two-run home run to right-center field in the third inning -- as he starts to make his case for a spot on the roster.
"We all know there are a few things that have to play out. Obviously, throwing Escobar in there was just to try to keep him a part of that group, which he deserves to be," Molitor said. "We're trying to give him plenty of playing time."
Ryan believes Twins can compete in 2015: As he met with the media prior to Thursday's Grapefruit League opener, general manager Terry Ryan was asked about the future of his club. Minnesota has lost 90 or more games in each of the last four seasons, but the sense among the organization is that the Twins can take a step in the right direction in 2015.
Ryan is thinking bigger than just incremental improvement.
"I think we need to set the bar higher here," Ryan said. "There's no sense in talking about improvement. We want to get into postseason, just like everybody does at this time. You don't hear Boston talking about improvement, and their record wasn't much different than ours last year."
With a lineup that returns mostly intact from last year, and a key addition to the starting rotation in Santana, Minnesota has nowhere to go but up after finishing 2014 with a 70-92 record. Before that, the Twins lost 96 games in both 2012 and 2013 and 99 games in 2011.
Ryan said the Twins have a chance to compete in 2015, citing an increase in depth and experience up and down the roster.
"We've had four tough years here. That's got to stop," Ryan said. "We aren't hindered by payroll. We aren't hindered by revenue. We don't have any excuses."
Hunter makes Hammond Stadium return: Torii Hunter spent many springs roaming the outfield at Hammond Stadium the Twins' home in Fort Myers. But the veteran outfielder hasn't played a home game here since 2007.
That changed Thursday as Hunter batted fourth and played right field against the Red Sox. Much is different about the stadium since he was last here. Perhaps most notably, a boardwalk behind the outfield allows fans to watch the action from behind the Twins' outfielders.
"Just playing in the outfield and hearing fans behind me, I usually hear gators and water and cows. But now I hear fans," Hunter said. "They're actually yelling and screaming and cheering for us. It's awesome. It's a great stadium."
A former fan favorite, Hunter received a warm welcome when he stepped to the plate for his first at-bat of the game. Shortly thereafter, the 39-year-old right fielder lined a single to center field, scoring the game's first run as Brian Dozier came around to score.
Hunter played just four innings and finished 1-for-3 with the RBI single. He then spent some time joining the game's broadcast before meeting with the media in the clubhouse to talk about his return to the team.
"If feels like old times coming back here and getting my first hit out of the way," Hunter said. "In the last eight years, this is the first time I've gotten a hit in here and played in here. I'm excited to be back. A night game the first game was kind of weird because my bedtime was 9:30 and I'm just getting out of the game. But it was a lot of fun to see the guys swing the bat like that."
Gibson sharp in first start: Twins right-hander Kyle Gibson was jokingly asked if he was in midseason form after starting Thursday's Grapefruit League opener against Boston. Gibson pitched two innings and allowed one run on an RBI double by Jackie Bradley Jr.
Gibson, 27, made 31 starts for the Twins last year after starting 10 games in his debut season in 2013. In those 31 outings Gibson went 13-12 with a 4.47 ERA, numbers that appear good enough to have him as the frontrunner for the No. 4 spot in the starting rotation this year.
Still, Gibson isn't taking anything for granted.
"I think there might be a situation where I've got to lose the spot, but at the same time, if I don't throw well there's plenty of guys that can get the job done," Gibson said. "For me, in my mind I'm competing for that spot. I've got to go out there whenever they give me the ball and do my best and show that I'm ready to make that next step."
Follow Tyler Mason on Twitter
---