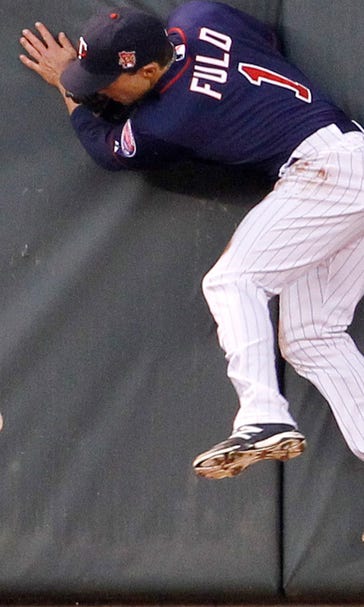 Twins OF Fuld headed to 7-day DL
May 8, 2014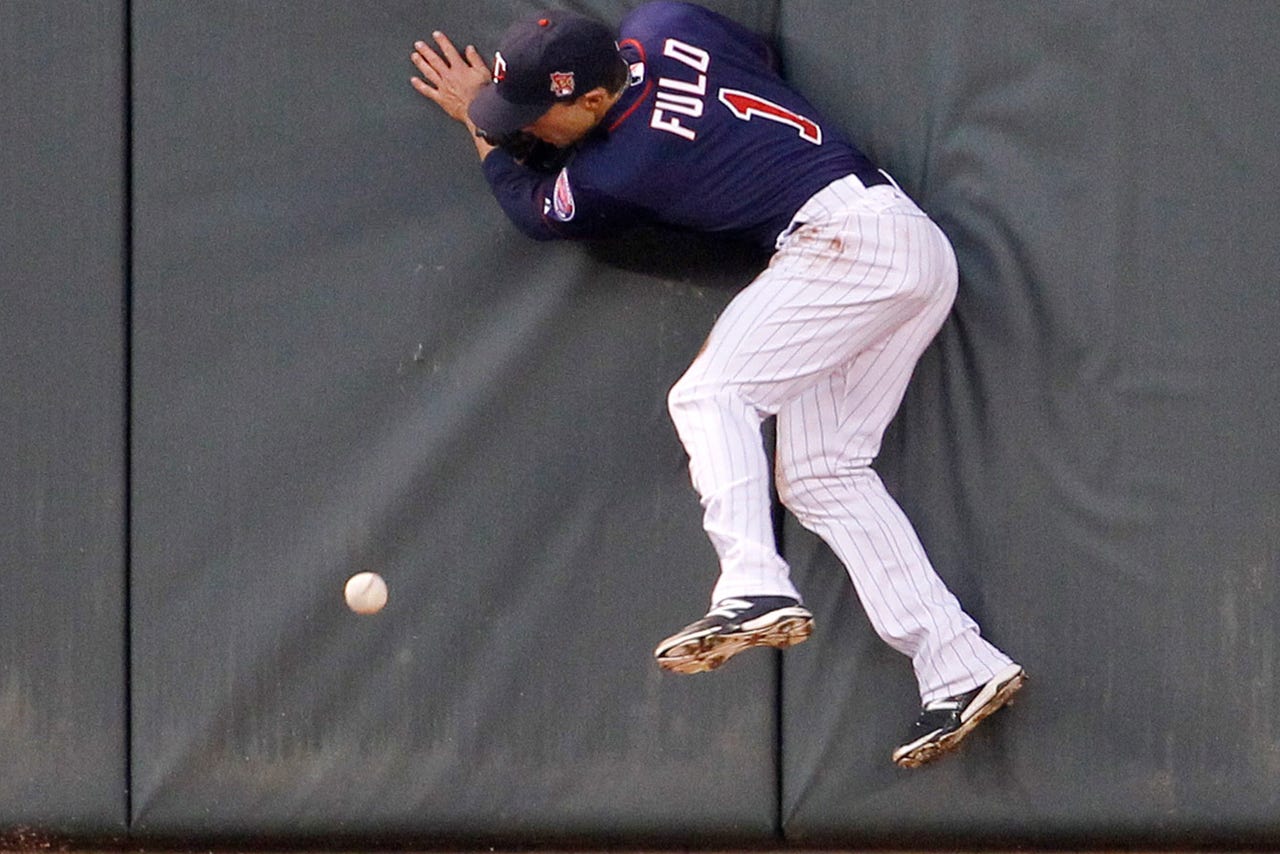 The growing Minnesota Twins injury list added another name to it as outfielder Sam Fuld was placed on the 7-day disabled list Thursday due to concussion-like symptoms.
Fuld crashed into the center-field fence while making a catch off the bat of Baltmore's Manny Machado last Friday. He remained on the ground after making the play, but stayed in the game (and later ran into the fence later trying to catch a Matt Wieters double) and played throughout the week, but reported having a headache Thursday in Cleveland.
Fuld is the fourth Minnesota outfielder to be placed on the DL, joining Oswaldo Arcia, Josh Willingham and Aaron Hicks. Hicks is also on the 7-day DL with a concussion.
In addition, Joe Mauer remains sidelined with a bad back and could also be headed to the DL.
Infielder Eduardo Nunez was recalled from Triple-A Rochester to fill the roster spot. Nunez, acquired from the Yankees this year, played in one game for the Twins in the second game of a doubleheader against Toronto on April 17, going 1-for-3 with a walk.
---