Corey Dickerson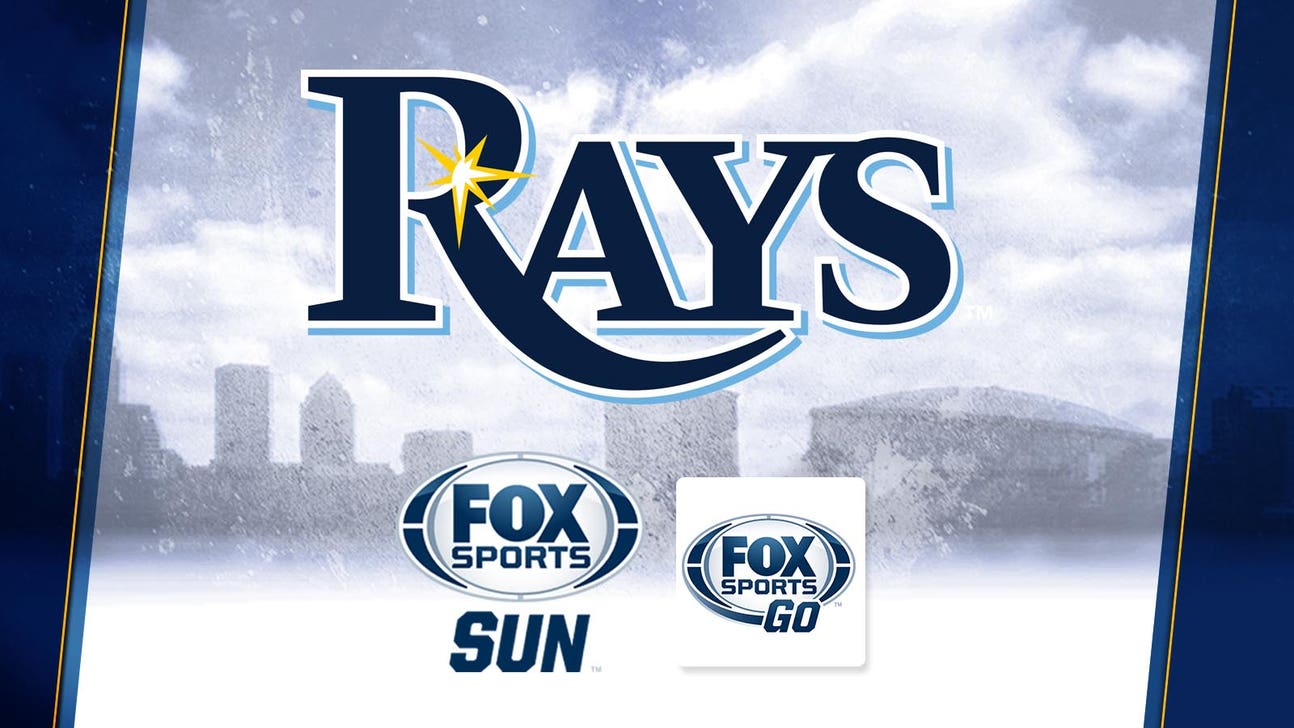 Corey Dickerson
Tune in to Rays-Mariners on FOX Sports Sun on June 14 for 'Demo Day'
Updated
Mar. 4, 2020 2:19 p.m. ET

TAMPA, Fla. -- FOX Sports Sun, the statewide television home of the Tampa Bay Rays, will introduce a unique and interactive layer of live analysis throughout the Rays vs. Seattle Mariners broadcast on Tuesday, June 14, 2016. Dubbed "Demo Day," the broadcast will feature FOX Sports Sun analysts Orestes Destrade and Doug Waechter providing instant reaction and commentary to plays from the main concourse in Tropicana Field. Destrade and Waechter have 10 seasons of Major League Baseball experience between them and as a former hitter and pitcher, they'll be delivering professional insights to some of the intricacies of the game in real time.
Below is a preview of what to expect during "Demo Day:"
* Destrade and Waechter will utilize the Rays "Strike 'em Out Zone" in Tropicana Field to provide reaction throughout the broadcast. Destrade will step into the batter's box and Waechter will be on the mound with a pitcher's point of view.
* In addition to the content provided by Destrade and Waechter, the broadcast will feature demo content from Rays' teammates Kevin Kiermaier and Corey Dickerson, as well as Pitching Coach Jim Hickey and Hitting Coach Derek Shelton.
"Demo Day" coverage will begin at 6:30 p.m. on the Rays LIVE pregame show leading up to first pitch at 7:10 p.m. See all of this and more June 14th on FOX Sports Sun and streaming live on FOX Sports GO.
ABOUT FOX SPORTS FLORIDA / FOX SPORTS SUN
FOX Sports Florida & FOX Sports Sun are the regional television homes of the Florida Panthers, Tampa Bay Rays, Miami Heat, Miami Marlins, Tampa Bay Lightning and the Orlando Magic. The regional sports networks are available in more than 6.5 million cable & satellite homes across the state. FOX Sports Florida and FOX Sports Sun are committed to making a positive impact in the communities we serve by engaging our audiences and providing award winning TV and web coverage of Florida's hometown sports teams. For more information, channel listings and how you can get involved with FOX Sports Florida / FOX Sports Sun, visit www.foxsportsflorida.com.
---
---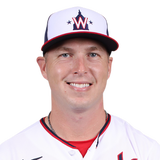 Get more from Corey Dickerson
Follow your favorites to get information about games, news and more
---