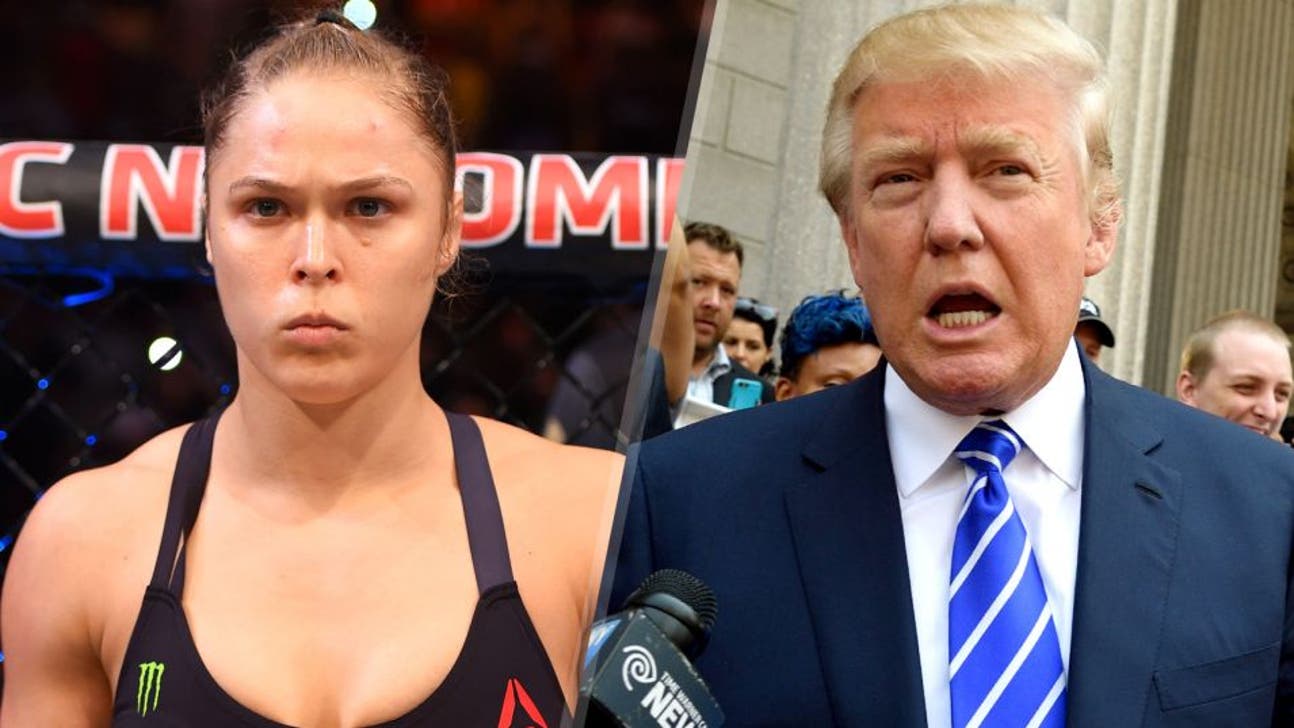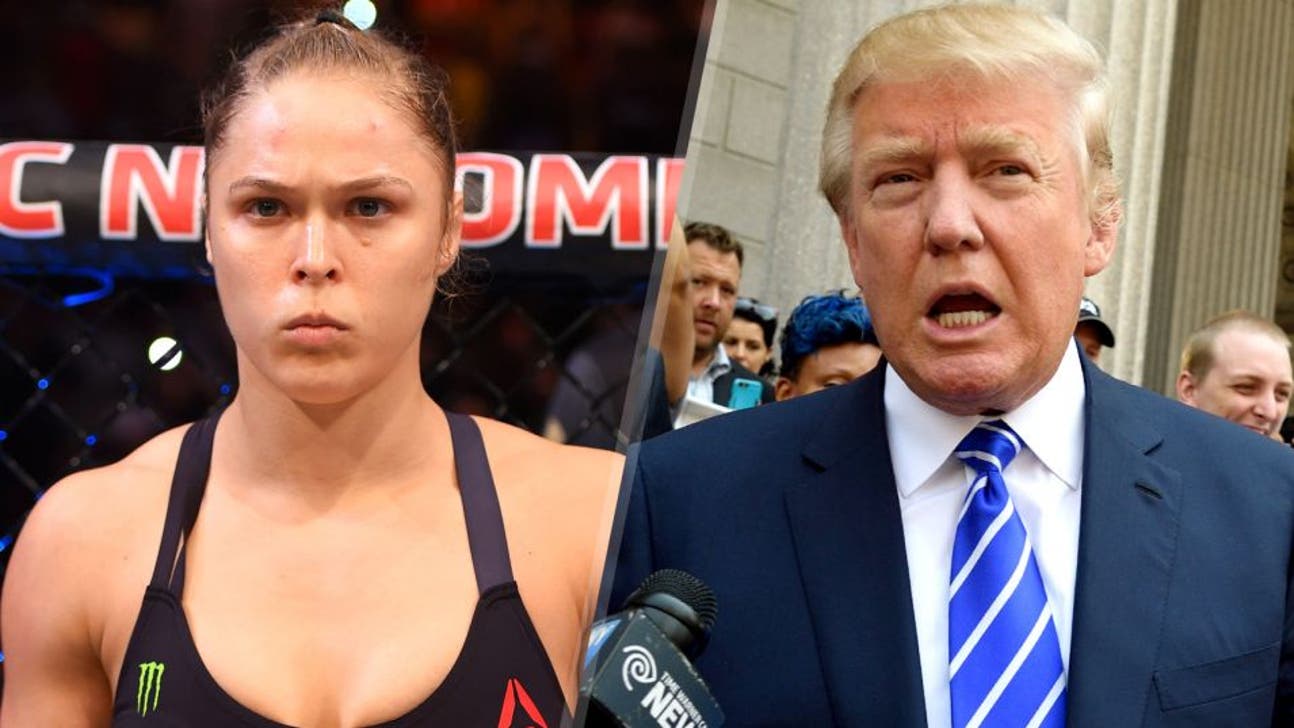 Trump rips Rousey after UFC 193 loss to Holm
Published
Nov. 16, 2015 10:39 a.m. ET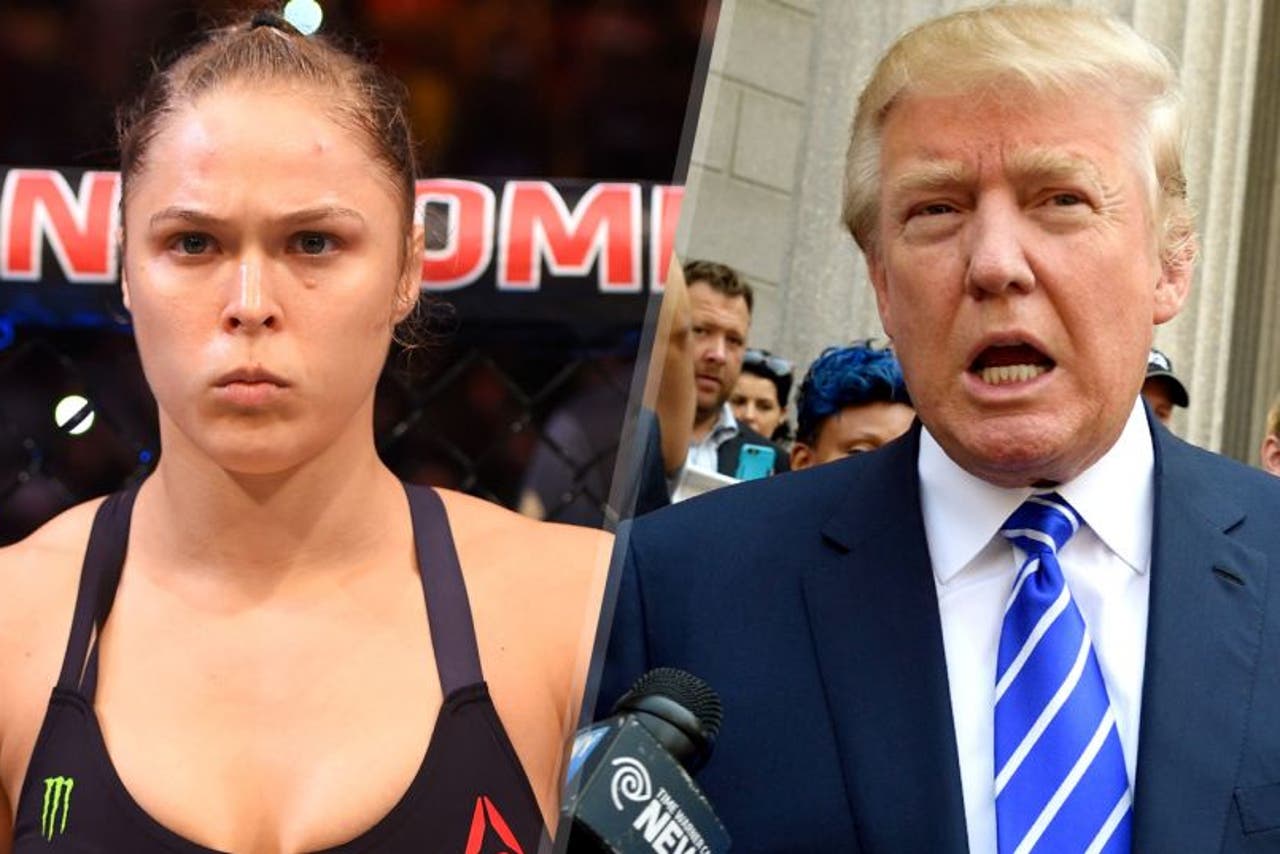 Donald Trump doesn't only insult politicians. He puts all class aside to go after everyone.
His target on Sunday was Ronda Rousey.
You'll recall that a few months ago, Trump told CNN that Rousey was one of his supporters.
That wasn't exactly true, though, and Rousey issued a statement to the news network saying she was not voting for him and doesn't trust him.
In fact, last week, Rousey publicly threw her support behind Bernie Sanders.
So when Rousey went down to underdog Holly Holm on Saturday night, Trump saw his opening, and, of course, took it.
Glad to see that @RondaRousey lost her championship fight last night. Was soundly beaten - not a nice person!

— Donald J. Trump (@realDonaldTrump) November 16, 2015
---