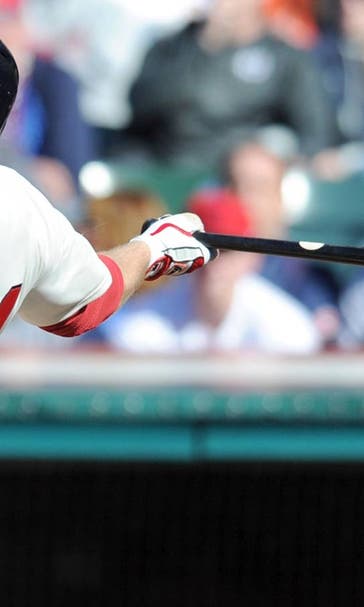 Tribe offensive woes not just against left-handers
April 20, 2015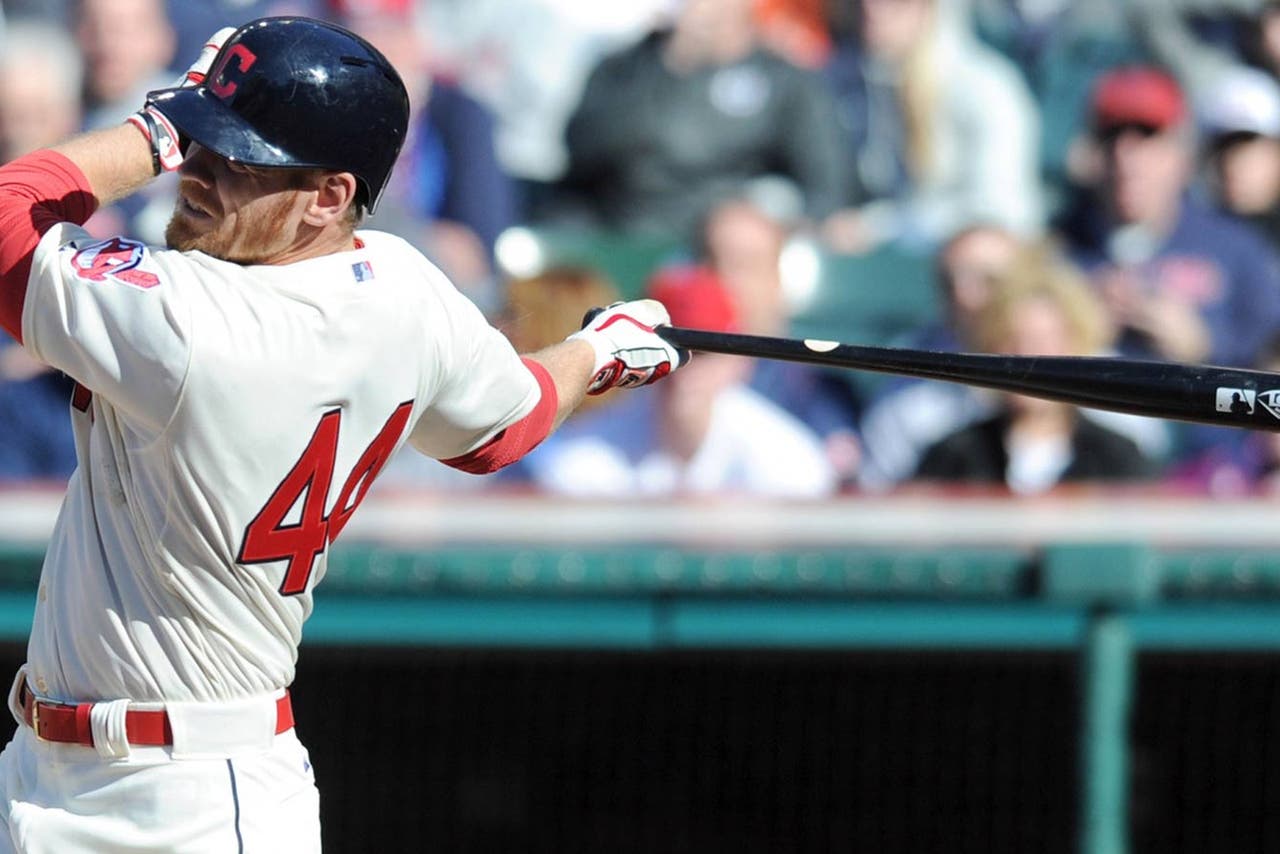 During the first week of the season, a lot was mentioned about the Indians' struggles against left-handers. As the Tribe gets set to open a three-game series against the White Sox on Monday, they're struggling against everyone.
The Indians are 12th in the American League with a .221 batting average and are last in the league in home runs with seven. They have a .203/.277/.259 slash line against lefties and .235/.279/.376 slash line against righties.
Cleveland has had only two games of 10 or more hits and are 1-4 in games in which they have scored three or fewer runs. The Indians haven't had a double-digit hit game since the April 10 home opener against Detroit.
It also doesn't help when the two Silver Slugger winners have missed most of the season. Yan Gomes is out for at least seven more weeks but Michael Brantley was back in the lineup during the Minnesota series and was 3-for-12 with an RBI.
Slow starts offensively are nothing new to the Tribe. Last year they batted .232 the first month of the season, which was next-to-last in the American League.
"We've got to fight through it. Until you really get rolling, you find a way to manufacture and find a way to win by one," Terry Francona told reporters after Sunday's loss in Minnesota. "Because, there are going to be some days when Mossy (Brandon Moss) gets hot and hits some home runs and things like that. Until we do, we're going to have to try to find ways to win closer games."
The problems start at the top of the order as Michael Bourn and Jason Kipnis combined to go 6-for-38 last week. Carlos Santana was 3-for-20 from the cleanup spot and Moss has struck out 10 times in his last 16 at-bats. David Murphy is hitless in his last 11 at-bats.
Bourn and Kipnis warming up would benefit the rest of the order. Bourn can be aggressive on the bases while Kipnis during the opening week of the season was driving the ball to the opposite field. Moss is a streaky hitter who got his first Indians' home run last Friday in Minnesota and has a hit in his past three games.
Early in the season, Francona has shown patience with slumps, sometimes going longer than other managers to change the batting order. Last year he waited until the middle of May to drop Santana and Nick Swisher down in the batting order.
The Indians have had success against White Sox southpaw John Danks, who takes the hill on Monday. Last Wednesday they got some timely hits in a 4-2 win to gain a split of the series. In his last five starts against the Tribe, Danks is 1-3 with a 5.86 ERA.
After Danks, comes a run of four straight right-handers. Wednesday's matchup is the most intriguing as Corey Kluber faces Jeff Samardzjia.
With the Indians 2-6 against division opponents so far, taking two of three in Chicago is key since the next series is at Detroit.
---